The "Aging Out" of Portrait Photography | Northern VA Family Photographer
With almost two decades as a family photographer in Sterling, VA in Northern Virginia, we have learned so many profound lessons about life, family, and professional photography. As you might expect, we would be the first to extol the importance of professional portraits in a family's life. That's why we often write about the role of photography. However, there's one genre of family photography we haven't discussed much: portraits of our aging parents/grandparents. Meaningful professional pictures of your parents are something you will never regret.
The Aging Out of Photography
For some reason, it seems that as we age, we take fewer (if any) portraits at a professional portrait photography studio. Think of the portraits you have of your parents or grandparents. How many recent professional ones do you have? Were any of the portraits you do have taken in the last few years?
It's as if we "age out" of professional photography portraits. People tend to focus on immediate family portraits or children's portraits, but don't pay enough attention to meaningful portraits of the older generation in their family. Unfortunately, it is something many of us come to regret later in life.
Portraits
If you have lost anyone you've loved in your life, then you probably think of them with love, joy, and maybe some tinge of regret. So many times we find ourselves wishing we would have spent more time with them, taken them on that trip, called them more frequently, said "I love you" more often, and so forth. It's also not unusual for adults to lament the lack of professional portraits of a beloved grandparent or parent.
These portraits below represent four generations of this family. These portraits will be cherished beyond even these four generations.
If we could encourage you to consider one action item today, it would be to schedule a professional photography sitting for the "older" generation in your life, along with yourself. This will be something you'll never regret. As Northern Virginia area photographers, we would be honored to help you honor your loved one through a fine art portrait.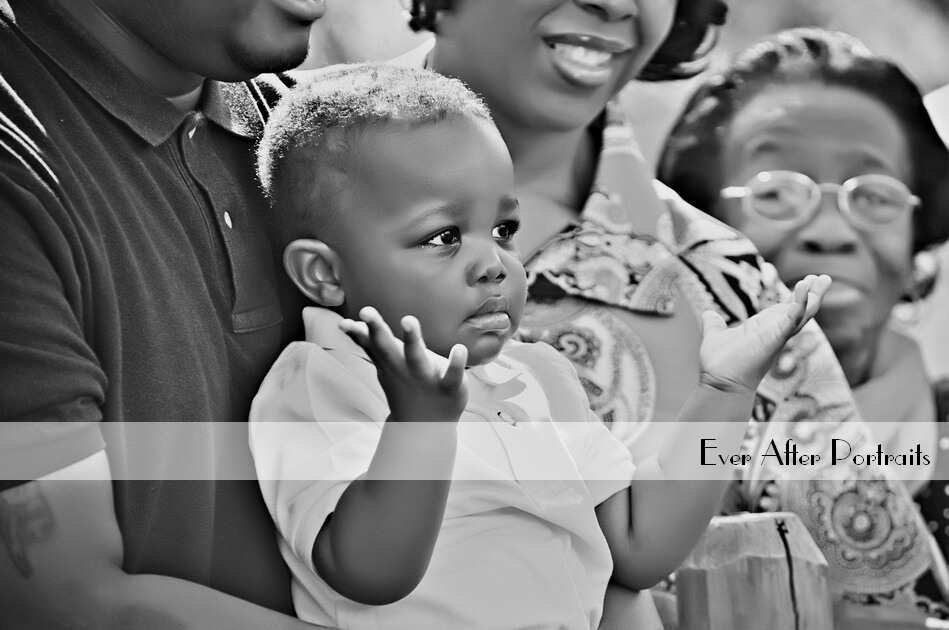 Family Photographer, Professional Photography
Ever After Portraits is comprised of Mindy Belcher and Joriana Belcher Anderson, a mother-daughter portrait photography team located In Sterling, VA in Northern Virginia. We specialize in timeless and emotive fine art family portraits.

Family means everything and capturing those precious moments to preserve forever will mean family heirlooms for you to share for years to come.

Best,

Mindy & Joriana – Contact Us!

Professional Photographer