Ever After Portraits is a family photographer located in Sterling, VA, in Northern VA. Providing you with gorgeous family portraits of the ones you cherish is what we do as professional family photographers!
Here are 9 Things Your Family Photographer Wishes You Knew – but will never tell you!
There are some easy little things that parents can do to make a big difference in their relationship with their photographer, as well as with their annual family portraits.
9. Let me be in charge. Your portraits will turn out much, much better if you do.
Most likely, you chose Ever After to be your family photographer because you loved the images you saw on our website. When you tell me how to pose you or your children, or try to micromanage the session in other ways, it makes me feel like you don't trust me at all. All of the pictures you see on my website were taken without any help or direction. I know where the best light is, and I know what a real smile is. I'm not going to let that random car show up in the background of your portraits. This is what I do and I've had a lot of experience with photographing families. Trust me.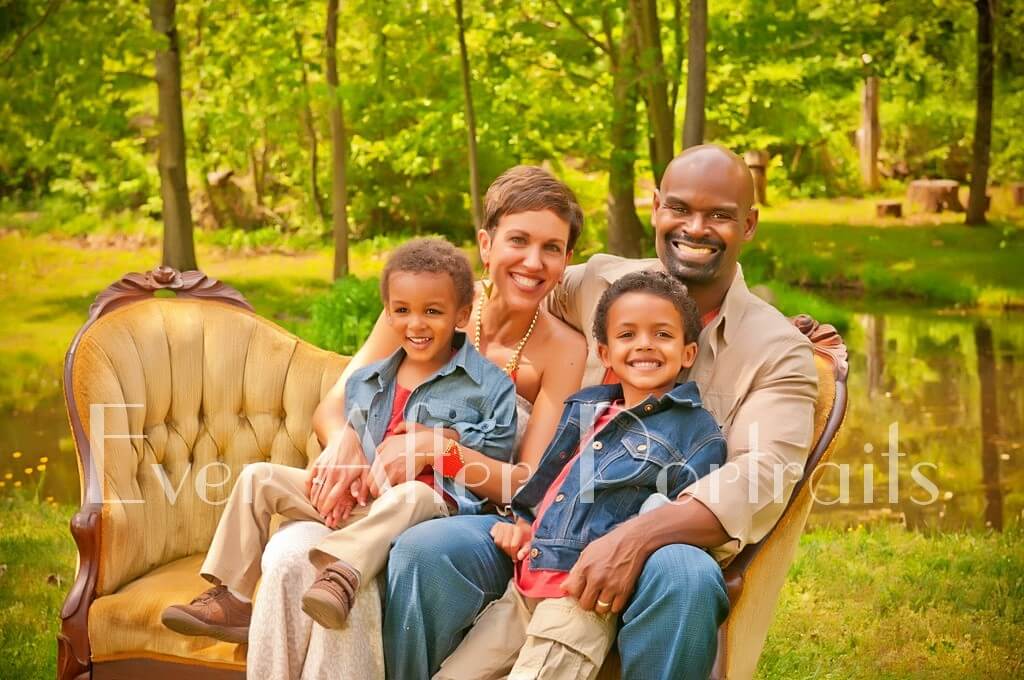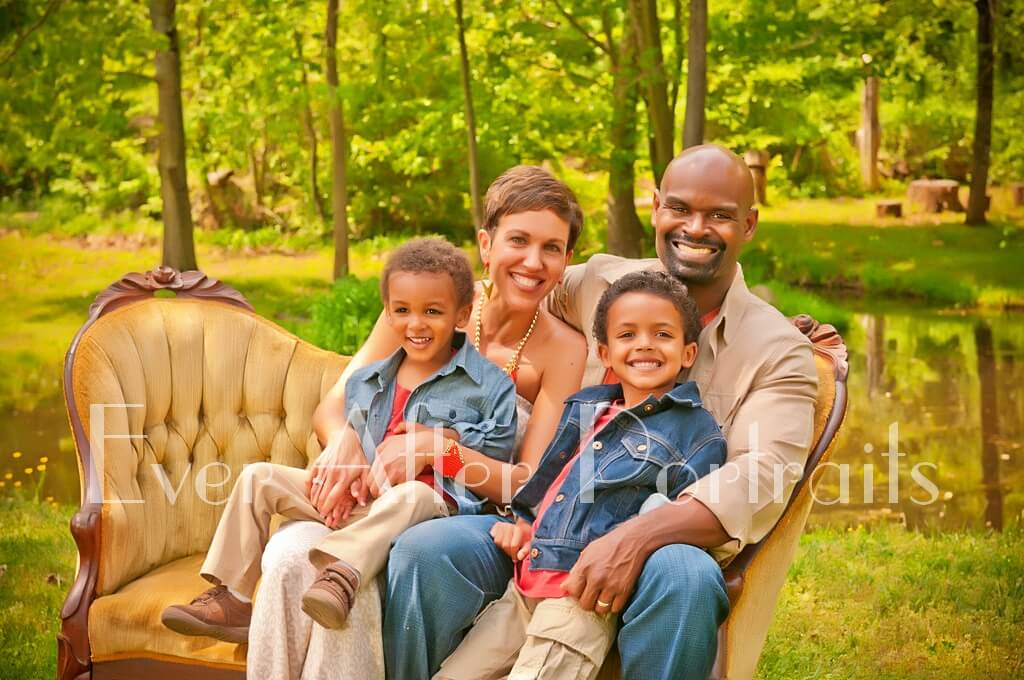 8. Every kid is wacky. Even yours!
Misbehaving children or those acting a little crazy always excite parents faster than anything else. Don't get wound up! All kids get a little wacky or misbehave. I like to play with them and get them a little excited so I can get a genuine connection with them. I'll also calm them back down and get their attention on the camera when it's time for that. They're not "bad." They're just being kids!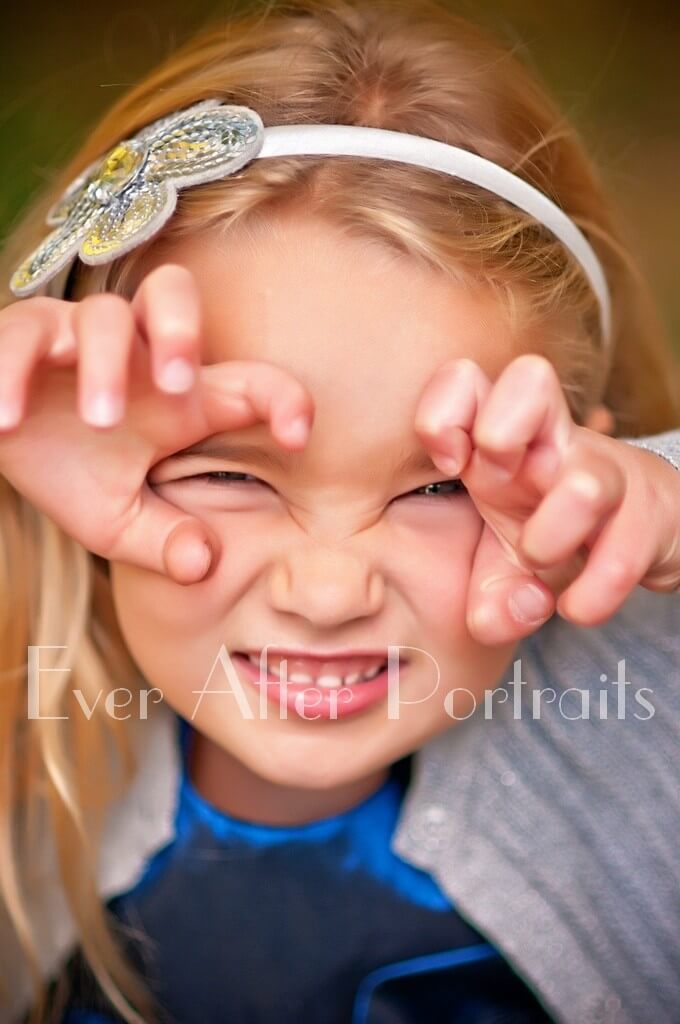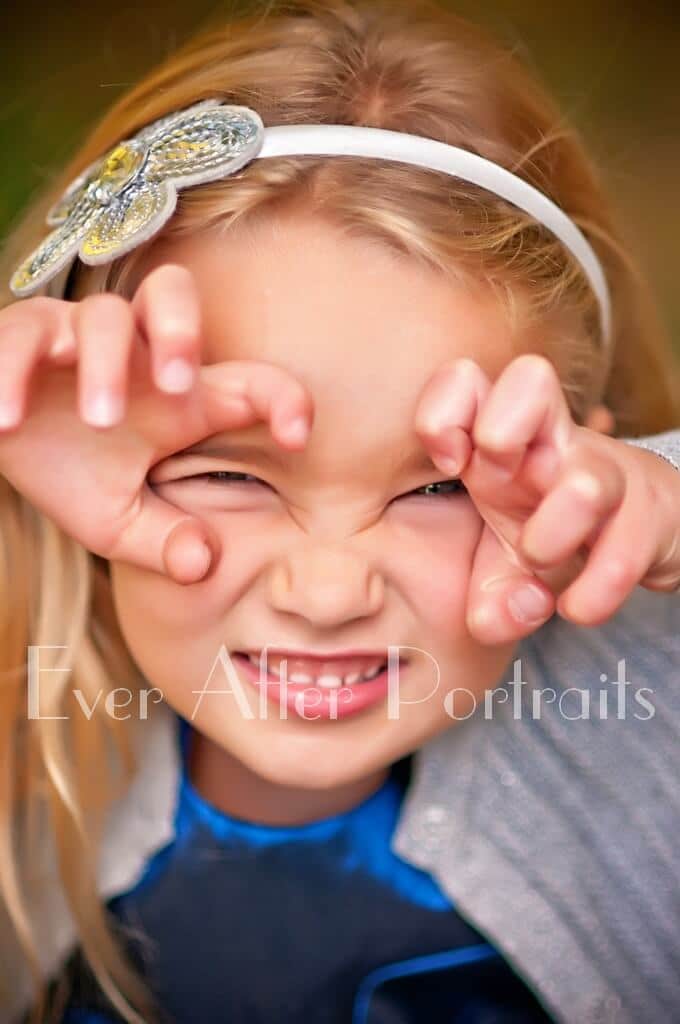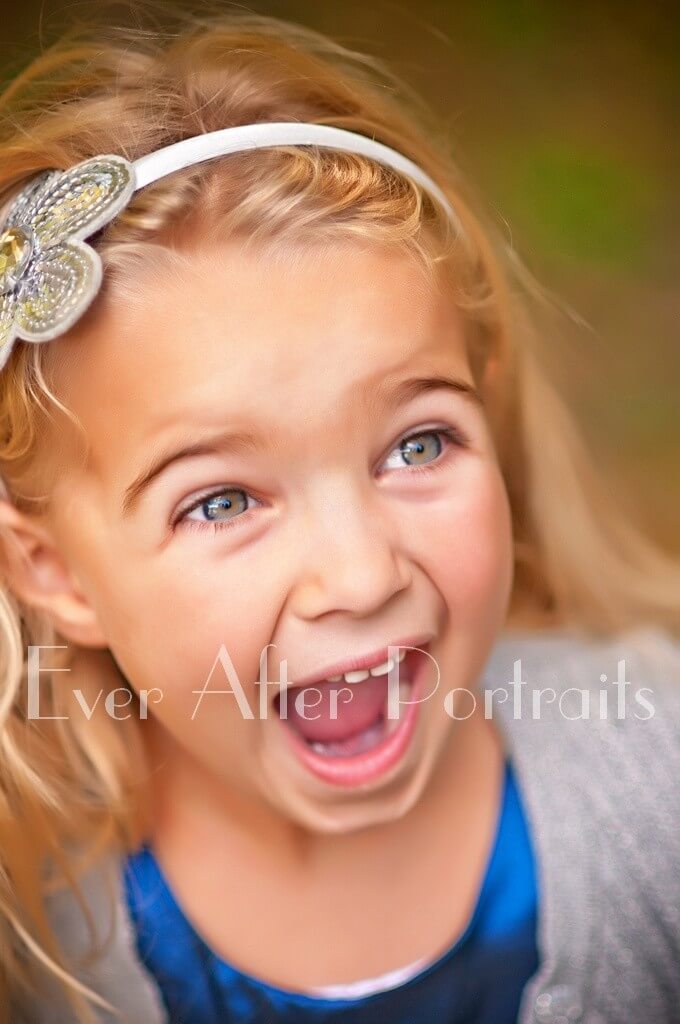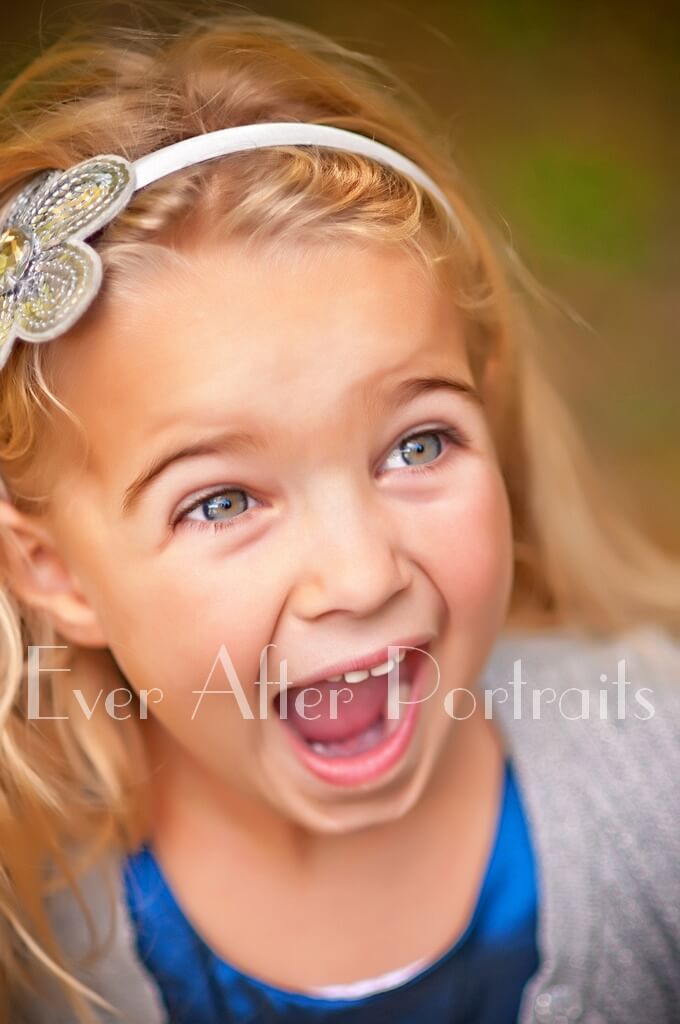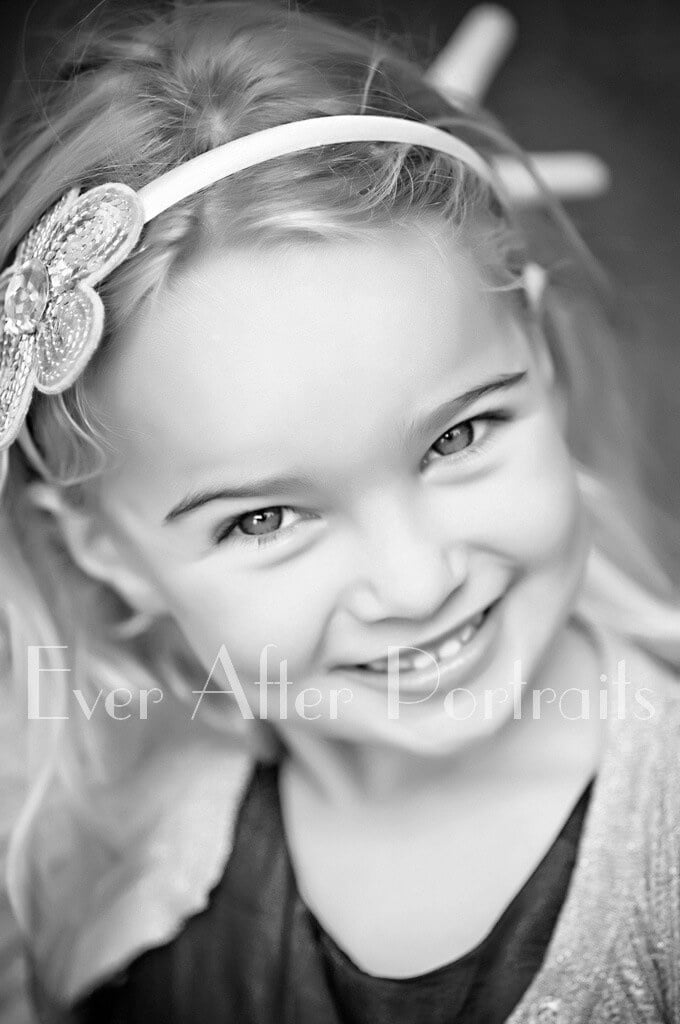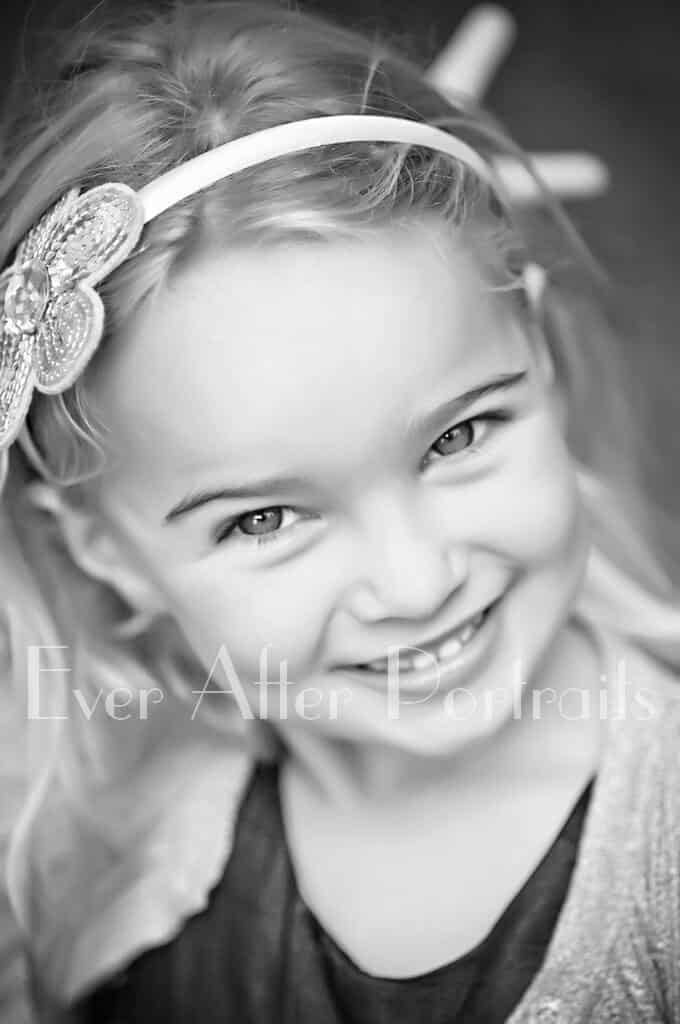 7. Mom, take a breath and relax.

It's exactly the same for me. I just know that nobody could ever make me look beautiful in portraits. But if I listen to my own family photographer and do just what she says, I'm always happy with the results. A good and experienced family photographer knows how to position the family so as to capture the most flattering images. If I tell you to put your chin down, for goodness sake, JUST DO IT. I know how to position you so that you look just as beautiful as the rest of the family!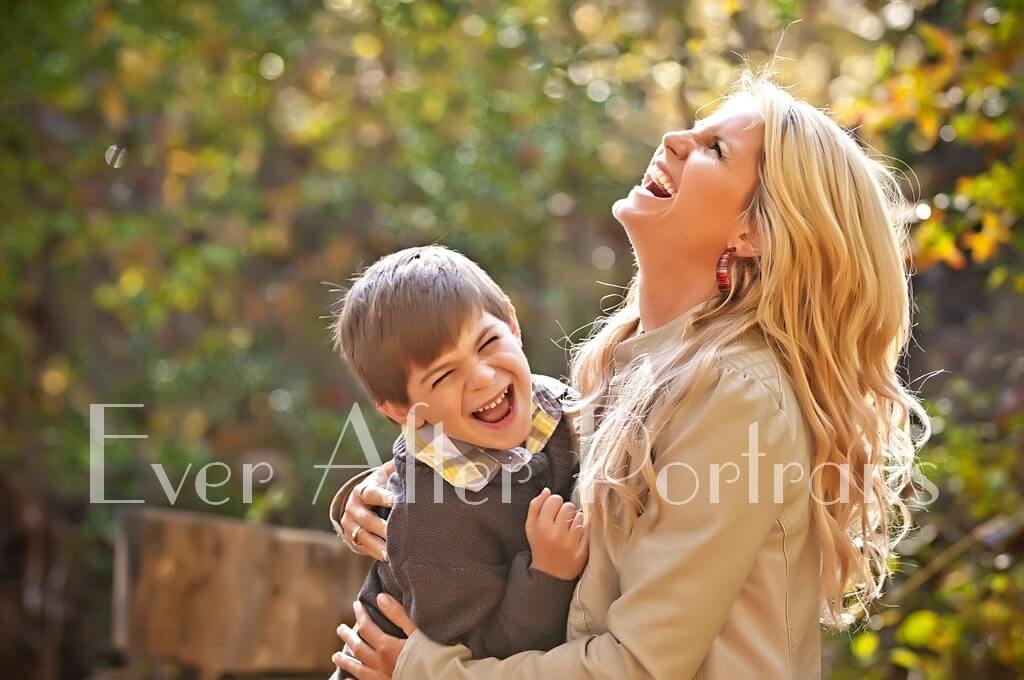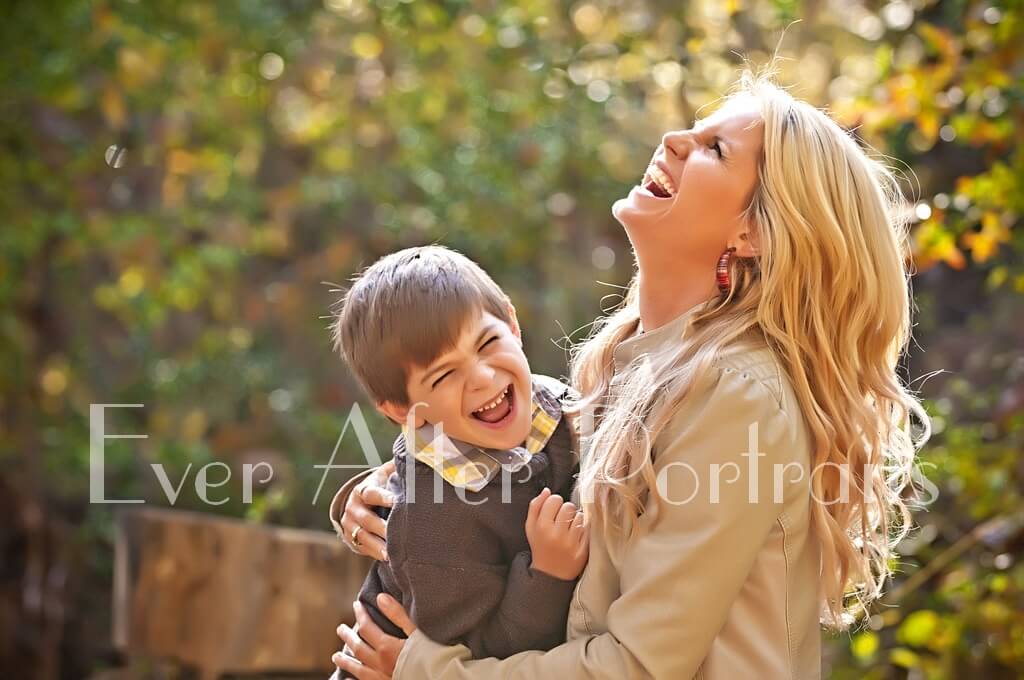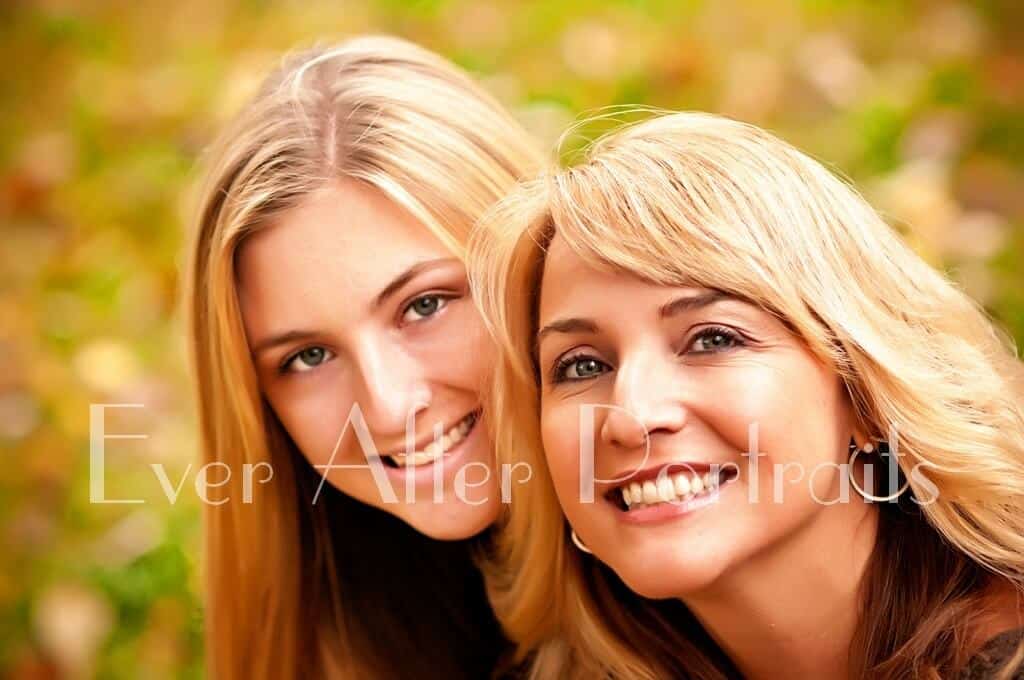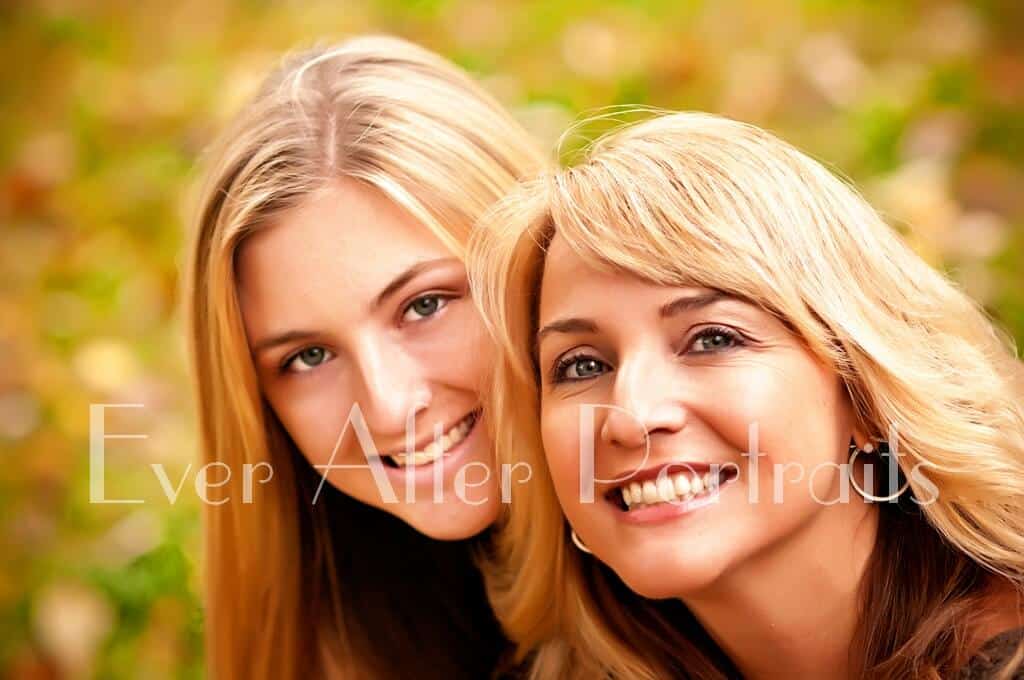 6. Dad, please be kind to your family — and to me. I'm begging here!
Grumpy-Gus, sullen dads are one of the most difficult things for any photographer to deal with. To give it to you straight: Dad, I know that this is not even close to your Top Ten Favorite Things To Do, but it's only taking a brief time out of your day and you're here with your family whom you love. Why not make the best of it? This is universally true: Dad's attitude can make or break the session. If Dad is showing a little love, then Mom relaxes and the images reflect that genuine, warm family connection. But if he's cranky and critical, Mom is sure to be stressed out, and the tension then trickles down to every single child. Be honest, Dad: Do you want your loved ones to look back at their family portraits and be reminded of how everyone was walking on eggshells around you?! Just remember: I've got your back, Dad, and I'll make the session as painless as possible for everyone — including you!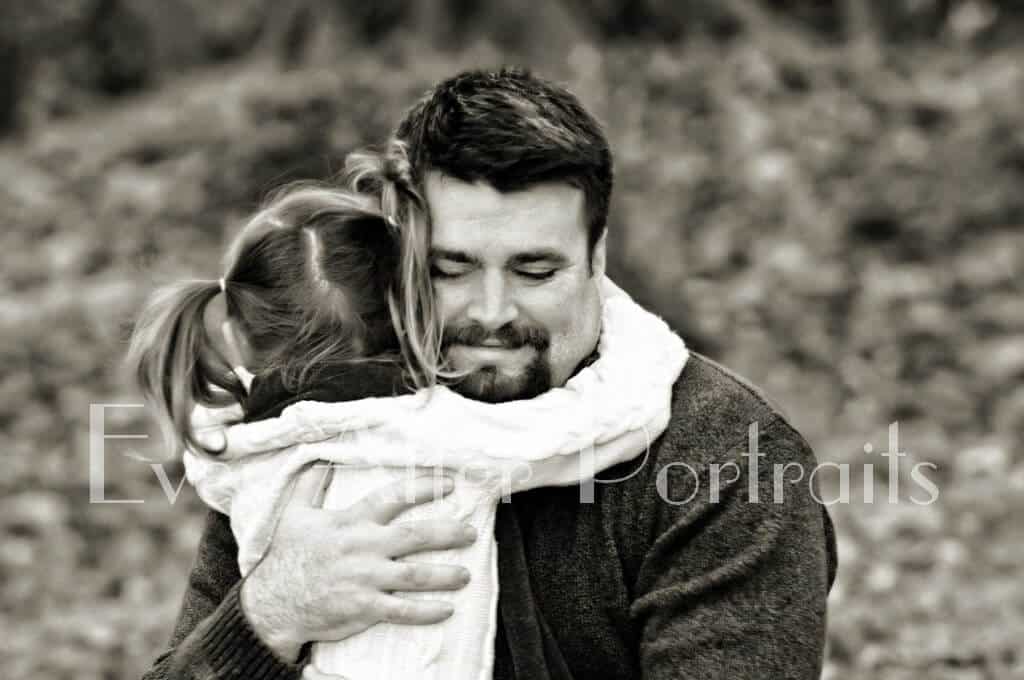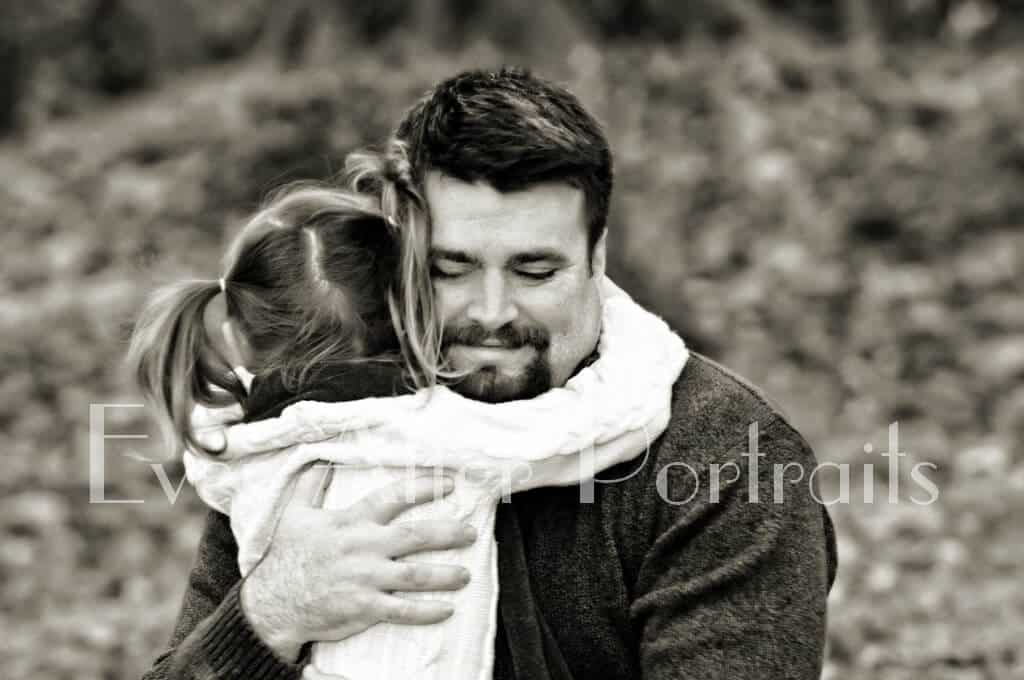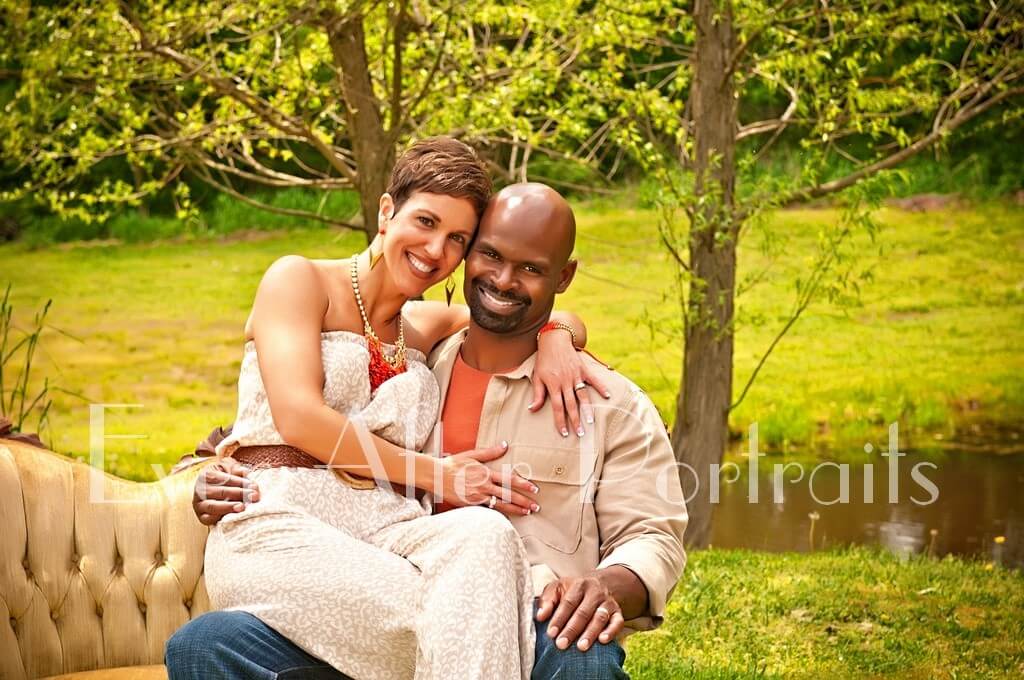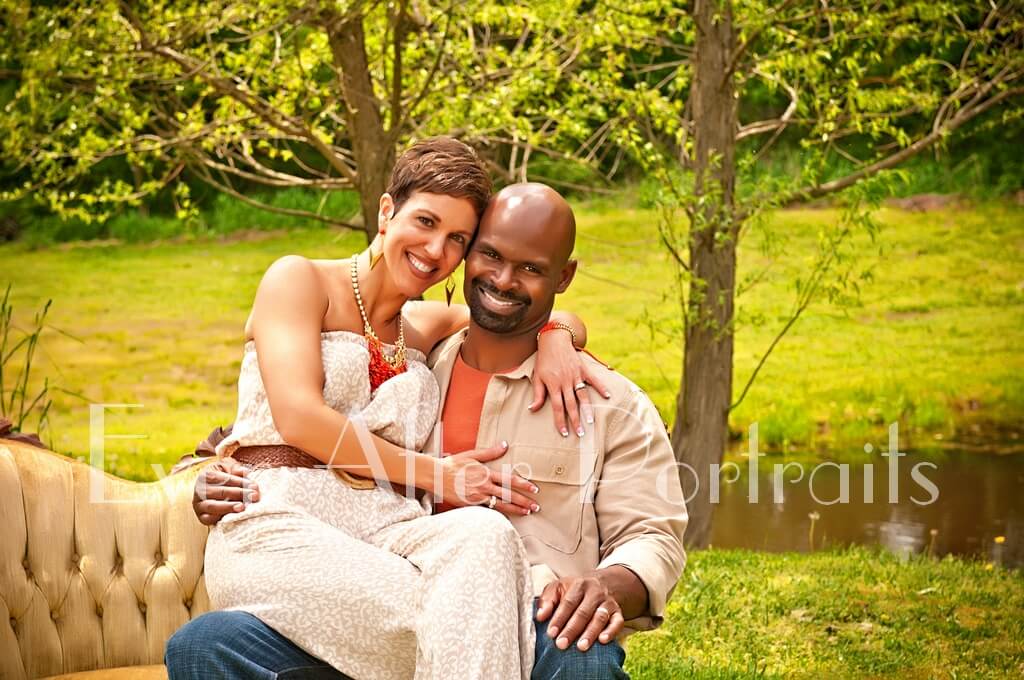 5. I absolutely know the session means a lot to you. It means a great deal to me, too.
In general, much of the anxiety surrounding a family portrait session comes from the assumption that your pictures can't possibly be as important to me as they are to you. But let me explain this: When I have your family in front of my camera, I'm in a state of creative flow. That creativity and passion connect to create something gorgeous. Consider the fact, also, that the portraits I take of your family represent me and my work. When you show them to your friends and family, I want them to be AMAZING!
4. I will spend a great deal of time reliving your shoot, image-by-image.
Editing and culling is the process by which I go through your pictures, image by image, and choose which ones will make the final cut, the images that I'll show you. If the session was genuine, light-hearted and fun, the editing process makes me smile. However, if Mom and Dad were cranky and critical, my stomach will be tied in knots as I go back through your session, image-by-image. I much prefer to be smiling and laughing while I go through them!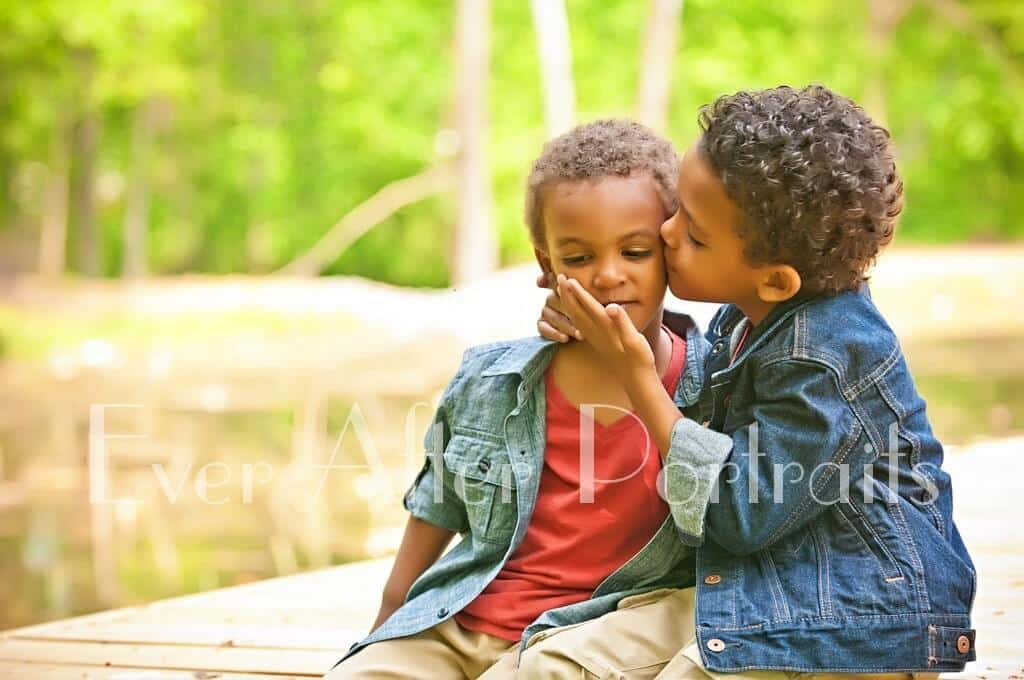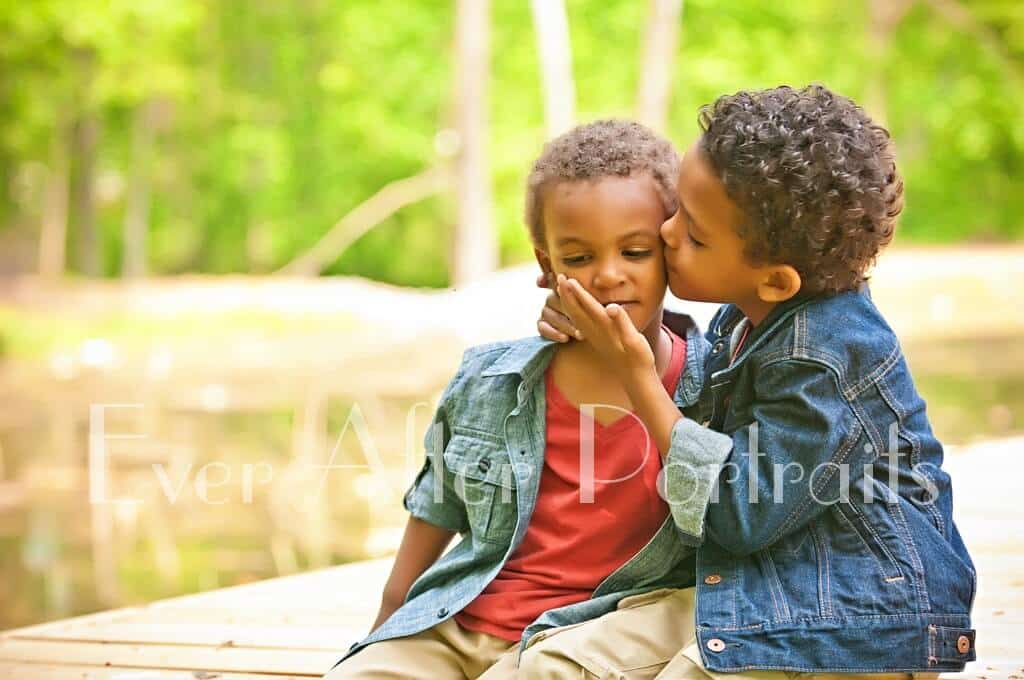 3. I get butterflies in my stomach before each session.
Does that surprise you? I'm nervous before every single session … it's not just you! But this nervousness helps me do my best work. I know how important this is to you!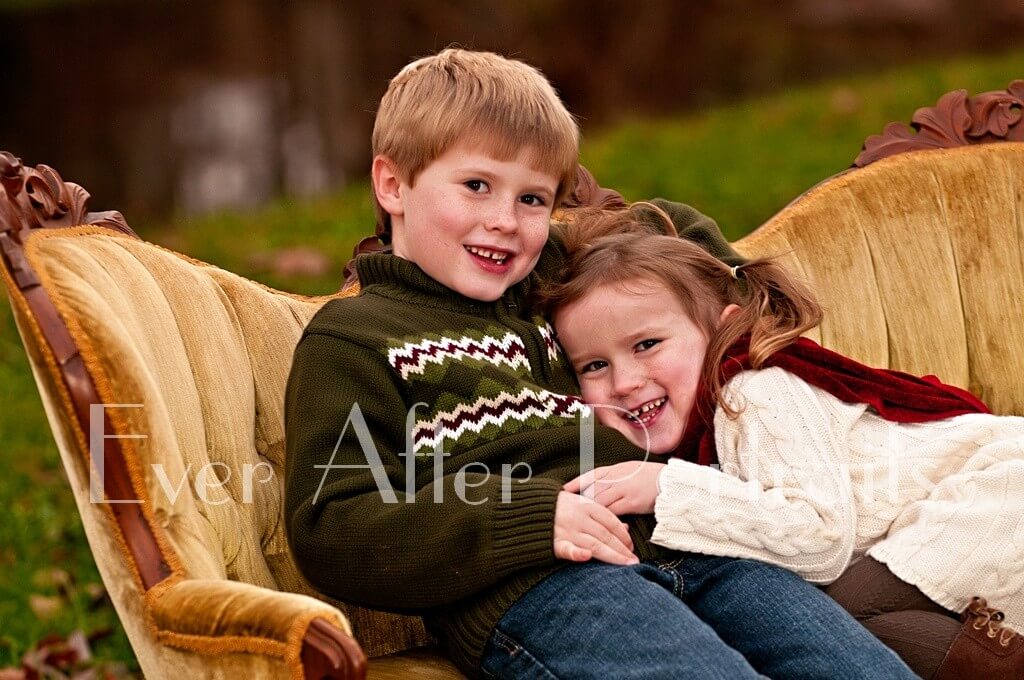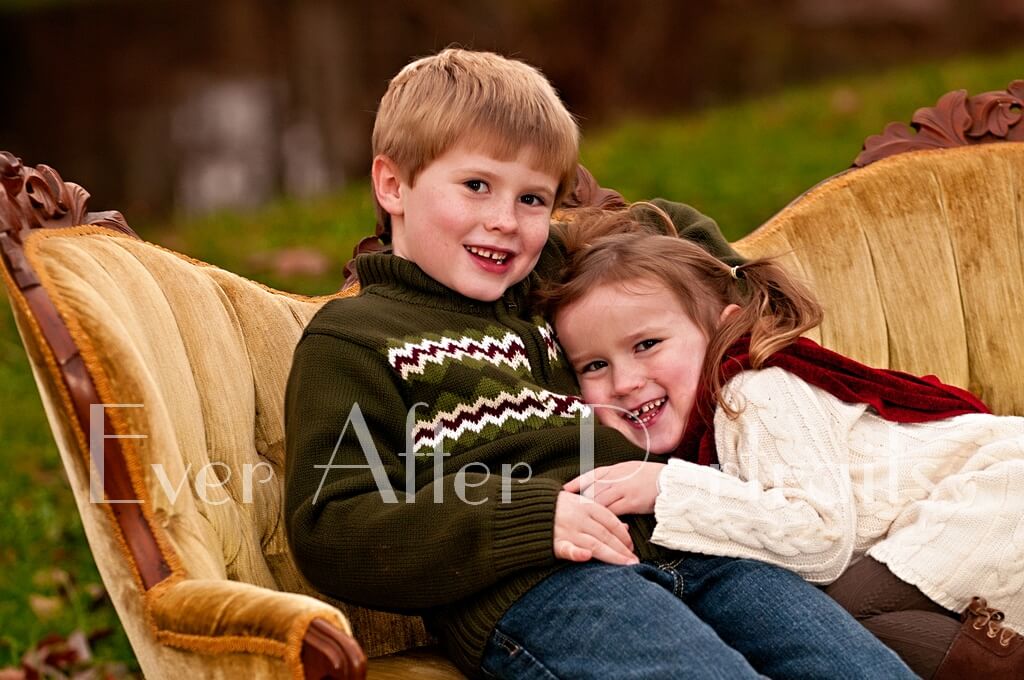 2. When you joke about my pricing, it hurts my feelings.
When you imply or outright say that my prices are too high, it feels like you're saying that my work isn't worth it. It makes me feel so very, very vulnerable to have to put a price on my art and my passion for that art. There are so many other parts of running my business that I'm sure you just don't know about: a studio, equipment, taxes, website fees, et cetera, et cetera. I really want to tell you about those things when you joke that "we're sure paying for this, so it better be amazing." I can't tell you that, though, so I try to remind myself that you most likely don't understand the costs involved in running a small business. I bite my tongue and just continue on with your portrait session.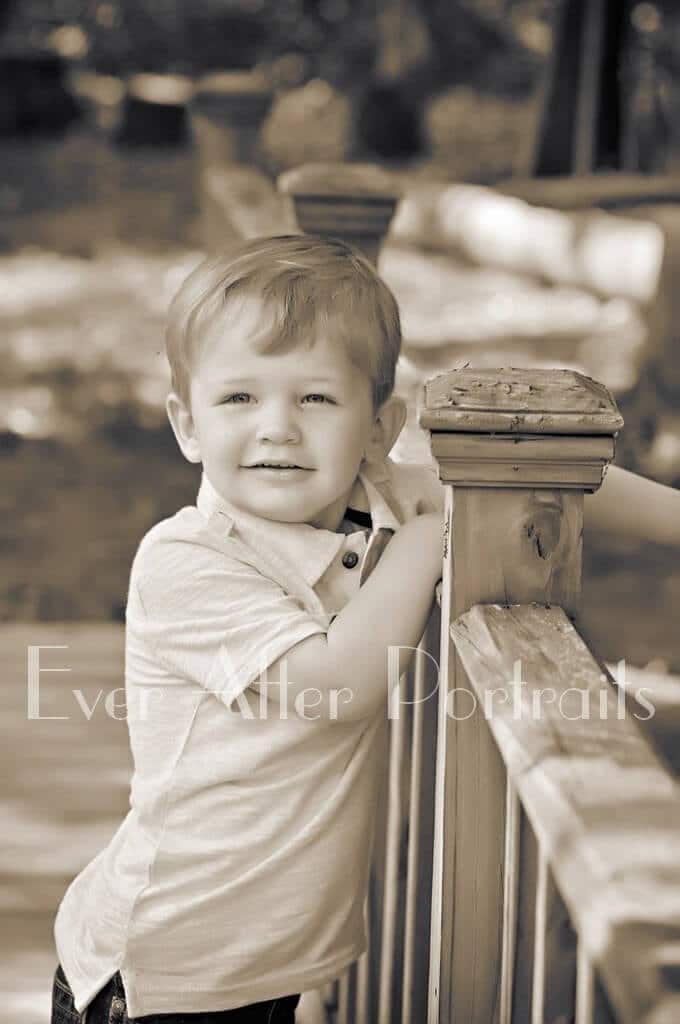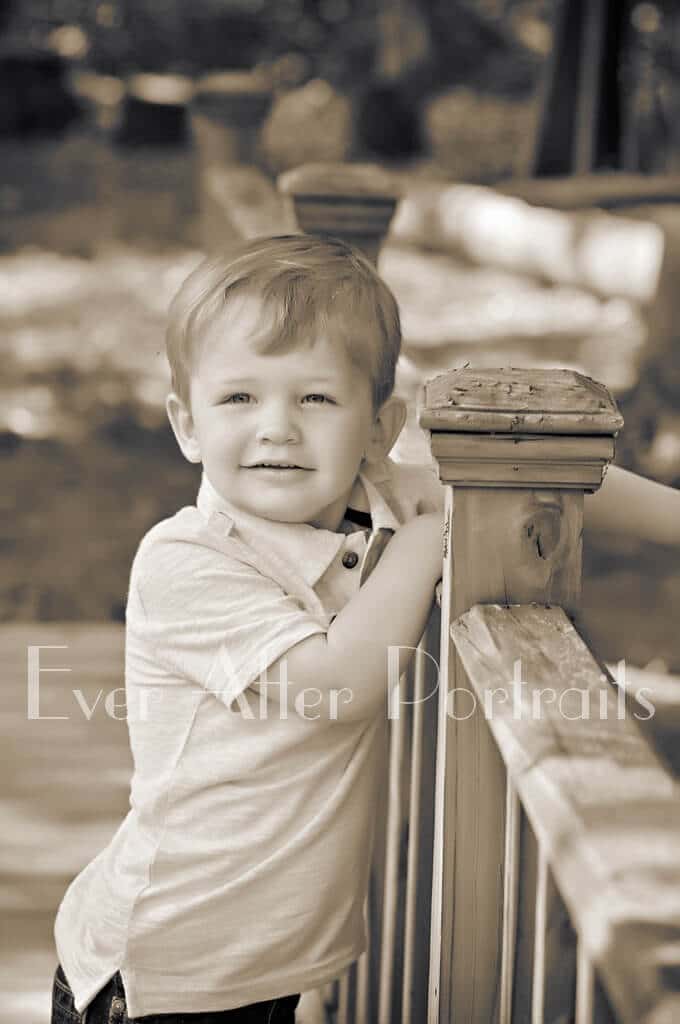 1. I wait on pins and needles to hear how you feel about your family portraits.
After I've chatted with you about your session, spent time photographing your family, loved on your kids, captured special family moments, and relived the shoot image-by-image, I'm even more invested in this relationship and in how you're going to feel about your portraits. I've kept your dreams and wishes regarding the session in mind throughout this entire process. And now I'm desperate to know if you're happy with the finished portraits. I wonder what you're going to say when we go through the ordering session process, when you first see all of your images. I love hearing, "We love them!" or "These are so beautiful" or "This is just like little Sammy!" It makes the hours of time I've invested in creating these gorgeous family portraits for you worthwhile!
I hope this has given you some insight into things your family photographer wishes you knew!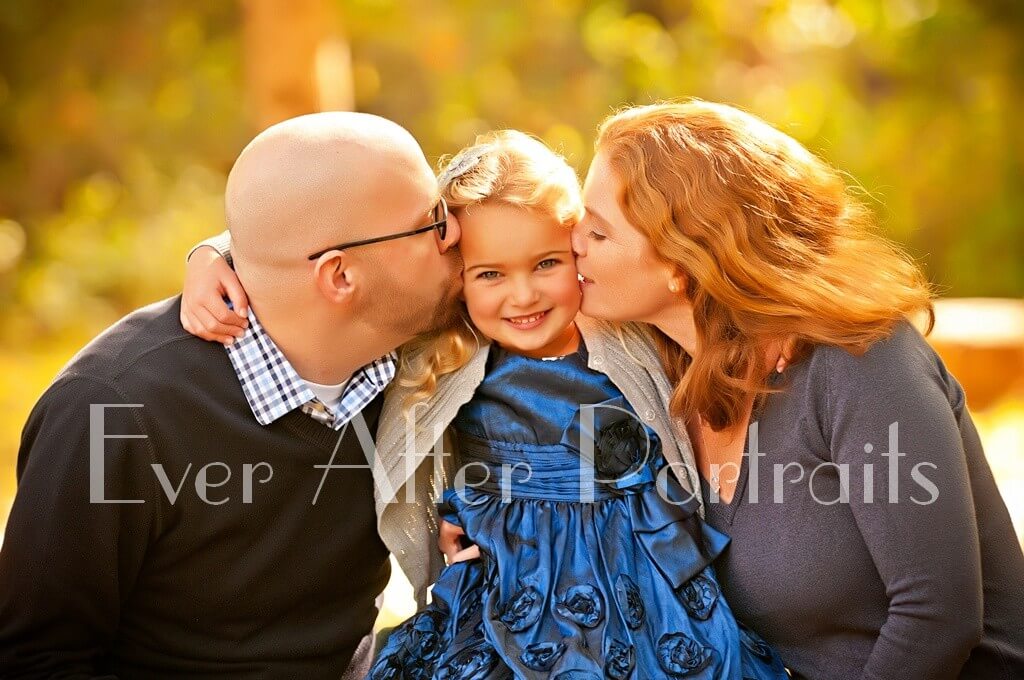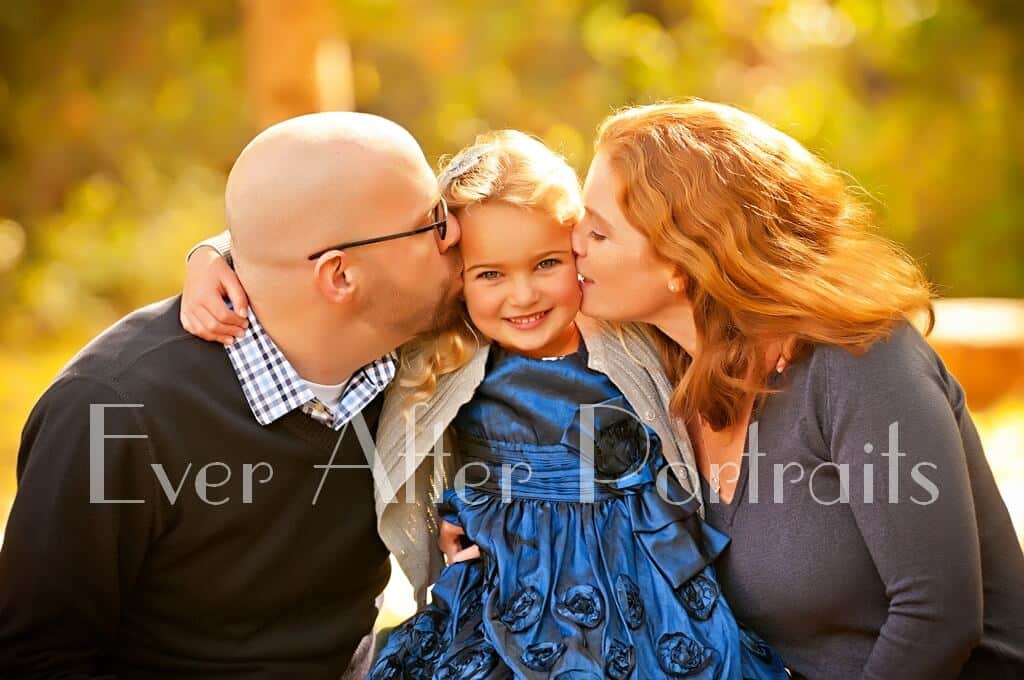 Other posts you might enjoy:
I'll Schedule a Portrait Session When . . .
When To Update Your Family Portraits
Northern VA Family Photographer
Ever After Portraits is comprised of Mindy and Joriana Belcher, a mother-daughter family photography team located in Northern Virginia. They specialize in timeless and emotive fine art images.
Family means everything and capturing those precious moments to preserve forever will mean family heirlooms for you to share for years to come.
Best,
Mindy & Joriana – Contact Us!