Signature Beauty Portraits
"The Beauty of a woman grows with the passing years" - Audrey Hepburn
We believe every woman is beautiful and should have a legacy portrait of her very own.
Why do you have to wait till you are perfect…
…have the perfect life, and the perfect body…
to have a portrait of who YOU are?
Our Signature Beauty Sessions are designed to pamper and celebrate everything about you.  Indulge yourself in the experience of looking like the women in magazines with a feeling of beautiful.
A portrait is forever… it's a legacy for you and all the people you love.
Every home makes a statement about those
who dwell within its walls!
What do you want your home to say about you?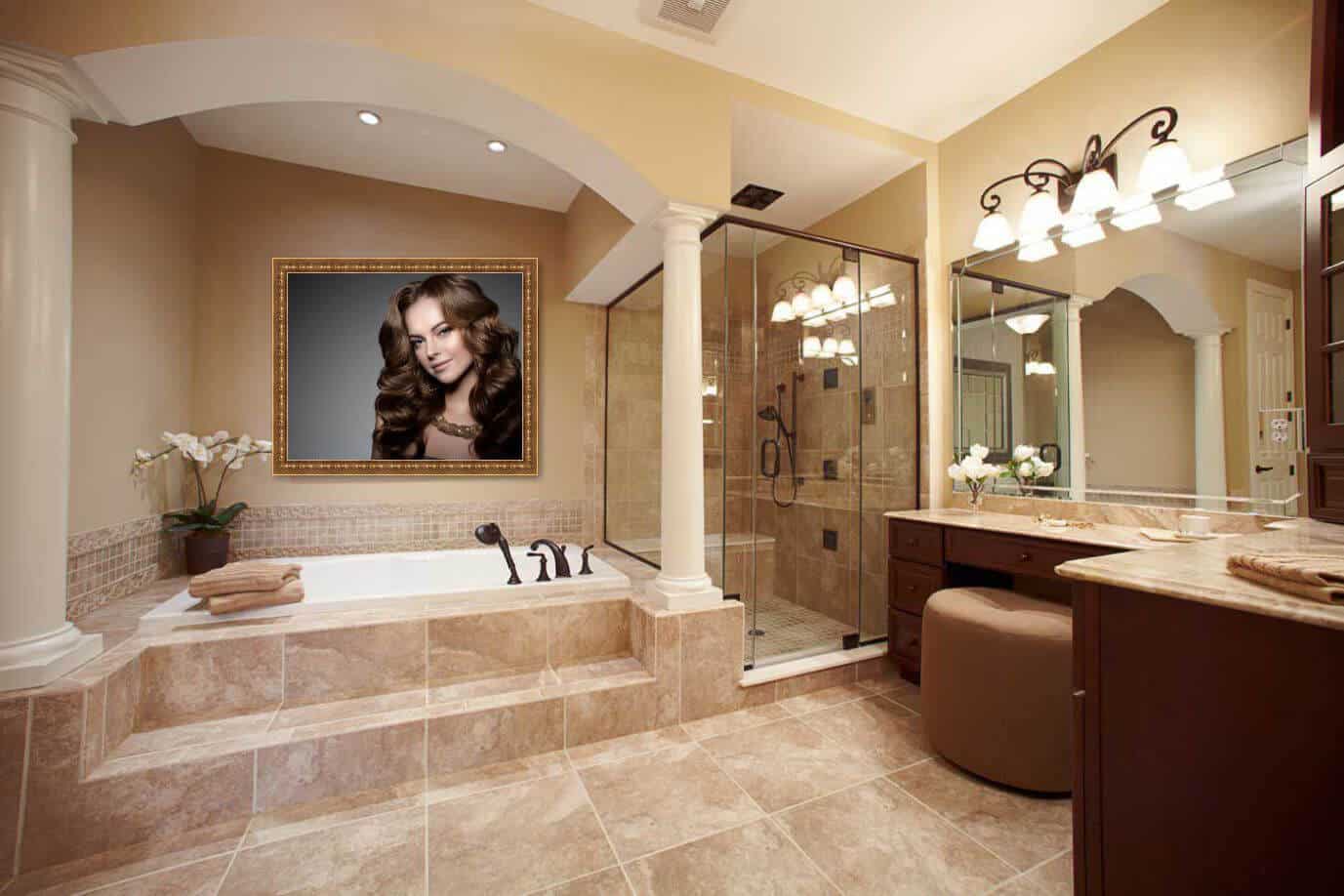 Masterpiece Framed Wall Art
Why not put the same care and attention into what goes around the portrait as you do the creation of the portrait?  Masterpiece Framed Legacy Art is meticulously hand crafted by artisans to complement your work of art in every way.
It's Time...
We invite you to celebrate who YOUR are…right now.
Not who you will be "after."
After you lose weight.  Or gain weight.  Or get that new job.  Or quit that old job.  Not after you find a new love.  Or reconnect with that old love.
You are worth celebrating right now, just as you are.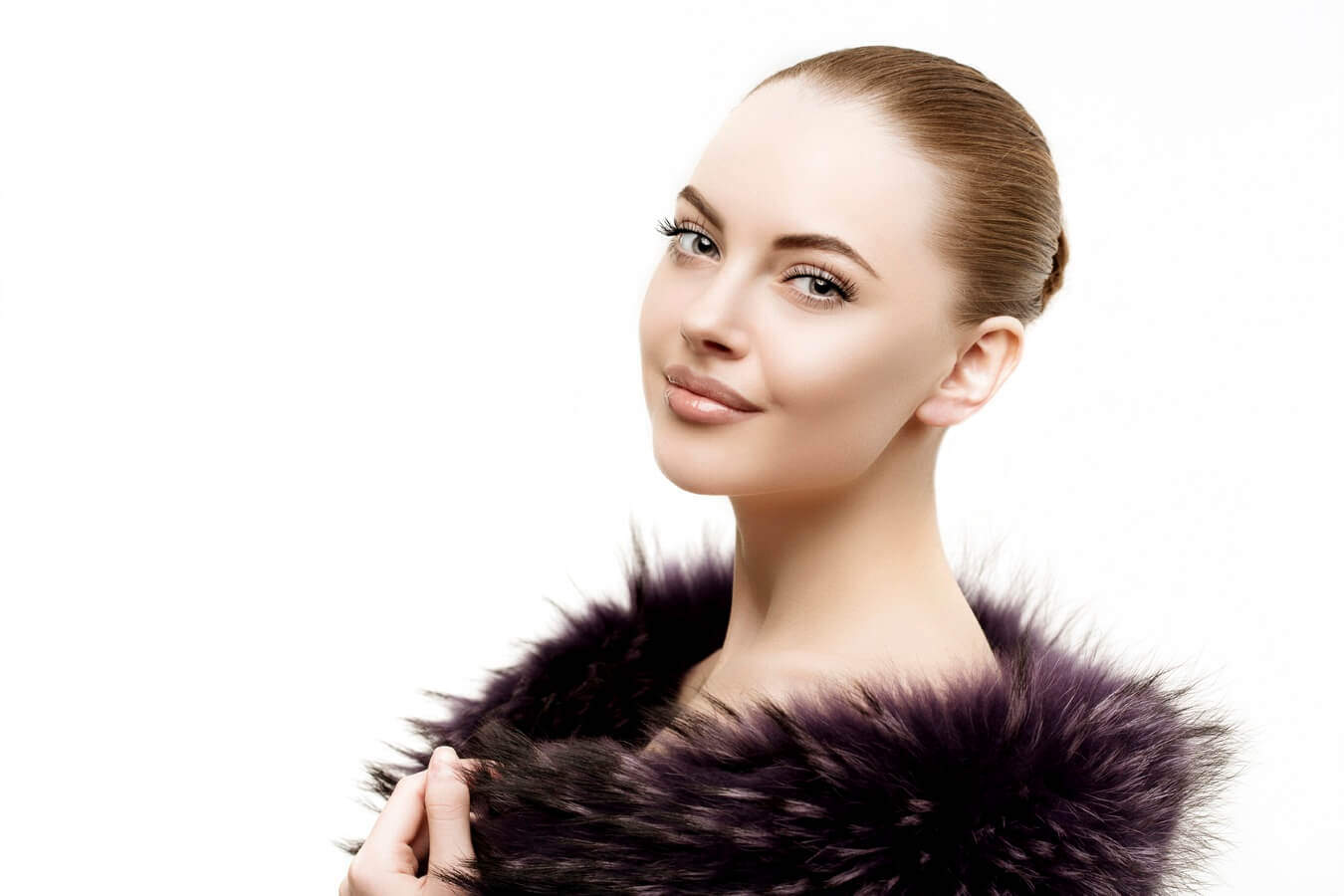 An Unforgettable Experience…
From the moment you book you session, we set out to make the experience unforgettable.
We will design the session together, helping you gather wardrobe and accessories we feel are just right for you.  We will help you prepare for the big day, and help you get the most out of your session.
On the day, our mission will be to pamper you and make you feel amazing.  Our premiere team with do your makeup and hair to give you a fabulous look.
Once you are looking and feeling gorgeous, you will have a custom photo session, where we will guide you in poses and help you feel relaxed in front of the camera, capturing the most beautiful images of you you've ever seen
When you shoot is over, we encourage you to make the most of your gorgeous look by having a great night out!
Once we have hand edited a selection of the very best images, you will meet again for your in person image reveal and ordering session, where you will choose your wall art and portrait box or album.
Tell the Rest of Your Story...
Other Boutique Luxury Products Are Available
If you cherish your family, value fine art portraits and want your moments captured forever...
Let's Have a Conversation