Thank you for getting in touch. It means a lot to me. I'll get back to you as soon as I can.
I'd love to talk to you on the phone to create a vision for your session.
Communication is central to a great experience. I love nothing more than bringing your vision to life, and if you aren't sure of what your vision is, don't worry!
I am a great listener – we will figure that out together!



– and the NUMBER ONE reason
you should reach out now?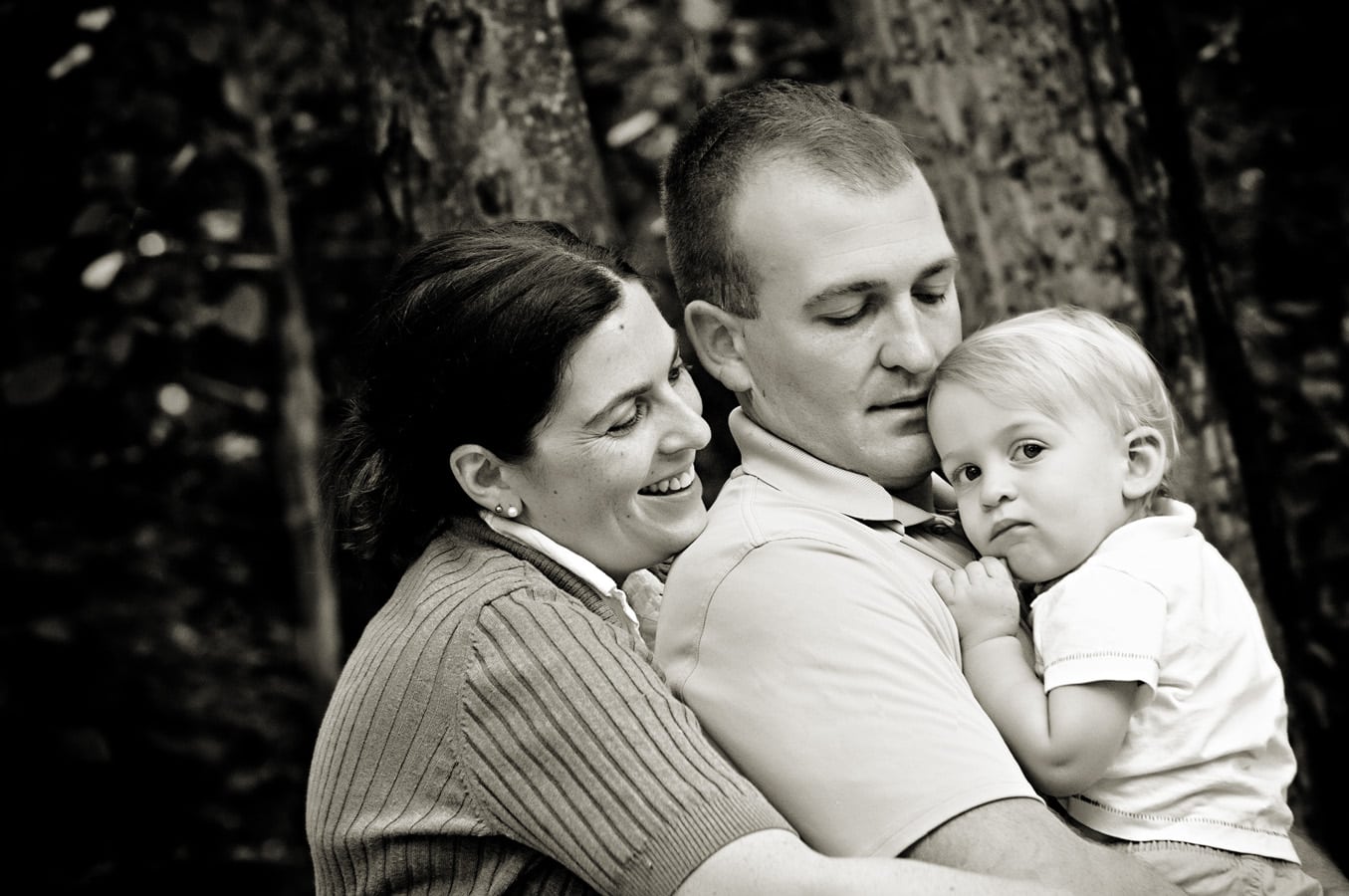 We can answer any questions that you have
QUICKER than email
Our dates are first come, first served,
so speaking to us puts you in line for the best open dates available