Portrait Sessions
For All of the Beautiful Moments in Your Life
DON'T MISS OUT!
Reserve your Ever After Experience now for the
LOWEST price of the season!
(Pay $159 and receive a $500 session and a $500 product credit.)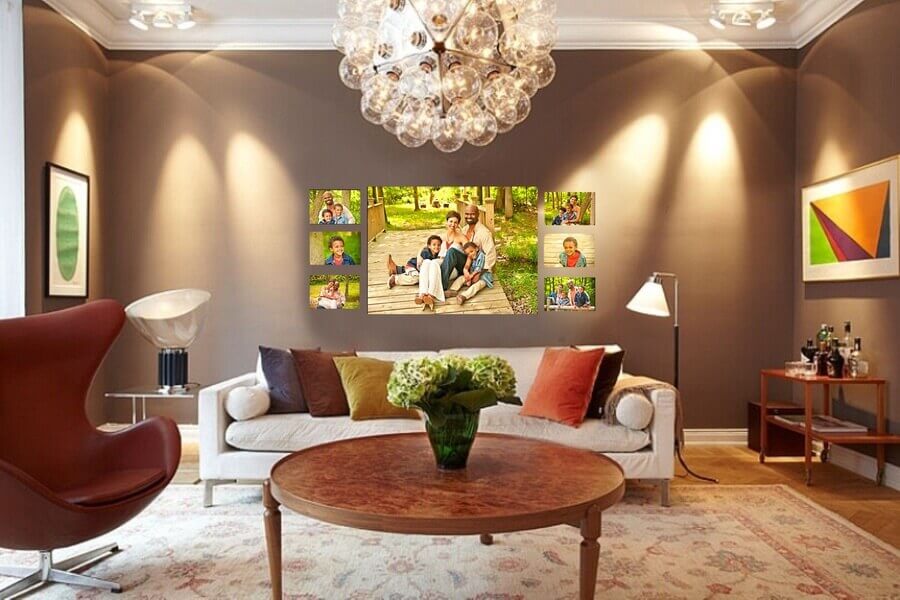 Ever After Experience – SALE $159
(Regular price $500)
Non Refundable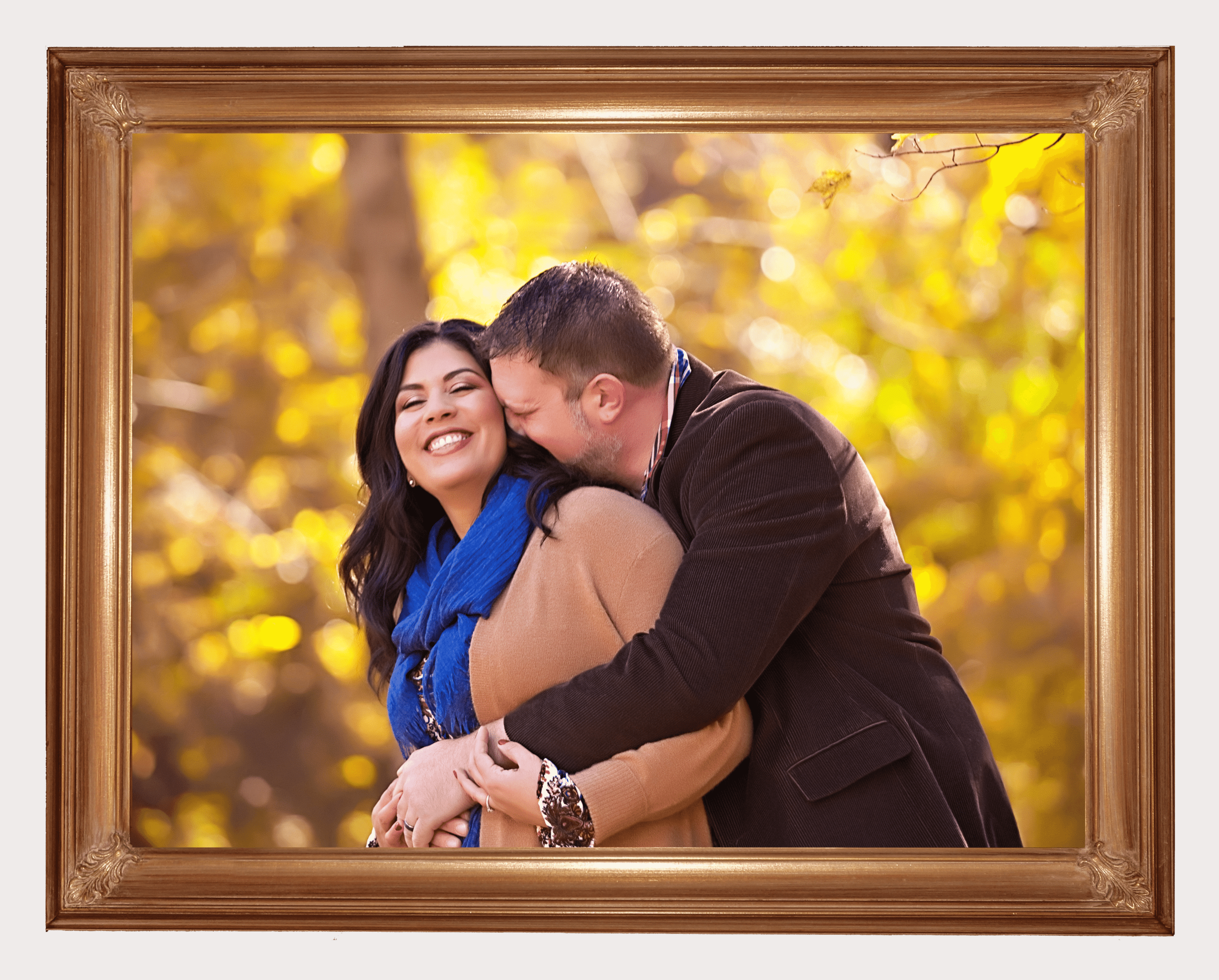 BOOK TODAY
and we will include a $500 PRODUCT CREDIT! 
(That's a $1000 value for $159!) 
What does your child give most to the world around her? 
What truth do you want your son to be reminded of every day
when he wakes up and goes to bed?
We capture your answers and then help you display these beautiful truths throughout your home, developing deeper connections, leading to strong families with a stronger sense of who you are. 
The Ever After Experience – like nothing you've seen before!
Stress-free, tailored just for your family.  
YOUR FAMILY IS A WORK OF ART!
We are more than a professional photography studio.
We are Portrait Artists.
By getting to know you, and what is special and important to you, we help you create custom fine art portraits that are as unique and individual as you, your family, and loved ones.
When you commission a Portrait Session
with Ever After Portraits,
we include experience, excellence
and the following:
+2 Award winning photographers
+Over 15 years of experience
+Verified excellence in service – over 70 five star reviews
+Professional album design
+Professional retouching team
+Custom Designed Wall Concepts
+Clothing Recommendations
+Standard Slideshow Design
+Installation Suggestions
*Unlimited Image Capture
+Post Processing And Retouching
+Framing Suggestions
+Custom Mockups of Products
+Sessions available at our indoor or 2.5 acre outdoor studio
+Archival quality products
+Minimum 35 poses to choose from
+Are for clients interested in Wall art
+Can be held on any open date
+All of our products are available
+We create custom wall concepts, so we ask for snapshots of your walls
+Regular a la carte pricing
+Pre-Session Design Consult
+Standard Retouching on the best images
+Premiere Ordering Session
+Installation of Wall Art Is Available