Are you searching for a Children photography near Vienna VA? Is kids photography important to you?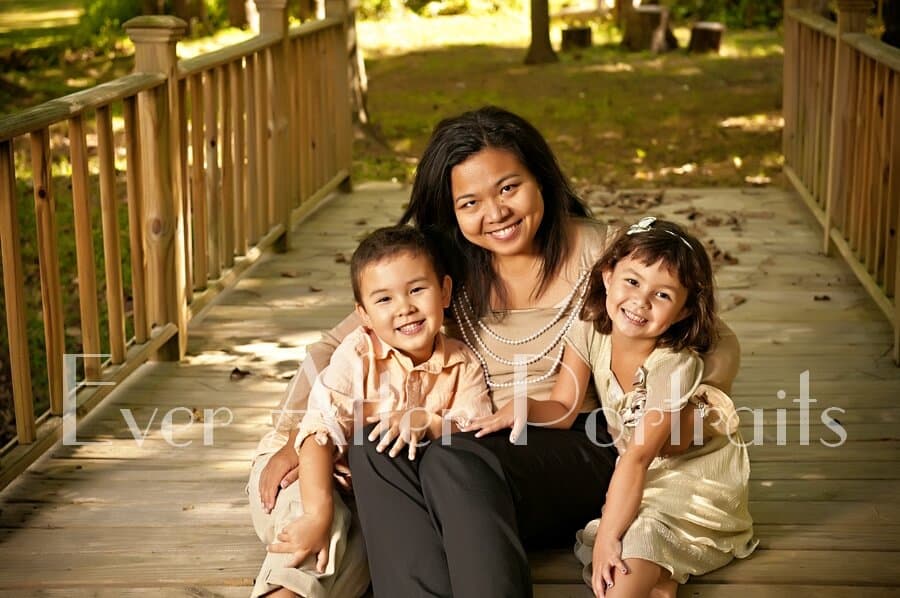 Mother's Day is a time to honor and remember our mothers. Looking back on our childhood images strengthens the family bond. This candid mother and children portrait from our session with Christina Pettit and her children, Noah and Madeline is priceless. Their family was such a joy to have in our outdoor studio. To document this special time and share these images in wall art in your home keep these memories alive forever. Family is a gift that should not be taken for granted and appreciated each day of our life.


Ever After Portraits is comprised of Mindy and Joriana Belcher, a mother-daughter photography team located in Northern Virginia. They specialize in candid, emotional and artistic images.
Family means everything and capturing those precious moments to preserve forever will mean family heirlooms for you to share for years to come.

Best,

Mindy & Joriana – Contact Us!