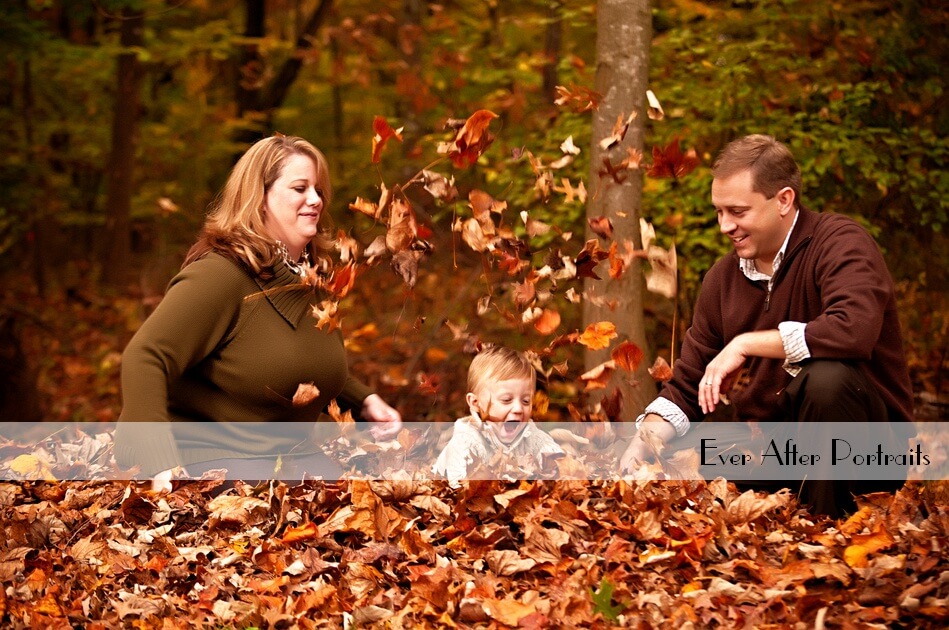 Book Your Fall Family Portraits EARLY! | Northern VA Family Photographer
Guess what?! It's just days beyond July 4th, but fall is coming and bringing its spectacular colors. Now is a perfect time to book your fall family portraits. As a family photographer, we work all across Northern Virginia from Middleburg, VA to Tysons Corner, VA, and beyond. We can come to you, you can come to us, or we can even meet somewhere including our private, outdoor park. It's available exclusively to our clients, and in the fall it's lit up with fall color! It's a not-to-be-missed opportunity for vibrant, gorgeous fall photographs.
Why book fall portraits now?
Booking now means you're more likely to get a date which works for your schedule!
Why do fall portraits at all?
Well, if you're thinking of doing outdoor fine art portraits, then let us, as an experienced family photographer, extol the virtues of fall photographs! In case you haven't noticed, the autumn colors in our state are spectacular and provide a dramatic backdrop for professional fall photography. The fall weather is more comfortable for outdoor photography, too. Need more convincing? We urge you to browse our gallery of portraits and judge for yourself.
Why do outdoor portraits?
Do you even have to ask? Northern Virginia offers us some of the most gorgeous scenery – whatever the season! Our clients love our outdoor park. It's a perfect and private backdrop without tourists or strangers photo-bombing your pictures! Outdoor photography also benefits tremendously from warm, natural light.
How do I book?
It's easy. Just call us or fill out our contact form and we'll be in touch to schedule your portrait session.
Questions?
You might have questions about our pricing, our experience, about an outdoor portrait session or something else. Whatever your question, give us a call. We'd be happy to chat and answer your questions whether you're in Middleburg, VA, another Northern Virginia town, or anywhere throughout the DMV!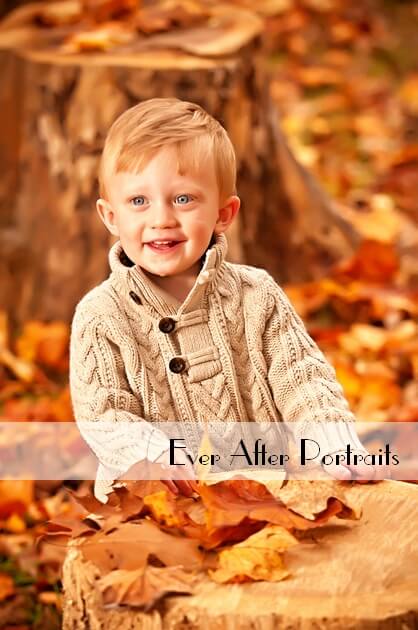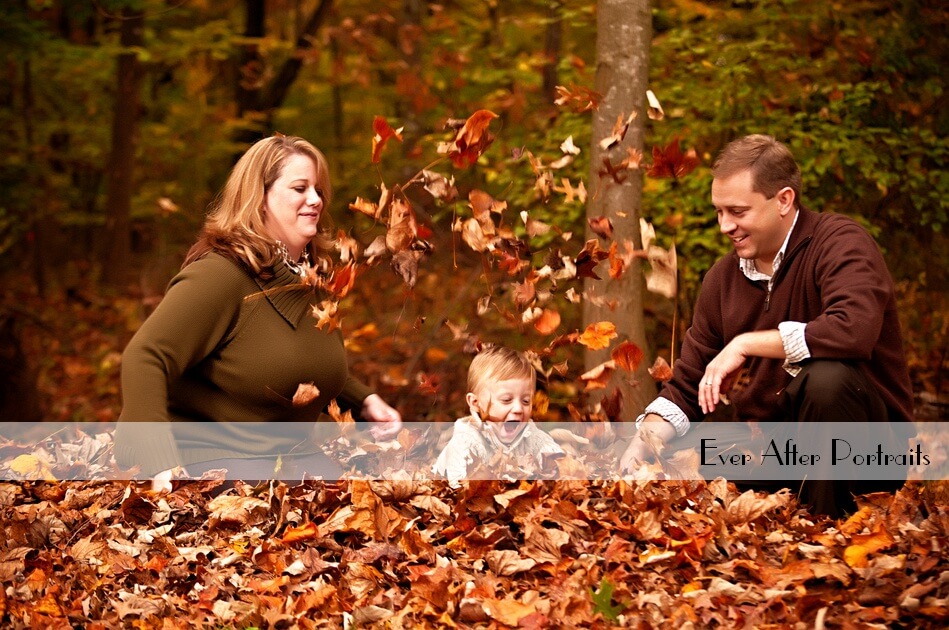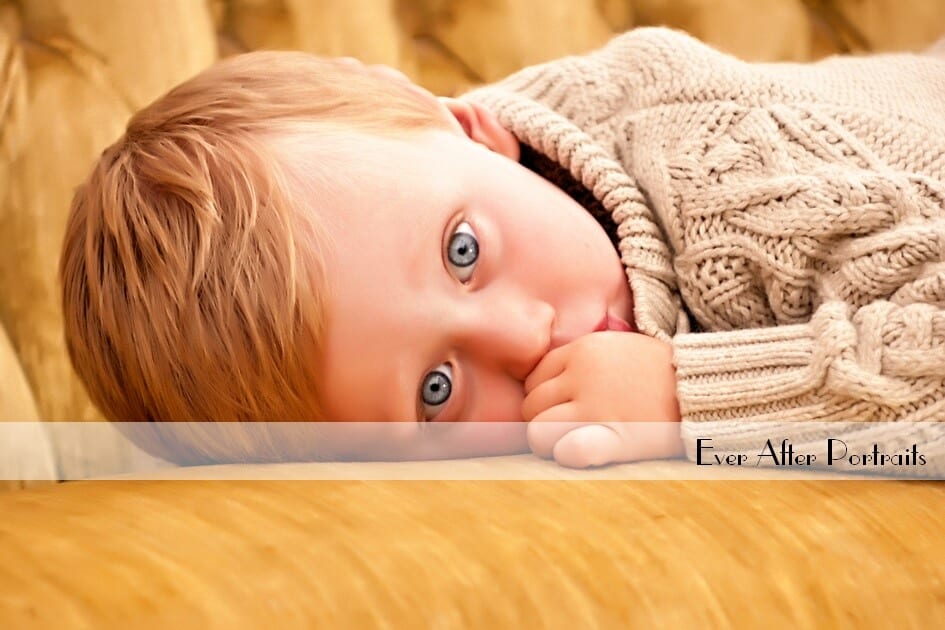 Family Photographer, Portraits
Ever After Portraits is comprised of Mindy Belcher and Joriana Belcher Anderson, a mother-daughter portrait photography team located near Middleburg, VA in Northern Virginia. We specialize in timeless and emotive fine art family portraits.
Family means everything and capturing those precious moments to preserve forever will mean family heirlooms for you to share for years to come.

Best,

Mindy & Joriana – Contact Us!

Professional Photographer