As a family photographer located in Northern VA, and serving the surrounding areas, including Centreville, VA, we specialize in family photography and creating beautiful portraits which you'll treasure for years to come. As we have both a 2.5-acre outdoor portrait park and a fully-equipped indoor studio, we provide both indoor and outdoor studio photography.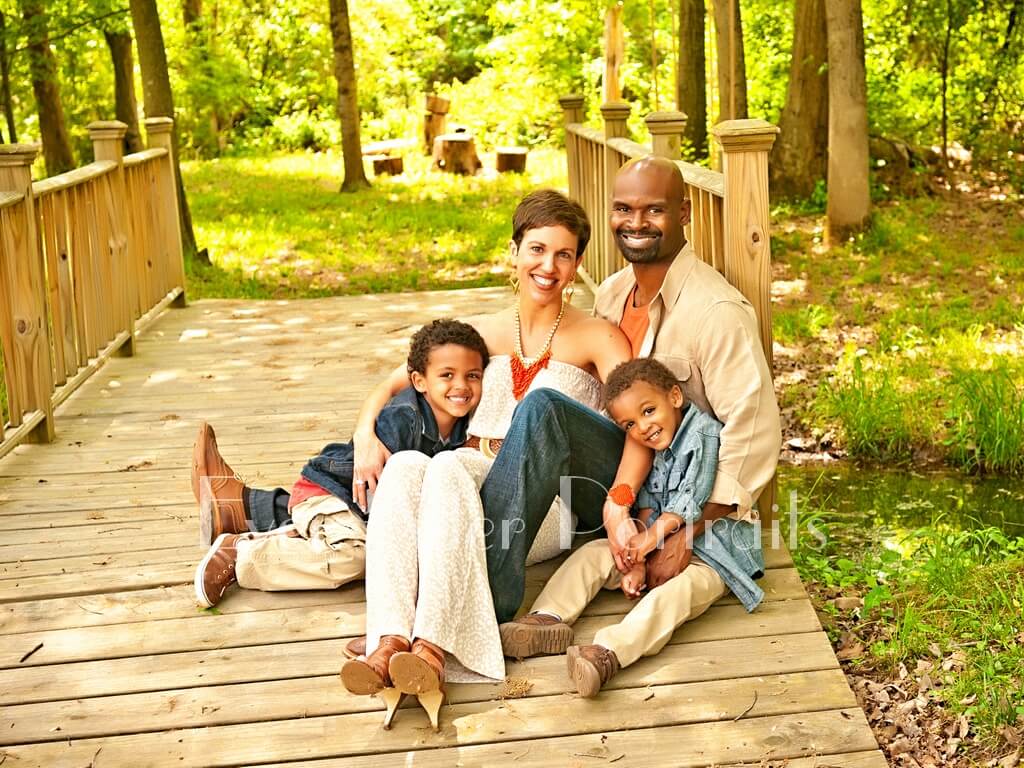 This gorgeous family of four came to us because they wanted truly special professional family portraits, something outdoors, something unique and different from anything they had had before. Their little boys were growing up fast, and Jenn wanted portraits with them now — before they grew up too much! Chad was only too happy to spend time with his beautiful wife and boys, and his love for his family shines brightly in their family portraits. For Chad and Jenn, family portraits were very important.


We utilized much of our 2.5-acre outdoor studio with this fun and energetic family. We think part of the reason their wall art portrait collection turned out so great is because they did all the right things: Jenn sent iPhone photos of the walls in their home they were considering hanging portraits. She sent those images within three days, as we request, because she considered it a priority. (We said thank you for this with a little gift.) Having those iPhone pics helped us style their family session just right.

Jenn has a great sense of style, and this really showed in their choice of clothing. While we did send visual clothing suggestions, as we do to all of our clients, Jenn made great use of the suggestions by adapting them to her family's own personal style. Everything came together, and the portrait collection looks amazing with their home décor.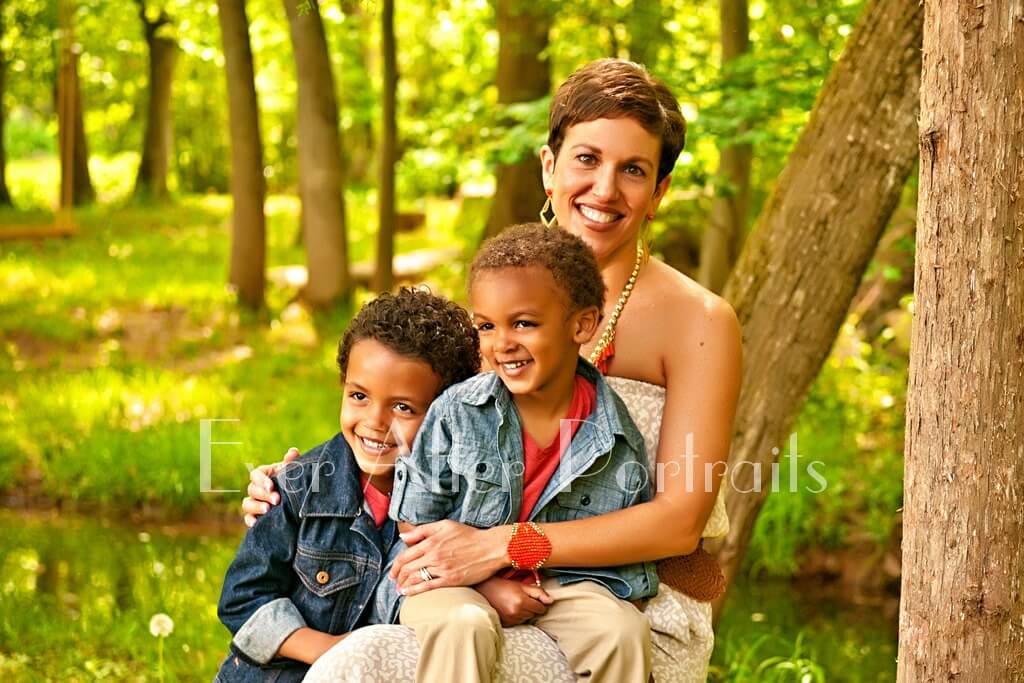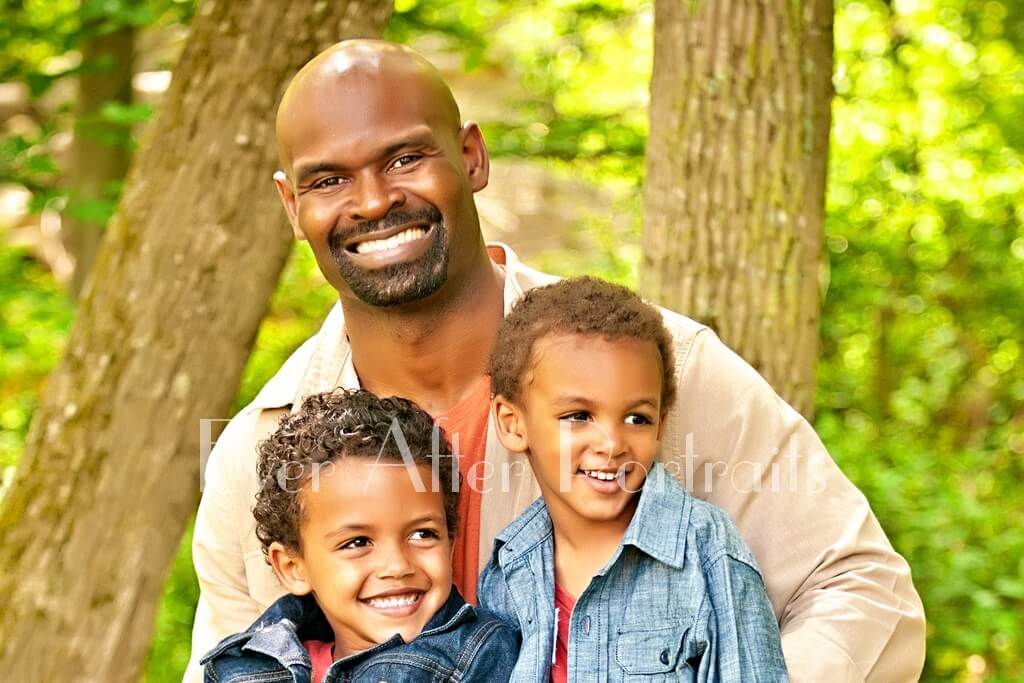 There are friends who are clients, and then there are clients who become friends. That's how we feel about Jenn and Chad! Their candid images were so emotional because the love they share as a family was so evident. Jenn, thank you for being great clients to this family photographer, but we appreciate even more that we were able to find wonderful friends!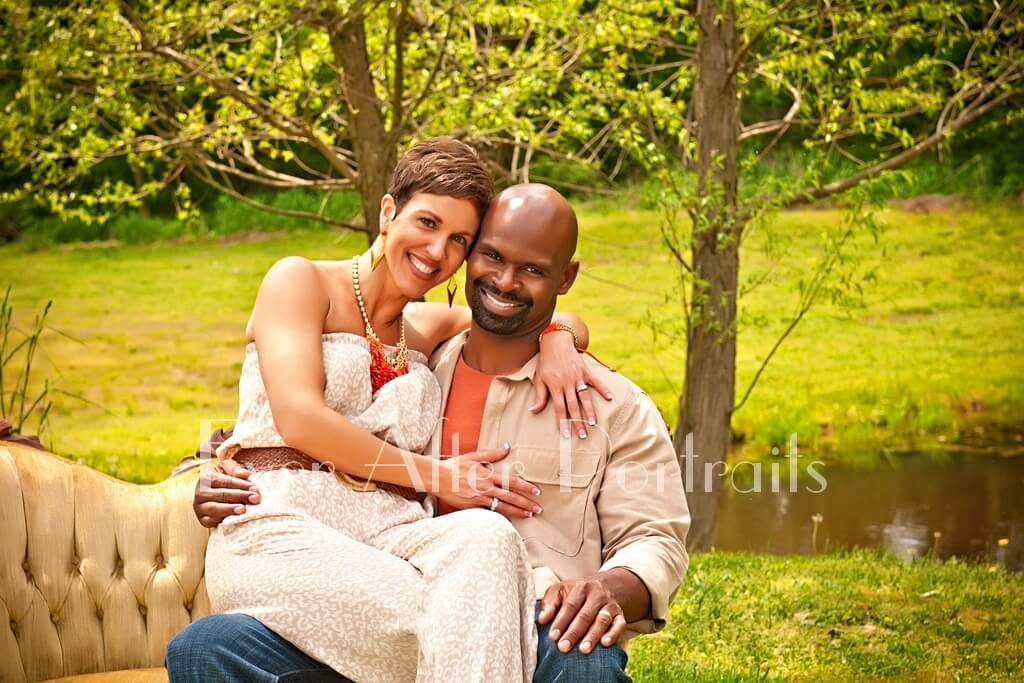 Keep an eye out for a later post with an image of the Wall Art Collection the Gary Family chose, and how amazing it looks on their wall!


Family Photographer
Ever After Portraits is comprised of Mindy and Joriana Belcher, a mother-daughter photography team located in Northern Virginia, near Centreville, VA. They specialize in candid, emotional and artistic images.

Family means everything and capturing those precious moments to preserve forever will mean family heirlooms for you to share for years to come.
Best,
Mindy & Joriana –
Contact Us!
View Our Portfolio
|
professional photographer