Family and Children Photography Creates and Captures Memories Today
Do you remember your childhood? How will your family remember theirs, or how will they remember you? Many of the clients we meet are asking themselves these very same questions and searching for a photographer sensitive enough to do poignant family and children photography. As a Northern Virginia area photographer, located near Ashburn Village, VA, we specialize in family photography.
Some of our most precious possessions are photo albums, family portraits, and family pictures. Those lovely, sepia-toned portraits of your grandparents, so gracefully captured by a long-ago photographer, still hang in your childhood home today. One day, those portraits will also grace your walls because they are your connection to your roots, and, of course, one of your parents. Today, portraits so often serve as our connection to our history. As a photographer, we understand this.
In fact, these are my grandparents, Joriana's great-grandparents, Thomas and Belle Langford, and I am so grateful to have this portrait of them taken on their wedding day.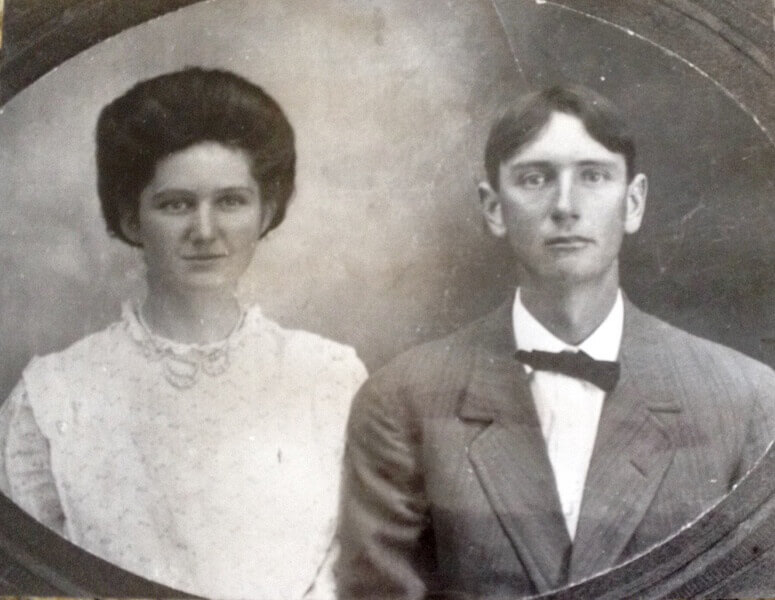 Family photographer
It's not unusual for families – even those who aren't wealthy – to have a long-lasting relationship with a photographer. An experienced photographer can and should put you at ease to capture the best shots, and the better they know you, the better the results. So, once you find a photographer with whom you feel relaxed, and whose work you love, it's a great idea to continue using them. They can be like a family physician: They get to know you as your family grows and changes. They know you and know what to look for in the shot they frame of you. They know how to use photography to best capture who you are and preserve it in a portrait for years to come. This is one reason many famous models will only work with the same handful of photographers through the years. They know them and trust them. It's no different with a family photographer.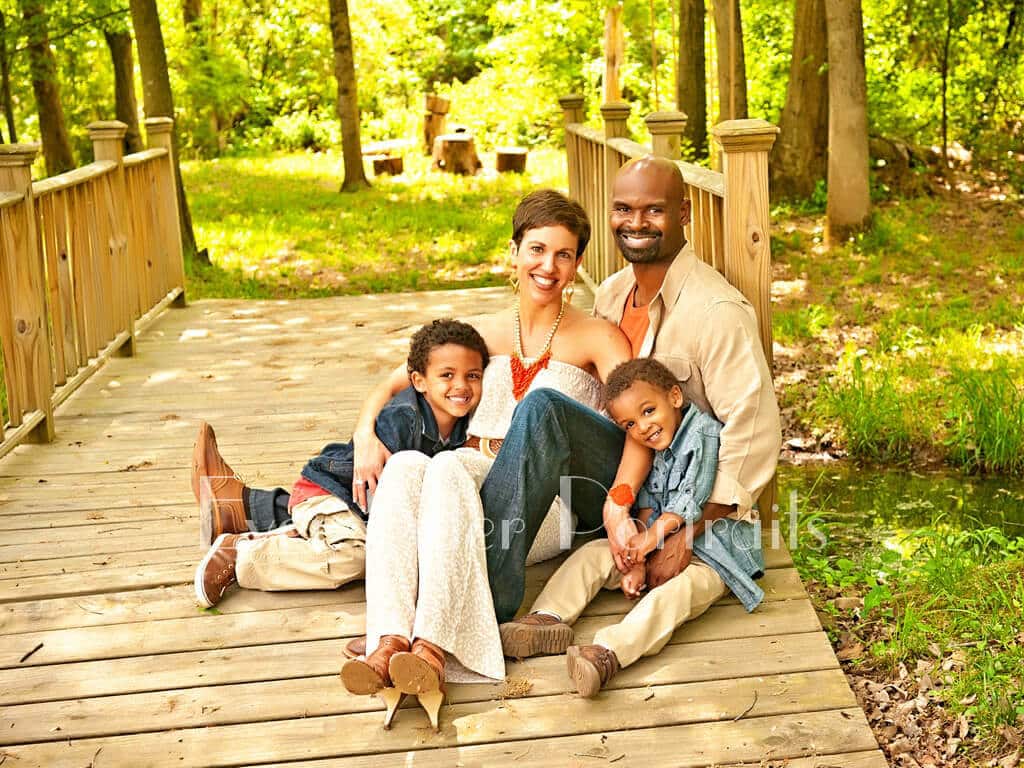 Portraits
Just as oil paintings once captured the images of our ancestors to carry their memories through time, modern photography does the same today. Photography is a time vessel so easily able to carry our images today into the future. The great-grandchildren we may never live to meet in person will be able to meet us through a portrait – just as you met your grandparents through their portraits.
Family pictures
Most people today have a smattering of pictures scattered throughout their house, on their computer, or in scrapbooks or albums. Some of those are really great quality worthy of enlarging and framing. However, when pictures aren't professionally curated (taken, printed, and preserved), then they're not as likely to survive well into the future. If you look at old pictures, usually the most faded and in poorest condition are those snapshots not captured professionally. Memories fade, but so do family pictures if not professionally printed.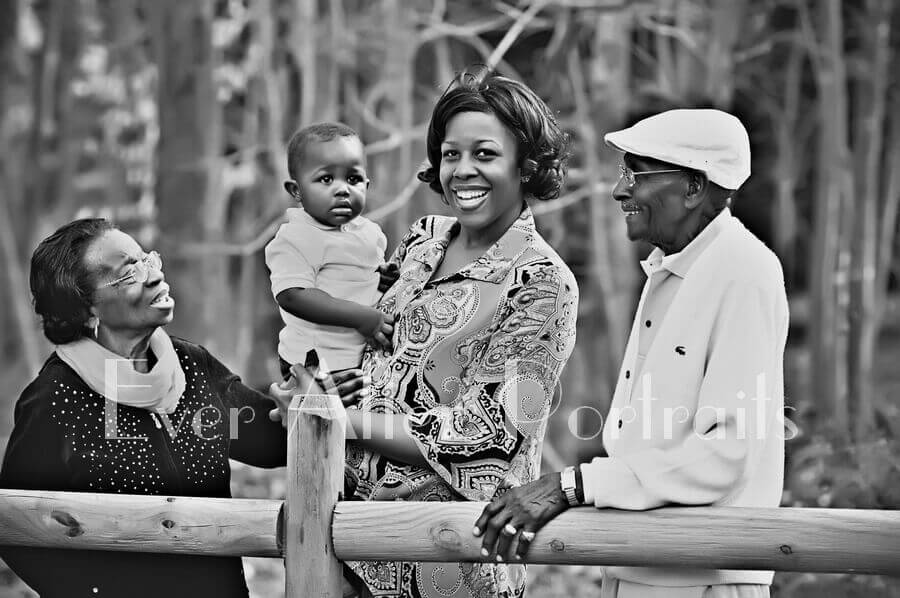 Family and children's portraits
Family and children's portraits are most likely to be those shot by a professional. A talented photographer can produce heirloom-quality portraits of your family and can have them printed by a professional lab specializing in professional photography. Portraits will outlive us to be appreciated and enjoyed for generations to come.
Photography is like a visual journal. It's a way of capturing our lives today so that as memories fade, our photographs remind us of what is important – our families.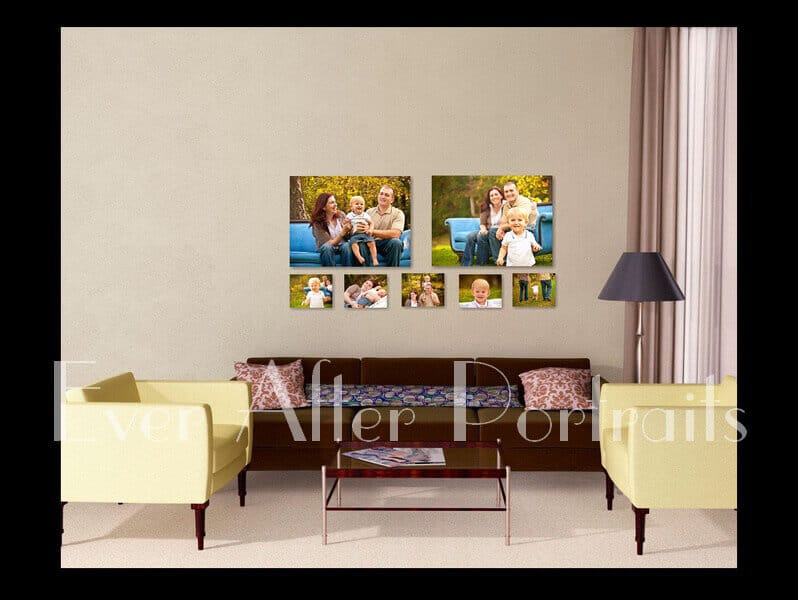 If you are searching for a leading photographer in the Ashburn Village, VA area specializing in poignant family and children photography, contact us today. We would be honored to photograph your family and your children.
Family Photographer, Children Photography
Ever After Portraits is comprised of Mindy and Joriana Belcher, a mother-daughter photography team located in Northern Virginia, near Ashburn Village, VA. We specialize in timeless and emotive fine art family portraits.

Family means everything and capturing those precious moments to preserve forever will mean family heirlooms for you to share for years to come.
Best,
Mindy & Joriana –
Contact Us!
View Our Portfolio
|
professional photographer