Announcing Limited Edition Dollcake Vintage, September 2, 2017! | Northern VA Family Photographer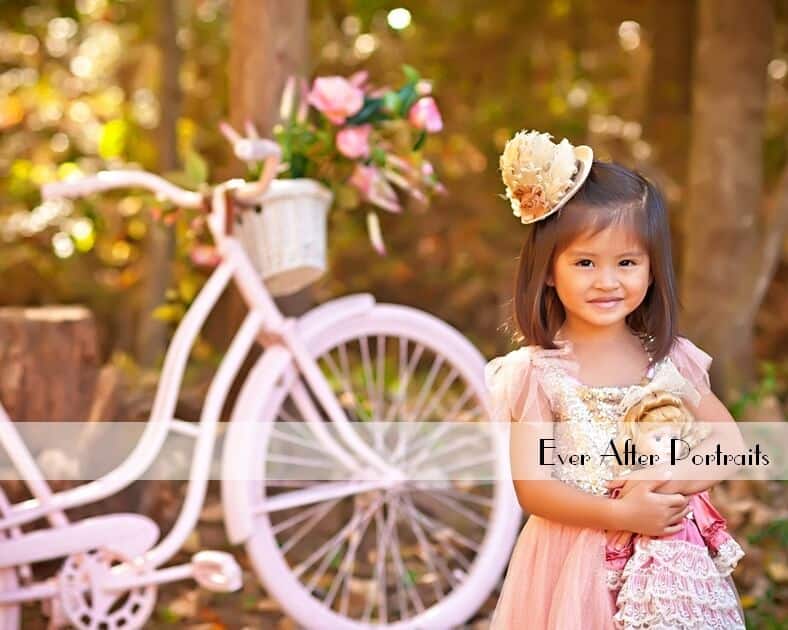 Turn the clock back on 09/02/2017 to an era of Victorian lace, gentility, and lovely dolls! Our Dollcake Vintage Limited Edition Sessions offer an exciting and unique opportunity for the little lady in your life. Take advantage of this artistic children photography session taken near Middleburg, VA.
Step into our make-believe world!
Your little girl can honor her creative side during one of our Dollcake Vintage Limited Edition Sessions – portrait photography created especially for little girls.
* Space is very limited with only 12 sessions offered.
* Reservations are on a first-come, first served basis.
* This theme is offered just once a year.
Limited Edition Sessions
As fine art photographers specializing in family and children photography, we love to offer these unique Limited Edition Sessions. Our portrait photography makes your little girl the star of her very own creative portrait session, transporting her into a make-believe world. These portraits become priceless treasures your family will cherish for generations.
All of our portraits are printed on archival-quality paper rated to last 100+ years. We offer various product from which you can select including different framing options and our exquisite Legacy Albums. We offer costumes and props for each child.
If you have any questions, please contact our studio. We would be happy to discuss with you and answer your questions about our children photography sessions in the Middleburg, VA area. If you are ready for a beautiful portrait of your little one which you will cherish for decades, contact us to reserve your time slot TODAY!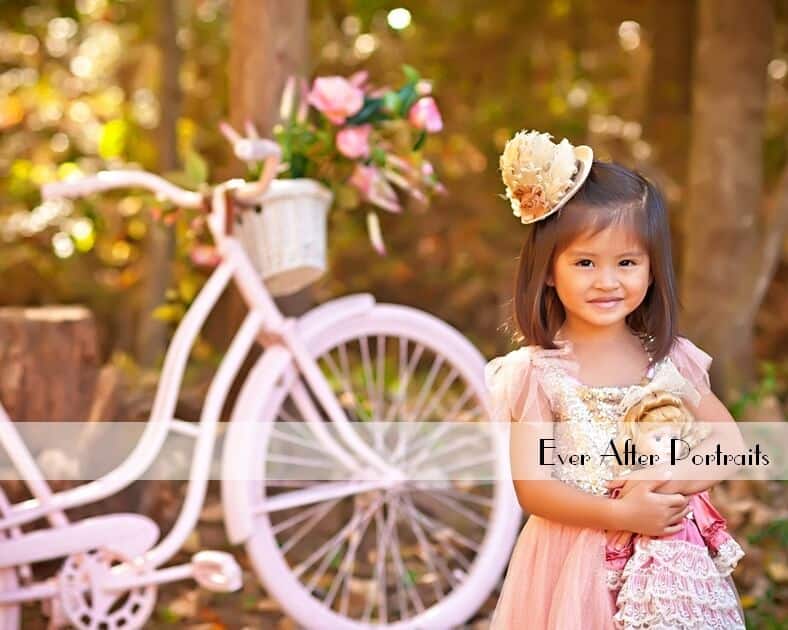 Family Photographer, Children Photography
Ever After Portraits is comprised of Mindy Belcher and Joriana Belcher Anderson, a mother-daughter portrait photography team located near Middleburg, VA in Northern Virginia. We specialize in timeless and emotive fine art family portraits.

Family means everything and capturing those precious moments to preserve forever will mean family heirlooms for you to share for years to come.

Best,

Mindy & Joriana – Contact Us!

Professional Photographer