Photography Tips & Tricks: 5 Tips for Photographing Special Occasions | Northern VA Family Photographer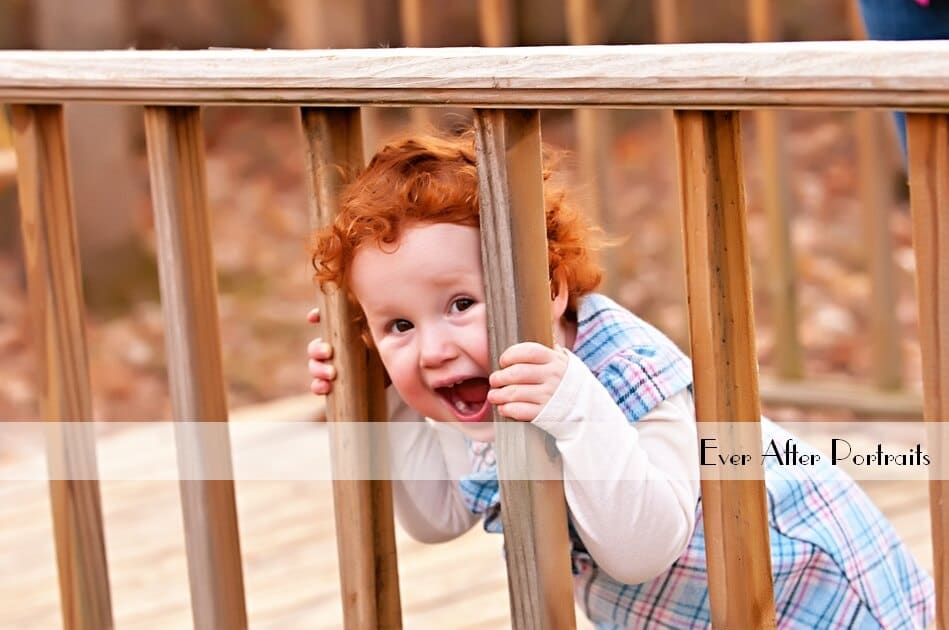 As a Middleburg, VA family and children's photographer, we like to think ahead! It's always a good idea to practice photographing for a special occasion. Whether it is children photography or special family events, our tips can be helpful to you too.
1. Candids:
One secret to shooting great portrait photography at special occasions lies in capturing candid moments. You might need to move around in the shadows of the event. Sometimes stepping out of the middle of the "action" to the periphery will give you a better perspective. A better view will allow you to get better shots. Extra Tip: Try shooting from unexpected angles such as from above looking down on the action.
2. Poses:
Sometimes, you'll want to ask people to pose for a picture. That's okay, too. For a less posed look, stagger the individuals in the group rather than lining them up straight across. Extra Tip: Sometimes just asking people to stop what they're doing and look up is enough. Focus and shoot!
3. Lens:
Using a zoom lens will help you to get those close-ups when you need to, especially if you're shooting from farther away. At other times, a wide angle lens will serve you better especially when you're in smaller spaces and you're close up to your subjects. Extra Tip: Practicing with various lenses will help you know when to use what and when.
4. Details:
The devil is in the details! What often makes a portrait unique are the little things you capture, such as the expression of a child or the smile of an older adult. Those little details can be important symbols of the moment or event. Extra Tip: Aim at your subject's eyes to focus, especially if you're using a flash. It will help you get the sharpest image.
5. Lighting:
Whenever possible, make use of the natural light you have. It can be a photographer's best friend. You can shoot on Manual and set your camera according to the lighting. If you're an amateur photographer, set your camera to Auto and let it do its thing, taking advantage of both the flash or the natural light. Extra Tip: If you're taking pictures indoors, use the natural light from a window or doorway.
Finally, enjoy yourself while you're shooting photos at any special event or occasion – especially when doing children photography, which can be a lot of fun. Move around; shoot from various angles; zoom in and zoom out. Be ready to capture unexpected moments. Those are the most likely to be treasured years later!
If you would like a special and unique portrait session, we are family and children photography experts! Please contact our studio near Middleburg, VA. We would love to discuss our work with you and how we can help.