10 Ways to Show Your Children You Love Them | Northern VA Family Photographer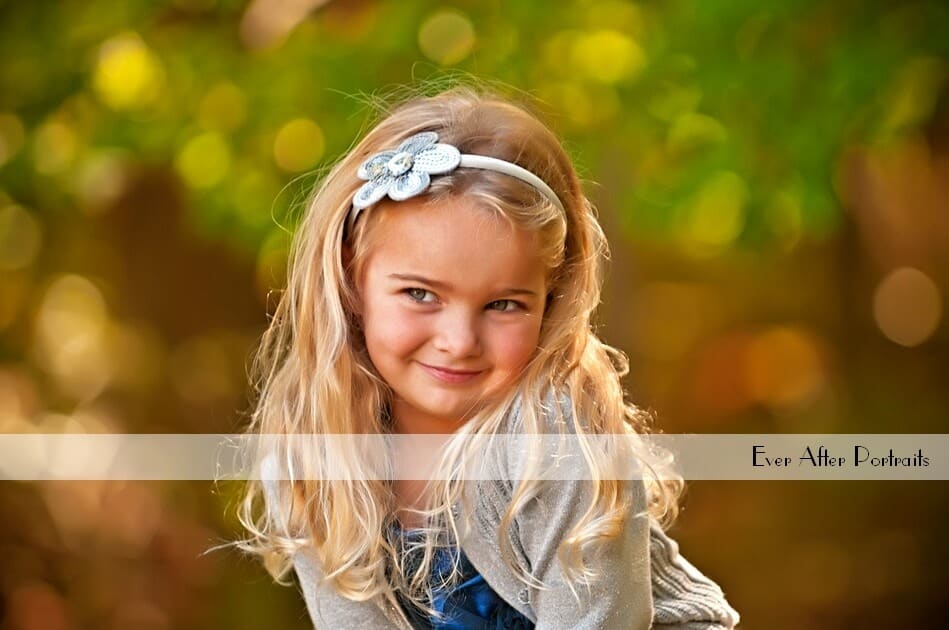 Show them the love! It doesn't have to be a holiday to show your children how much you love them. As family photographers in the Reston, VA area, we help parents demonstrate their love for their children through fine art portraits. Professional photography, including children photography, can perfectly capture the innocence and sweetness of a new life.
Ten simple ways to show how much you love your family throughout the year:
1. Tell them you love them, of course! Showing them as well as telling your children you love them is important.
2. Create an optimistic and happy home for your children! Happy homes raise happy children. Displaying family and children's portraits in your home shows your kids how much love there is in the family!
3. Praise your child for effort more than outcomes, and don't over-praise them. That can have an adverse effect.
4. Make an effort to eat as many meals together as possible and TALK! Many studies have shown the tremendous benefits of sharing meals with your children while also engaging in conversation: from increased vocabulary to higher achievement scores.
5. Love and support your child for who they are, not who you want them to be.
6. Kiss and hug your children daily – yes, even the teenagers. The benefits of physical touch are numerous and extremely beneficial.
8. Be and stay involved in your children's lives even when they enter middle and high school. If you're a working parent, speak with your child's school about ways to stay involved. You're not alone, and most schools will be all too happy to provide suggestions.
9. In addition to regularly eating meals with your children and engaging in conversation, create family traditions and encourage family activities!
10. Always, always support their dreams!
We love doing family photography, including children photography. Our youngest clients are always a joy to photograph. One of the neat things about our job is seeing how much the children have grown since their last portrait with us! If you're in the Reston, VA area, and you are ready to do family portraits, give us a call!
Our Outdoor Portrait Park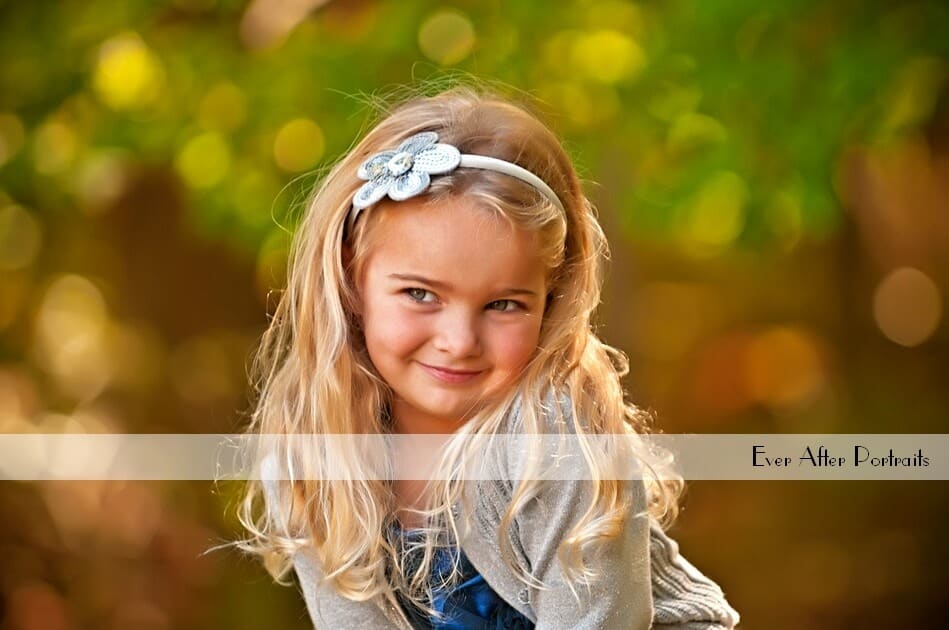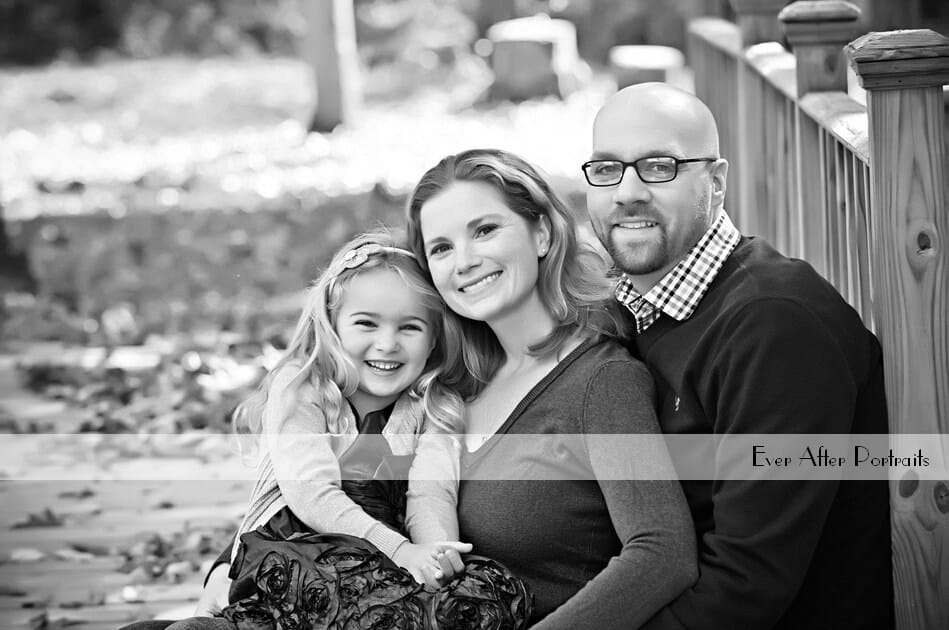 Family Photographer, Children Photography
Ever After Portraits is comprised of Mindy Belcher and Joriana Belcher Anderson, a mother-daughter portrait photography team located near Reston, VA in Northern Virginia. We specialize in timeless and emotive fine art family portraits.

Family means everything and capturing those precious moments to preserve forever will mean family heirlooms for you to share for years to come.

Best,

Mindy & Joriana – Contact Us!

Professional Photographer