Ever After Portraits is a family portrait studio located in Northern VA, near Brambleton. We specialize in family and children photography.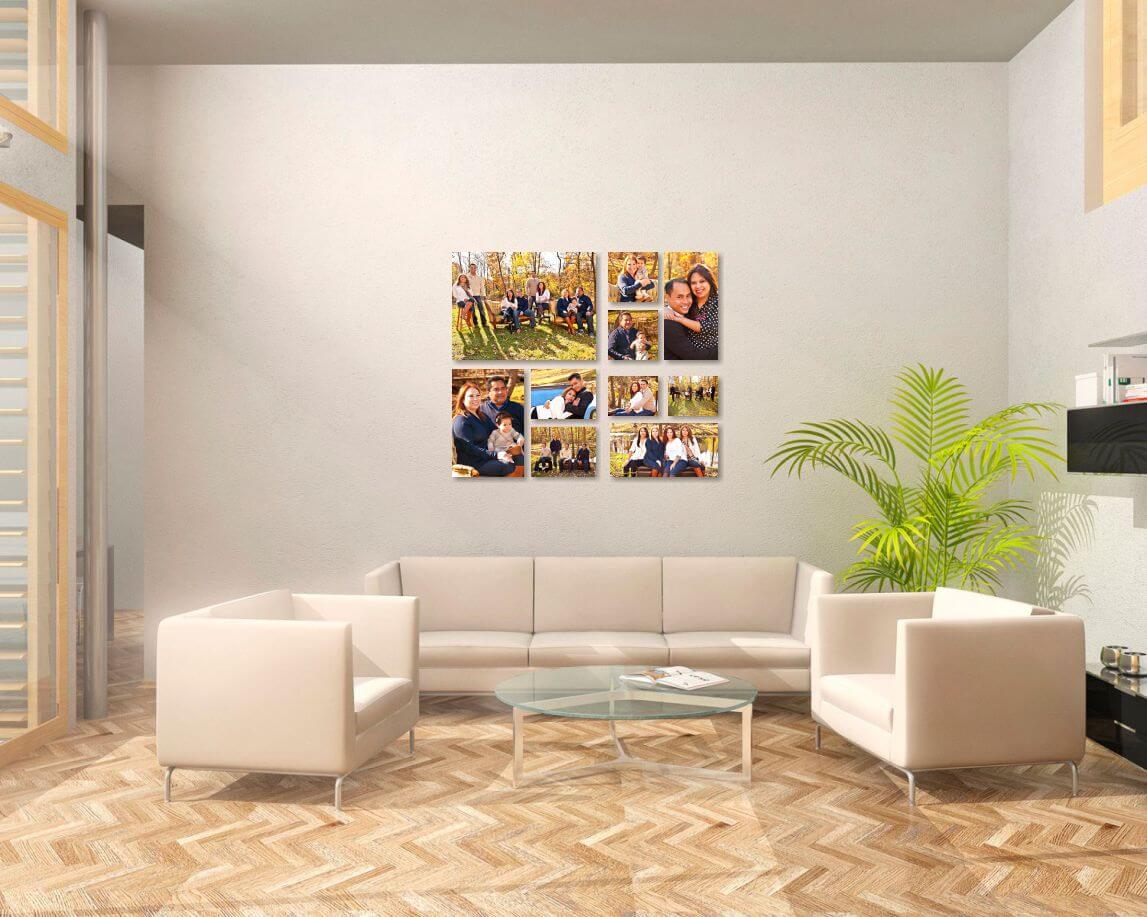 Do you have a wall in your home which could use some decorating? Decorate that wall with wall art of the ones you love, images you'll see and enjoy every day.

The Morales Family wanted very special images celebrating the rich heritage of family in portraits. Their family portraits included three generations, the parents, their children and grandchildren. The above artistic Wall Art collection seemed the perfect fit to showcase these beautiful people!


Family Photography and Children Photography
Ever After Portraits is comprised of Mindy and Joriana Belcher, a mother-daughter family portrait photography team located in Northern Virginia. We specialize in candid, emotional and artistic images.

Family means everything and capturing those precious moments to preserve forever will mean family heirlooms for you to share for years to come.
Best,
Mindy & Joriana –
Contact Us!
View Our Portfolio
|
Order Prints
|
Ever After Portraits
|