Social Media Safety Tips for Parents and Kids | Northern VA Family Photographer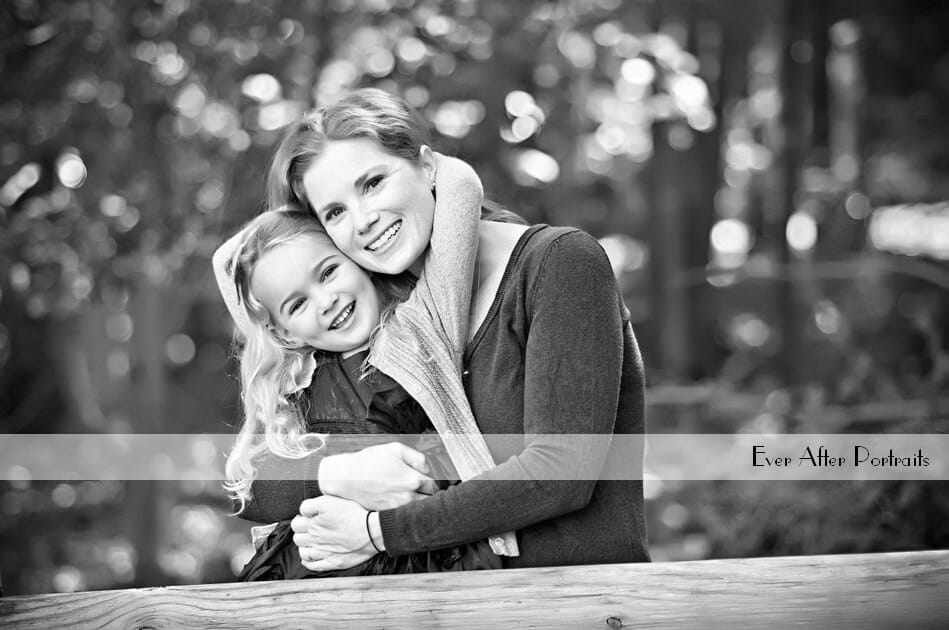 As a South Riding, VA photographer specializing in family and children photography, we are well aware of the dangers of oversharing on social media. As parents, we are even more vigilant and realize the importance of taking steps to ensure our children or grandchildren's safety.
While fine art photography is our livelihood, we invest a lot of time in researching a variety of topics. Here is some information we've culled which you could find helpful. At the bottom of this post, we provide links to the websites we used in our research.*
Four dangers of social media sharing:
1. Don't overshare information. Stress to your children the importance of not providing too much personal information on social media including their ages, birth dates, and addresses or emails. They should keep in mind that accounts are always at risk of being hacked and the information is sitting there available to hackers. Identify theft is always a strong possibility and the more information they provide, the easier they make it for thieves.
2. Social media makes it easy to hide anyone's real identity, and fake profiles do exist. How many cases have we heard of where kids open accounts to bully another student? Too many, unfortunately!
3. Location-based services: These are considered one of the most dangerous features of social media sites. These features can reveal where your child is when they post online and "tagging" can identify who they are with. Various crimes have taken place because someone has identified where they were at a given time. Predators can track a parent's or child's whereabouts because of location services.
4. Photo sharing: It is important for your children to understand that any picture they post can be downloaded and used in any manner, including inappropriate editing. Moreover, they should realize that photos they consider funny, cute, or sexy could be inappropriate and have unintended consequences.
Safety tips for you and your children:
• Give minimal information online including in your profile of any social media account.
• Use the maximum level of privacy for any social media account and do not post anything without a security privacy setting. Do not post public or open posts for anyone to see.
• Do not accept friend requests or follows from strangers! It's also important to note that hackers and pedophiles have begun to open forged accounts under names familiar to their targets.
• Security and police enforcement experts recommend parents teach their children to ask themselves the following questions:
– Should I share this? Could the information put me or someone else in danger?
– Do people need to know where I am and with who?
– Is it a good idea to let everyone know my exact location?
– Am I selecting friends online that I can trust? Always keep in mind that it's not just about what you post, but how others may use that content.
– Is the information I am sharing too transparent?
– Before sharing information with the public, does my post give out too much personal information?
As a fine art photographer specializing in family and children photography in the South Riding, VA, we enjoy the relationships we build with our clients and with their children through our photography. We hope you enjoy our blog and its posts.
*NCPC, Social Networking Safety
*Kids.gov, Online Safety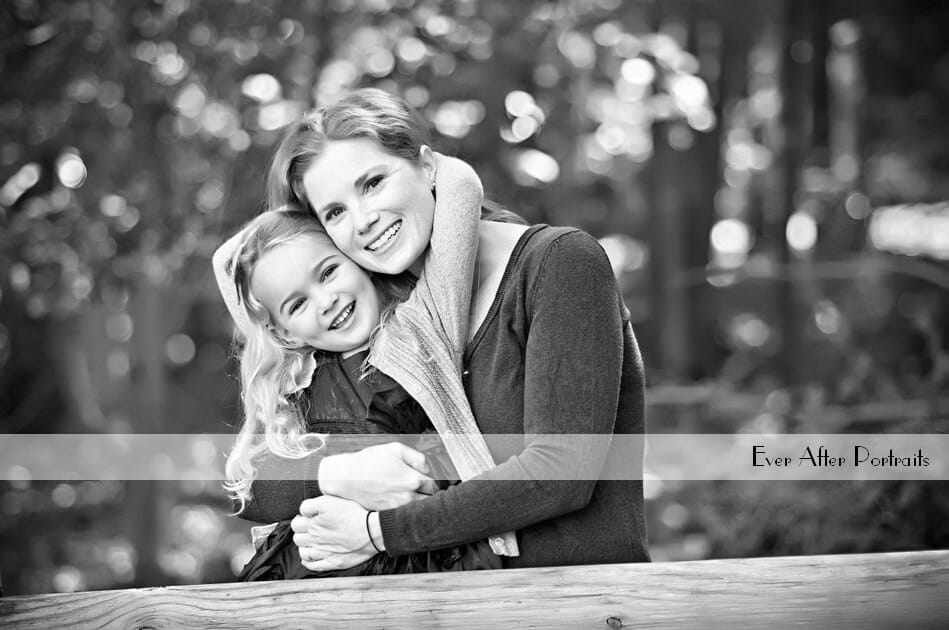 Family Photographer, Children Photography
Ever After Portraits is comprised of Mindy Belcher and Joriana Belcher Anderson, a mother-daughter portrait photography team located near South Riding, VA in Northern Virginia. We specialize in timeless and emotive fine art family portraits.

Family means everything and capturing those precious moments to preserve forever will mean family heirlooms for you to share for years to come.

Best,

Mindy & Joriana – Contact Us!

Professional Photographer