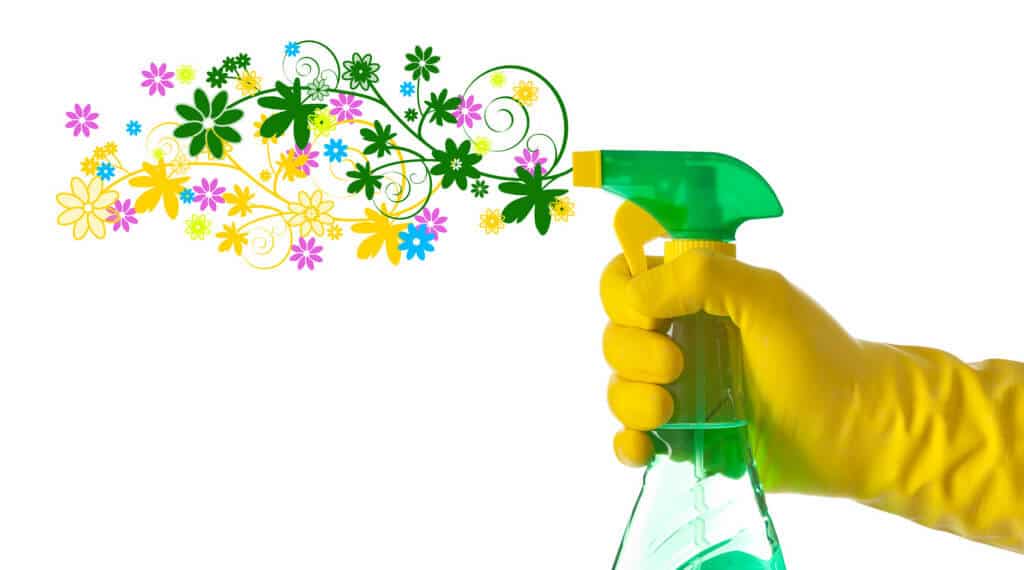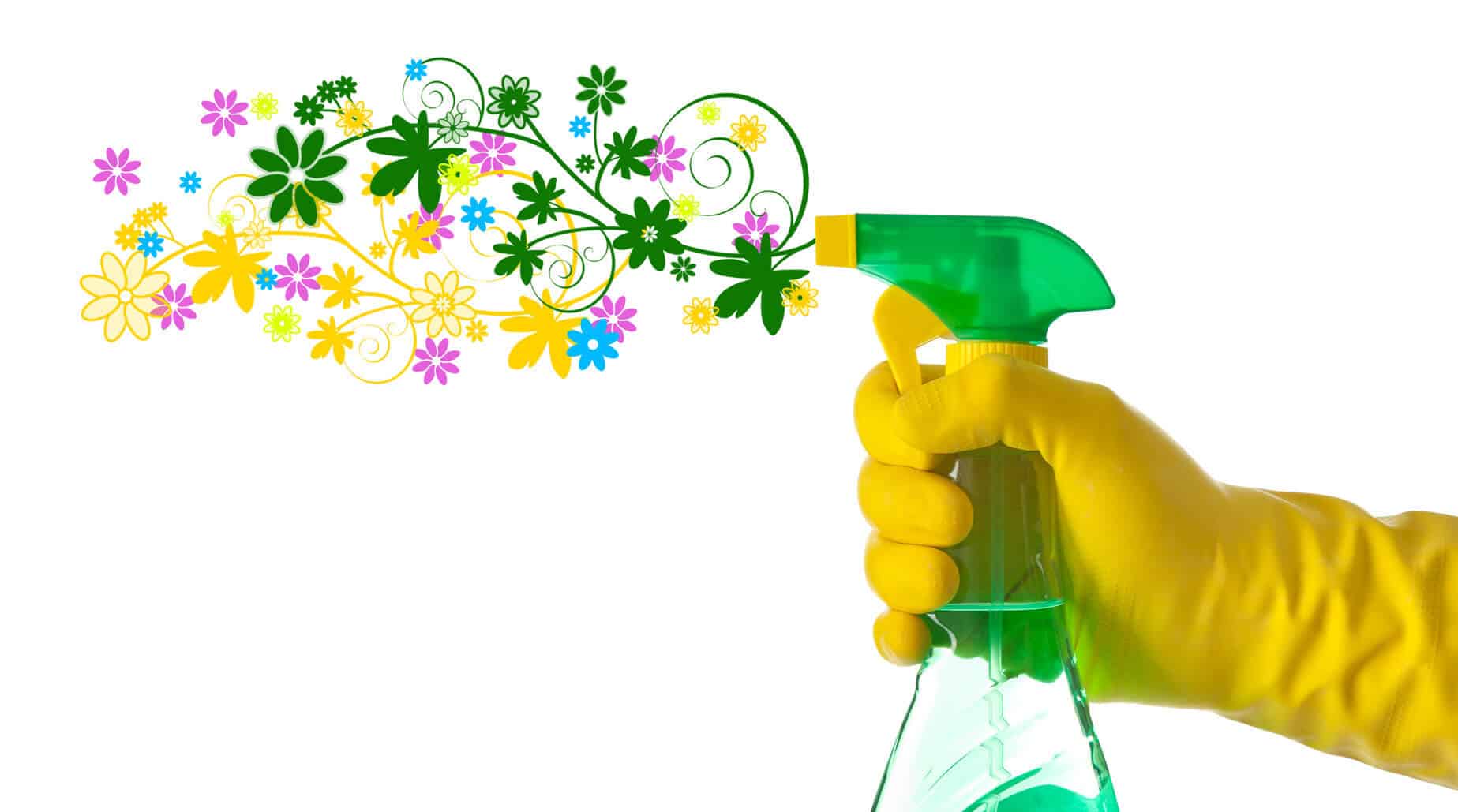 At Ever After, we specialize in family and children photography. We're located in Northern VA, (NOVA). Family portraits photography is our passion!

We thought we'd share some helpful hints with you.

After being cooped up in your home all winter, you may have the urge to start spring cleaning.  If you want to avoid strong chemicals that may cause harm to your home and the environment check out these ideas on how to have a safe and clean home for your family from Parent Society on 5 Tips To Clean Green

Checking out the Labels

Educating yourself on what is in cleaning products can be quite an eye opener.  It is important to find out what the ingredients are in it before purchasing to determine how safe it is.    You do not need a lot of products to clean your home as you are led to believe by product manufacturers.  One green product can replace several products that you are currently using.

Home Remedies

Years ago, your grandmother used items like vinegar, baking soda and essential oils to create products to clean their homes.  These may sound old fashioned but it has worked for generations and are a healthy and less expensive alternative.  Think about this especially if you have a newborn or young children in your house.

For example try soaking  faded white sports socks and undershirts in a solution of 1:6 vinegar with warm water overnight or a few ounces of lemon juice in the rinse cycle.

Adding House Plants to Help Purify The Air

The common houseplant is a great way to help keep the air clean in your home .

The best ones for air filtering are:


Aloe is great for helping filter out formaldehyde and benzene.
The resilient spider plant helps battle benzene, formaldehyde, and carbon monoxide.
Snake plants are great for the bathroom, combating formaldehyde in personal-care and cleaning products.
 Ficus are good for your living or family room to help filter out chemicals coming from the carpet and furniture.
The peace lily topped NASA's list for combating VOCs.
 Scents 
An easy and healthy way to make a closet or room smell nice is to use a sock and fill it with homemade potpourri.
Lemon is an awesome scent that make your home smell clean and fresh.
Lavender provides a relaxing aroma for any room in your home.
Green is everywhere
If you are thinking of painting your home, check out the chemicals that are in the paint and sealant products  that interest you.  VOCs -(Volatile organic compounds) can cause a lot of health issues and allergy symptoms.  Many paint manufacturers now offer green solutions with less VOCs.
Once you have your home all clean and spruced up ,think about some beautiful family wall art to put on your walls.  Ever After has a 2.5 acre outdoor studio with trees, a bridge and pond in Sterling, VA.  It is a perfect backdrop for a gorgeous family portrait session.
Ever After Portraits is comprised of Mindy and Joriana Belcher, a mother-daughter photography team located in Northern Virginia. They specialize in candid, emotional and artistic images.
Family means everything and capturing those precious moments to preserve forever will mean family heirlooms for you to share for years to come.
Best,
Mindy & Joriana – Contact Us!