Fairytale Session, Saturday, March 4, 2017! | Northern VA Family Photographer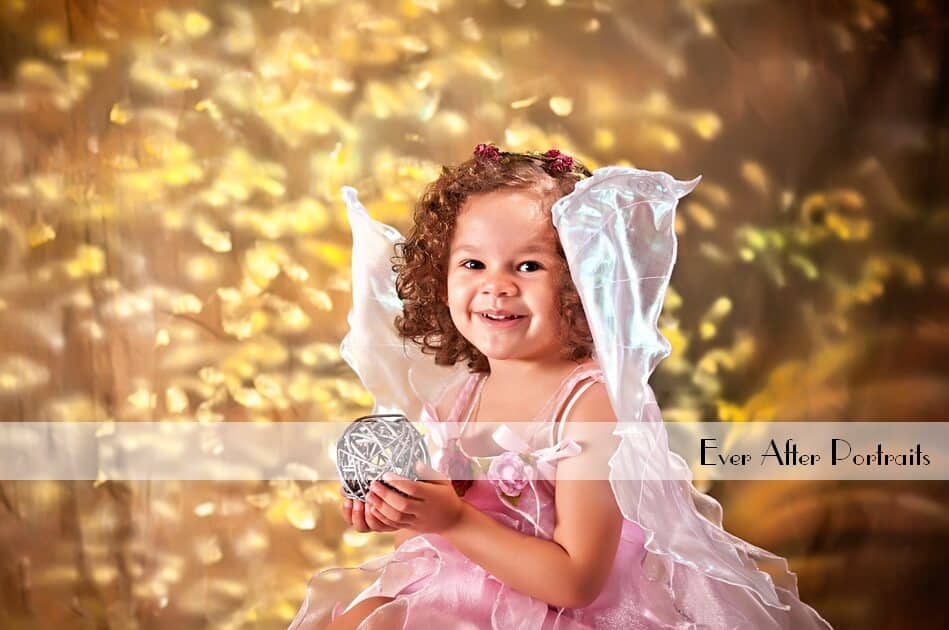 As a mother-daughter family and children photography team in Sterling, VA, we love bringing your child's dreams to life in her portraits!
Does your little girl dream of being a Fairytale princess with lovely long dresses and tiaras?!
As a family photographer, we truly understand the special love daughters can have for dress up and Fairytales. Capturing this special moment in their lives when fairytales and fantasy are so very real can, through portraits, be an enduring and cherished memory for years to come. We love bringing little girls' dreams to life through our very dreamy portraits! She'll just love being the princess in her very own Limited Edition Fairytale Portrait Session!
Your daughter can wear her own fairy princess dress and accessories, or she can wear one of ours. This is her Fairytale session, and we want her to feel as special as she is every day!
This Limited Edition Fairytale Session is for anyone who cherishes one-of-a-kind portraits of their own little princess!
The Fairytale session with be held on March 4, 2017 at our studio in Sterling, VA, in Northern Virginia.
Bringing dreams to life in a special Fairytale portrait will endure for a lifetime, and for generations to come. Why not make your daughter's dreams come true with one of these special and unique portrait sessions?
Please contact us here or call us at 571.434.0009 to schedule your session.
Although Family Portrait Sessions are always available, our themed Limited Edition Sessions have only a limited number of slots available. Once the session slots are filled, the theme is no longer available! Theme sessions are unique and won't be repeated in the same year. And like all good things, these session time slots won't last! Call our studio today to book this themed Limited Edition Session.
For more info on this session, including a slideshow,follow this link.
Follow this link to see a Gallery of portraits from the Fairytale Session!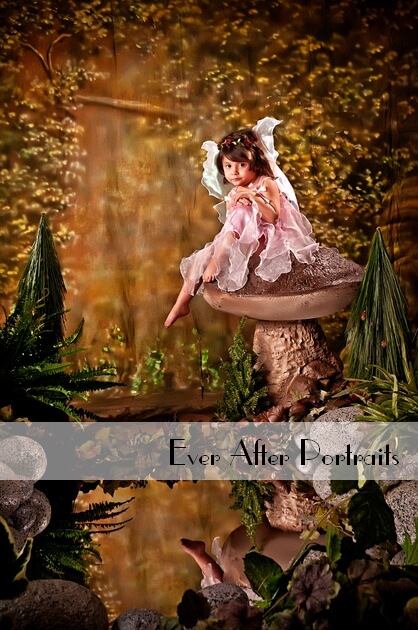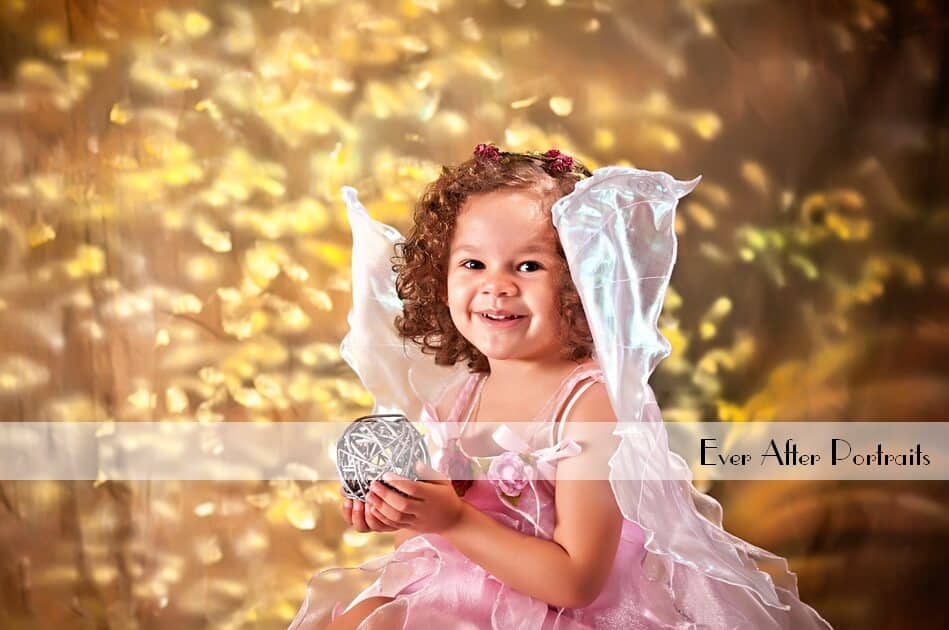 Family Photographer, Children Photography
Ever After Portraits is comprised of Mindy Belcher and Joriana Belcher Anderson, a mother-daughter portrait photography team located in Sterling, VA in Northern Virginia. We specialize in timeless and emotive fine art family portraits.
Family means everything and capturing those precious moments to preserve forever will mean family heirlooms for you to share for years to come.
Best,
Mindy & Joriana – Contact Us!