A Special Gift, Portraits with Mom! | Northern VA Family Photographer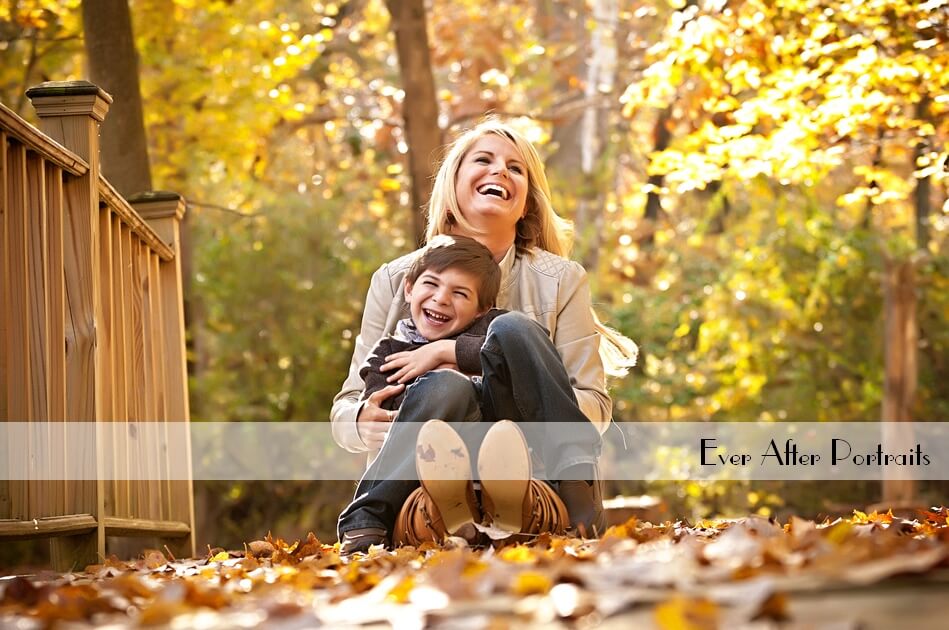 Have you thought about gifting your mom, wife or grandmother with a priceless portrait? To make your mom (or the mother of your children) very happy, here is an idea for a terrific gift: an Ever After Fine Art Portrait or a gift certificate for a portrait! Imagine your mom's face when she unwraps a beautifully crafted museum-quality portrait of you and your children or a gift certificate toward a portrait of her choosing. Fine art family or children photography can make a treasured gift that will touch any mother's heart! Our Sterling, VA area portrait studio is ready to work with you on a special gift this year.
Portrait
For a truly meaningful gift (not to say diamonds aren't significant, of course) you can have a portrait done with us and have it back in time to give to your mom or wife.
Our upcoming Divas and Darlins Limited Edition Session on April 1, 2017, is a perfect opportunity for a mother and child portrait you could give to your wife, mom or grandmother. The Divas and Darlins Session is a beautiful celebration of mothers and children, and is a Limited Edition Session offered only once a year.
If you know a mom-to-be and would like to give her a priceless gift, you can give her a gift certificate toward a Newborn Portrait Session or an even more precious and generous gift would be our Bebe Coterie plan. Both offer a new mother (and father) a priceless gift they will enjoy for many years.
If you prefer, you can instead schedule a portrait session for an individual or a family portrait. It's entirely up to you. As your family photographer, we are here to collaborate with you on what works best for your family and what you think your mother will love most!
Gift Certificates
There are a couple of possible scenarios when it comes to an Ever After Portrait Gift Certificate.
Let's say you do portraits with us but aren't sure which one your mother would like as wall art. Giving her a gift certificate allows her to select the one she prefers.
You can present her with a gift certificate for a portrait session so that she, rather than you or your family, can do a portrait. This way you will have a beautiful, archival-quality portrait of her. Or perhaps a portrait of a grandmother with her grandchildren surrounding her would be just perfect!
Our gift certificates are available in any denomination.
This year, as a special gift you can opt for one of our fine art portraits created with archival-quality materials or a gift certificate toward a portrait in our Sterling, VA area studio. We will be happy to discuss what best meets your needs if you have any questions. We have almost two decades of experience as trusted family and children photography experts in Northern Virginia.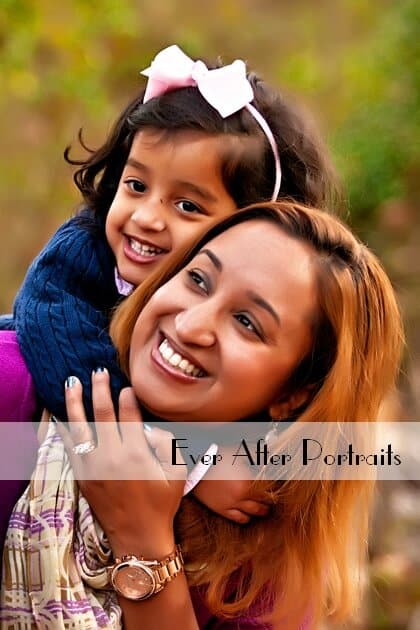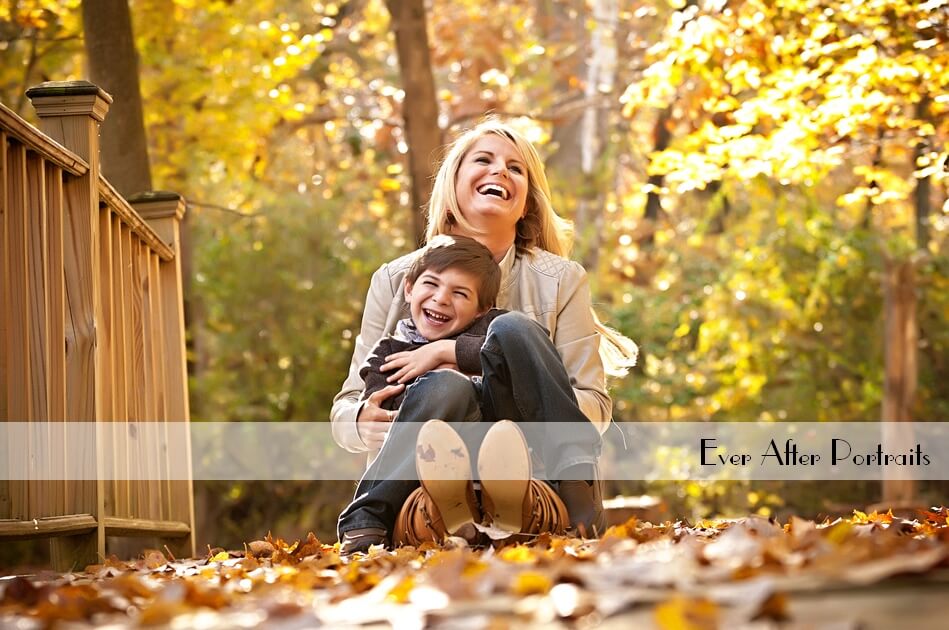 Family Photographer, Children Photography
Ever After Portraits is comprised of Mindy Belcher and Joriana Belcher Anderson, a mother-daughter portrait photography team located in Sterling, VA in Northern Virginia. We specialize in timeless and emotive fine art family portraits.

Family means everything and capturing those precious moments to preserve forever will mean family heirlooms for you to share for years to come.

Best,

Mindy & Joriana – Contact Us!

Professional Photographer