Mother/Child Portrait Sessions, April 1, 2017, Divas & Darlins | Northern VA Family Photographer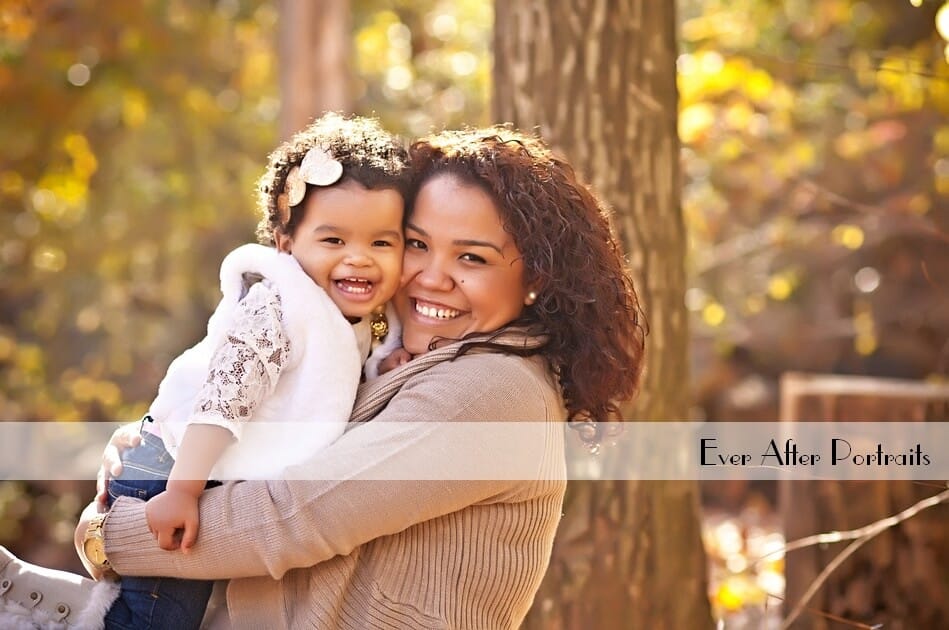 The relationship between mothers and daughters cannot be easily described. The bond between mothers and daughters is something visceral and timeless – something that you only fully experience once you have a girl. Sons hold a very special place in the hearts of their mothers, a bond which is indescribable. Our Limited Edition Divas and Darlins portrait sessions are the perfect way to stop time and capture in a fine art portrait the love your daughter/son and you have for each other! As a mother and daughter team specializing in family and children photography in the Sterling, VA and Waterford, VA areas, we feel uniquely qualified to do these Mother/Child portraits!
Our Diva and Darlins Limited Edition session allows you and your child to spend some time together for a fun and memorable portrait experience you will appreciate and enjoy for many decades. As a family photographer, we enjoy these sessions as much as our clients!
Whatever your daughter's or son's age, whether a toddler, teen or adult, these unique sessions produce legacy portraits. One day, these portraits will be a cherished legacy for your child. You can't stop the passage of time and the years to come, but you can certainly capture your bond and love for your child with portraits from one of our Divas and Darlins Sessions!
WHO:
Mothers and Daughters/Sons wanting to preserve their love and bond through fine art portraiture.
WHEN:
Saturday, April 1, 2017, ONLY!
WHERE:
Our private, outdoor portrait park studio
Join us on April 1, 2017 for a very special portrait celebrating the love you feel for your beautiful child. We are a trusted family photographer – a mother and daughter team specializing in children's photography in the Sterling, VA and Waterford, VA areas. We look forward to commemorating and honoring your Mother/Child bond through our fine art portrait work! Contact us today at 571.434.0009 to reserve your time for a session, or contact us from our Divas and Darlins Limited Edition Session page.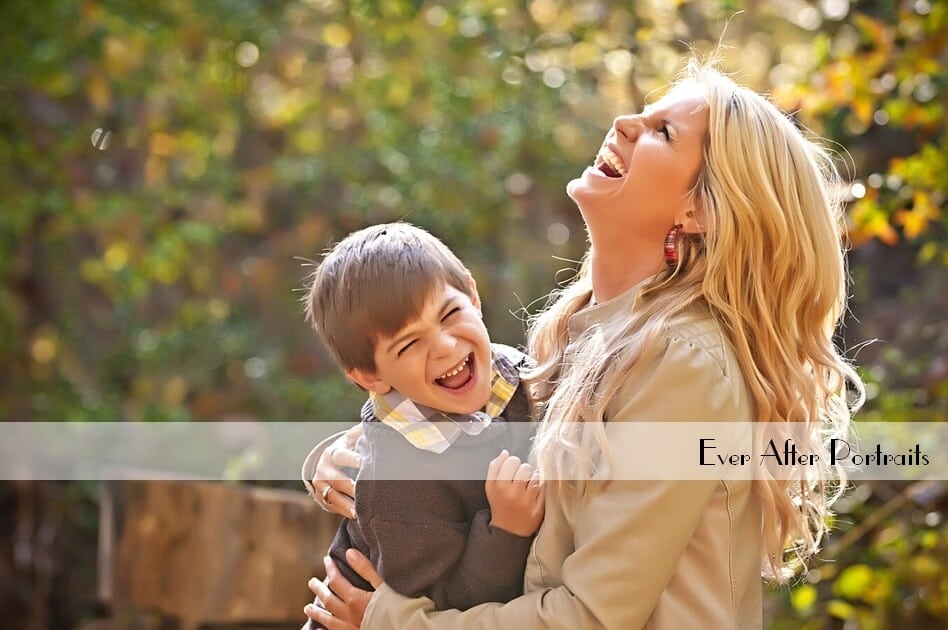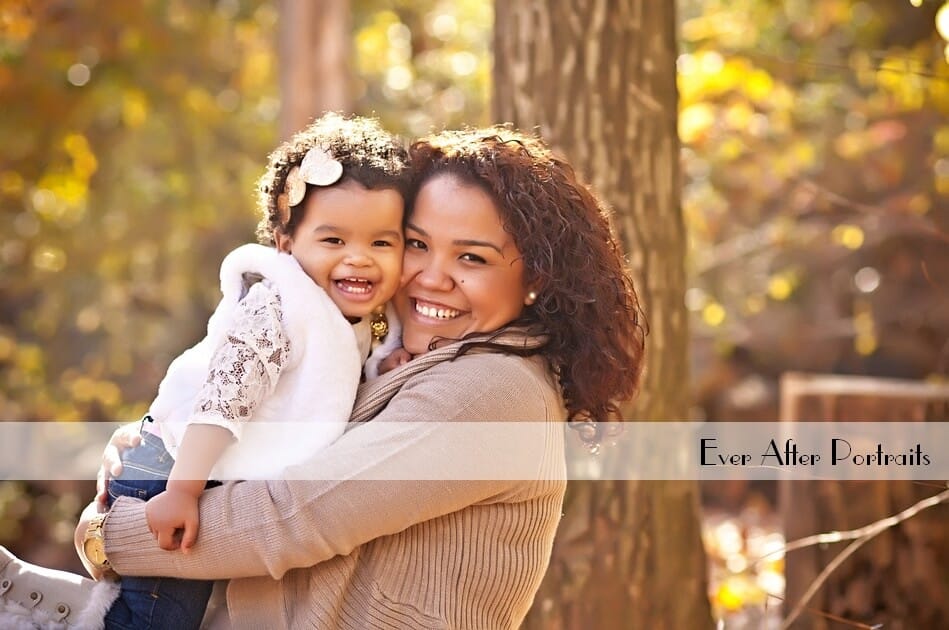 Family Photographer, Children Photography
Ever After Portraits is comprised of Mindy Belcher and Joriana Belcher Anderson, a mother-daughter portrait photography team located in Sterling, VA, near Waterford, VA in Northern Virginia. We specialize in timeless and emotive fine art family portraits.

Family means everything and capturing those precious moments to preserve forever will mean family heirlooms for you to share for years to come.

Best,

Mindy & Joriana – Contact Us!

Professional Photographer