At what ages should your children be photographed? | Northern VA Family Photographer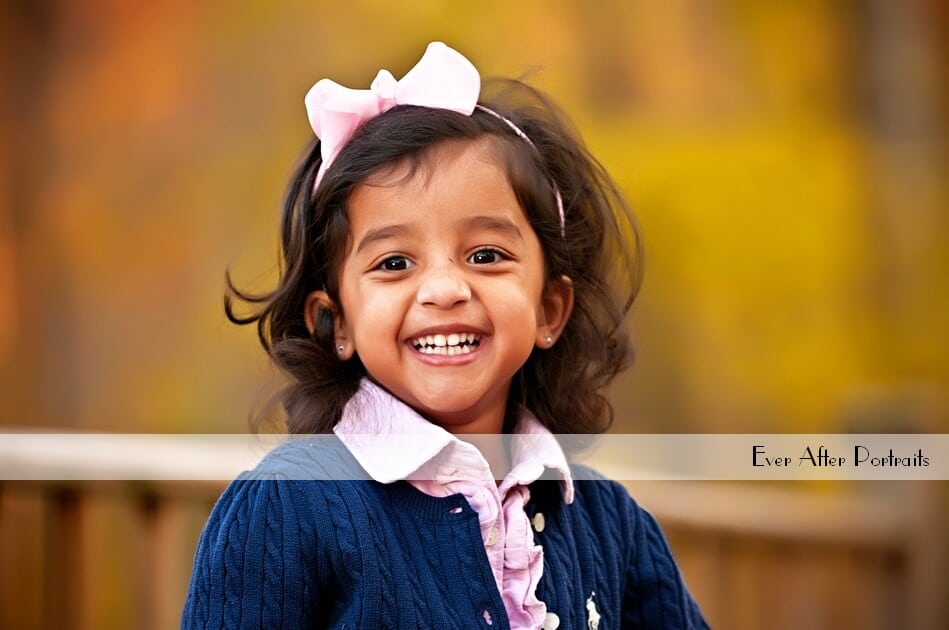 Professional photography is an investment and as photographers for more than a decade in the Reston, VA area, we obviously understand this. So, here's an insider's secret for you: You don't have to invest in childrens photography each year! This is why we offer our clients a recommended schedule of ideal times to take professional portraits of your children.
We have written in previous blog posts that by investing regularly in professional portraits of your children, you can create a visual timeline of their childhood. Pictures allow you to document their endearing changes and stages beginning as early as days after birth. You may chart their growth in inches on a wall or door frame in your home. You also may chart their growth through pictures!
The question most parents ask us is: "How often should our child be professionally photographed?" Here's our answer:
There are five stages of a child's life. Within those stages, there are ideal ages to capture with fine art photography. Capture those sequentially and you have that timeline we just referred to above.
The five stages and approximate ages to photograph:
* Baby: newborn, three months, six months, nine months, twelve months
* Toddler: eighteen months, two years, three years
* Childhood: four years, five years, seven years
* Youth: ten years and twelve years
* Young Adult: sixteen years and eighteen years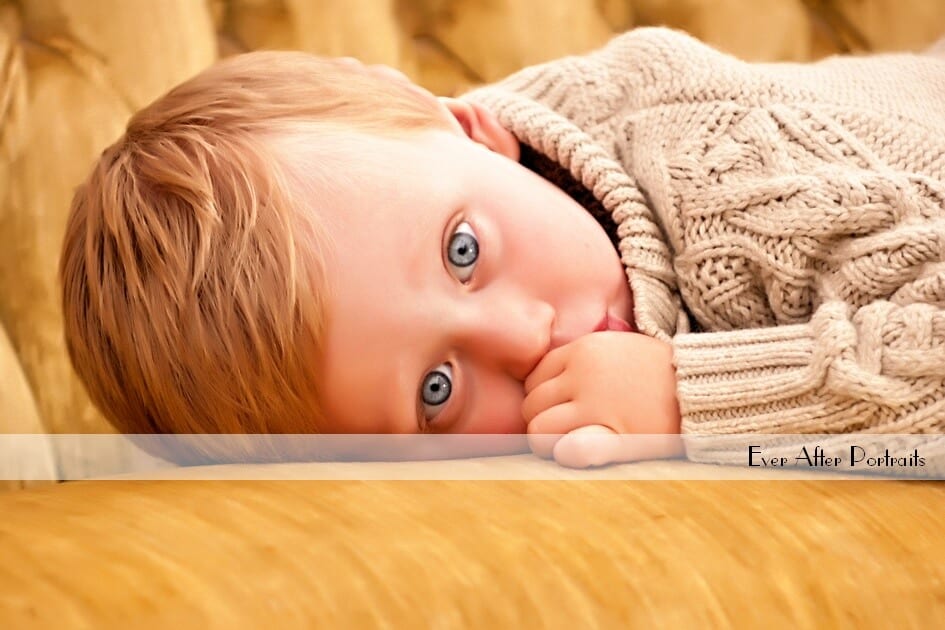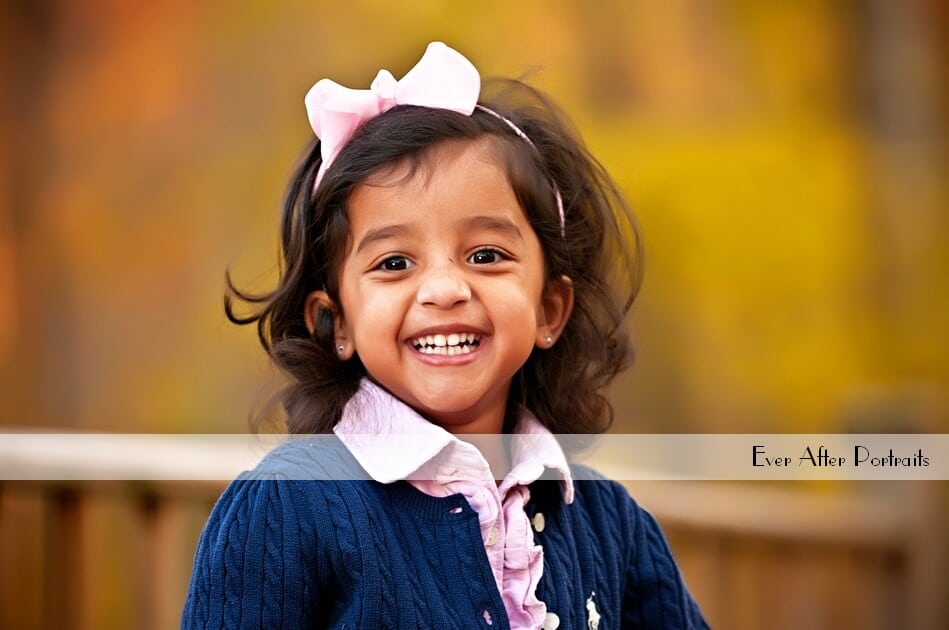 It's entirely up to you how many times you do professional portraits of your children! You can do all of these, a few of these, or even add more portraits. Questions? Call us! We are happy to answer your questions.
We can also talk about portrait styles for the ages and what is the best style or composition. Given the spread in ages, what works well for a toddler will most likely not be appropriate for a sixteen-year-old! If you would like to take one portrait per stage, we can suggest what might be the best age within each stage for your child's professional portrait. It could vary from child to child depending on their development.
Childrens photography is exciting and personally rewarding for us. Contact us if you live in the Reston, VA, Northern VA or surrounding area to discuss your children's professional portraits. You have our commitment to provide you with a stellar customer experience along with beautifully composed pictures to last a lifetime!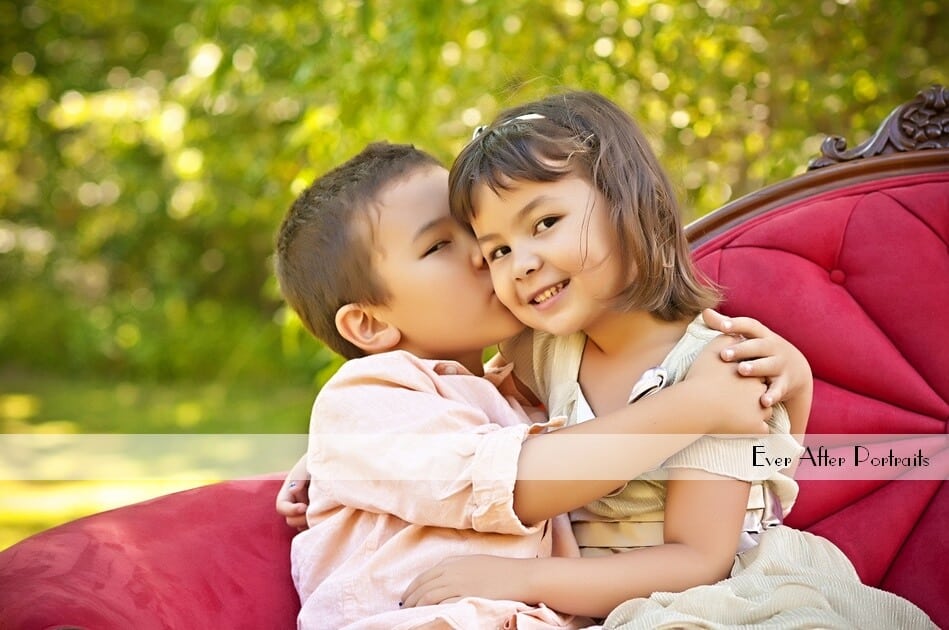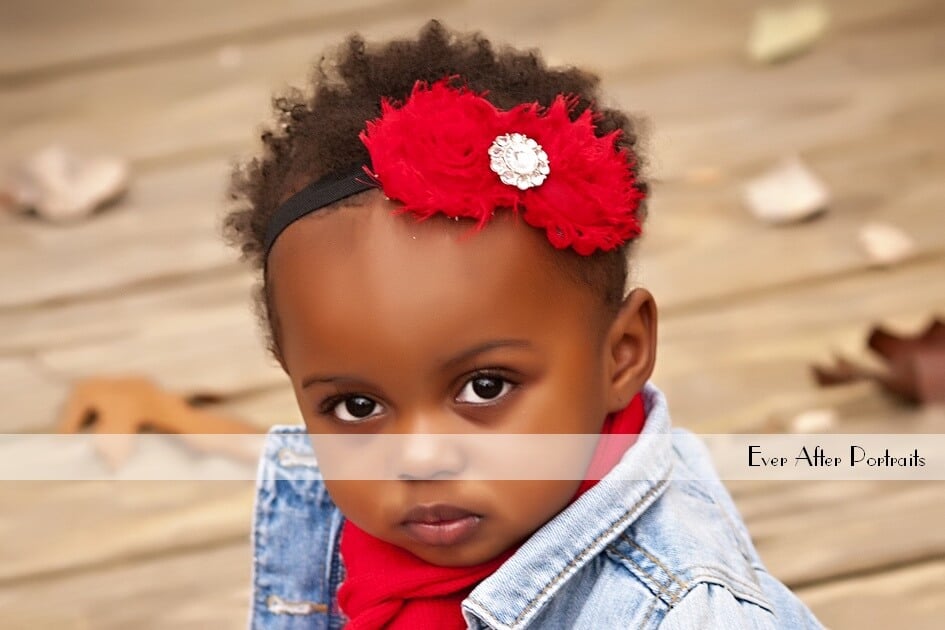 Family Photographer, Childrens Photography
Ever After Portraits is Mindy Belcher and Joriana Belcher Anderson, a mother-daughter portrait photography team located near Reston, VA in Northern Virginia. We specialize in timeless and emotive fine art family portraits.

Family means everything and capturing those precious moments to preserve forever will mean family heirlooms for you to share for years to come.

Best,

Mindy & Joriana – Contact Us!

Professional Photographer