Wall Art Collection, Davis Family | Northern VA Family Photographer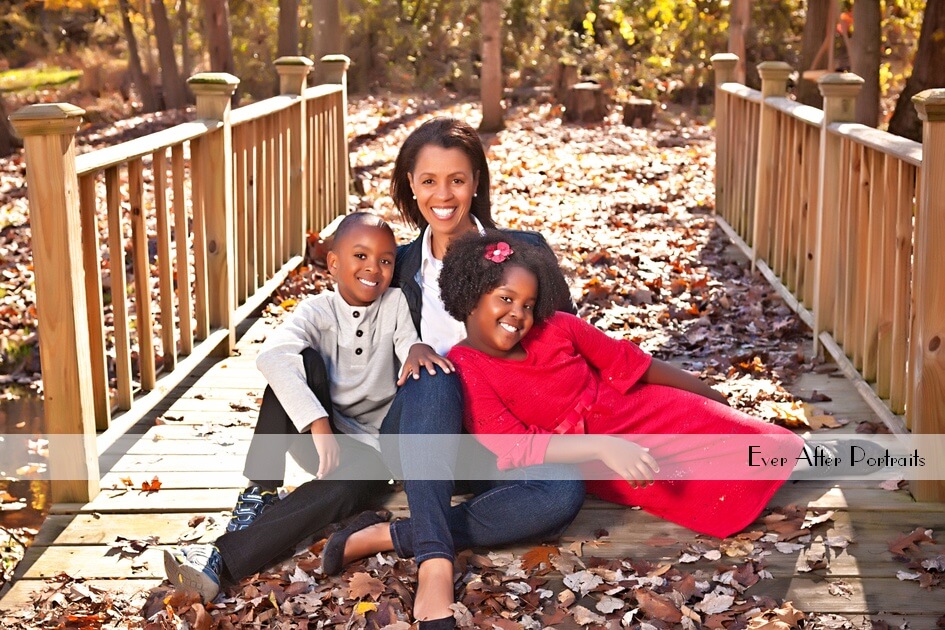 It wasn't that long ago that we profiled our client Detra Davis and her two adorable children. We thought you would enjoy a follow-up to that post. A Northern Virginia mother of two children, Detra understands the value of investing in professional family photography, including childrens photography, and quality, fine art products. Once her session was completed, she opted for a wall collection of portraits and selected one of our favorite products: Our Fine Art Giclee Ice Finish! The results were just stunning.
Our Ice frameless finish is one of the preferred products for clients' portraits, and it's the one we used for our own family portraits. It's a stunning frameless option and a more modern take on portraits. It's an unusual, but visually striking way to display your professional photography. We love how well it captures details and colors! It's only one of an array of excellent products we offer our clients to help them display memories and enjoy them for many years to come.
Detra's family portraits with their colorful, warm images were perfect for an Ice presentation. She chose wisely and beautifully. The portraits appear to be floating, captured on what appears like ice or glass. The effect is almost ethereal. The colors remain vibrant and crisp even though the technique is opaque. Like all the products we offer, it is museum quality and elegantly finished. You can't go wrong with this wall art product. It blends seamlessly into any decor, even traditional. In modern or transitional decor, it shines!
If you are interested in children's photography with a Reston, VA area photographer specializing in fine art portraiture, contact us today. We would enjoy speaking to you about our work and introducing you to our other fine-quality products! We are committed to working closely with you throughout your entire process and addressing your questions.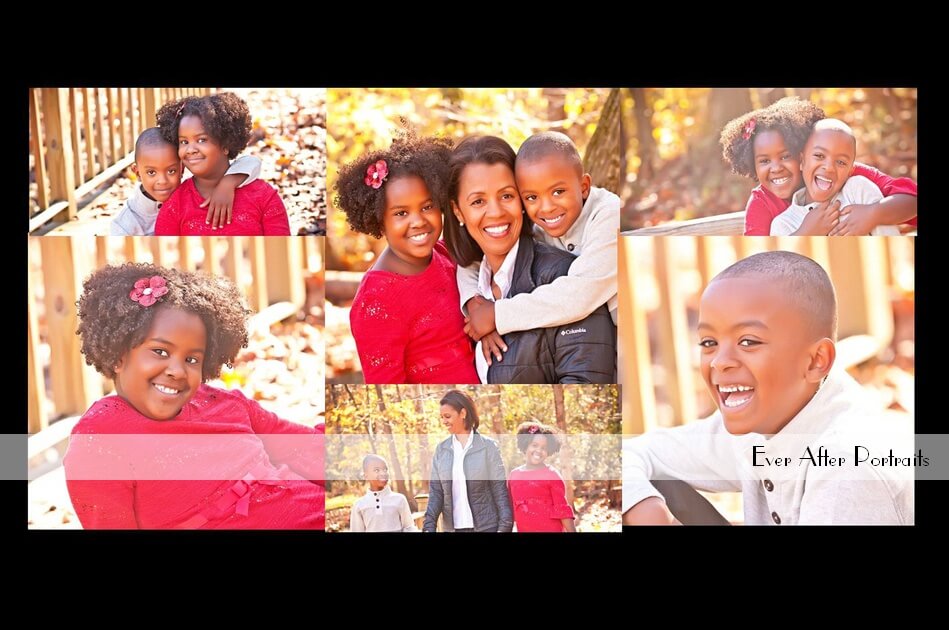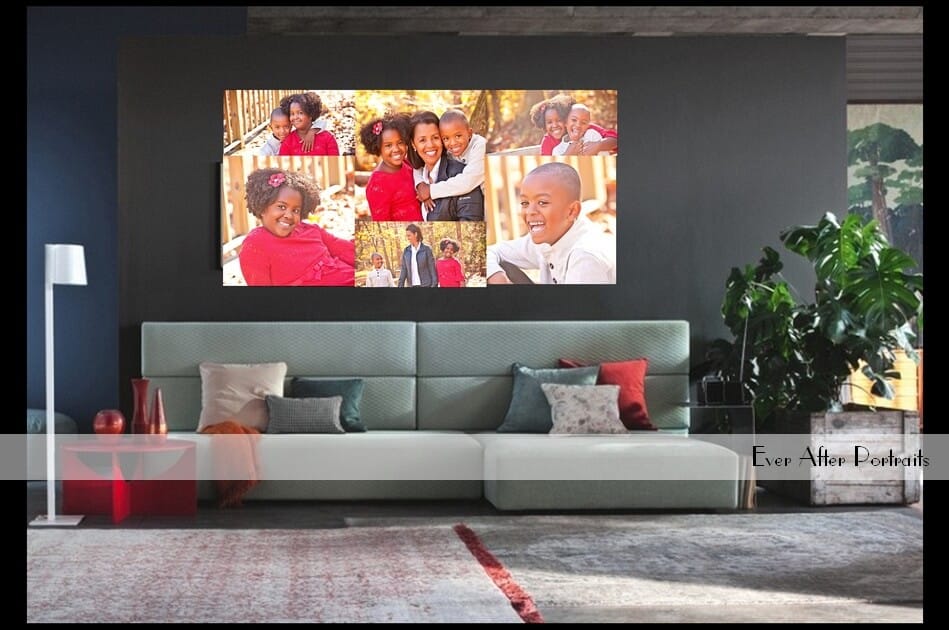 Family Photographer, Childrens Photography
Ever After Portraits is comprised of Mindy Belcher and Joriana Belcher Anderson, a mother-daughter portrait photography team located near Reston, VA in Northern Virginia. We specialize in timeless and emotive fine art family portraits.

Family means everything and capturing those precious moments to preserve forever will mean family heirlooms for you to share for years to come.

Best,

Mindy & Joriana – Contact Us!

Professional Photographer