Why is it worth the time to do high quality professional family portraits? | Northern VA Family Photographer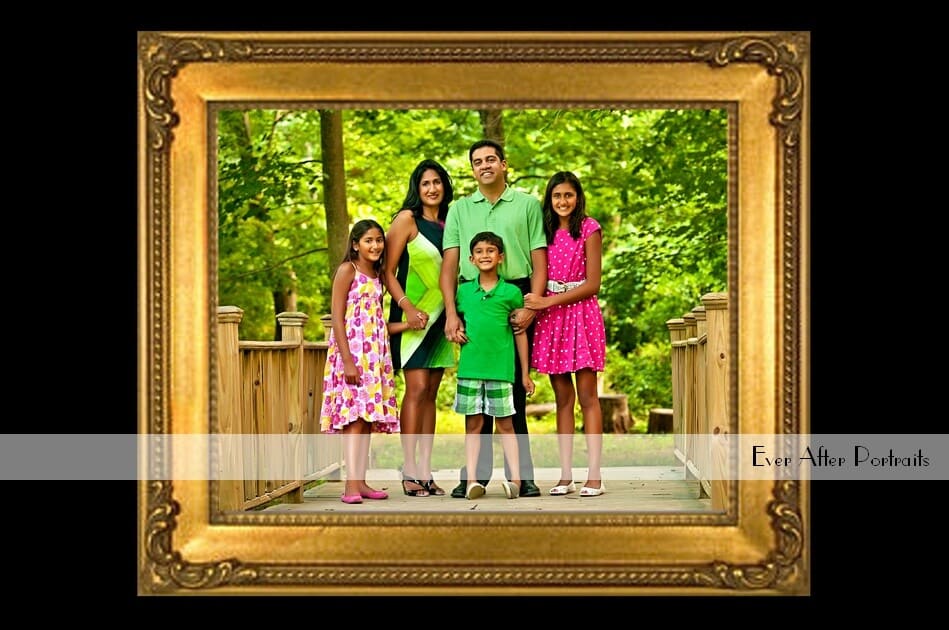 The difference between professional family and childrens photography and the quick snapshots you may take of your children is – well, to state it rather bluntly, significant. We say this as a professional photographer in the Reston, VA area who loves their clients. However, we also say it to answer the question of whether it's worth the time to do professional portraits.
As busy professional women, we realize that time is a precious commodity, a luxury, actually. You cannot take back time, and it always seems to be slipping through our fingers like water. However, it is indeed worth taking the time to do professional pictures.
So, why should you use your valuable time for professional pictures? More importantly, how do you find time to have professional pictures done? Here are some thoughts we have on these two questions – and, they are brief since most of us don't have a lot of time!
Why should you use your valuable time for professional family pictures?
The answer is rather simple, really. You should find the time to do professional pictures because your children will only be young once in their lives living with you, and we only live once. You won't have a never-ending opportunity to capture their childhood. If you don't make it a priority to schedule portraits, your children will be grown and gone before you realize it. You might, though, be able to schedule professional pictures for your grandchildren then!
We don't have re-takes in life. Make the time NOW to capture your family and, especially, your children in fine art professional photography. The portraits, printed on archival-quality materials, will last beyond a lifetime.
How do you find time to do professional pictures, family and childrens photography?
Prioritizing and planning are how you can find the time to sit for and order professional portraits. You need to prioritize portraits if you really want them to happen. Those nights where you're laying awake thinking of all the things you need to get done, think about the value of a beautiful portrait of your entire family. Think of children's portraits and how much you'll enjoy them in twenty or thirty years, when the children are adults, maybe with their own kids.
In the morning, whip out that family calendar and call us. You can look for an open slot even if you have to look several weeks or months ahead, and we will coordinate with you from our end. Then block off that time slot for your family portrait session. That's it. You're done. It didn't take more than perhaps 15-minutes in total – not counting your sleepless night thinking about your to-do list! Now you have one big one you can cross off your list.
If you've decided to prioritize your family and childrens photography here in the Northern VA, Reston, VA area, call us. We will pull out our calendar and coordinate a date and time with you! You won't regret making the time to do these portraits. You'll see how they are so much more than a snapshot. They're a work of family wall art!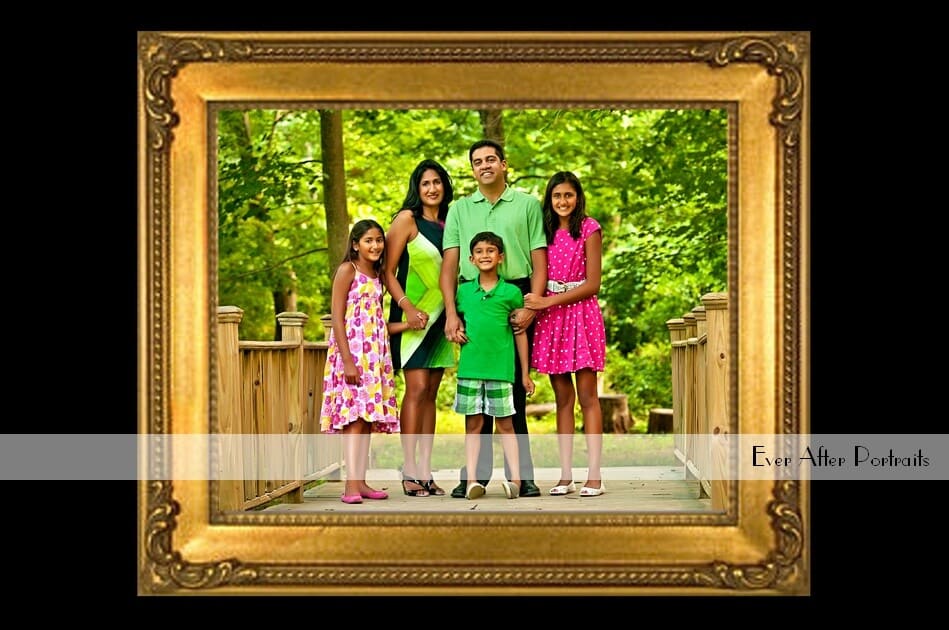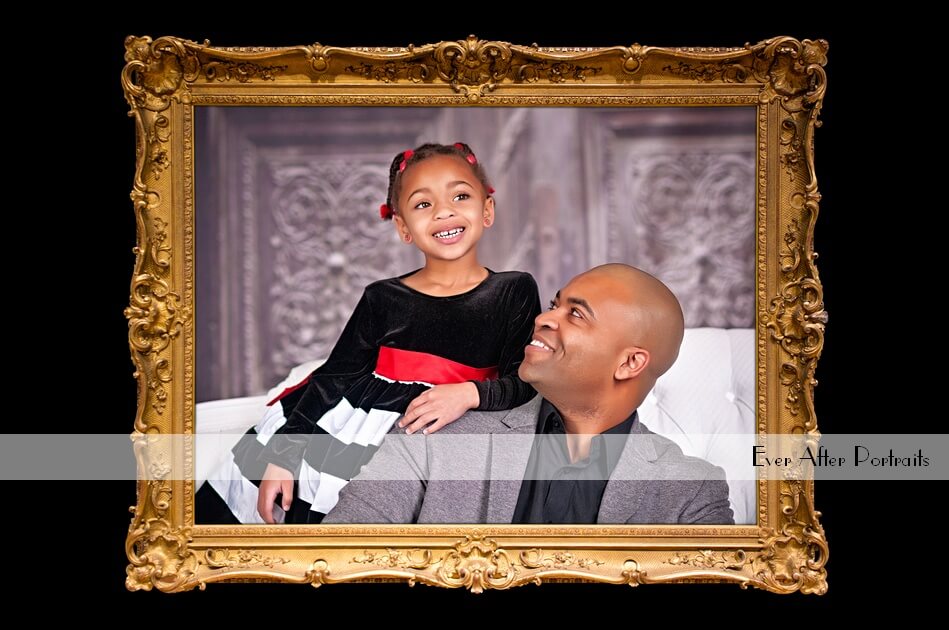 Family Photographer, Childrens Photography
Ever After Portraits is Mindy Belcher and Joriana Belcher Anderson, a mother-daughter portrait photography team located near Reston, VA in Northern Virginia. We specialize in timeless and emotive fine art family portraits.

Family means everything and capturing those precious moments to preserve forever will mean family heirlooms for you to share for years to come.

Best,

Mindy & Joriana – Contact Us!

Professional Photographer