Great places to visit in Maryland | Northern VA Family Photographer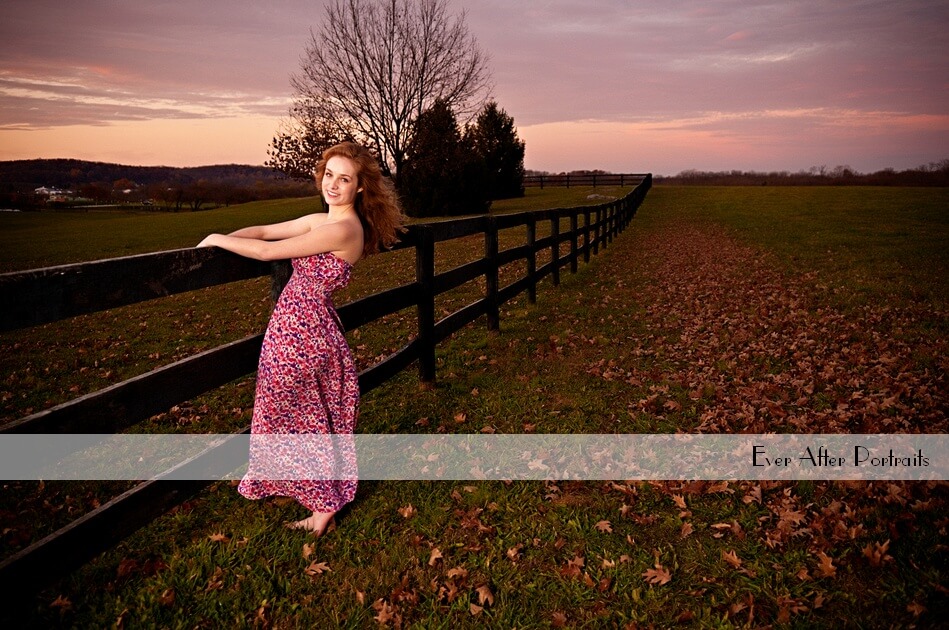 At Ever After we specialize in professional family and childrens photography. But we know you all like to travel and you love to take snapshots of your travels. So grab the kids and head out to the Maryland coast! Whether you live in the South Riding, VA area or as far north as Baltimore, the smaller state of Maryland has plenty to offer when it comes to coastal scenery for pictures.
By the way, we always urge friends to grab their cameras and try their hand at taking pictures. But we wouldn't be us if we didn't also strongly encourage you to work with a professional photographer for fine art family portraits. The many differences between hobby and professional pictures justify the investment you make when you work with a professional.
Now, on with some travel info! Here are five places along the Maryland coast worthy of your time and attention:
Assateague Island is on the Maryland side and offers visitors more than 37-miles of a barrier island with beaches, coves, and beautiful marshes. You can't miss with the wildlife photography here and the island's gorgeous horses.
Annapolis and its harbor, along with its historic charm, offers some lovely scenery. You might have to battle the seagulls and tourists to snap a few great shots, but it's at the very least worth a day trip.
At Sandy Point State Park you can enjoy 786 acres along the Northwestern shore of the gorgeous Chesapeake Bay. The park is well known for its breathtaking water views that overlook one of Maryland's real treasures, the Chesapeake Bay.
If you're looking for a more urban water scene, check out Baltimore's Inner Harbor. Keep in mind, though, just like Annapolis, you'll be surrounded by people. That's not to say you can't take some great photos!
The Concord Point Lighthouse in Havre de Grace, Maryland was built in 1827 where the Susquehanna River meets the tidal flow of the Chesapeake Bay. It is one of the oldest lighthouses in continuous operation on the East Coast. Fully restored, the Lighthouse and Keeper's House are open to the public on weekends from April to October.
Olmsted Island is technically not on the coast but on the Potomac River near Washington, DC. You can get some great pictures of the falls at Great Falls National Park on the Virginia side and Chesapeake and Ohio Canal National Historic Park on the Maryland side. Both offer some great scenery and photo ops, but not your typical sandy beach landscapes.
With family and childrens photography being our specialties, we work with clients from South Riding, VA and all across Northern Virginia on a variety of photography projects and needs. With almost two decades of experience, we are always happy to discuss your photography needs. Contact us today!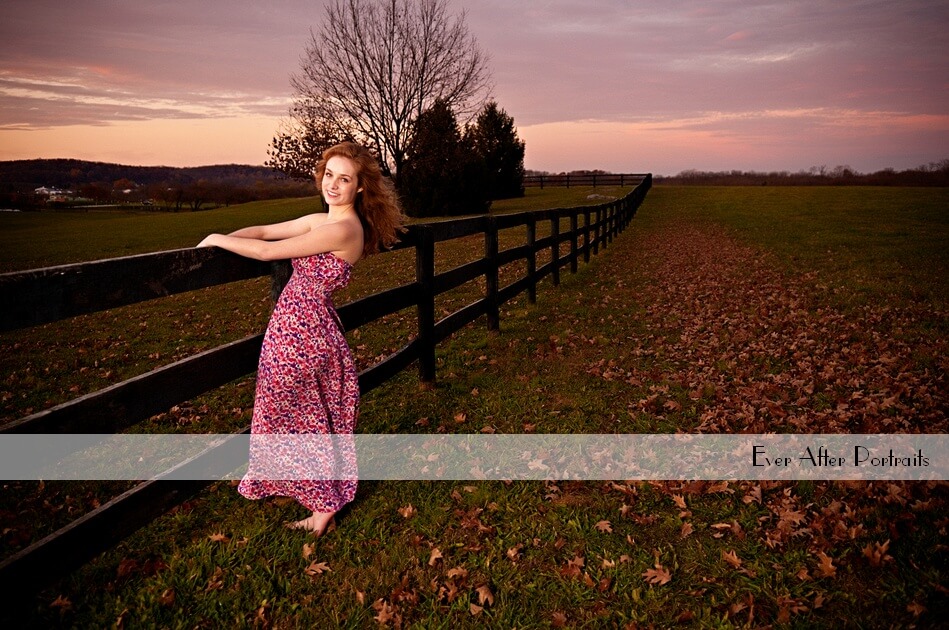 Family Photographer, Childrens Photography
Ever After Portraits is comprised of Mindy Belcher and Joriana Belcher Anderson, a mother-daughter portrait photography team located near South Riding, VA in Northern Virginia. We specialize in timeless and emotive fine art family portraits.

Family means everything and capturing those precious moments to preserve forever will mean family heirlooms for you to share for years to come.

Best,

Mindy & Joriana – Contact Us!

Professional Photographer