Commercial and Corporate Photography...
A photograph that is used to help sell, advertise or market a product, service, person or persons.
Today, image is everything! Creative commercial images unique to you will set you apart from the competition.
Whether you are creative a brochure, website or annual report—it is your company's personality that differentiates you. If prospective clients are looking at businesses and organizations like yours, the more personal you can be—the better.
That's why every time you need to promote a business or a product in printed or social media, you will need images that are skillfully created to show your business or product in the best possible light. Commercial photography attends to a wide range of industries, from executive headshots to environmental portraits, product photography, architectural or real estate photography, food and fashion photography.
We make sure that your images are unique to you by sitting down with you and understanding the nature of your project and the best type of images necessary. During our consult we will make sure to gather information so we can evaluate the environment, the image and focus that should be highlighted, so we can determine the lighting or staging to best capture the essence of what you want to sell. After our Design Consult, we will provide you with an estimate of the job. Then we will craft images unique to you, custom-produced to match your brand, and licensed to you for their intended use, whether it be in brochures, commercial signage and websites.
There is no substitute for professional photography. Regardless of the type of imagery you need, we will make you and your business look their best.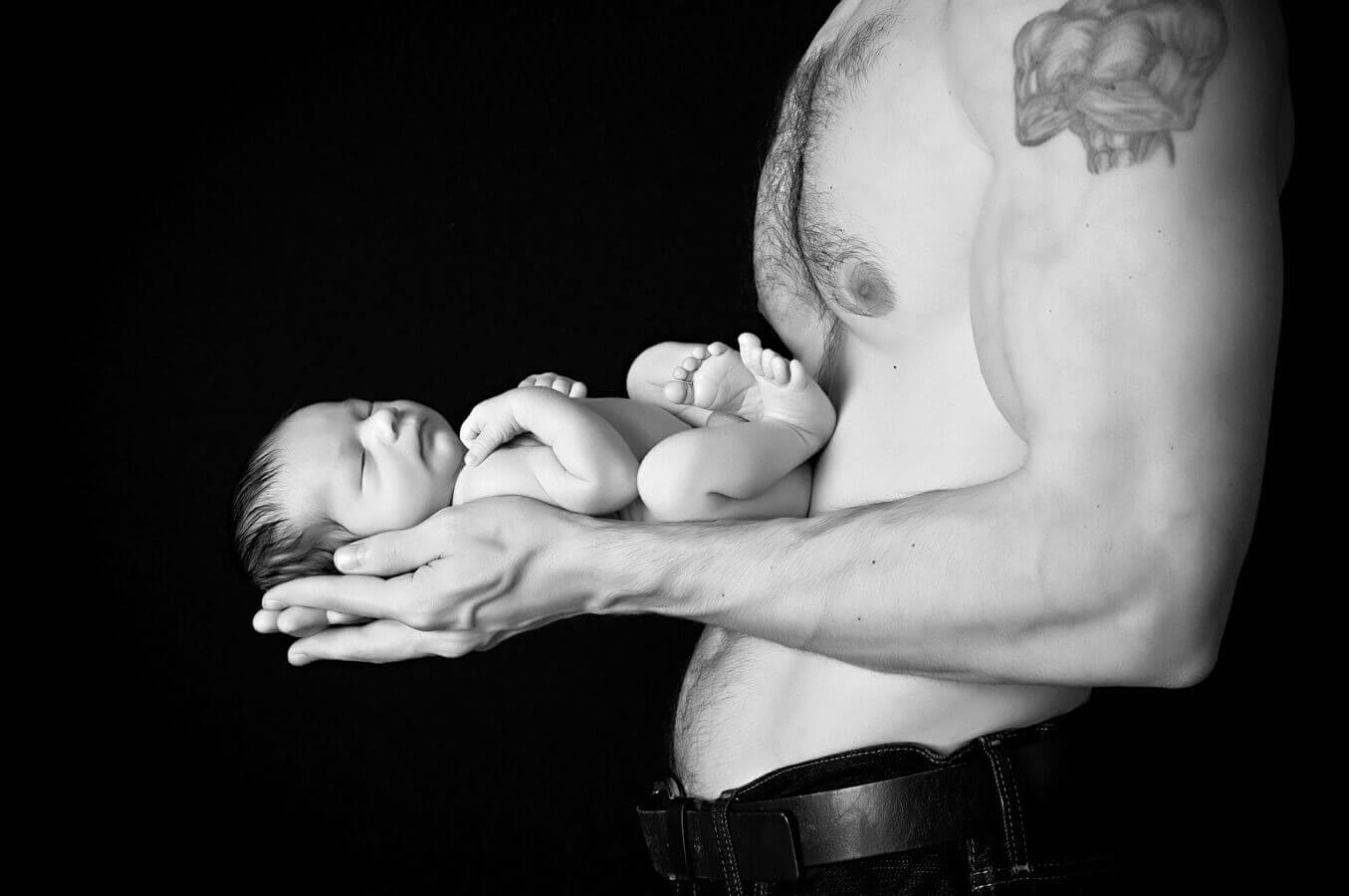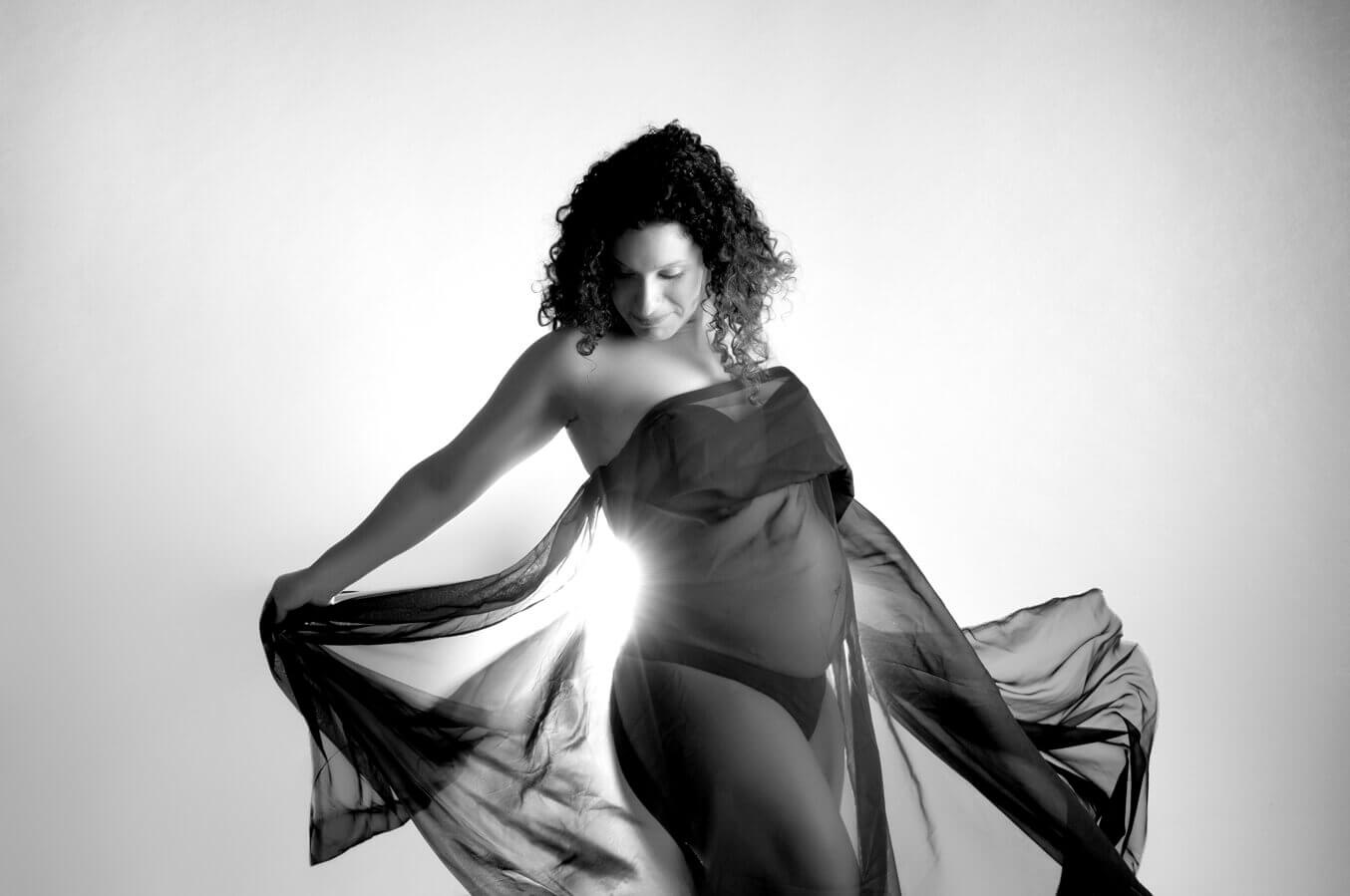 Advertising styles and trends change quickly. We keep all of this in mind when doing your commercial photography.
We will customize each step...
First, we will spend time discussing your needs to help you achieve the best possible images for your location and/or products.
Once we determine exactly what you need, we schedule just the right amount of time.
Then we will create stunning finished images that make you and your business look awesome.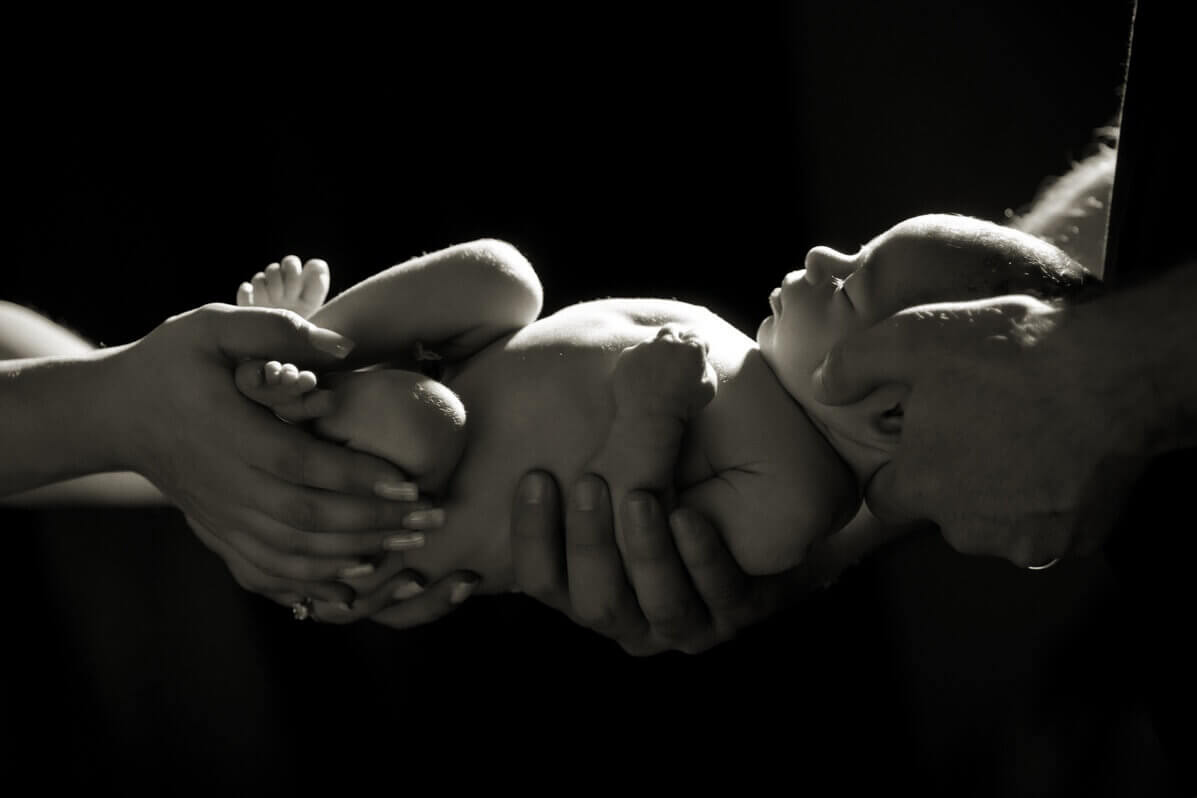 Do you need images that are editorial, natural and backlit...
This session will be of baby only.  Gone are the days when your baby would stay where you plopped her.  Most are ready to roll…and scoot, creep, crawl or cruise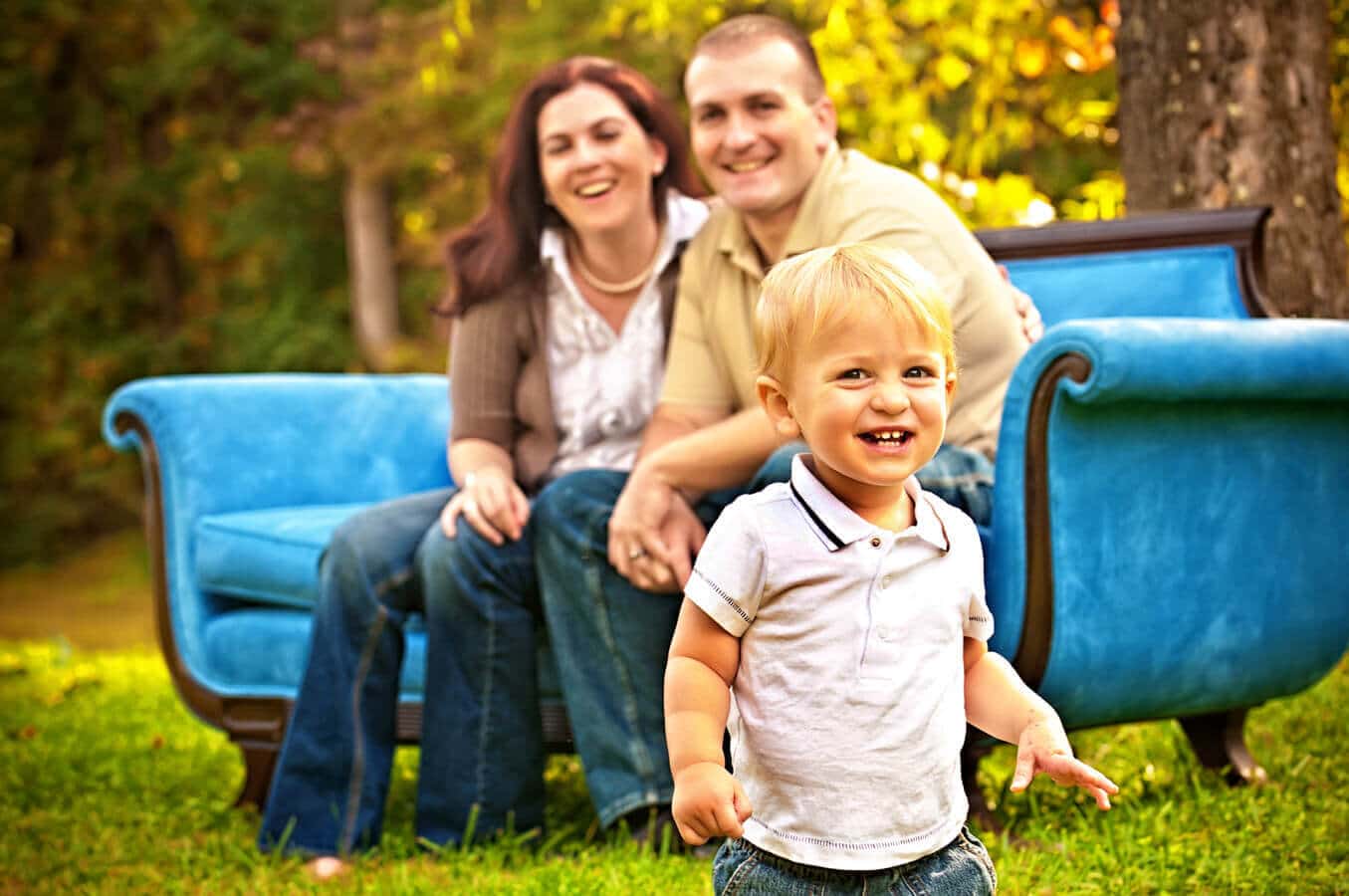 Or images that are dark, moody and dramatic...
This session should include Mom and/or Dad. The Newborn Photography Session provides parents with beautiful images from the child's most fleeting time of life.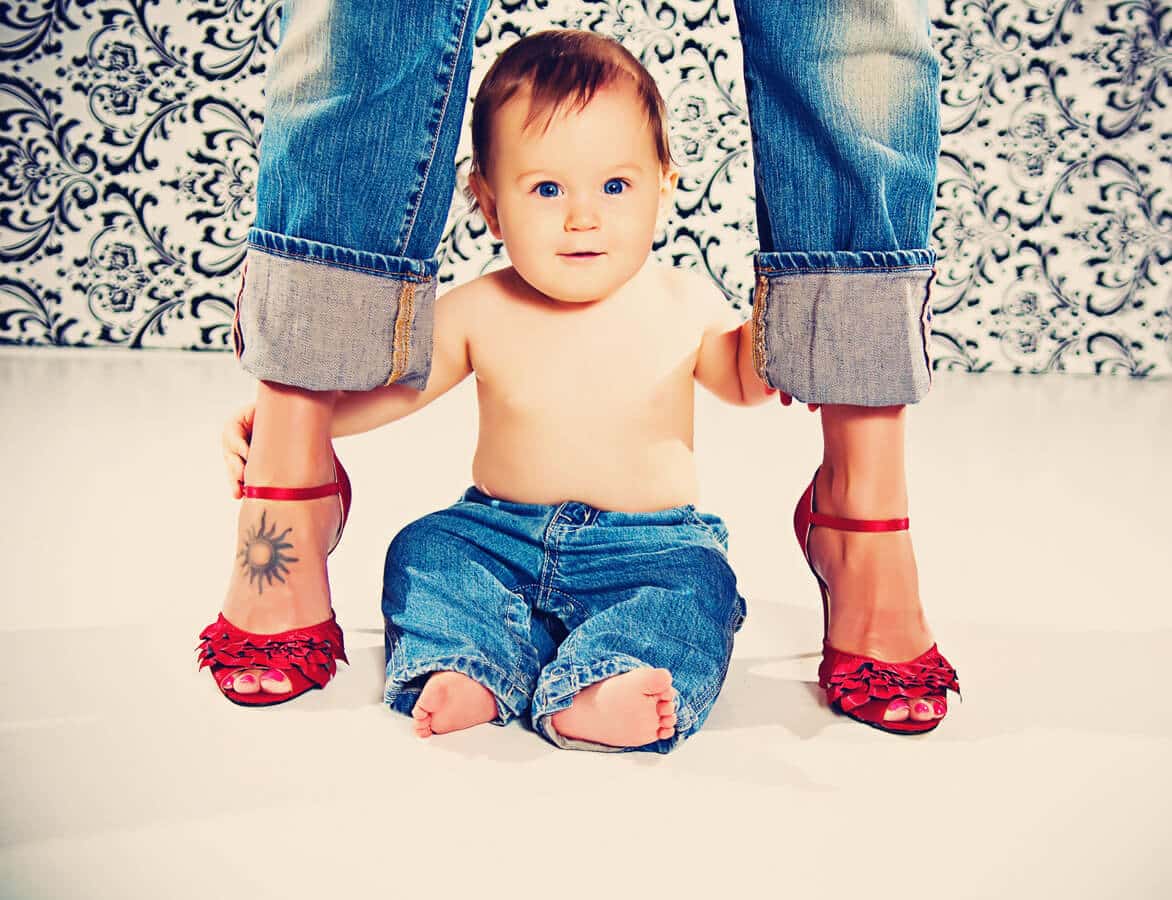 See the difference the RIGHT commercial photographer can make...
The baby should be standing without suppo
rt – it is wonderful if the baby is walking or can take a few steps.
Every business makes a statement about who they are

with the images they choose!
What do you want your images to say about you?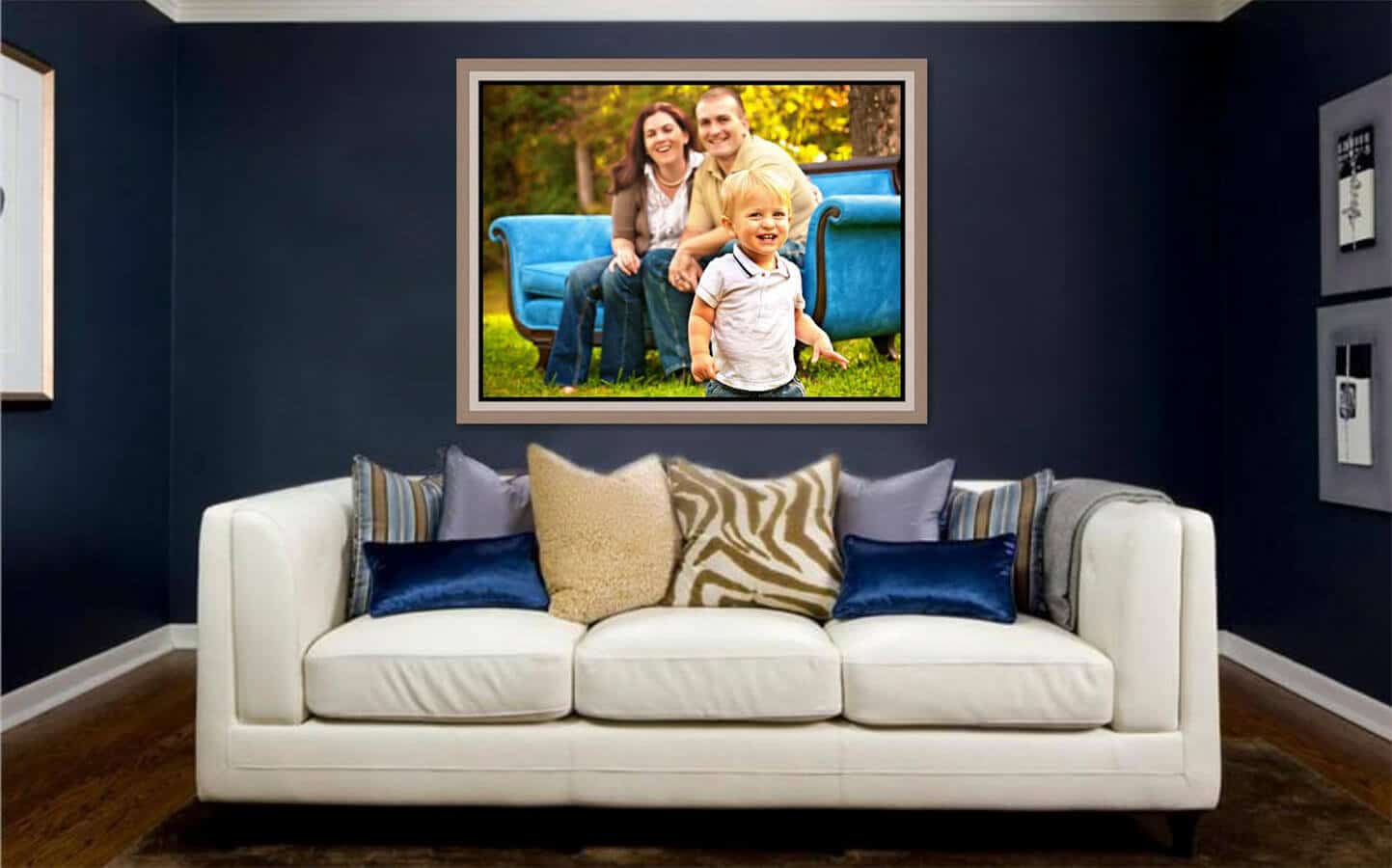 Masterpiece Framed Wall Art
Why not put the same care and attention into what goes around the portrait as you do the creation of the portrait?  Masterpiece Framed Legacy Art is meticulously hand crafted by artisans to compliment your work of art in every way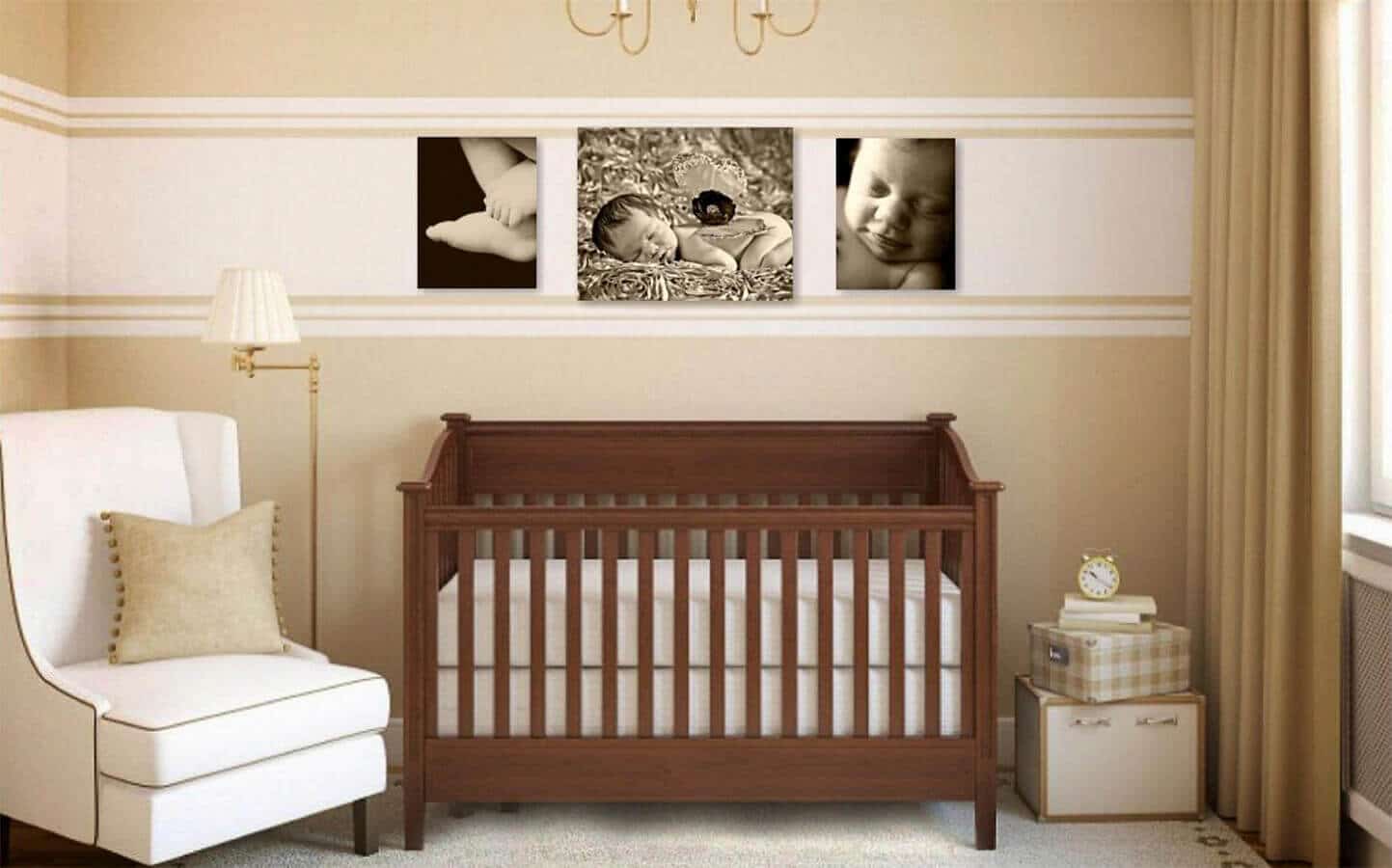 Whether your personal style is bold and modern or cozy and traditional, our Frameless Wall Art is as unique as you are — perfect for your home of distinction in your choice of Gallery Wrap, Bamboo, Steel and Ice
Rates
CORPORATE AND COMMERCIAL RATES
ESTIMATES
An estimate will be furnished for each job.  Estimates vary according to the complexity of the shoot, for instance, if special lighting equipment needs to be rented or if the shoot requires outsourced personnel such as models or actors, make up artists or art directors.
CREATIVE FEES
Creative Fees are charged on an hourly rate.
First hour: $ 350.00. Every subsequent hour: $ 175.00.
Half day (3 hr.) & Full day (8 hr.) rates are available.
The creative fee does not include files.
TRAVEL FEES
Travel fees are $175 hr.
Travel fees only apply for jobs beyond a 50 mile radius of Sterling, VA. Travel is available anywhere and is billed at half the hourly rate, $175.00 an hour, plus expenses for out of town photography. All invoices are subject to Sterling, VA local and state sales tax.
All photography is priced by first scouting the location, shooting the desired images, then post processing and editing in Photoshop to create stunning finished images.
PRODUCTION FEES
Production charges are simply the costs incurred by you, the photographer, in executing the production of the images you were hired to create.
Whether it is a stylist, makeup artist, set designer or handymen to put together an elaborate backdrop, rental of special equipment, assistants –  whatever expense is crucial to the smooth and timely creation of your images, are passed on to the client.
LICENSE FEE
License/Usage Rights fee will be determined on a sliding scale and will be included as part of the estimate.
All images are delivered in high resolution .jpeg files. The photographer retains the copyright of all images produced. A limited use license for website and promotional materials valid for 2 years is included.
The editing fee associated with each images is determined by the nature of the shoot and will be included on a final invoice.
We consider ourselves storytellers that uses photography as our medium. We typically work with moms and dads who realize that their children won't be young forever. They all say, "Where did the time go?"
We can't stop time! That's why parents commission Ever After to create beautiful heirloom portraits of their children and family so they can decorate their home with the ones they love.
The heirloom products that we create are museum quality and rated to last 150 years. They are heirloom legacy pieces handed down to your children so they can treasure the memories of YOU and their childhood long after each is gone — and then they will hand them down to THEIR children, to become even more valued as years pass.
It's this type of heirloom artwork that if a disaster struck, you would grab your kids, your cat and these portraits because they mean that much to you…
If you cherish your family and value fine art portraits…
Let's Have a Conversation