Northern Virginia Family Photographer
... With the Ones You Love
Exceptional Customer Service...
Let Our Custom Experience Elevate Family Portraits...
Have a Fun Family Experience then...
...Treasure the Memories As Priceless Artwork
Your Family As Fine Art
A Luxury Boutique Experience
For Those That Value Quality and Craftsmanship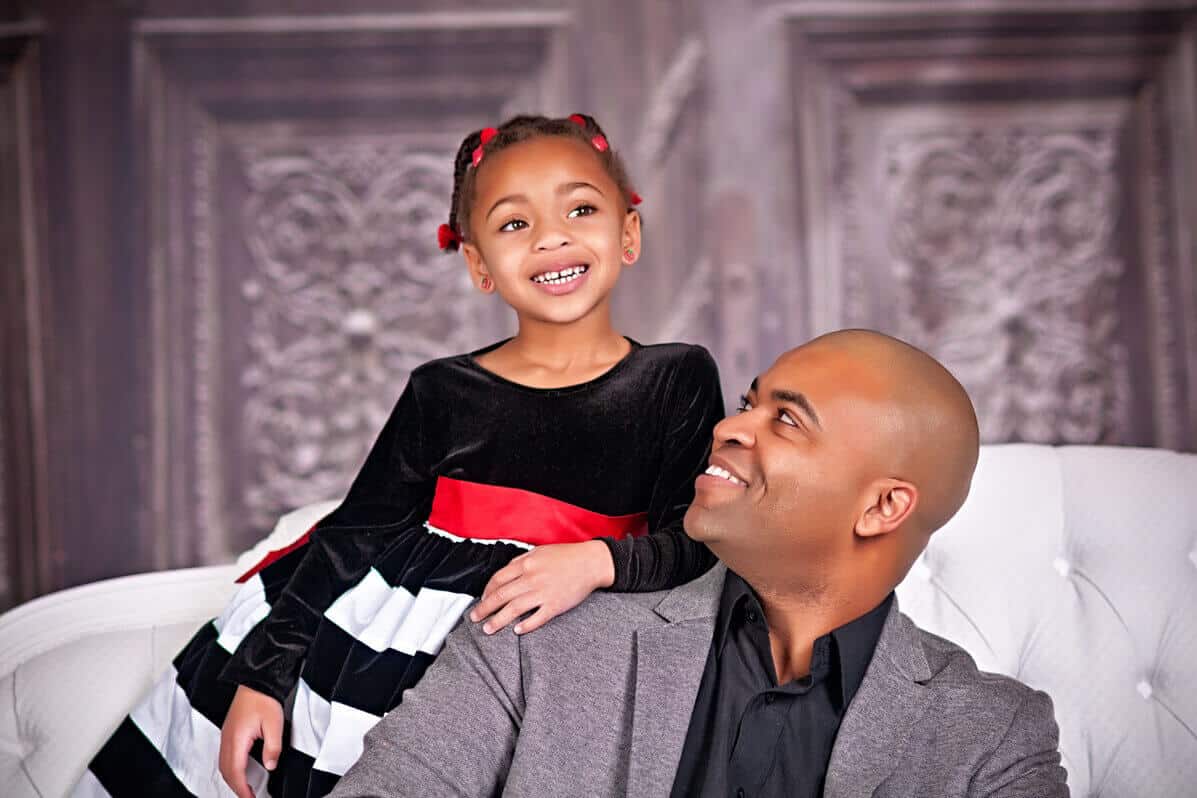 Today's Classics
Fine Art Family Portraits That Truly Last a Lifetime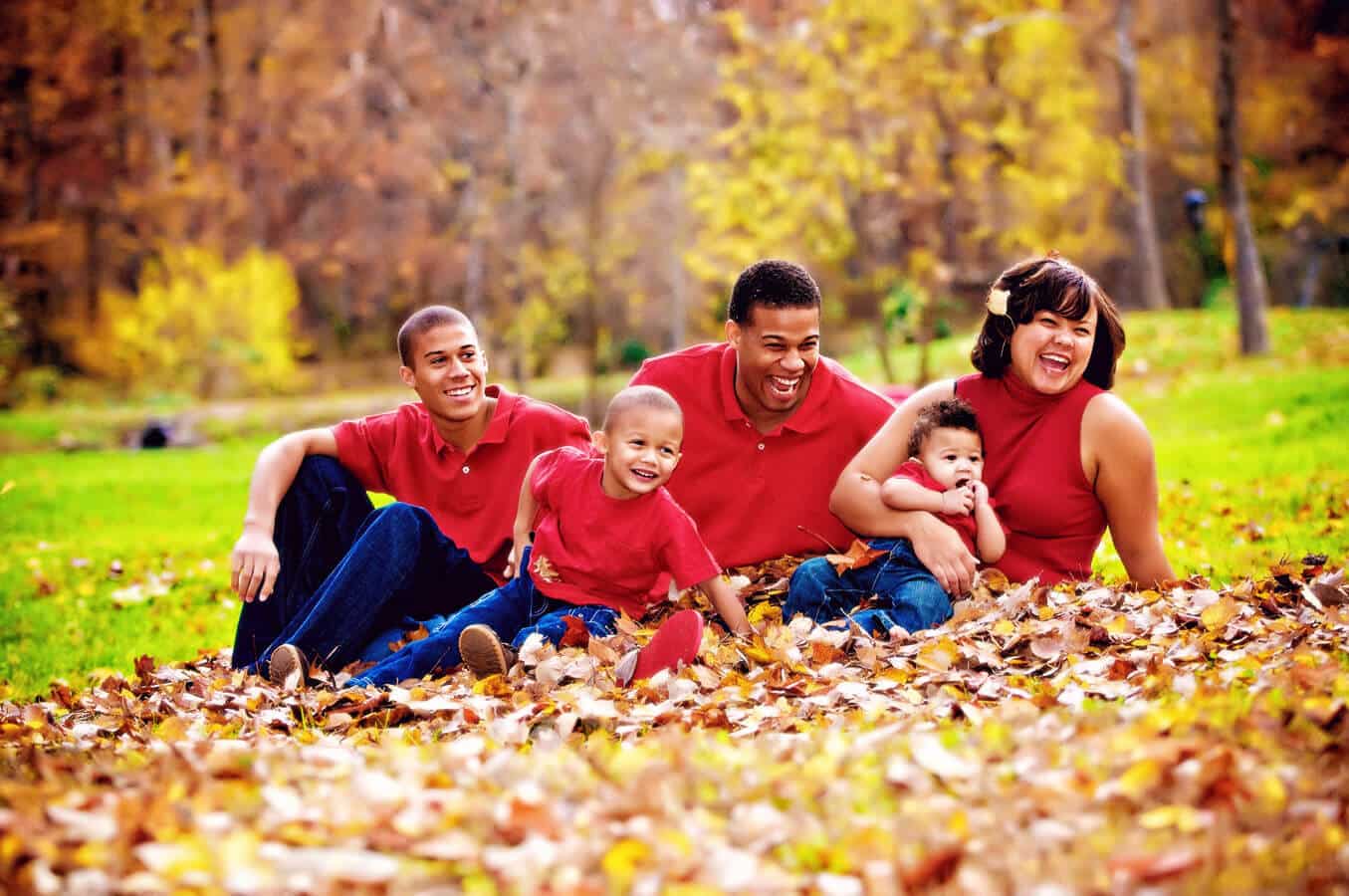 Environmental
Create priceless fine art family portraits you'll love in our 2.5-acre Outdoor Portrait Park or your location of choice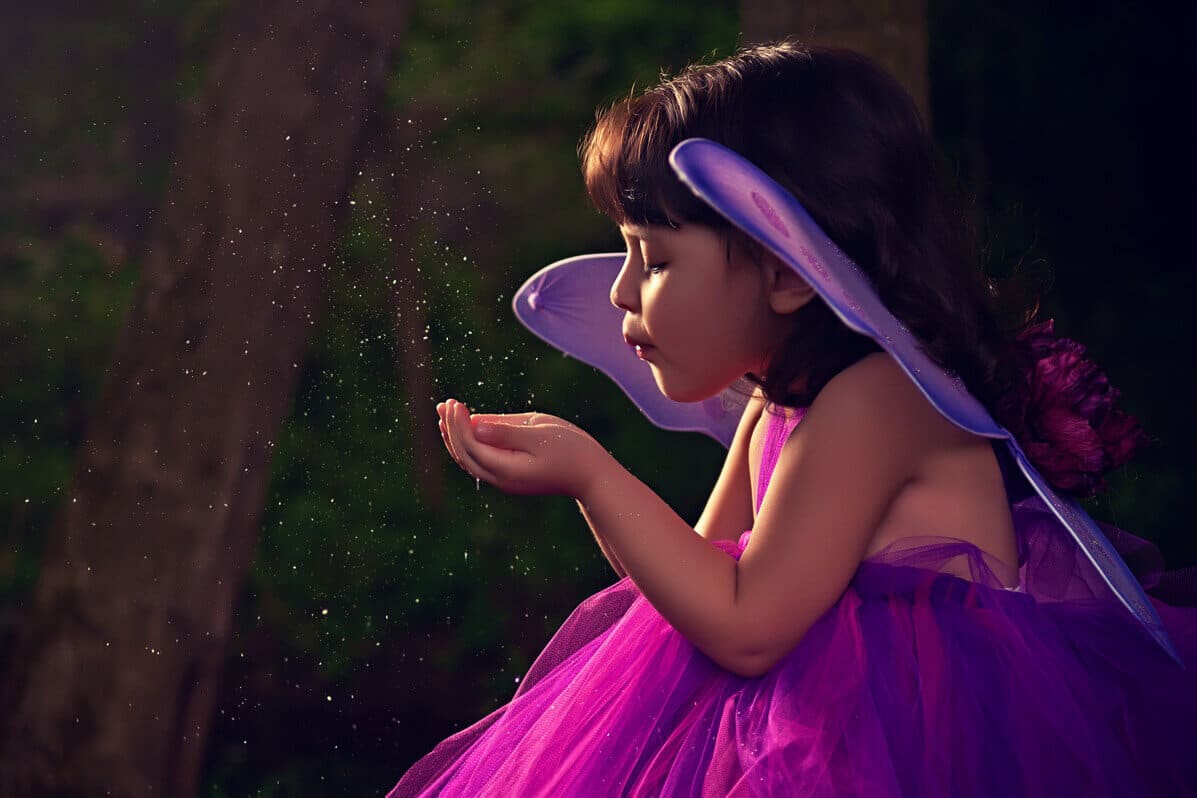 Limited Edition
Storytelling portraits that capture magical moments for heirloom artwork that will be cherished forever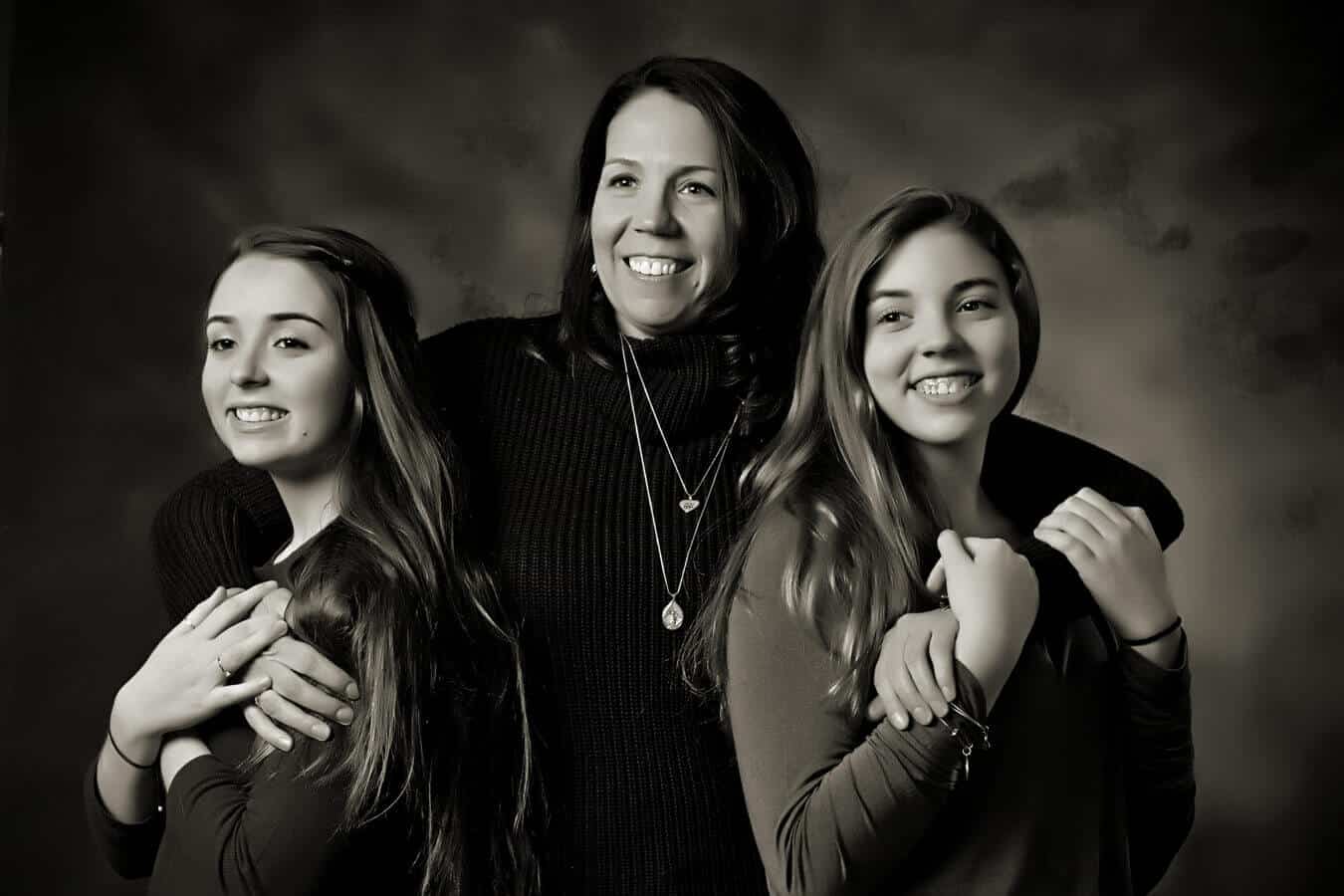 Fine Art Black & White
For stunning portraiture that makes a bold statement in your home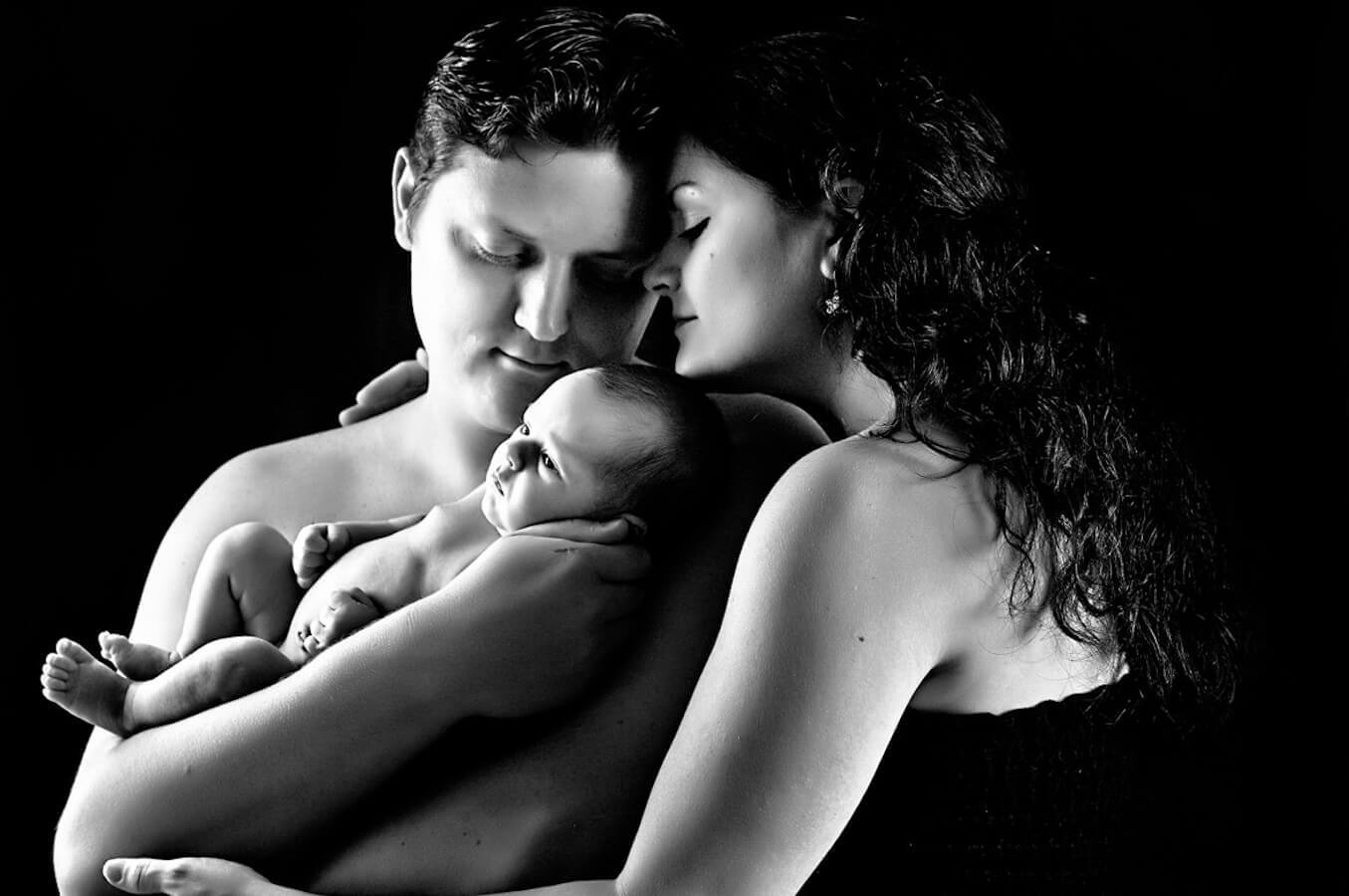 Newborn & Baby
How will you remember the first moments with your new cherished family?
Seniors
For the parent who is not ready for them to leave the nest…for the senior who is ready to take on the world
Hand Crafted Luxury Products
Exquisite Wall Art of Your Cherished Family....
Isn't It Time to Elevate Your Family Portraits to the Place They Deserve?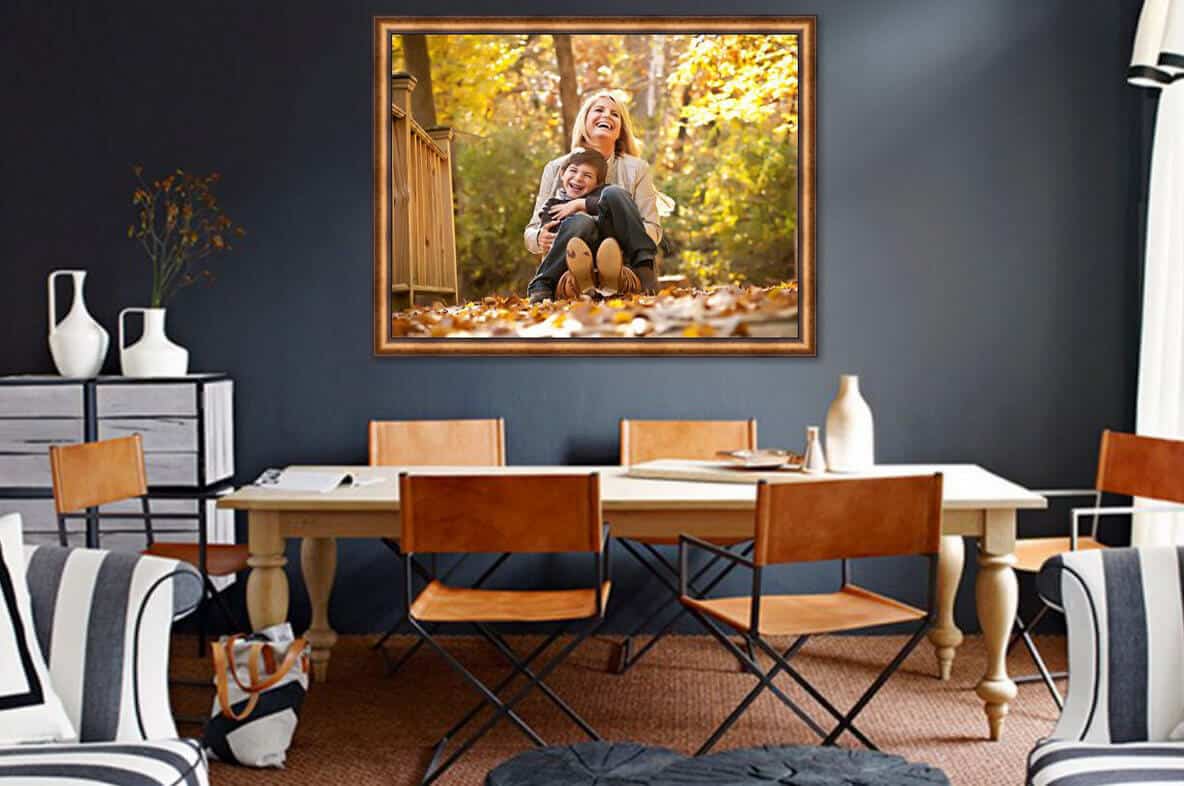 Masterpiece Framed Wall Art
Why not put the same care and attention into what goes around the portrait as you do the creation of the portrait?  Masterpiece Framed Legacy Art is meticulously hand crafted by artisans to complement your work of art in every way.
We Customize Your Experience!
Exceptional Customer Service Starts Before Your Portrait Session.......
Wall concepts designed to be the perfect size for your home….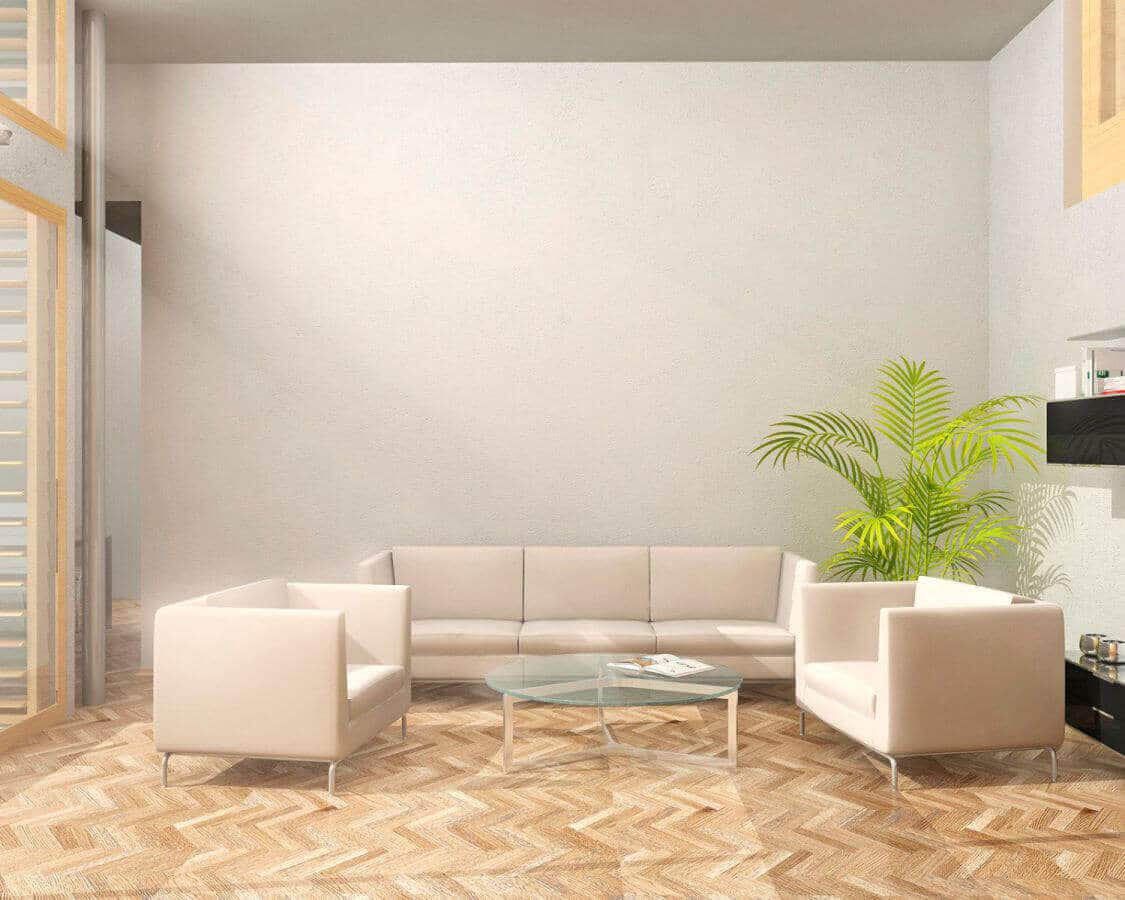 iPhone photos of your walls…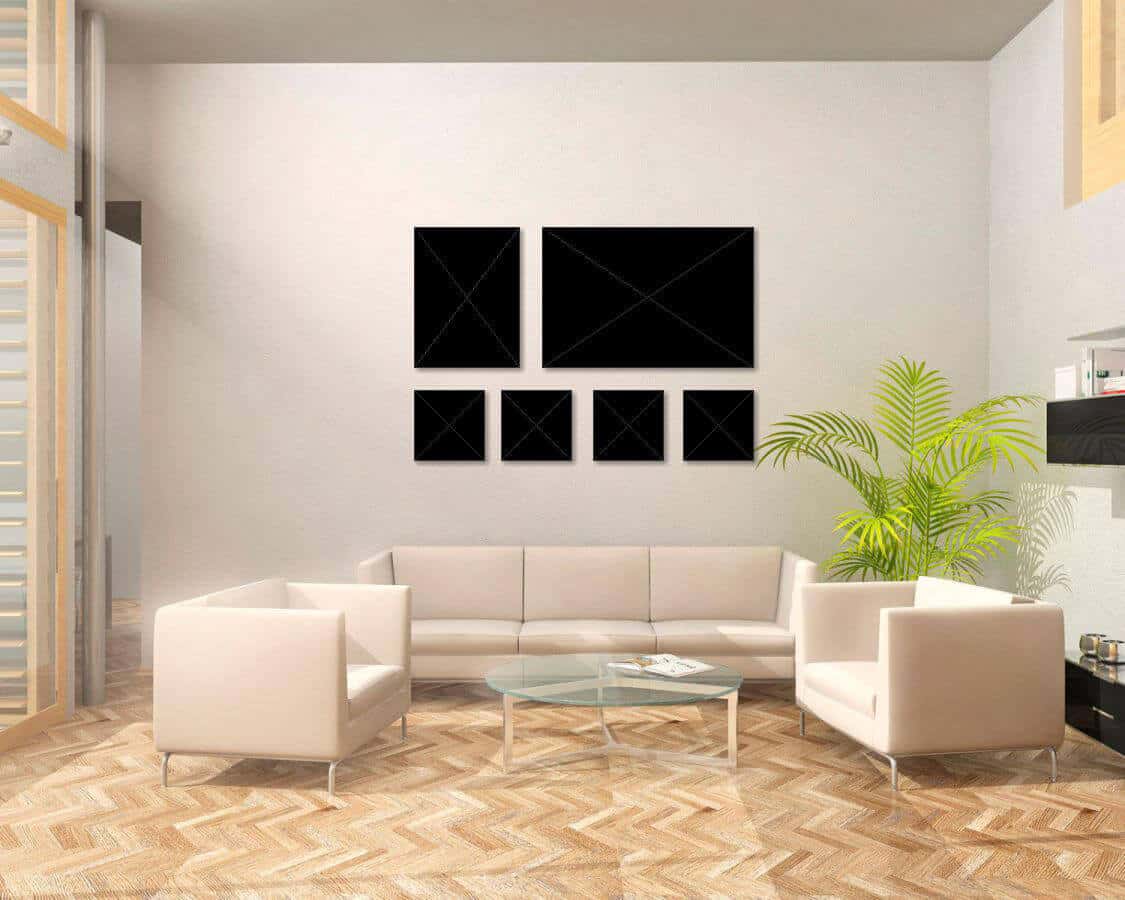 …are used to design Wall Concepts…
…so you can visualize your Artwork.
We create custom clothing and styling suggestions
based on your decor and lifestyle…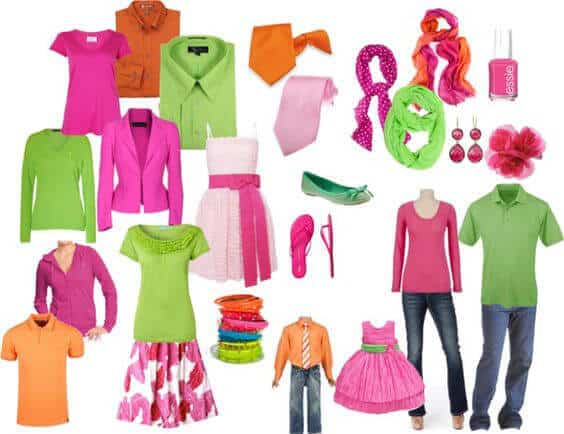 Our Design Software lets us create wall concepts so you can visualize the perfect size portrait display for any wall in your home —
We'll even send visual clothing suggestions to take the stress out of choosing clothing – and we will make sure it coordinates with your decor!
At your Ordering Session, you will choose the perfect image to fill the design — until your artwork is just right!
Personal Portrait Art
Because You Deserve to Exist in Fine Art Portraits For Future Generations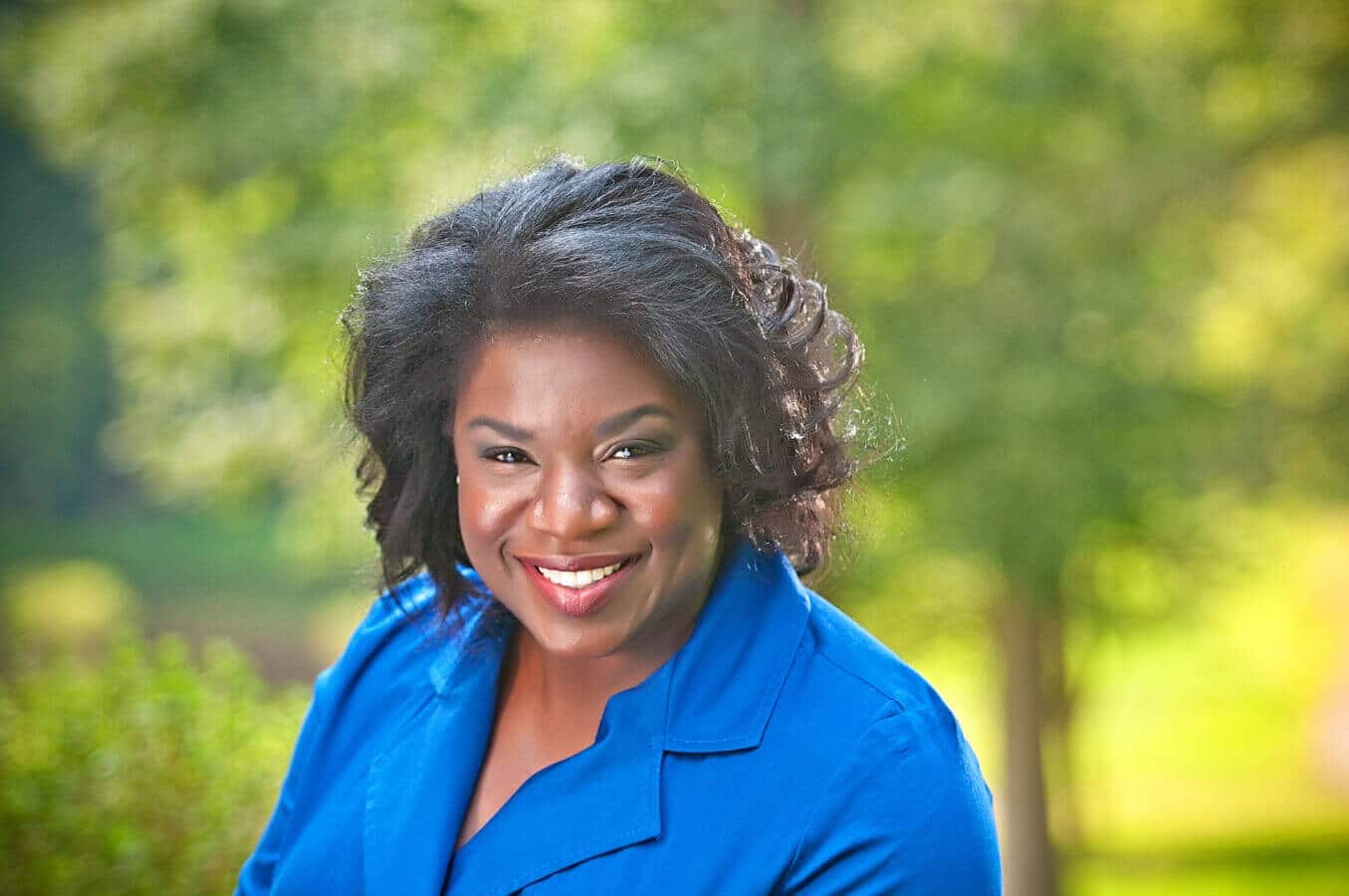 Headshots
It's not just a headshot – it's someone's first impression of you!  Does yours say the right thing about you?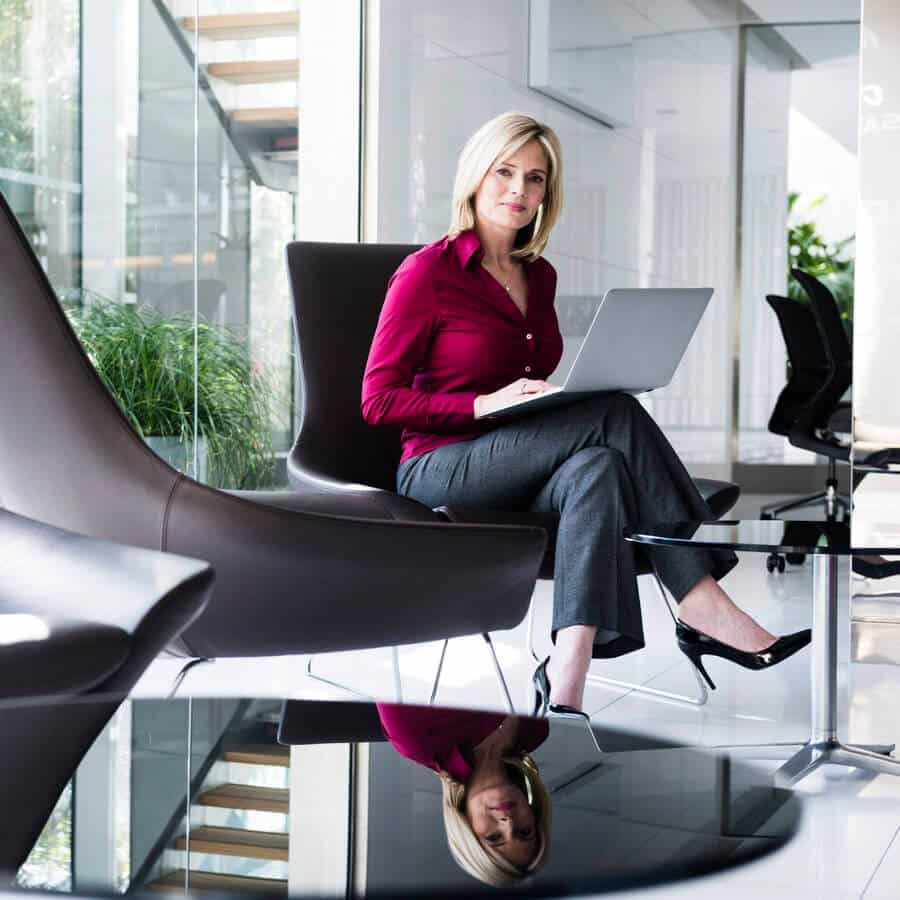 Personal Branding
When It's Important That Your Images Reflect Every Facet of Who You Are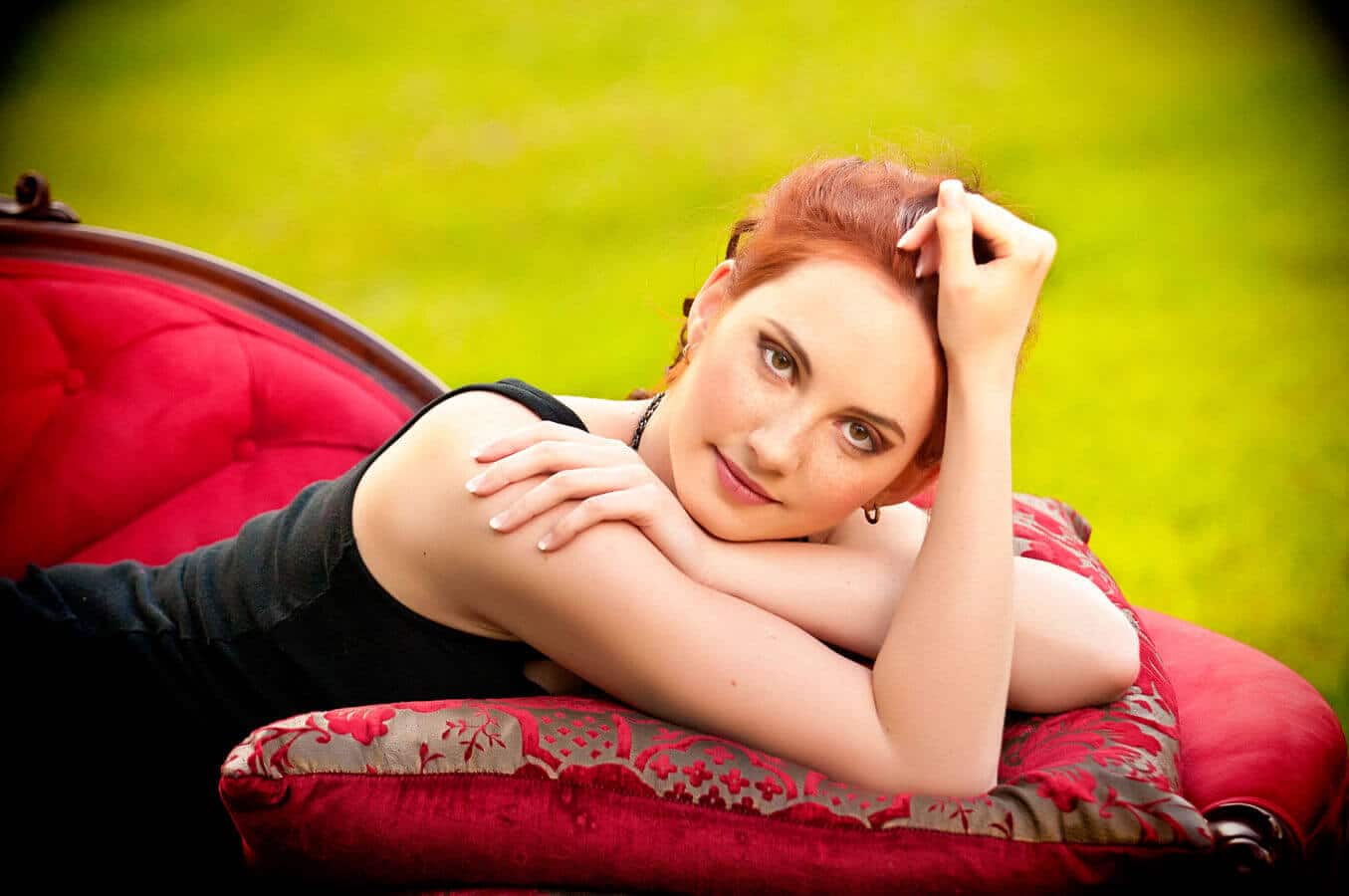 Beauty
A Beauty Portrait is a Legacy…for you and the people you love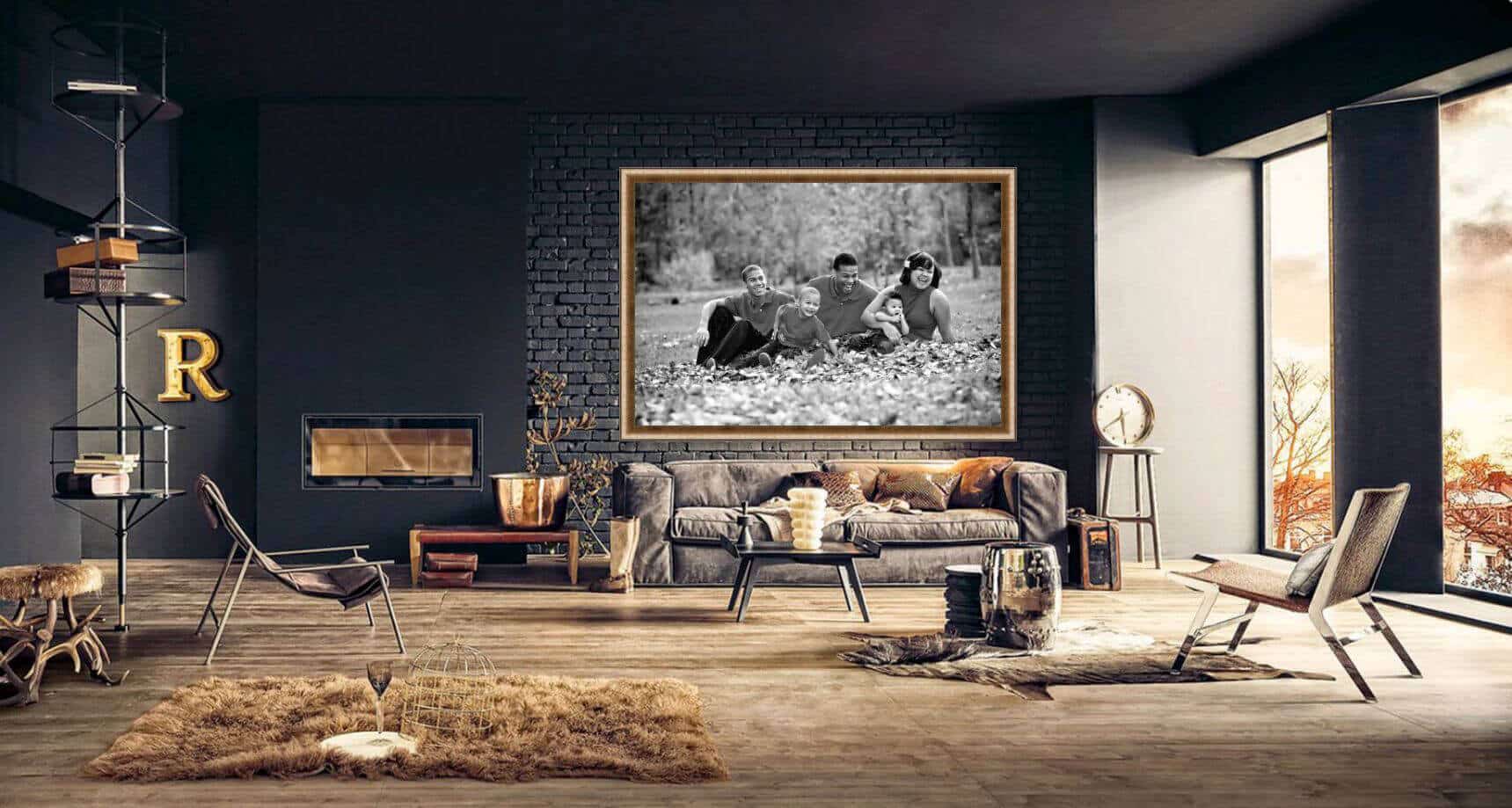 Ever After is by far the leader when it comes to the latest photography techniques. I was married in 1999 and every time someone sees my album, they are amazed at how unique it is. Most recently we had family portraits taken and it amazes me how special the moments are that they capture. I smile every day when I walk past my family portraits on the wall! ~Andrea Bailey, Virginia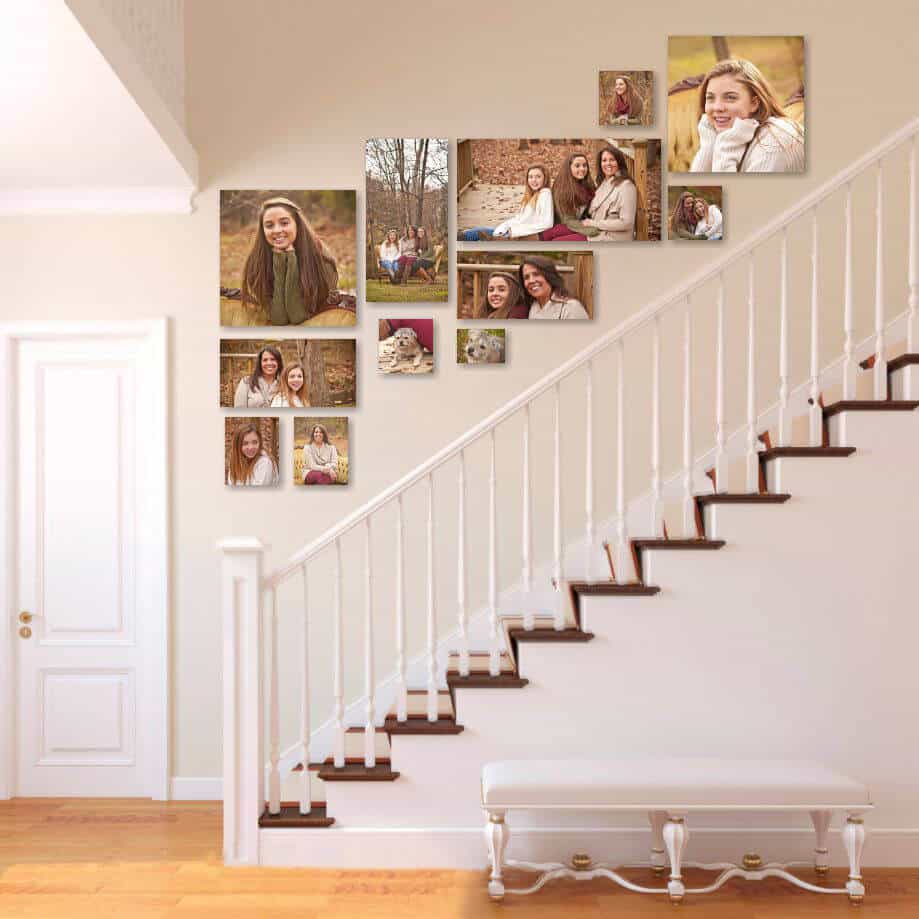 Once I scheduled my session, the magic started. Mindy & Joriana worked with me to figure out where I wanted to hang wall art and what various groupings of pictures would look like on various walls in my house, on the color schemes in my house so that the clothes would coordinate with it, and to plan clothing options that my daughters and I could wear. They had so many different wall art options; of course, canvas, but they also had amazing options with bamboo, metal, and glass. In addition to wall art, they created a beautiful photo book for me. It's a work of art, too! ~Michelle Laino, Virginia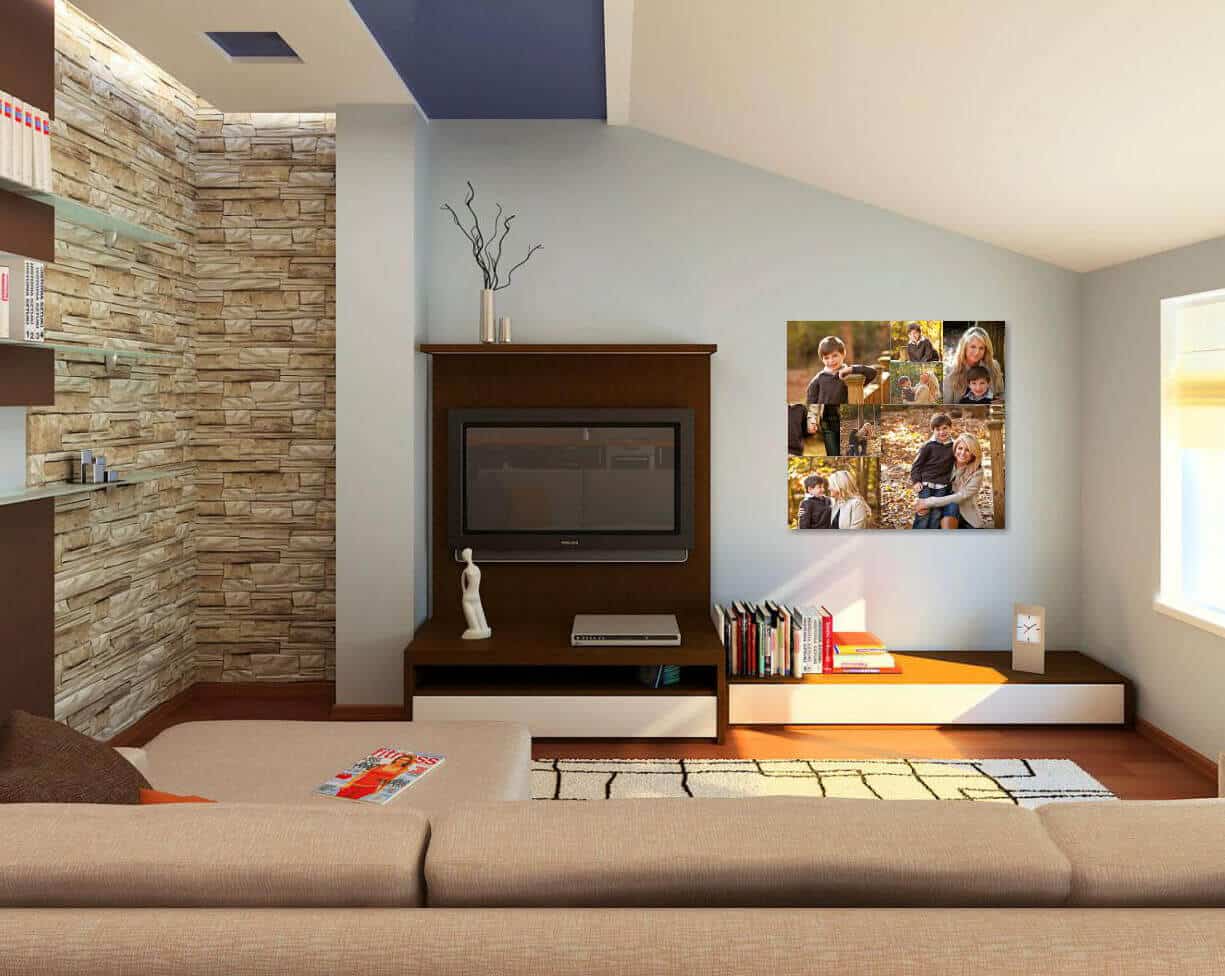 One of the things I loved about working with Mindy & Joriana was the custom nature of the products and how personal the service was. It was specialized and custom to fit my needs and desires. I didn't want to just get one large single image; I loved so many of the images that I wanted a grouping to tell a story. They worked with me to choose images that complemented each other. I love enjoying the art on my walls every day. I look forward to being photographed again to document the next stage of my son's life, hopefully with my parents. ~Deveney Shea Wall, Virginia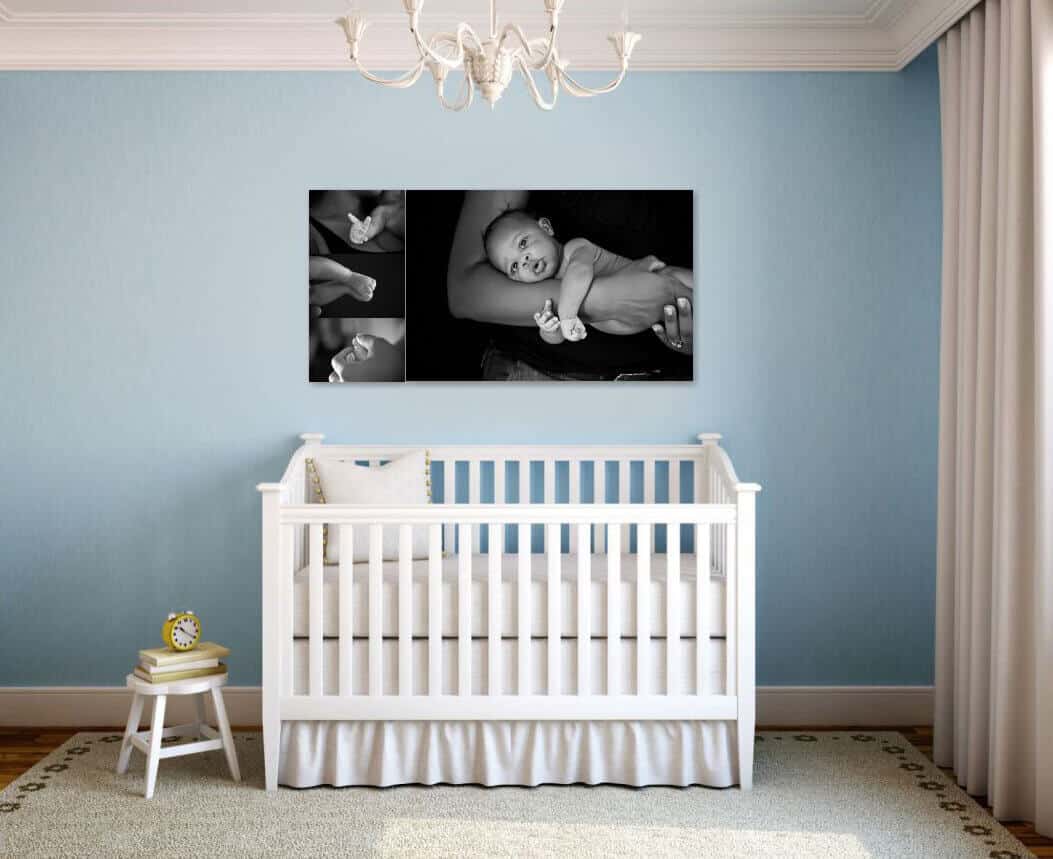 Mindy and Joriana carefully listened to what was important to us and fully captured our story! Our experience was more than we could have ever imagined and the Wall Art, wedding, maternity and newborn albums are breathtaking, and ours to enjoy every day on our walls and in our home. ~Donald & Tarsha Cavanaugh, Maryland
If you cherish your family, value fine art portraits and want your moments captured forever...
Let's Have a Conversation
We're A Full Service Fine Art Portrait Studio
Professional – Experienced – Licensed – Insured