Griselda and Christian, Outdoor Fall Engagement Session | Northern VA Family Photographer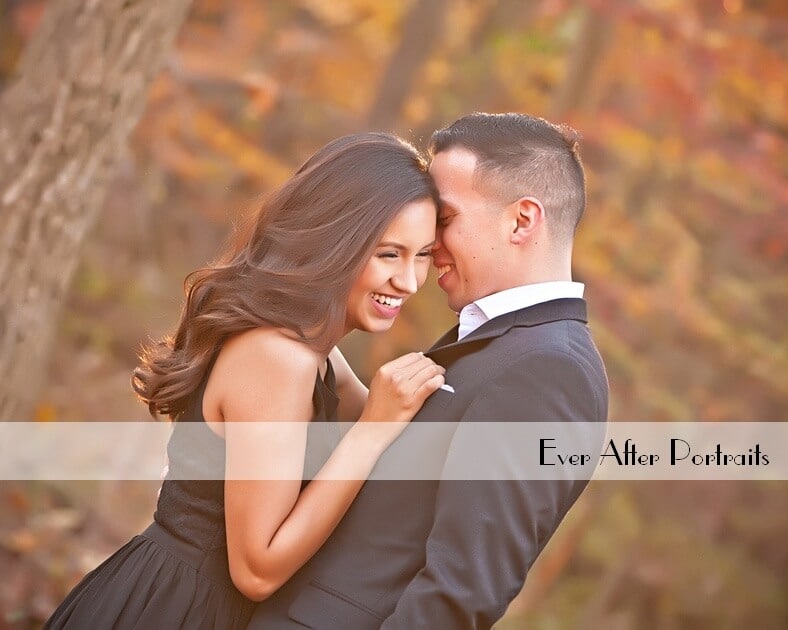 Oh, the beauty of young love! Each client is special in their own way whether we are taking their family or engagement portraits here in Northern Virginia, near Arcola, VA. These two, however, are exceptionally special to us!
Griselda (Griz) was Joriana's maid of honor! When it came time for her own engagement portraits, we were so excited to be asked to shoot their portraits. Christian and Griz are an adorable couple. Working with them wasn't just near and dear to our hearts, it was a delight! They simply revel in each other's company – something we think is apparent in their portraits!
Griz knows how much our work means to us and how much time and energy we put into every portrait session. She wanted an engagement and family photographer to take fine art portraits that would capture what was in her heart.
"I wanted an expert to help me get images that could be displayed in my home for years to come," Griz said. "I knew I needed an expert to guide me."
These engagement pictures were her first professional portraits and, while she was nervous, she knew she could trust us to have her best interests in mind. As we do for all clients, we offered feedback and guidance on outfits and makeup. We also answered all of Griz's questions.
On the day of the session, we had beautiful weather with an equally stunning backdrop in our outdoor portrait park. Griz and Christian enjoyed their portrait session as much as we did!
At their preview session, they were thrilled with the results! We were as well – because if the client is happy, we are, too! We think their portraits perfectly capture the spirit of their fun and loving relationship.
Because Christian and Griz knew the value of having portraits printed, rather than simply on a CD or DVD, they decided to order a Portrait Box. An easel included with the Portrait Box will display one of the portraits, making it the perfect way to showcase a certain portrait. It's a fun and easy way to show them and swap them out as you like.
Please visit Griz and Christian's Gallery to see more of their beautiful engagement portraits!
If engagement portraits are on your horizon here in the Arcola, VA and Northern Virginia area, contact our studios to arrange your engagement portrait session. We are one of the leading fine art photographers in the area, having built our reputation on great photography as well as a superior client experience.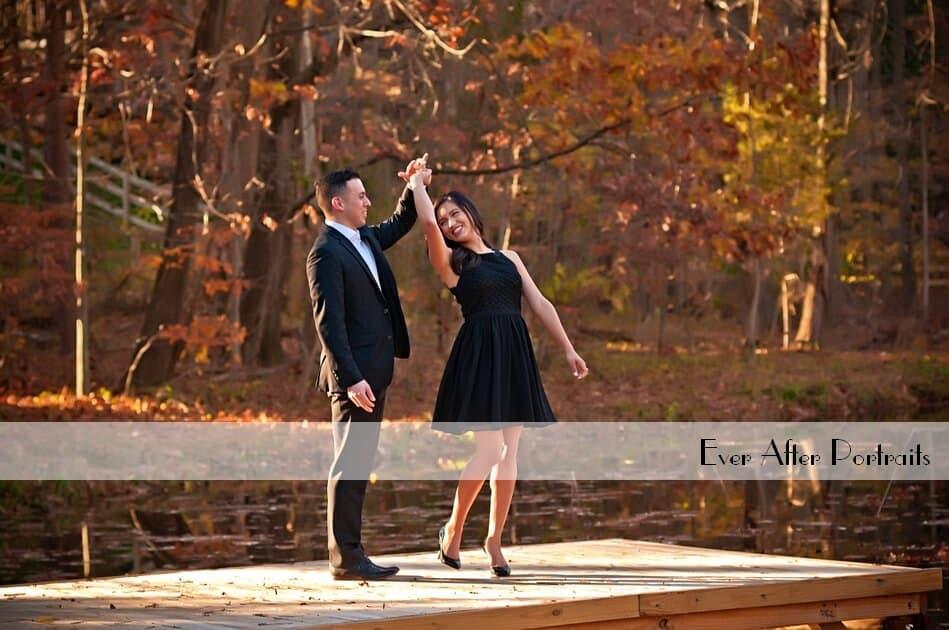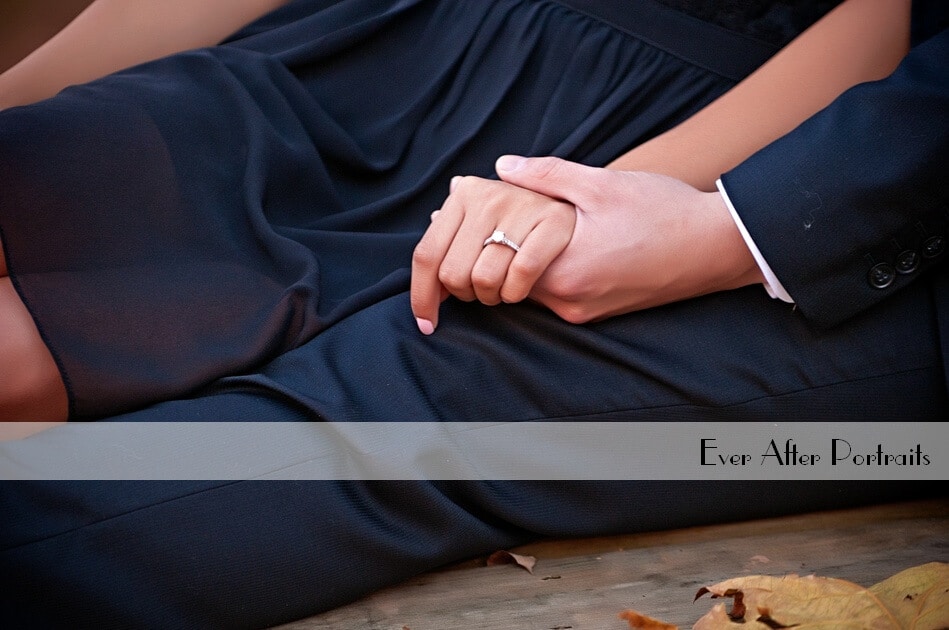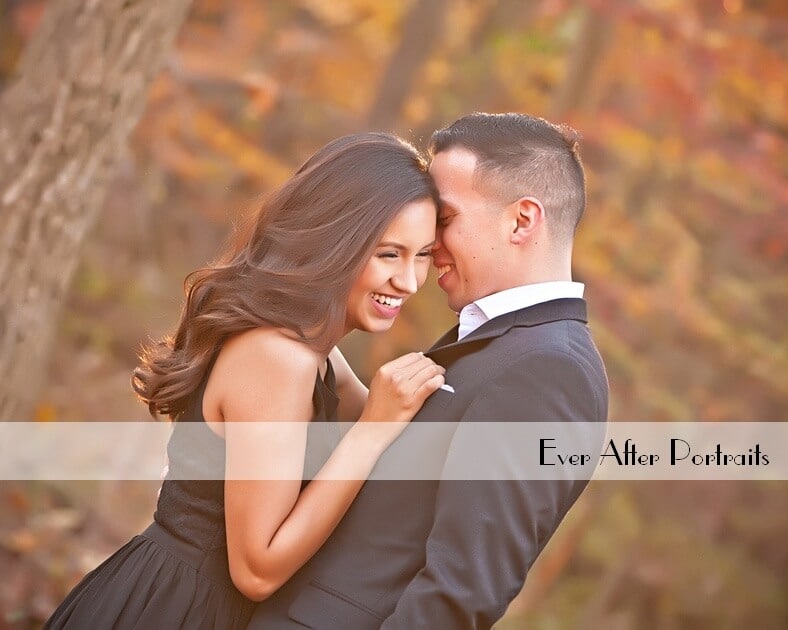 Family Photographer, Engagement Portraits
Ever After Portraits is comprised of Mindy Belcher and Joriana Belcher Anderson, a mother-daughter portrait photography team located near Arcola, VA in Northern Virginia. We specialize in timeless and emotive fine art family portraits.

Family means everything and capturing those precious moments to preserve forever will mean family heirlooms for you to share for years to come.

Best,

Mindy & Joriana – Contact Us!

Professional Photographer