SPECIAL PEOPLE
Receive $500 towards a life changing
portrait experience and artwork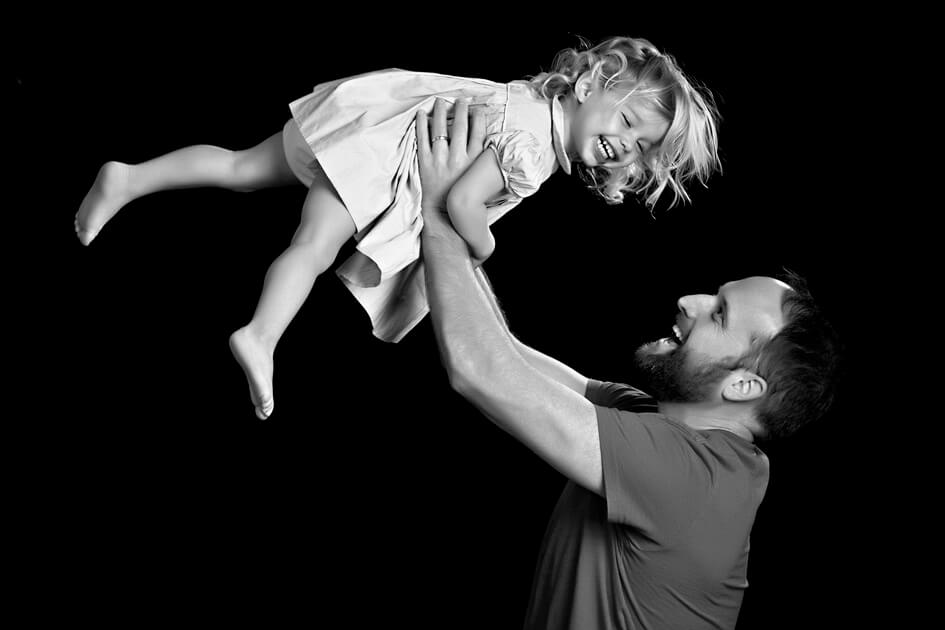 GET READY FOR AN
UNFORGETTABLE
EXPERIENCE!
We are choosing 12 Families,
the ones with the best stories,
who will
RECEIVE $500
towards a life-changing portrait experience
and artwork to display in their homes.
Unconditional love…
We say it…
We mean it…
But what would it mean to you
if you could SEE it every day…
if you could EXPERIENCE it every day?
These 12 families will wake up
seeing their artwork every day,
knowing they are
valued and loved!
Last day to enter is
December 31, 2017
SUBMIT YOUR
ENTRY TODAY!
All sessions must take place before March 1, 2018
In roughly 25 words,
tell us about
the loved ones in your life
and why they are so special to you!
TELL US YOUR STORY…
ENTER NOW!
*Terms & Conditions: (a) To be redeemed and used towards Wall Art. (b) Non transferable. (c) Not redeemable for cash. (d) Cannot be used in conjunction with any other offers. (e) May be redeemed towards future purchase only. (f) One Ordering Session per sitting will be available where all decision makers must be present. (g) A dedicated Design Consultant will be made available to you at this time. (h) Appointments are limited and are subject to availability (i) $500 amount is presented in the form of a Gift Certificate redeemable only at Ever After.