Image of the Week | Daddy & Me | Northern VA Family Photographer | Ever After Portraits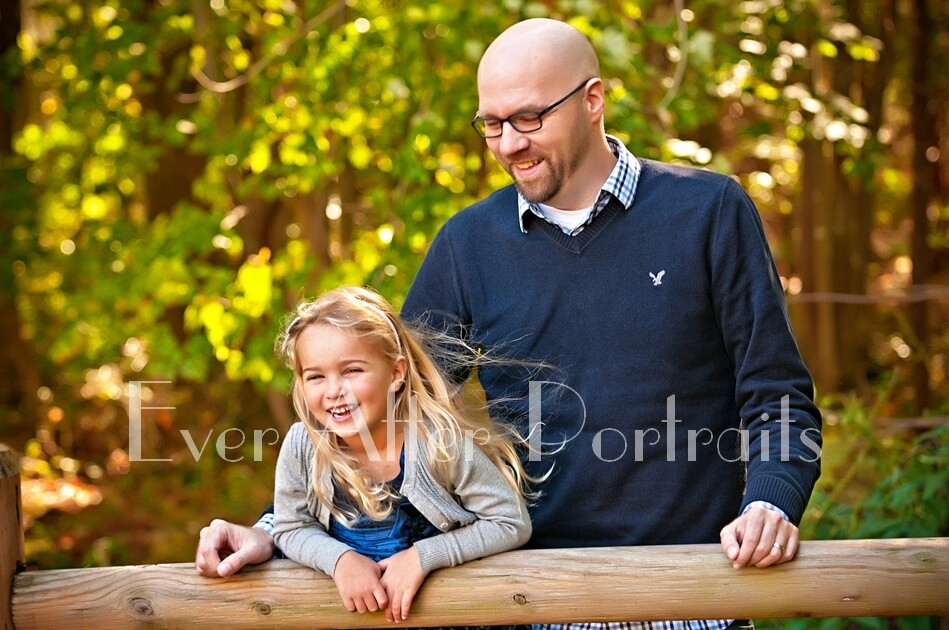 Our image of the week is of daddy and child. A family photo such as this becomes precious to the whole family. As a family photographer with a portrait photography studio in Northern VA, located near Brambleton, VA, we understand the pressures Dad faces regarding work and supporting his family. Sometimes you're so busy supporting your family, you just don't seem to have time to spend with them! That's one of the reasons we have a special Limited Edition Session set aside especially for fathers and children.
Our Daddy & Me session lets you enjoy time with your child while we're capturing those precious memories for all time. This year, this session is being held on Monday, May 30, 2016. We chose that date since it's a federal holiday, in the hopes that Dad will have the day off.
Mom, this would make a wonderful gift to Dad, as well as one you'll love!
Contact us to schedule your session today by following this link, or call the studio at 571.434.0009.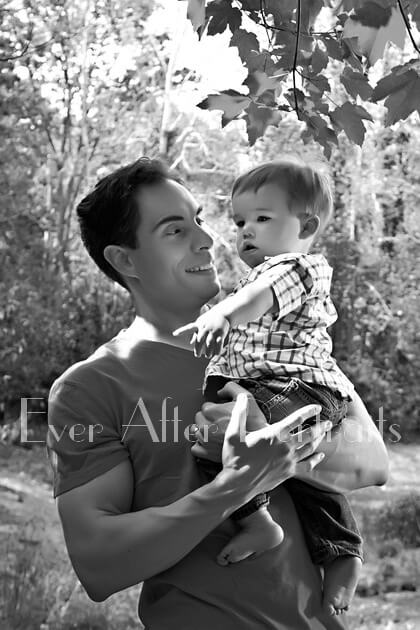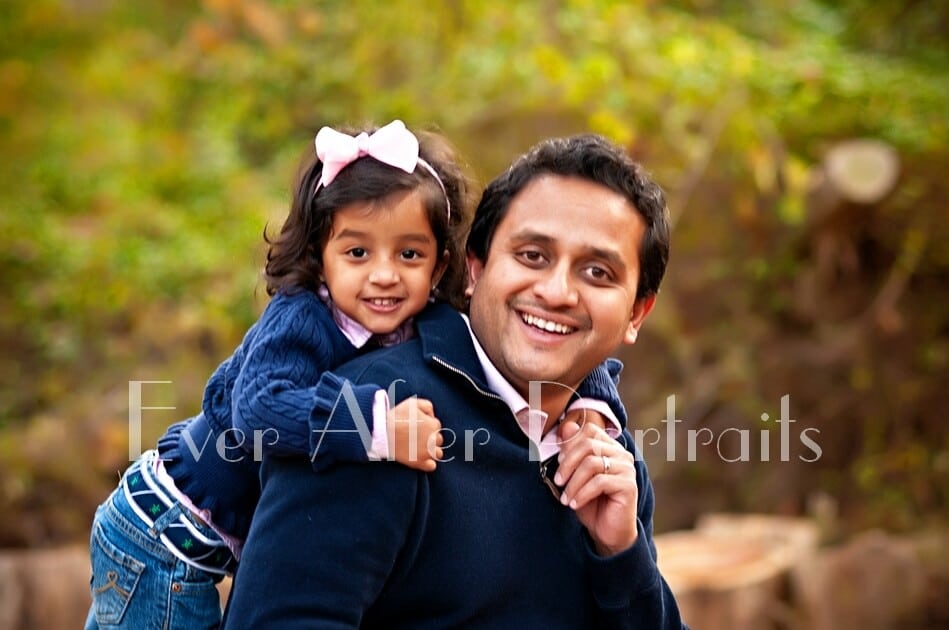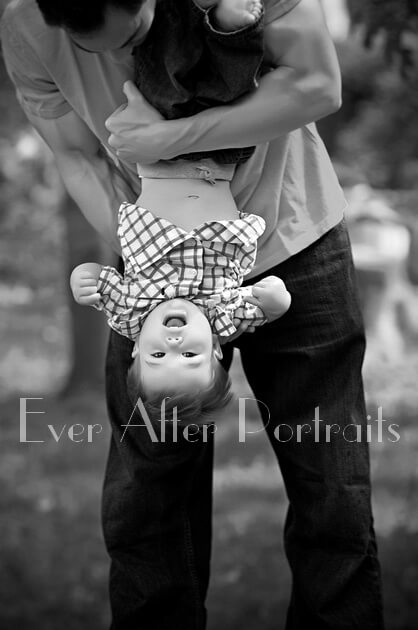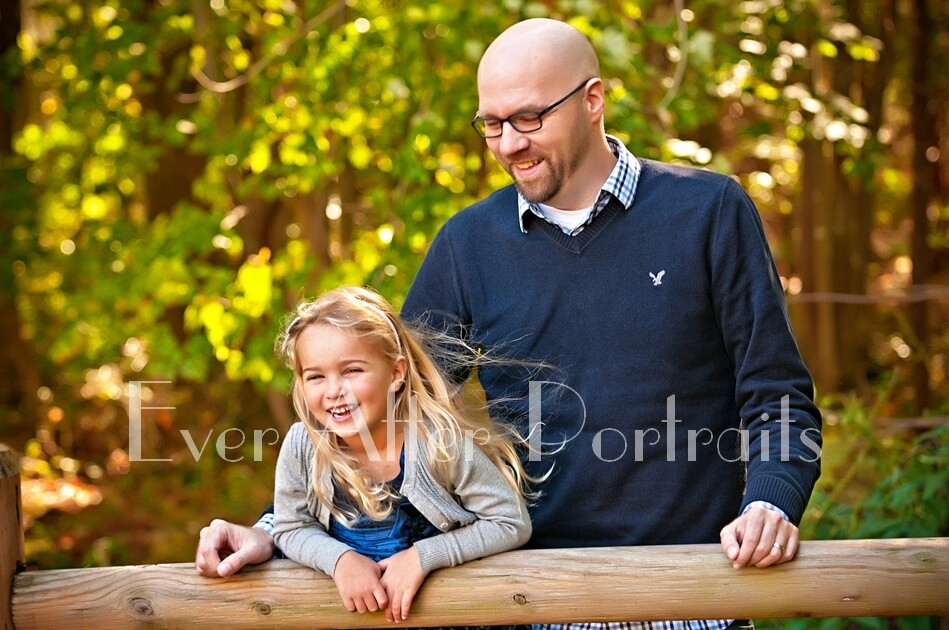 Family Photographer, Family Photo
Ever After Portraits is Mindy Belcher and daughter Joriana Belcher Anderson, a family photography team located near Brambleton, VA in Northern Virginia. At our portrait photography studio we specialize in timeless and emotive fine art family portraits.

Family means everything and capturing those precious moments to preserve forever will mean family heirlooms for you to share for years to come.

Best,

Mindy & Joriana – Contact Us!

Professional Photographer