Tip 10, Understand Your Photographer: Your photos are only as good as your photographer | Northern VA Family Photographer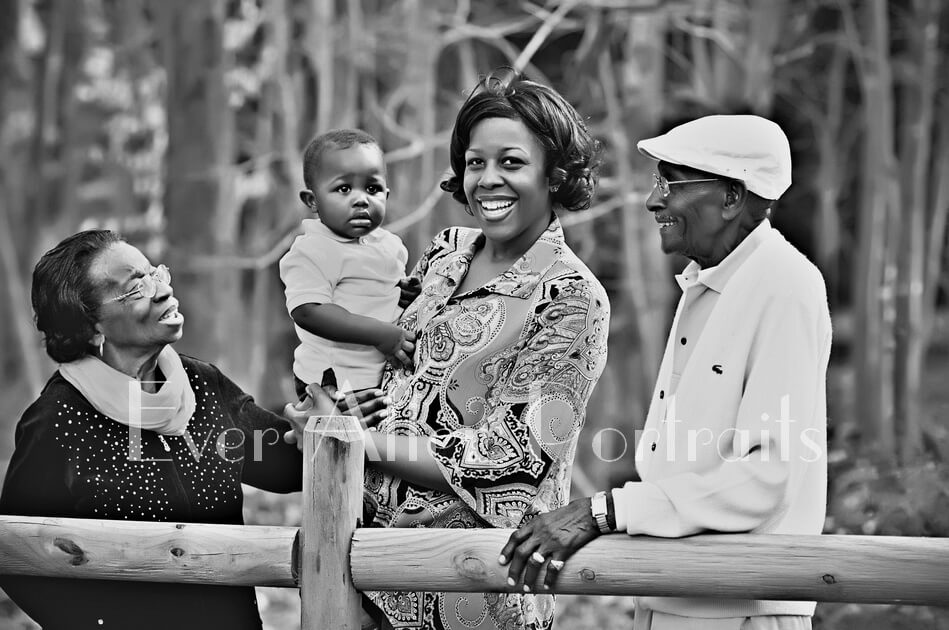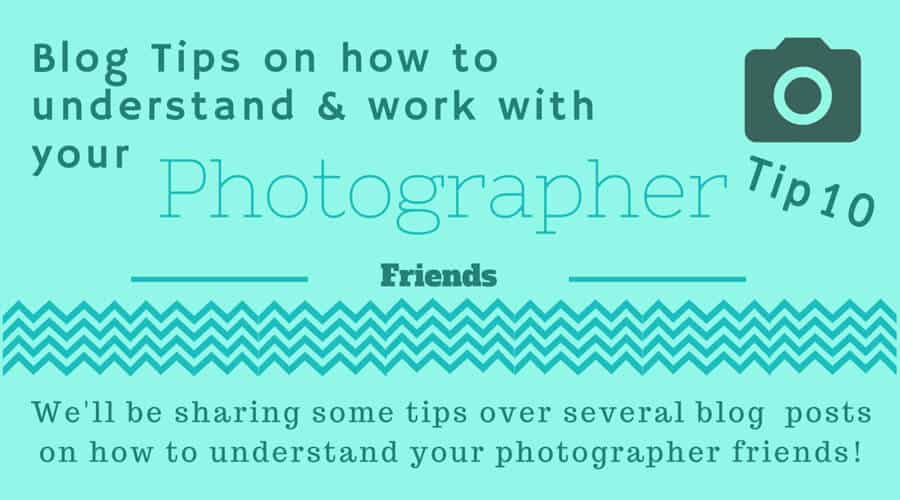 "No wonder you took such a great family photo with all that fancy equipment you have!" Ouch! That is not what any photographer, hobby or professional, wants to hear. As professional photographers in the Brambleton, VA area, who've spent years developing our skills and our business, we definitely wouldn't want to hear that. We are more than our equipment!
The final tip in our series "How to Understand and Work With Your Photographer Friends" is: Your photos are as good as your photographer, not their equipment!
Expensive equipment does not automatically mean a beautiful portrait.
Our great photography isn't only a result of our professional equipment (although it certainly helps). It is our years of training, skill development, experience, and passion that account for the great family portraits we provide to our clients. It's our heart and soul!
Great photography is actually a complex combination of factors. Portraits are only as good as the photographer taking them. As we mentioned in a previous blog post, if your photos are important to you, then select the right photographer.
If you are looking for the best photography, look through a photographer's website to review their portfolio or gallery of pictures. Visit their studio and ask to see more photos if you're not convinced.
However, whether a photographer uses a Canon or a Nikon can't help them if they don't know how to:
• Use the equipment
• How to play with light
• Work with their subject to put them at ease
• Make the most of the composition as it relates to the subject.
Whew! That was a mouthful, but that's only part of what it takes to create great photography. It all comes together with years of training and experience! Listening to our clients before we begin their session contributes more toward a great portrait than our equipment.
Our portrait studio and outdoor portrait park are easily accessible from anywhere in the Brambleton, VA area and our clients hail from all across Northern Virginia and the Washington Metropolitan area. We hope you'll let us put everything we've got toward your next family photo. You won't be disappointed!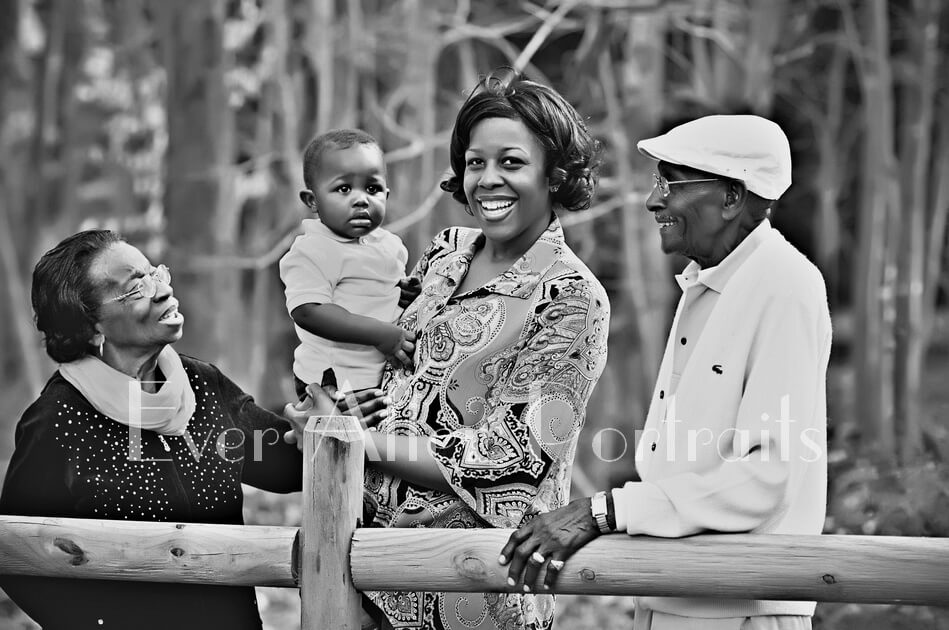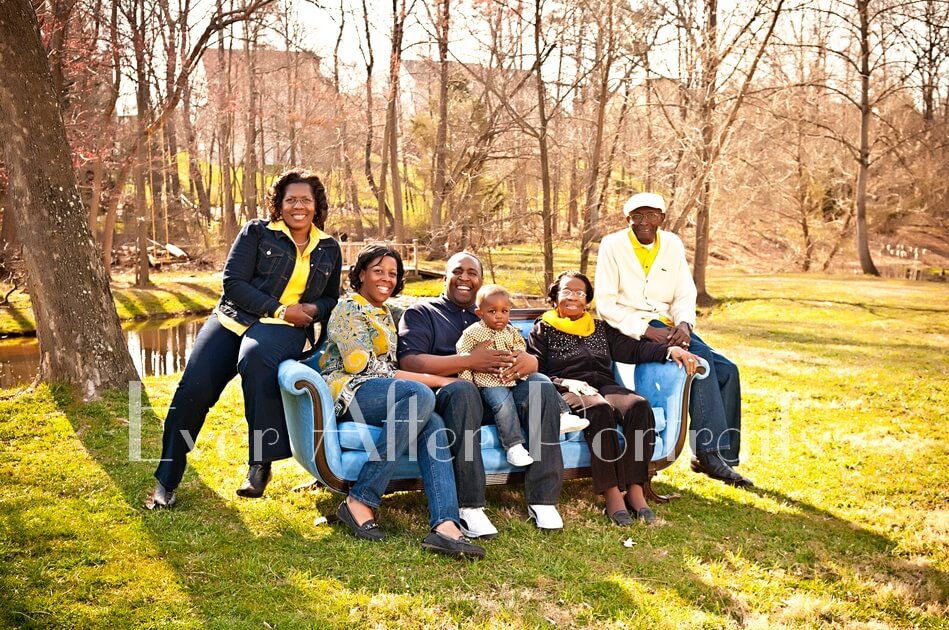 Family Photographer, Family Photo
Ever After Portraits is comprised of Mindy Belcher and Joriana Belcher Anderson, a mother-daughter portrait photography team located near Brambleton, VA in Northern Virginia. We specialize in timeless and emotive fine art family portraits.

Family means everything and capturing those precious moments to preserve forever will mean family heirlooms for you to share for years to come.

Best,

Mindy & Joriana – Contact Us!

Professional Photographer