As family photographers located near Brambleton VA in Northern VA, we specialize in family photography and creating beautiful portraits which you'll treasure for years to come. We know how very much a special family photo means to you!

In today's world, where everyone has a camera on them constantly, it seems as though the value we give to professional photographers trained and knowledgeable in portrait photography has inexplicably begun to decline. While there is certainly nothing wrong with expressing creativity and artistry on your smart phone, there is definitely something to be said for hard-earned experience, time-tested methods, and knowledge of the medium.

When you're looking for a photographer to capture the family memories you hope will last a lifetime, it is important to find the right family portrait photographer; a professional who knows how to capture the joy, pride, and tradition of your loved ones in all the right ways.

Ever After Portraits, family photographers in Northern Virginia, has all of the experience and know-how to bring out the very best in your family portraits.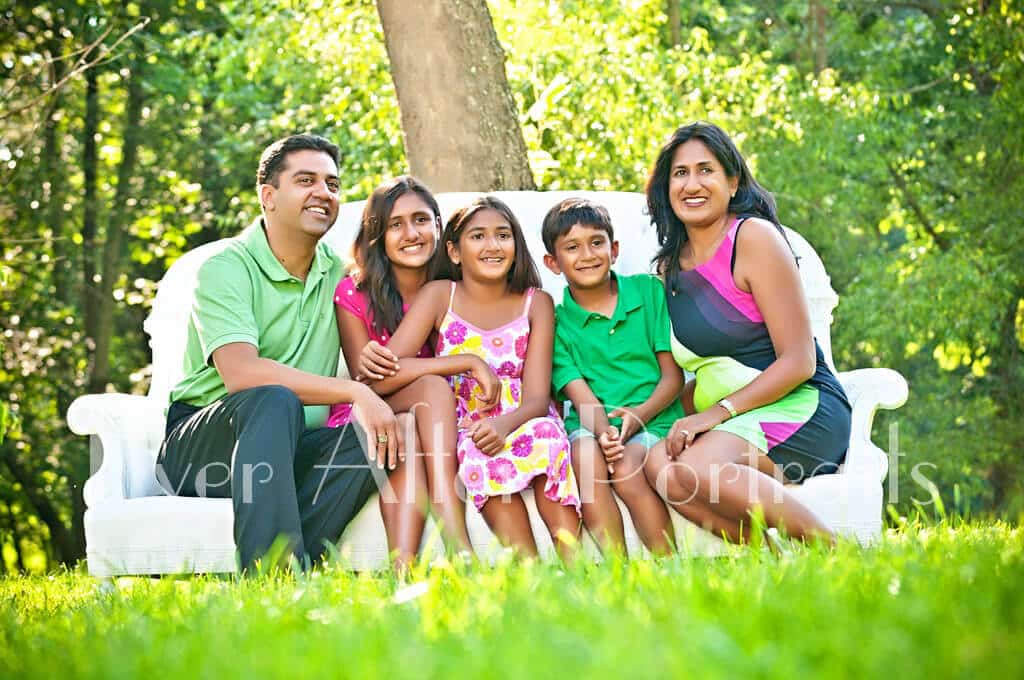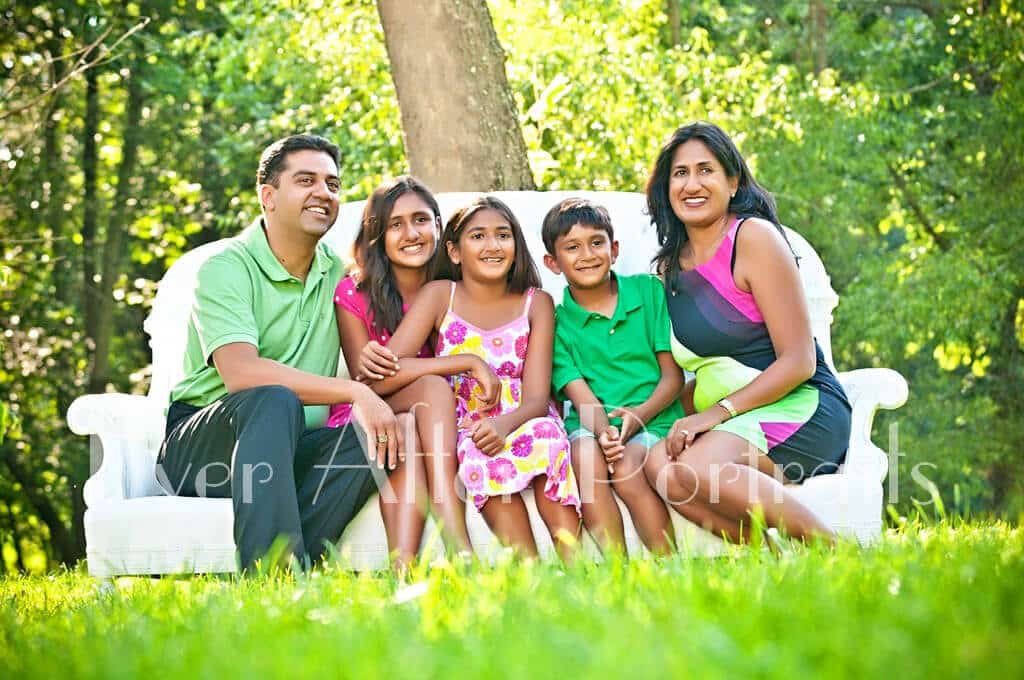 Why Is Experience So Important When Choosing a Family Portrait Photographer?
A photograph speaks a thousand words and when that photograph is of you and your family together, you want every word said to be a crystal clear testament to the love shared between you. Simple attributes in photography like lighting, shadows, position, and image quality can deeply affect the emotional statement and sentimental ambiance of your family portraits. With such an important position of providing your family with the iconic image that will come to define the love and affection between you, don't trust just anyone with a camera to deliver you the quality results you're looking for.
Hire a family portrait photographer who has the professional and artistic command to know exactly how to get all aspects of portrait photography to work together to provide a lasting and timeless image of your family come together.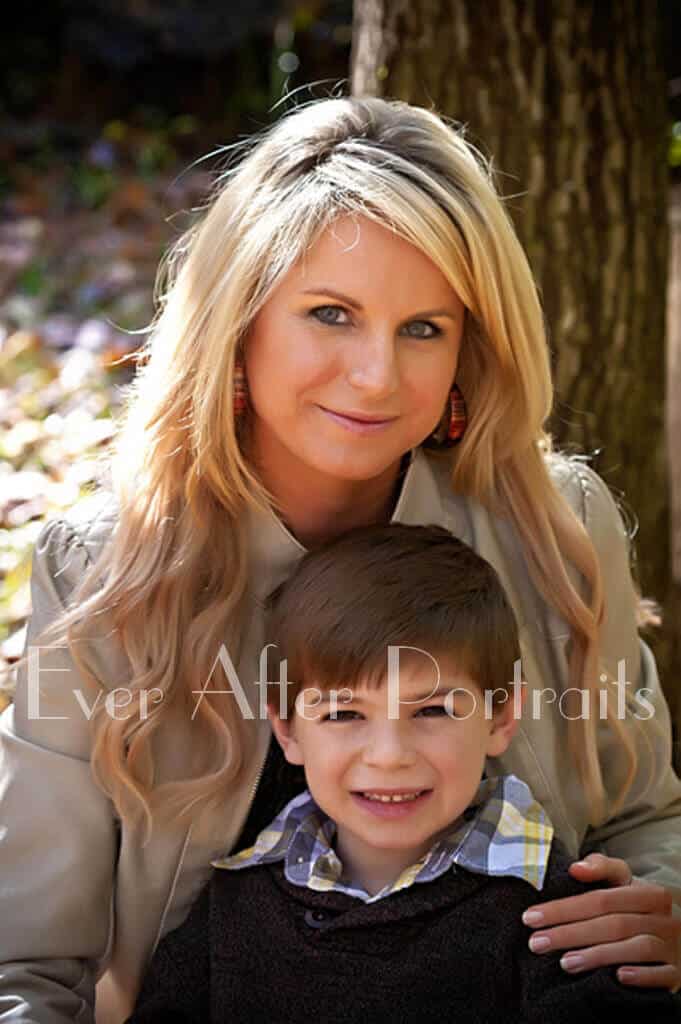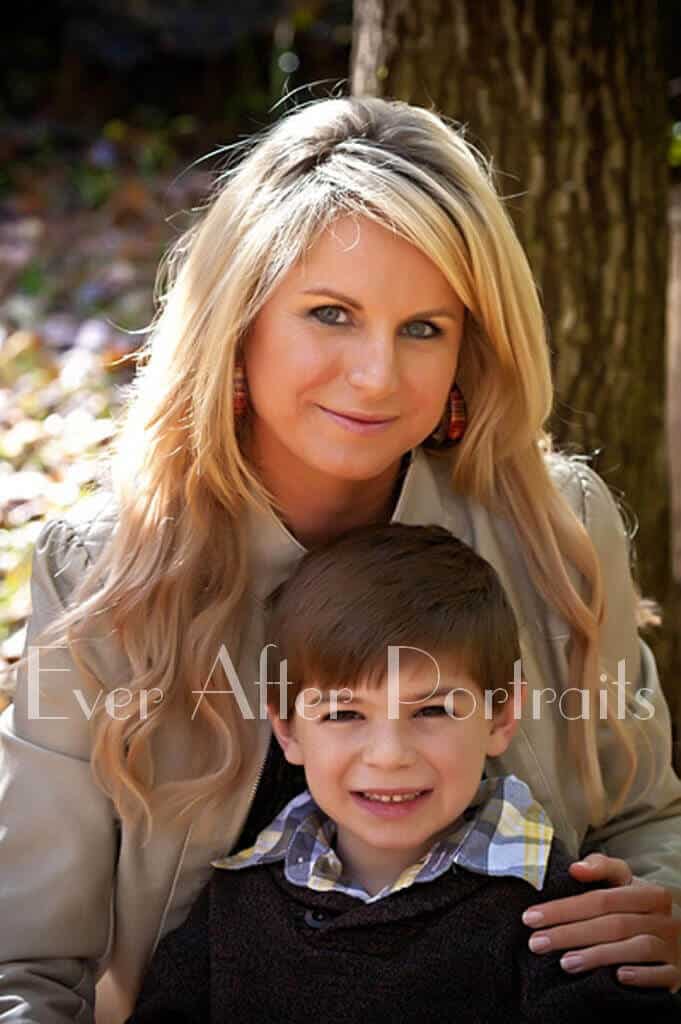 What Can
Ever After Portraits

Do for You?

The excellent and professional photographers at

Ever After Portraits

know that, when doing portrait photography, capturing the love and emotion between family members is truly what it's all about. This mother-daughter photography team has all of the skill and understanding of their medium and their subjects to give you the gift of images that will not only last a lifetime, but will bring you back to the very moment they were taken and allow you to re-live the heartfelt sentiment time and time again.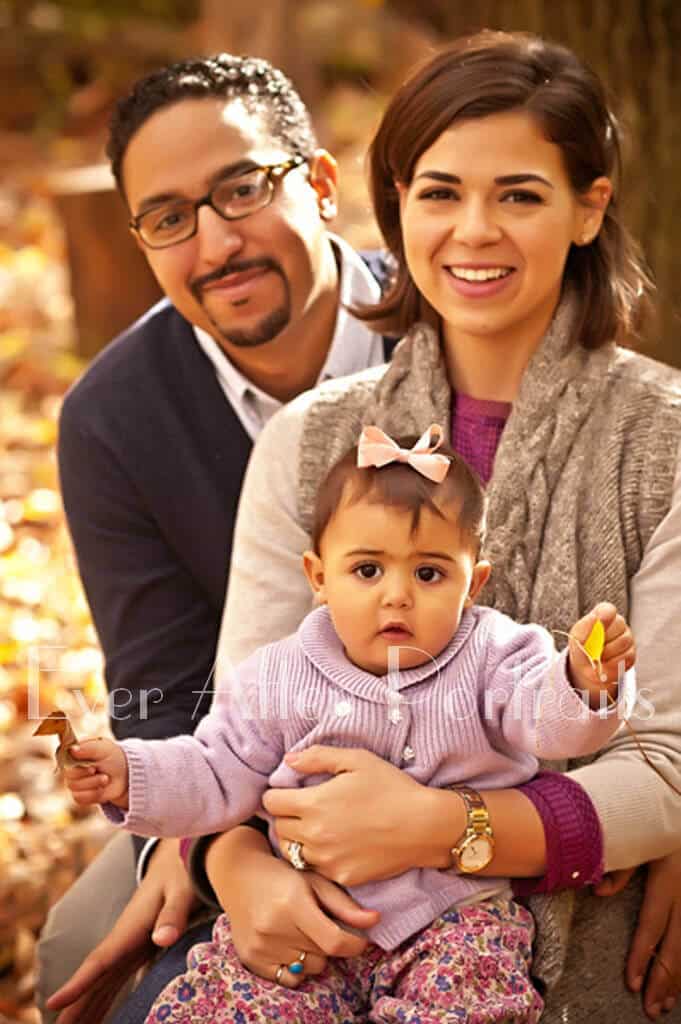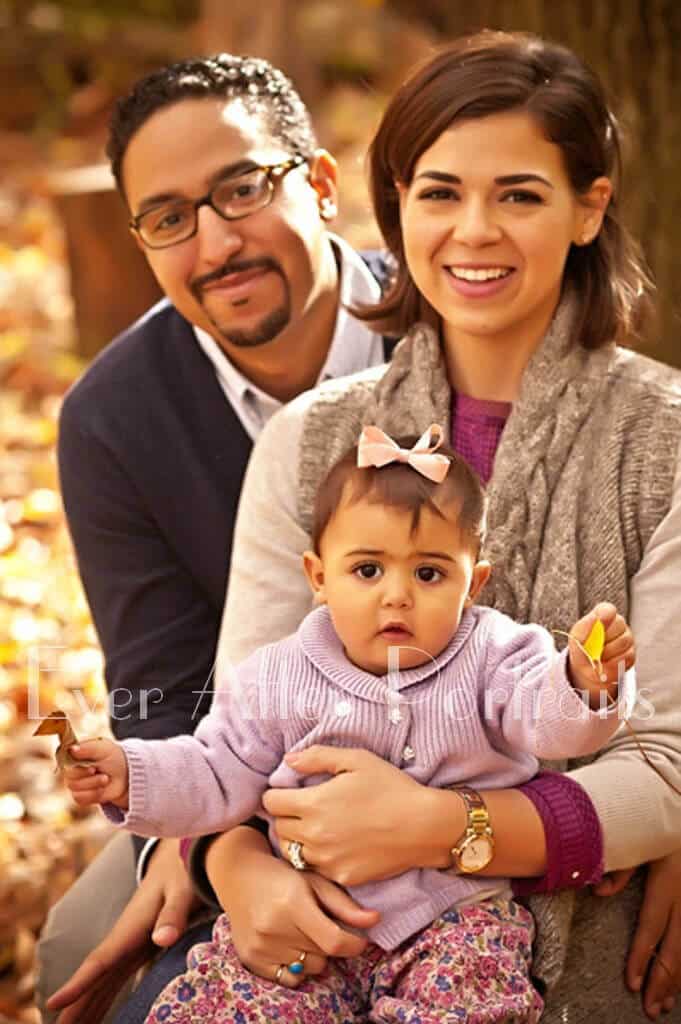 Nationally renowned for their elegantly natural style of photojournalism and international award winners, Mindy and Joriana know exactly what it takes to produce an enduring image of your family. Years of experience and membership to several elite photography organizations, including the Artistic Guild of Wedding Photojournalists Association (AG/WPJA), The International Society of Professional Wedding Photographers (ISPWP), and the Professional Photographers of America (PPA) assures that Ever After is the top pick for family photographers in Northern VA.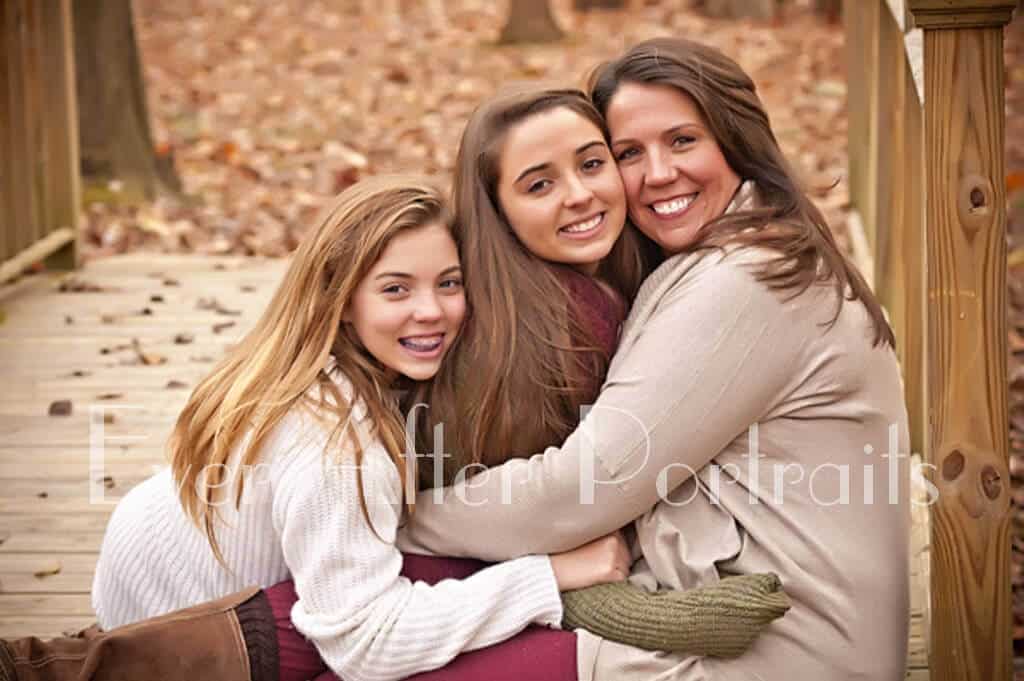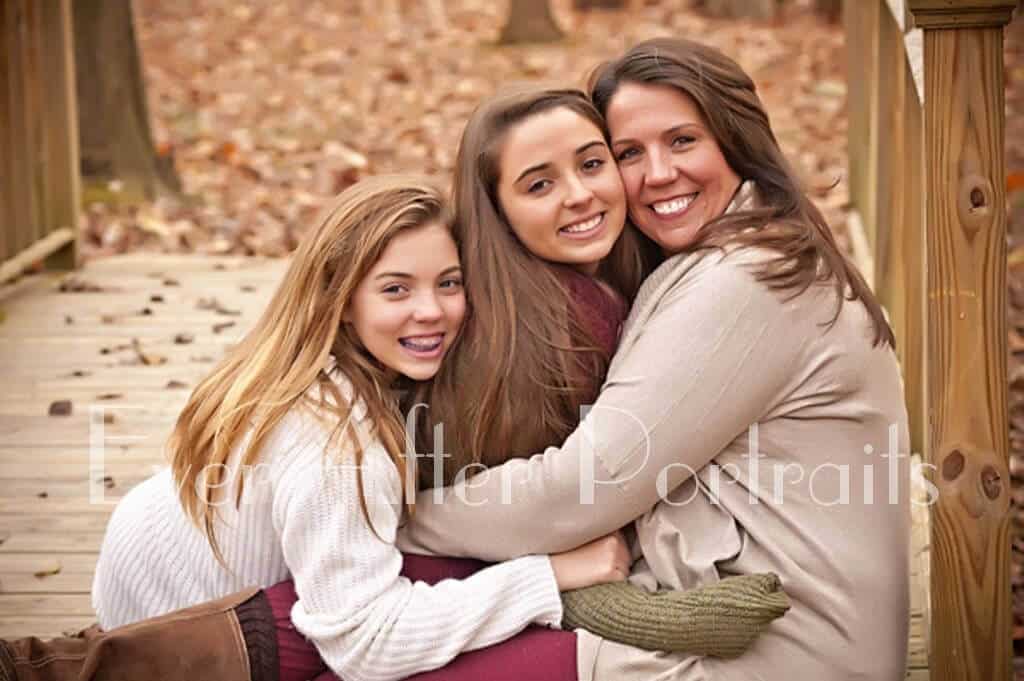 If you desire to have portraits which capture all the love and emotional depth of your family, finding a family portrait photographer with experience, knowledge, and skill is essential in creating the enduring image you're looking for. Come see what
Ever After Portraits,
top-rated family photographers in Northern Virginia, can do for you!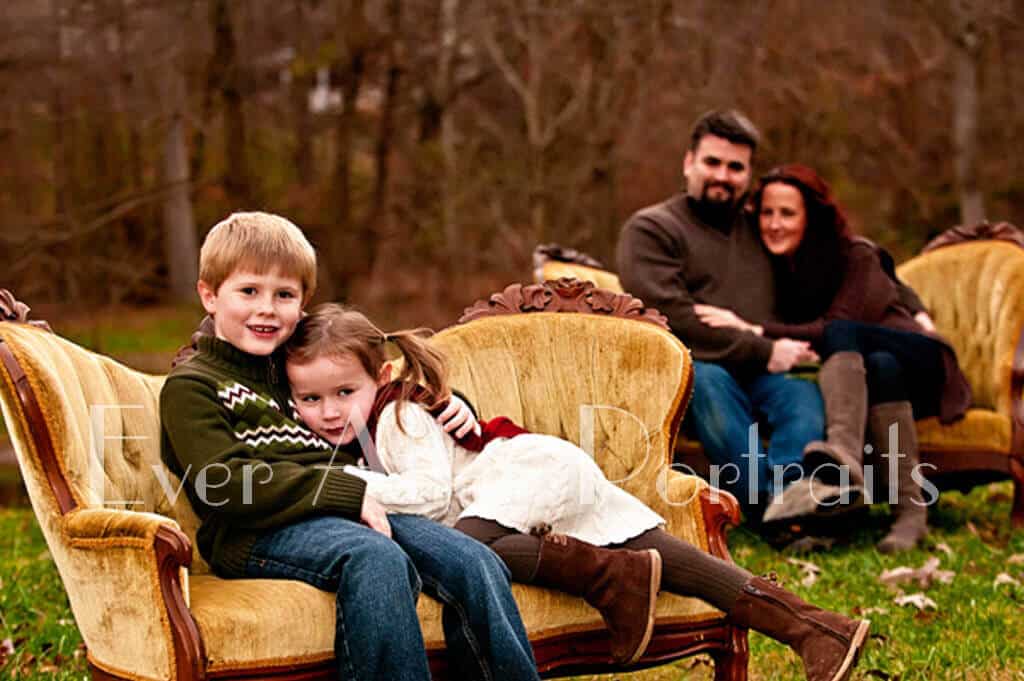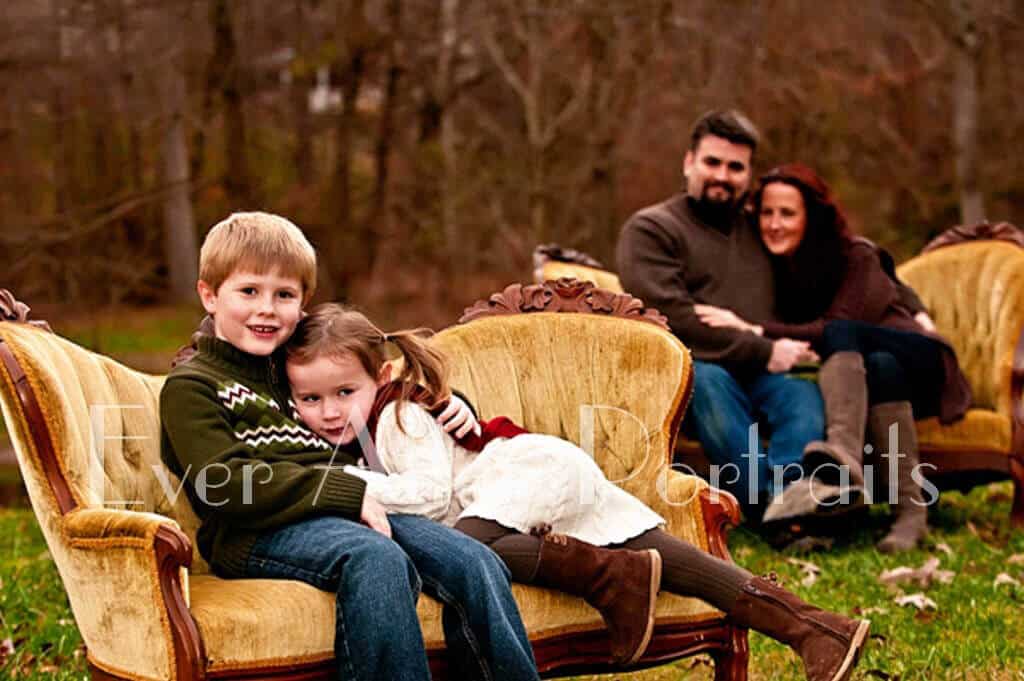 Family Photographer, Family Photo
Ever After Portraits is comprised of Mindy and Joriana Belcher, a mother-daughter team of family portrait photographers, located in Northern Virginia, near Brambleton, VA. They specialize in timeless and emotive fine art images.

Family means everything and capturing those precious moments to preserve forever will mean family heirlooms for you to share for years to come.
Best,
Mindy & Joriana –
Contact Us!
View Our Portfolio
|
professional photographer