Wall Art for Your Family | Northern VA Family Photographer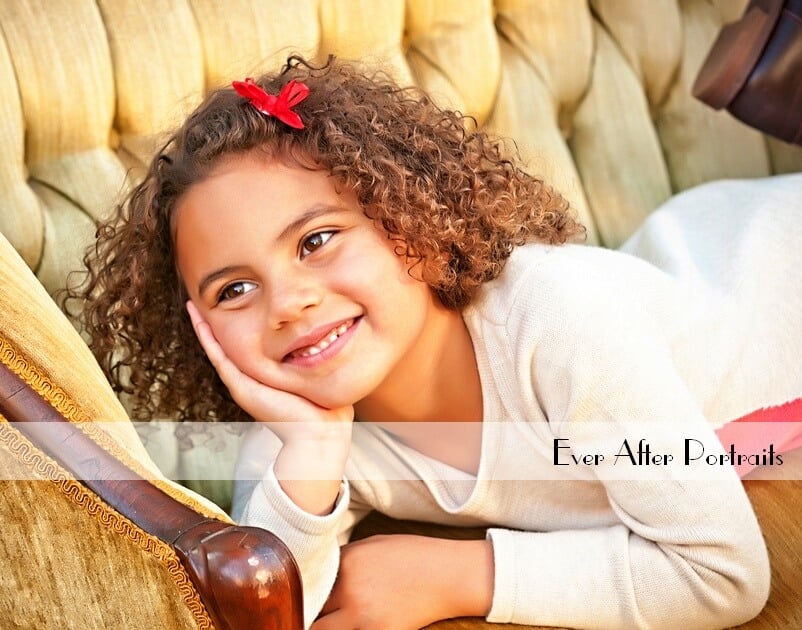 Without words, each portrait we take tells someone's story. Each one is a reflection of a life or lives. Remembering that as a family photographer is critical to creating authentic portrait art.
Wall Art
It's always exciting for us to see which portraits clients fall in love with and what products they select. We enjoy knowing where they decide to display the wall art in their homes or offices! In Jessica and Rod's case, they loved their portraits so much they ordered a wall collection in Ice for their home. They created a stunning portrait gallery of their beautiful family of three. Their portraits are like windows to their personalities – as if they were standing there smiling at us!
Rod, Jessica and Emma are a warm and loving family, and it was easy to capture that as an experienced family photographer. It's that authenticity we seek in each picture. It's important to us to produce portraits clients fall in love with the moment they see them.
Portrait Box
Jessica and Rod opted for the Contemporary Frameless Ice Finish for their portraits. It's a modern style which coordinates well with most interior design styles. But, they didn't stop there! They also chose a portrait box. The box allowed them to have more favorites portraits which they could safely store, while allowing them easy access for viewing.
If you would like to work with a family photographer in the Aldie, VA area, we'd love to hear from you. Authenticity is at the heart of all we do in our work. We think it's evident in this family's beautiful portraits!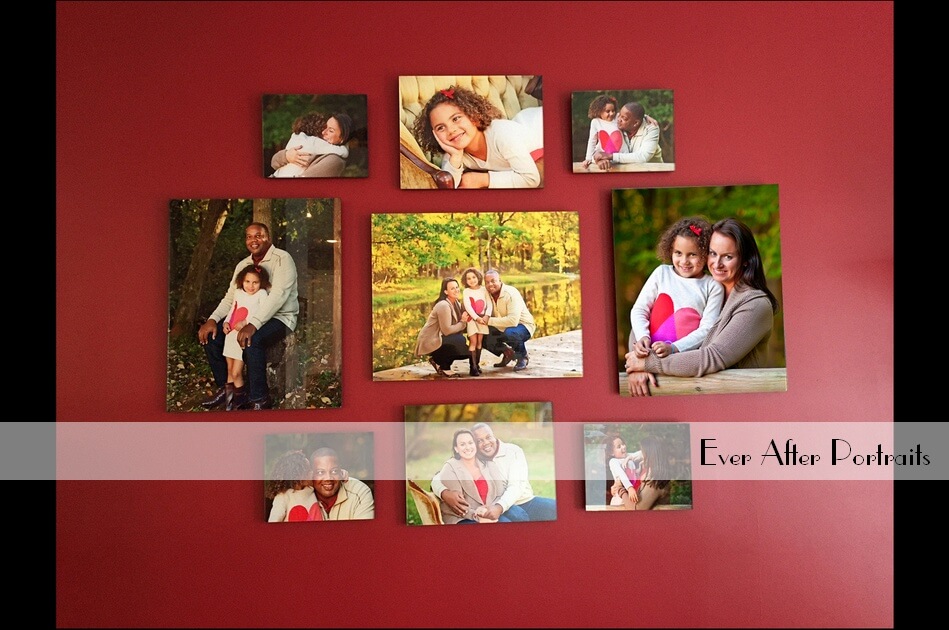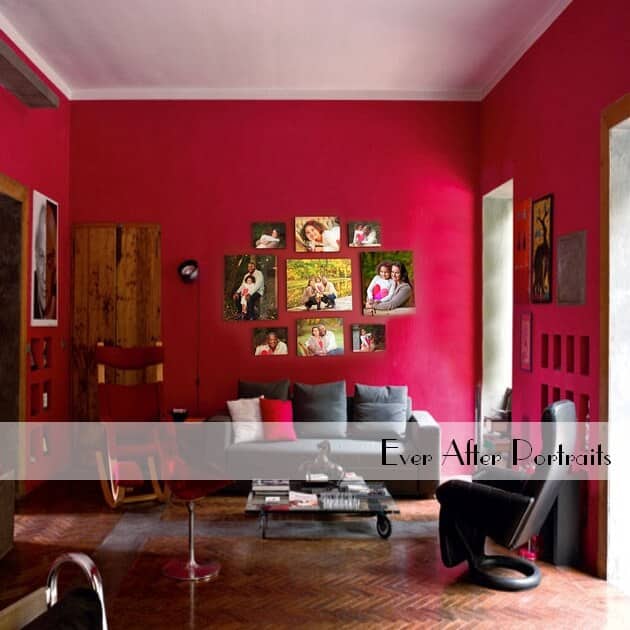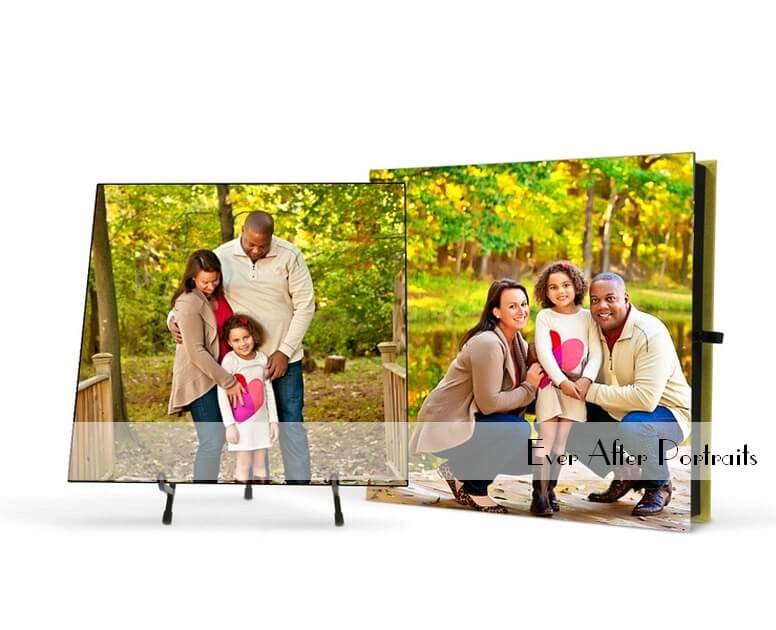 Family Photographer
Ever After Portraits is comprised of Mindy Belcher and Joriana Belcher Anderson, a mother-daughter portrait photography team located near Aldie, VA in Northern Virginia. We specialize in timeless and emotive fine art family portraits.

Family means everything and capturing those precious moments to preserve forever will mean family heirlooms for you to share for years to come.

Best,

Mindy & Joriana – Contact Us!

Professional Photographer