Winter Studio Family Sessions | Northern VA Family Photographer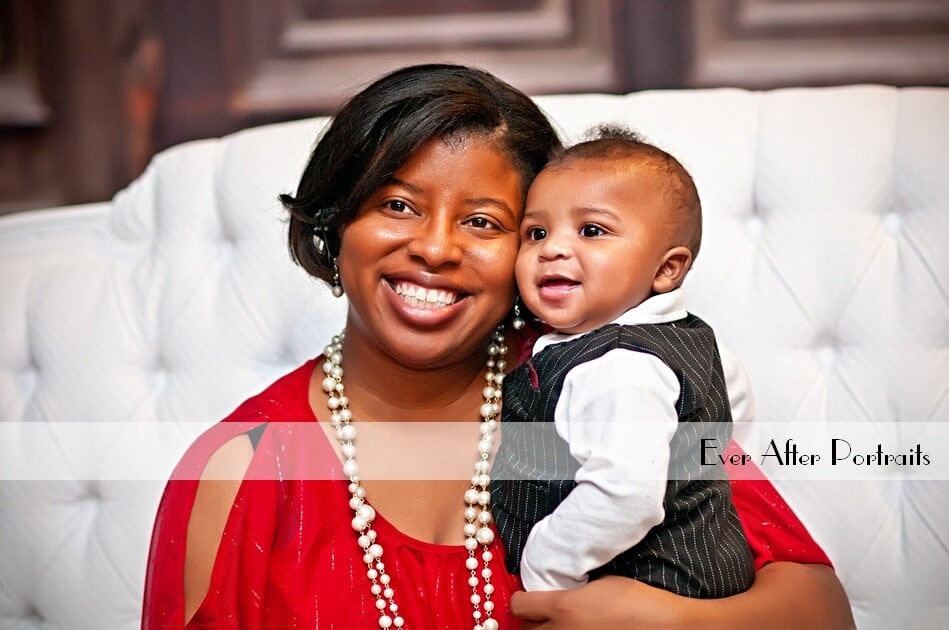 Winter is our most popular time for indoor studio portraits. Studio photography allows us as a family photographer to feature unusual and striking fine art elements enhanced by first-class equipment in our studio near Fairfax, VA.
Fine Art Black & White
Black and white photography has made a strong resurgence in fine art photography for a reason. For timeless portraits, more clients have turned to this iconic style of photography – and for a good reason. Black and white portraits are timeless. In our studio, we can better manipulate the lighting to create bold and dramatic art, and our clients fall in love with the results of their black and white portraits. Their only challenge lies in which ones to select as handcrafted, museum-quality pieces for their homes! Thanks to our interior design software, clients can preview how any portrait will look on any given wall in their homes. A Fine Art Black and White Session may be perfect for your family portraits!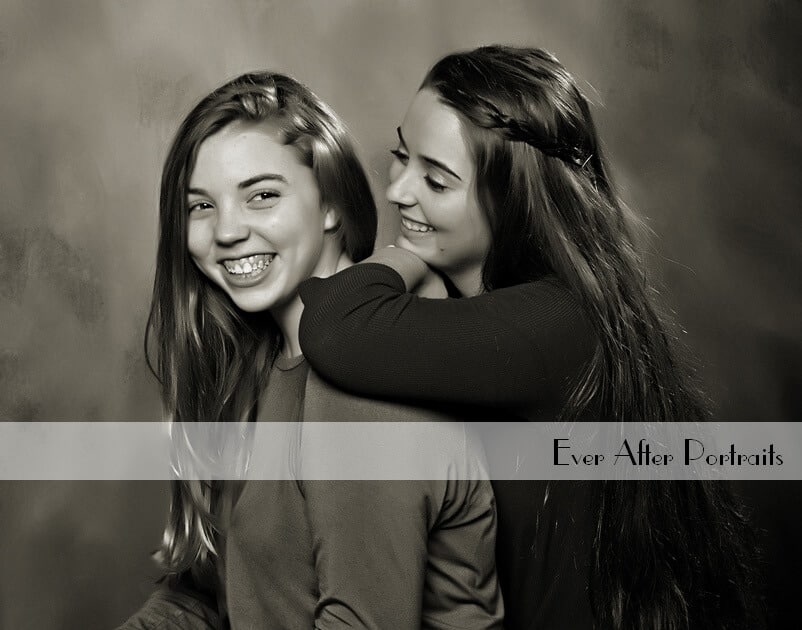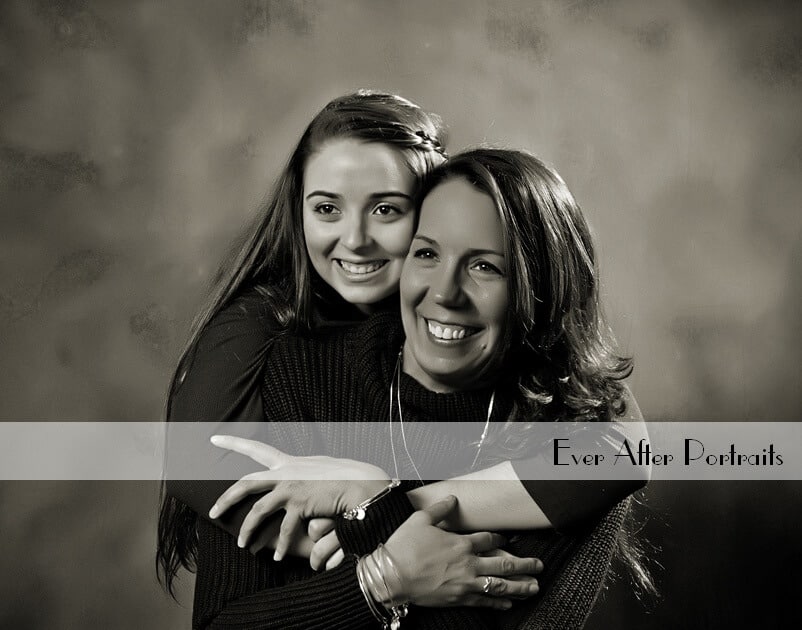 Today's Classics Portrait Session
You can create art with the inherent beauty and love of your family captured in one of our beautiful Today's Classics Portrait Sessions. These unique and elegant portraits capture the meaning of photographic portraiture and familial love. We create archival-quality portraits rated to last more than 100 years using the latest technology and products.
When you sit for one of our Today's Classics sessions, you are creating an enduring photographic legacy of love for future generations. Where aristocratic families once hired famed oil painters to capture their images, today's families create legacies through fine art family photography.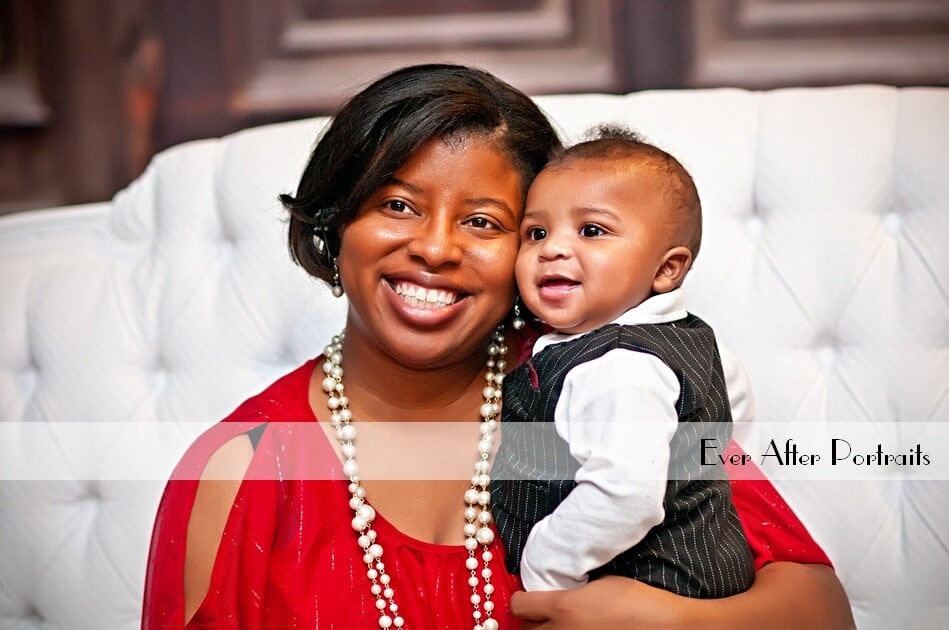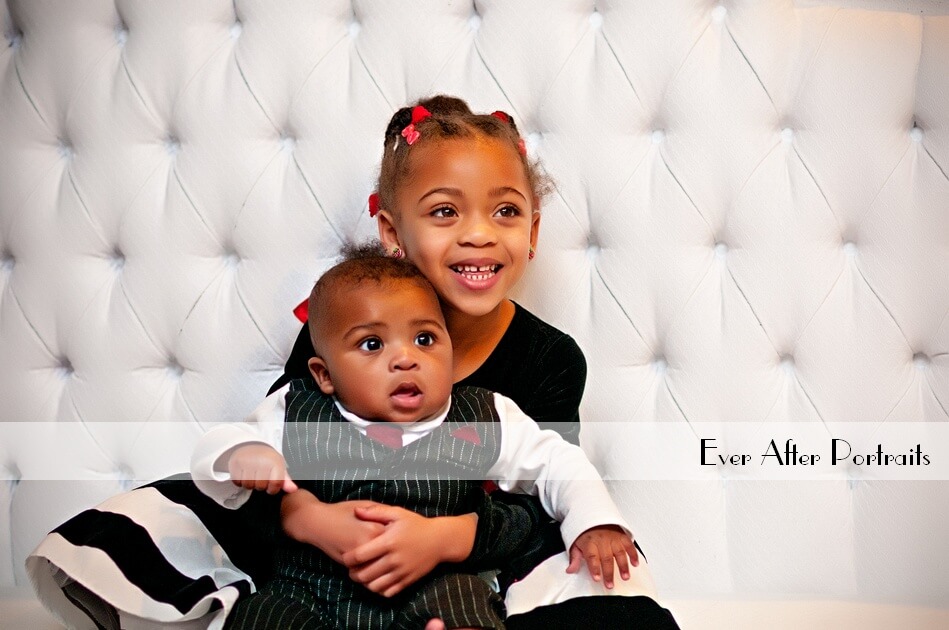 Framing
Our Masterpiece Frames finish off these lovely portraits. Handcrafted by skilled and talented artisans, these exquisite frames provide the perfect framework for these pieces of art.
For those who prefer a more modern look for their Fine Art Black and White Portraits or Today's Classics Portraits, fear not! We offer a line of Frameless finishes for even the most discerning client. You can select from the Gallery Wrap, Bamboo, Steel and Ice. You can't go wrong with any of these finishes for your stunning portraits!
If you'd like to work with a reputable and skilled family photographer in the Fairfax, VA area this winter, contact us today to discuss your studio portrait session. We offer a variety of options you can select from for your session, and we are always happy to answer your questions!
Family Photographer
Ever After Portraits is comprised of Mindy Belcher and Joriana Belcher Anderson, a mother-daughter portrait photography team located near Fairfax, VA in Northern Virginia. We specialize in timeless and emotive fine art family portraits.

Family means everything and capturing those precious moments to preserve forever will mean family heirlooms for you to share for years to come.

Best,

Mindy & Joriana – Contact Us!

Professional Photographer