Family Portraits, The Ruckers | Northern VA Family Photographer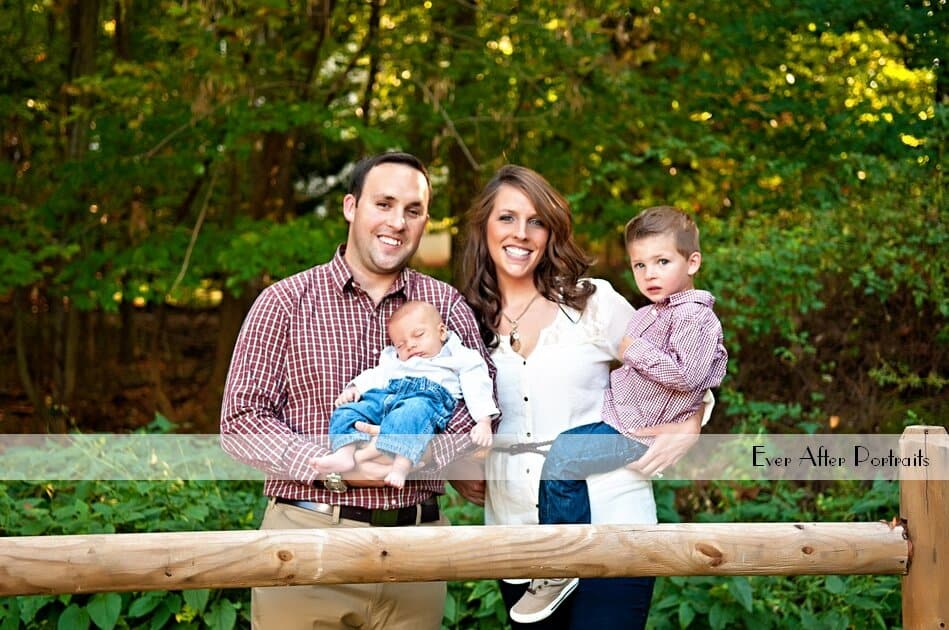 "Your photography is beautiful and I can't wait for our family portrait session! Looking forward to working with you both." There are no more beautiful words for a family photographer to hear or read! And, we read them when Leslie contacted us as a Northern Virginia photographer, near Great Falls, VA, and not too far from her family's home.
Leslie wanted to commission us for portraits in our Outdoor Portrait Park. As she was in her final month of pregnancy, the portraits would wait until after the new baby's arrival.
Family Portrait Session
Little Jack joined his cute, older brother Carson in the family pictures taken in the fall, in October. Leslie had shared with us that Carson might want to hold one of his favorite car or trains during the photo session. Well, of course, he could!
Working with kids, we're happy to accommodate children to ensure they're comfortable and happy during the photo session. We have plenty of experience working with kids, so no need to worry! Just let us know if there's anything you know would work best for your child.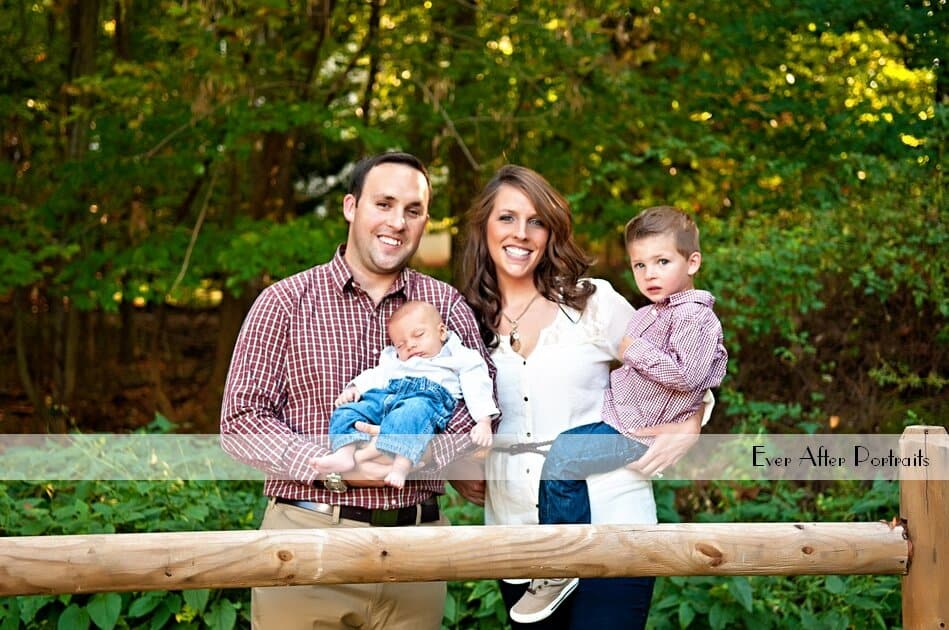 Outdoor Portrait Park in Autumn
Newborn Jack was adorable in his tiny pair of jeans, and it was a pleasure to work with him and his sweet, older brother Carson wearing a "mini" version of his dad Brian's red-checkered shirt.
As children and family photographers, we delight in each family and child we photograph! Each family is unique in their own way and it's always nice to get to know a new client. It's how we authentically capture a family's personality in their portraits. We know how important the portraits are to them, and we want to get it right each and every time!
Ever After is a leading family photographer in the Great Falls, VA area. We draw clients from throughout Northern Virginia and the DMV. We have more than a decade of working with families and children, and we look forward to working with yours!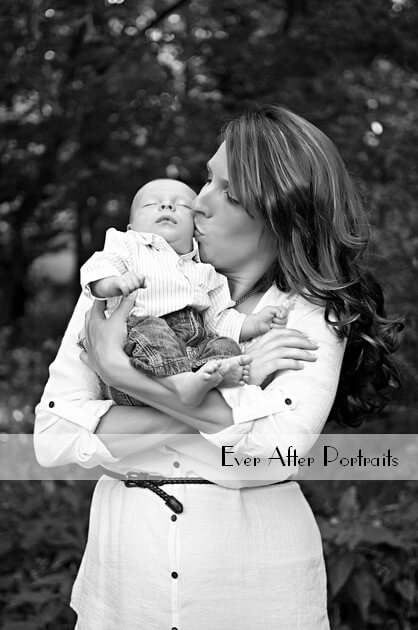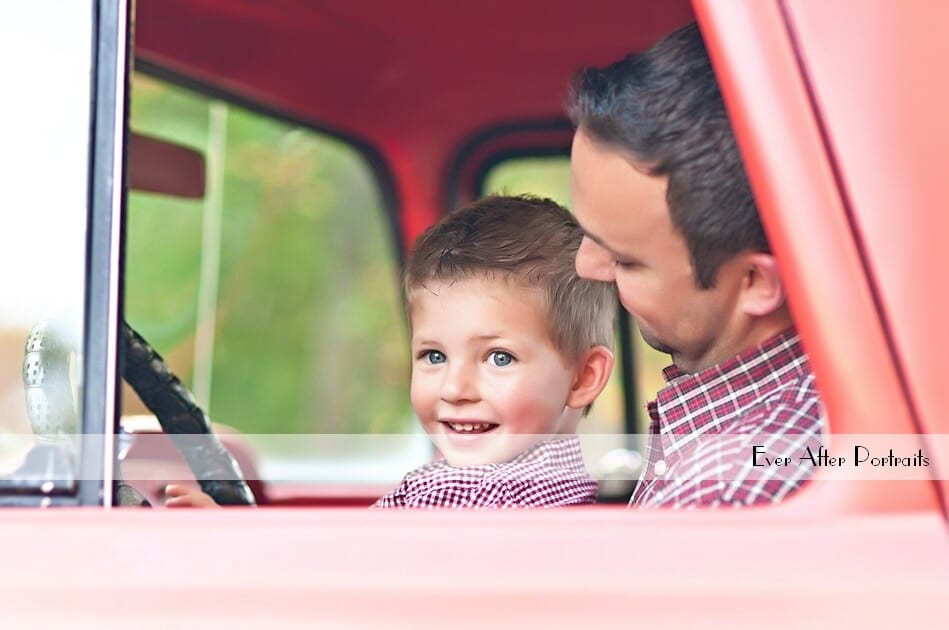 Family Photographer
Ever After Portraits is comprised of Mindy Belcher and Joriana Belcher Anderson, a mother-daughter portrait photography team located near Great Falls, VA in Northern Virginia. We specialize in timeless and emotive fine art family portraits.

Family means everything and capturing those precious moments to preserve forever will mean family heirlooms for you to share for years to come.

Best,

Mindy & Joriana – Contact Us!

Professional Photographer