Tanvi, Bubblegum Princess Portrait Session | Northern VA Family Photographer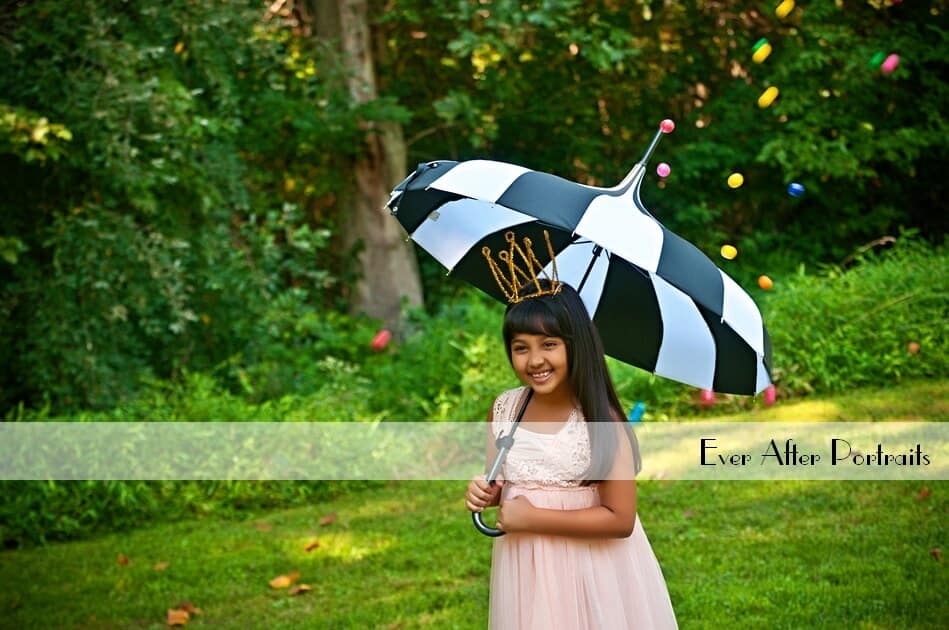 This year's July 1, 2017, Bubblegum Princess Limited Edition sessions remind us of Tanvi's adorable pictures taken in our outdoor portrait park near Hamilton, VA. As a family photographer who loves working with children, we offer a limited number of themed sessions each year. We recommend you book soon for your little Bubblegum princess as July is just around the corner!
Bubblegum Princess Portraits
Check out these fun portraits from a previous Bubblegum Princess session! As you can see, the adorable Tanvi enjoyed her session thoroughly! As photographers we did as well!
Tanvi's mom, Shwetha, carefully chose a large Gallery Wrap portrait of her little princess. The portrait is something her family will cherish for years to come!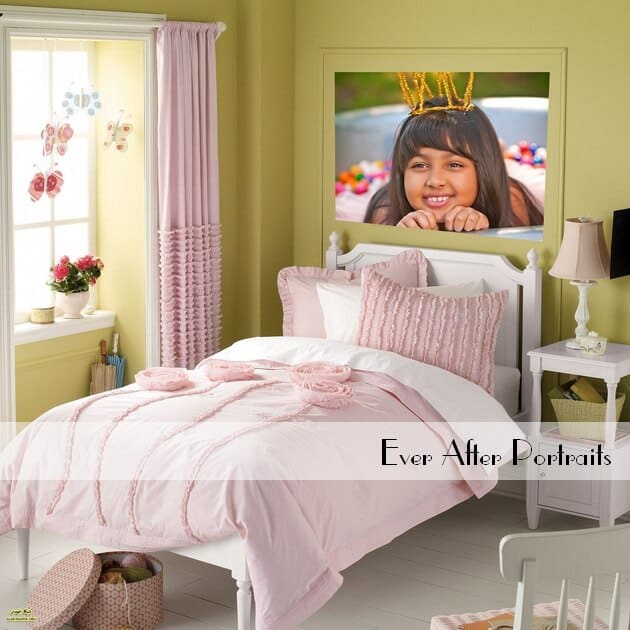 Bubblegum Princess Limited Edition Sessions

Our Bubblegum Princess Limited Edition sessions are influenced by the delightful book of the same name written by Julie Gribble and inspired by the Duchess of Cambridge Kate Middleton. The book's heroine is a princess who so loves bubblegum that she can't stop blowing bubbles! Our sessions are adorable and fun for any princess, and you will be thrilled with the results. It's a winning and loving combination to be treasured.
About our limited sessions:
* Limited sessions are a unique theme.
* Each theme is only held once a year.
* We offer unique props and background, and for some sessions, special costumes.
* Costume clothing suggestions are provided when needed.
* We offer special package pricing for limited sessions.
* Special products are available.
* Availability for these limited sessions is on a first come basis. We recommend you book early!
If you live near Hamilton, VA, and would like to work with a leading family photographer, please contact us to schedule your session. We have limited availability for each limited session, but we are happy to schedule regular sessions too!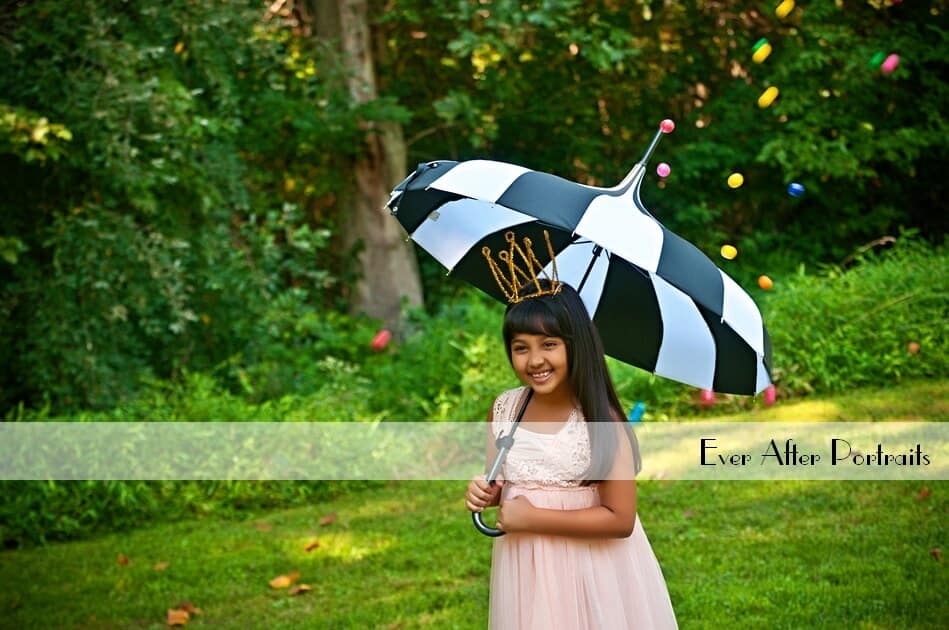 Family Photographer
Ever After Portraits is comprised of Mindy Belcher and Joriana Belcher Anderson, a mother-daughter portrait photography team located near Hamilton, VA in Northern Virginia. We specialize in timeless and emotive fine art family portraits.

Family means everything and capturing those precious moments to preserve forever will mean family heirlooms for you to share for years to come.

Best,

Mindy & Joriana – Contact Us!

Professional Photographer