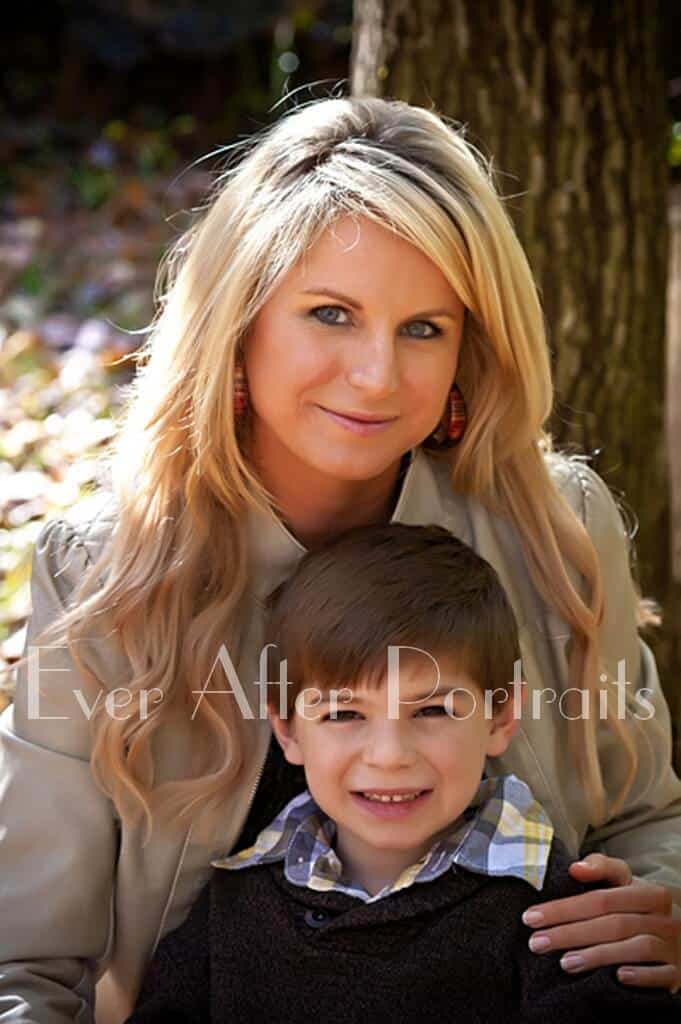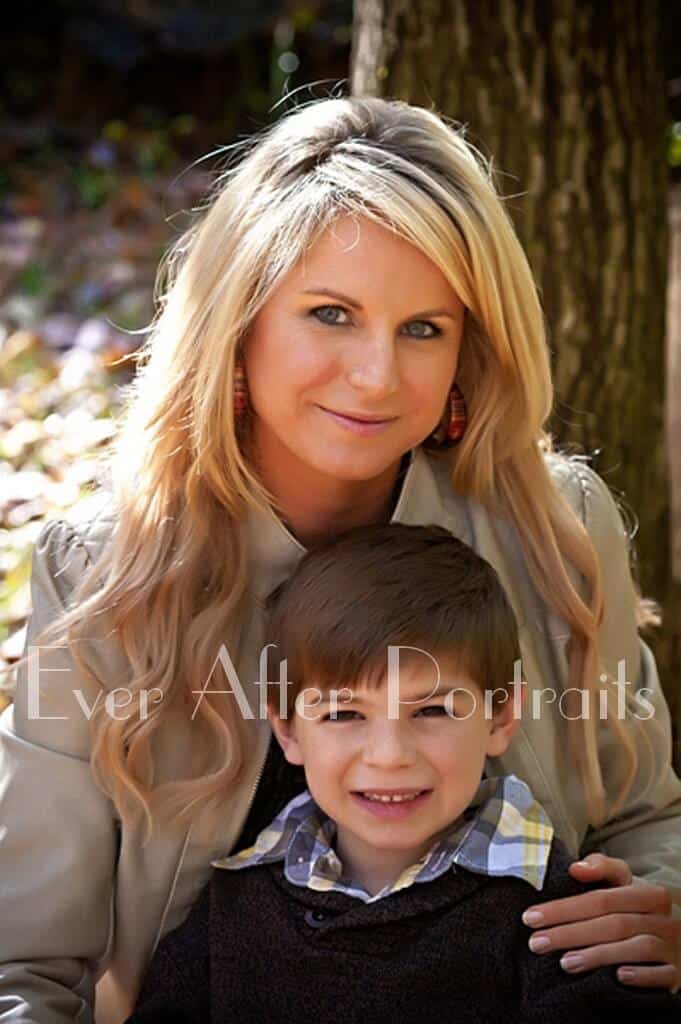 As photographers located in Sterling, VA, near Lansdowne, VA, we specialize in family photography and creating beautiful portraits which you'll treasure for years to come. As a Northern VA family photographer we realize how very busy our area is, and we truly appreciate it when you schedule time to have your family portraits with us.
Deveney and Christian came to Ever After Portraits because it had been several years (nearly four) since they had had a family portrait together, and Christian had grown so much in those years.
Outdoor Portrait Session/Mother & Son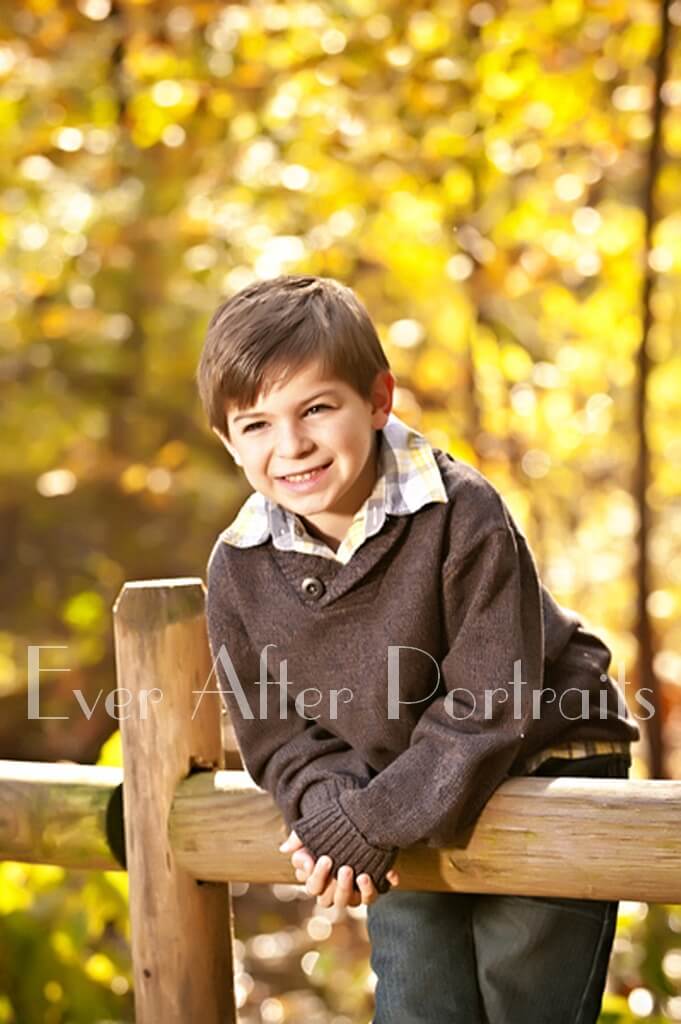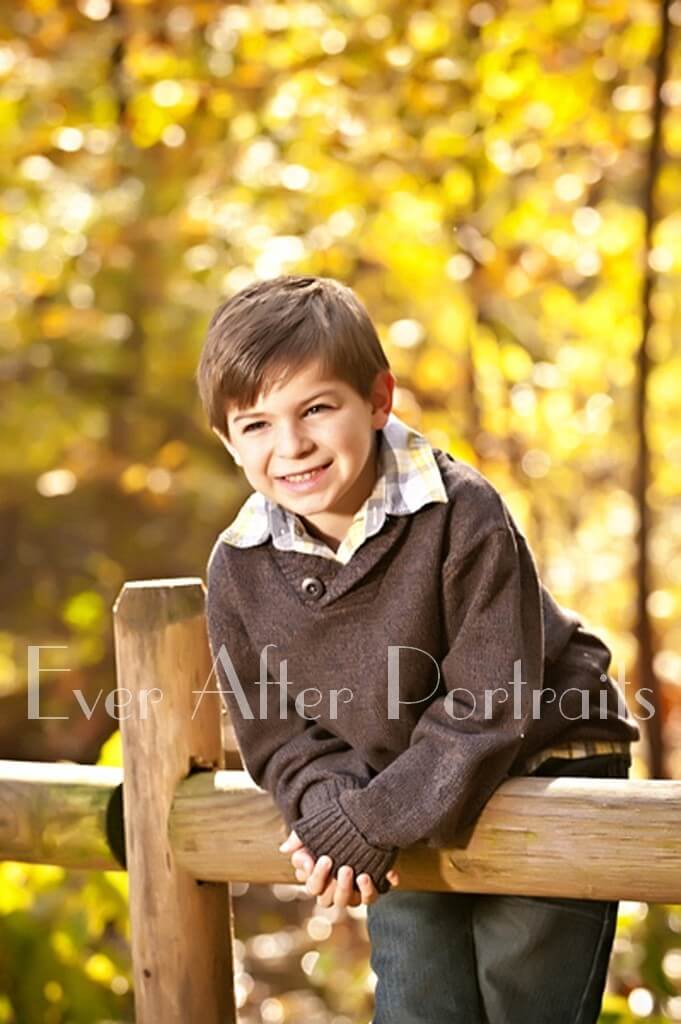 Having an appreciation for photography, Deveney wanted a family photographer who could give her outdoor portraits, with the bold and beautiful fall colors as a backdrop, and she really wanted something special with her son, portraits she could display on the walls of her home.
Outdoor Park Studio In Autumn
When Deveney and Christian arrived for their portrait session with us, we just knew that these family photographs were going to be amazing. Both were just so photogenic! It was also wonderful to see they really cool relationship they shared and how they just loved being together and having fun in front of our cameras. The love between them was clear to see. They really enjoyed getting into the spirit of the session by getting down on the ground and playing in the leaves.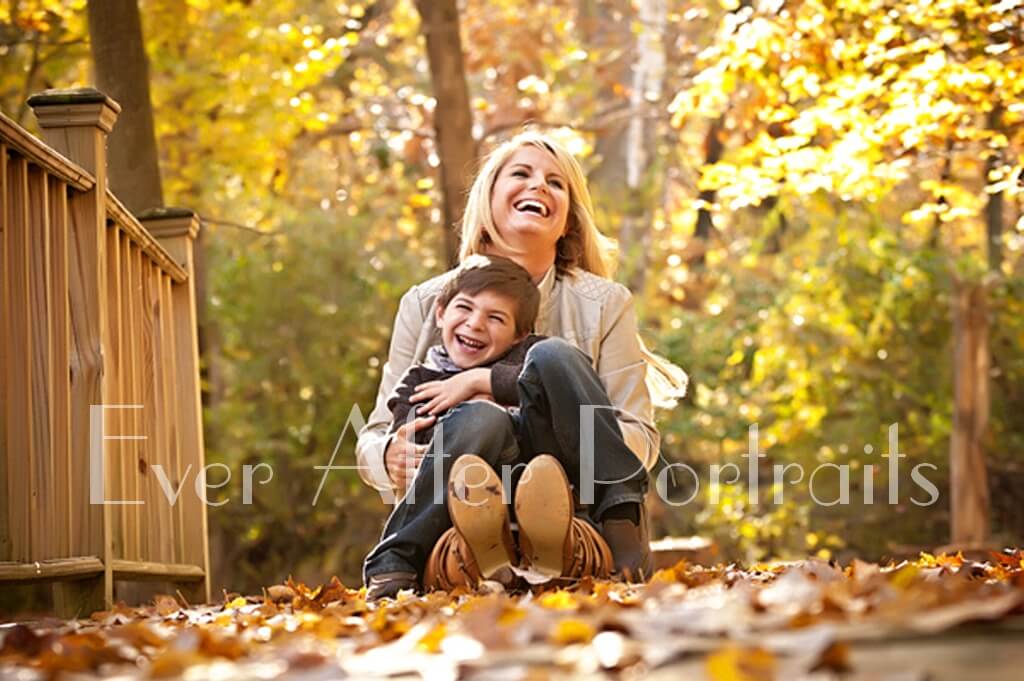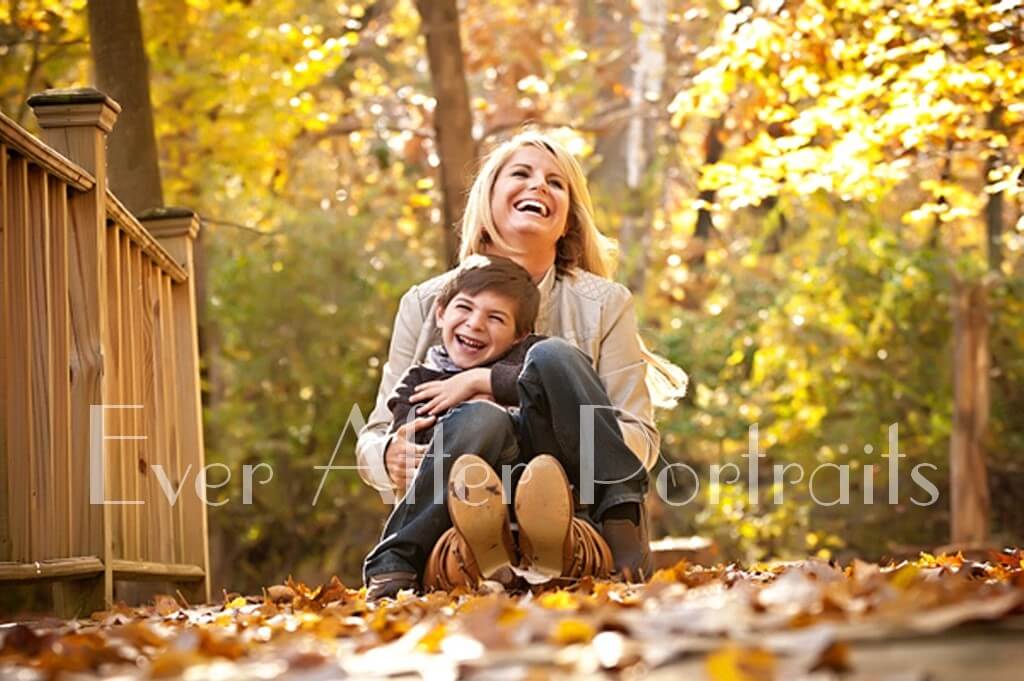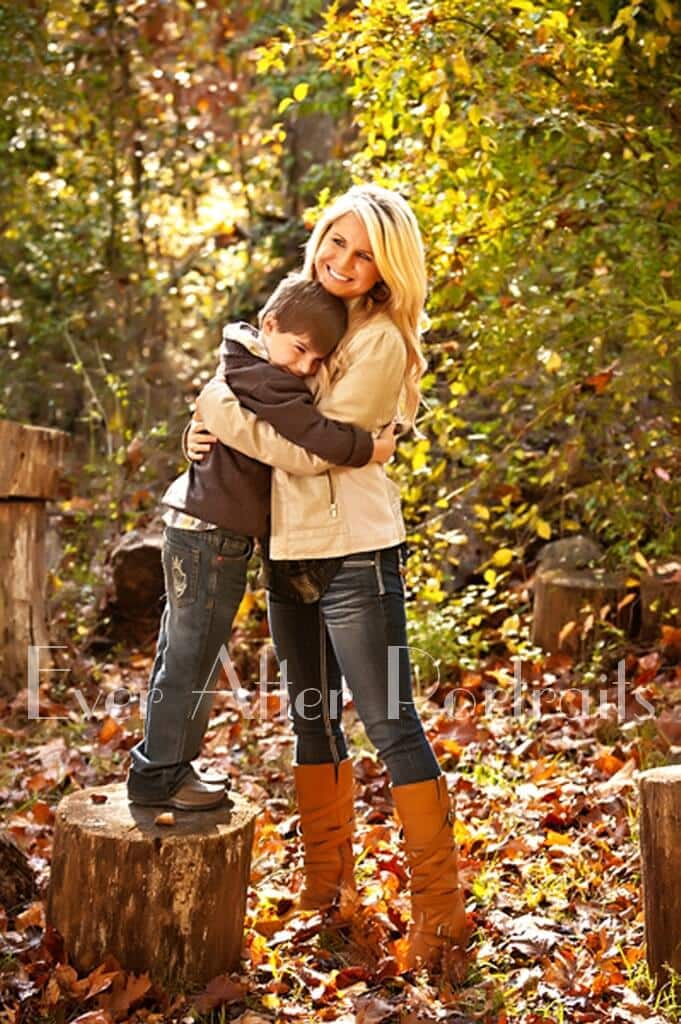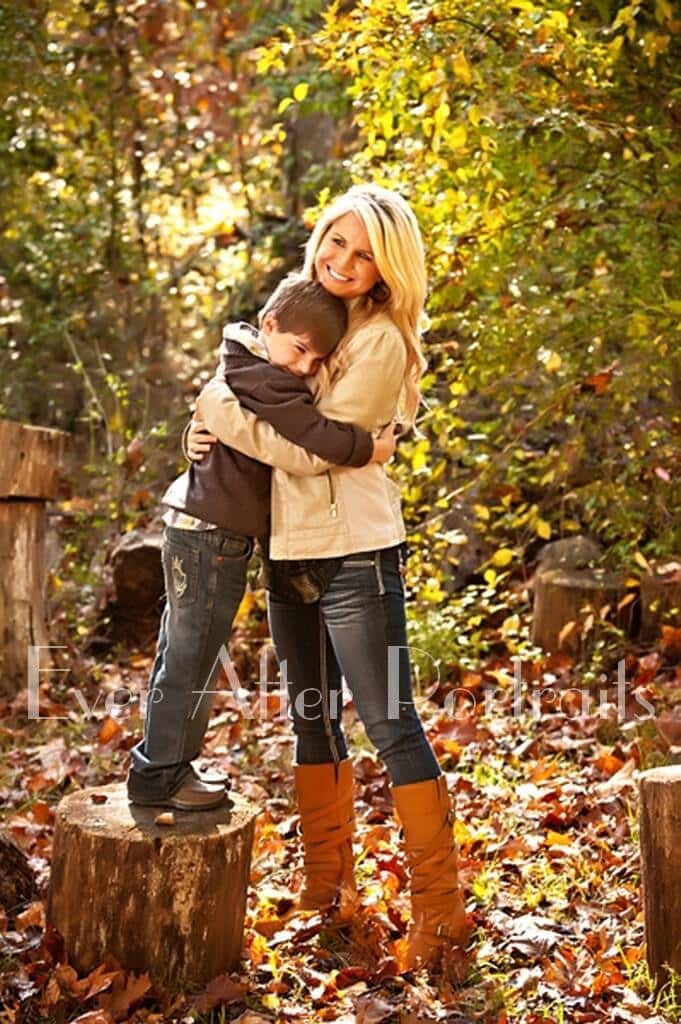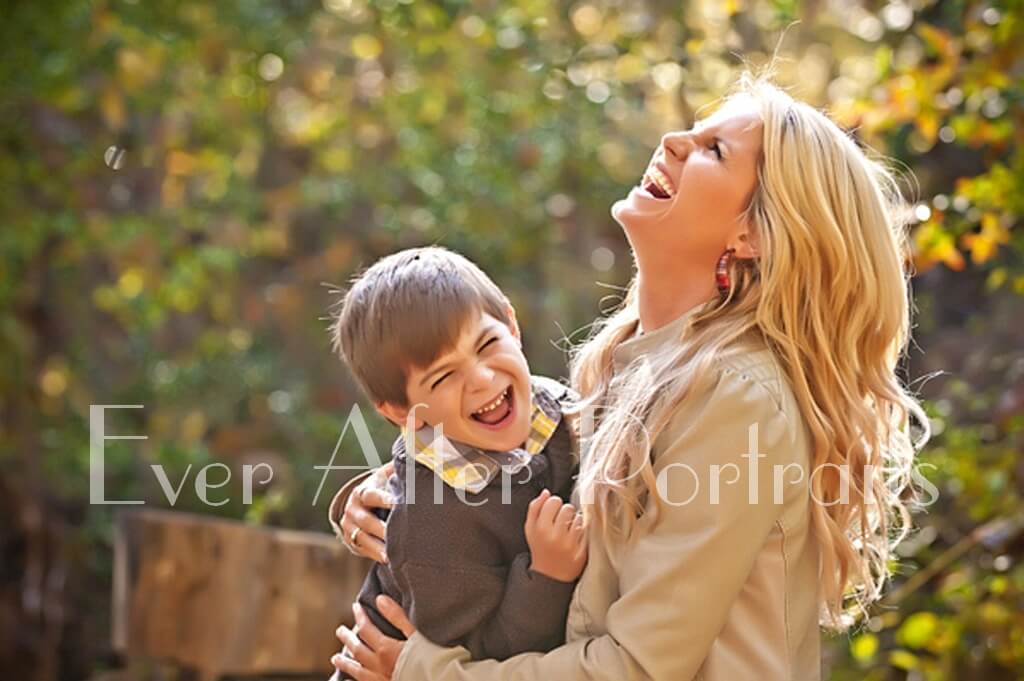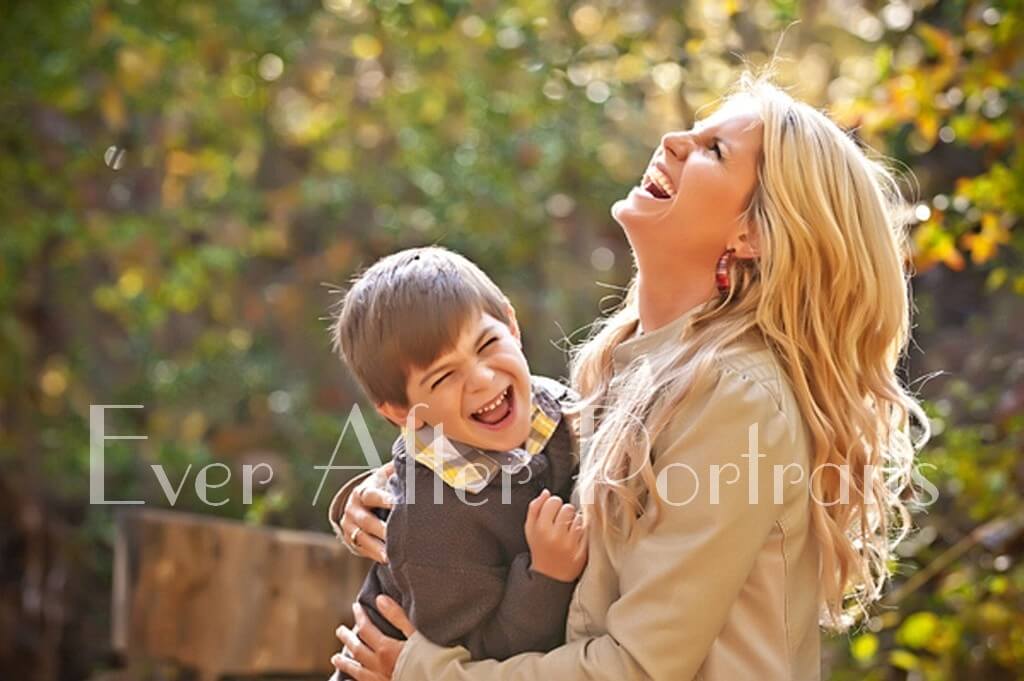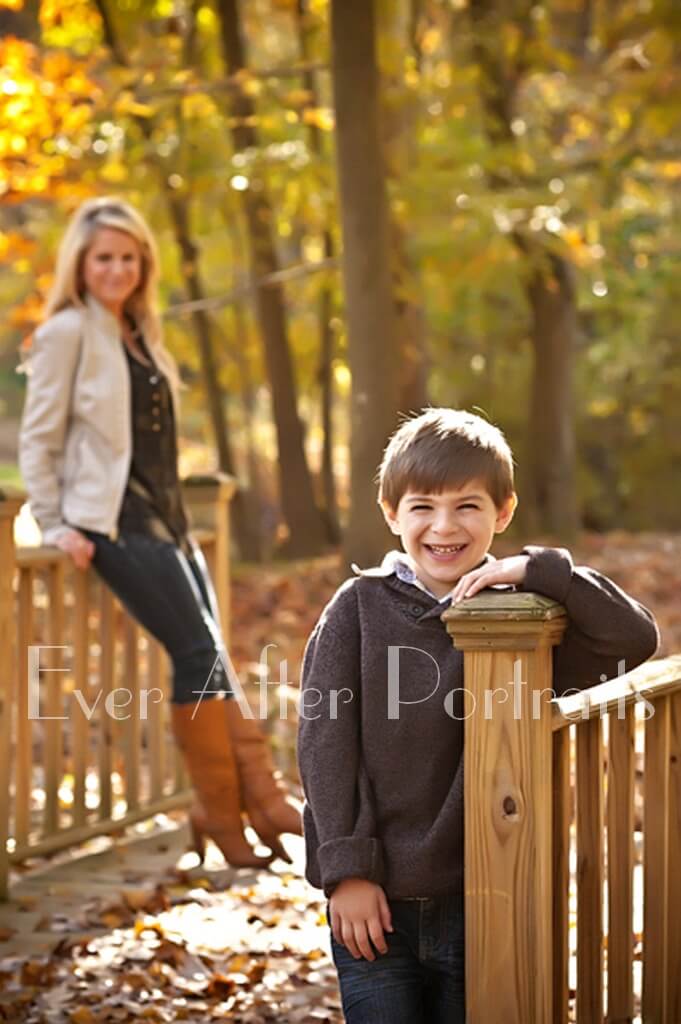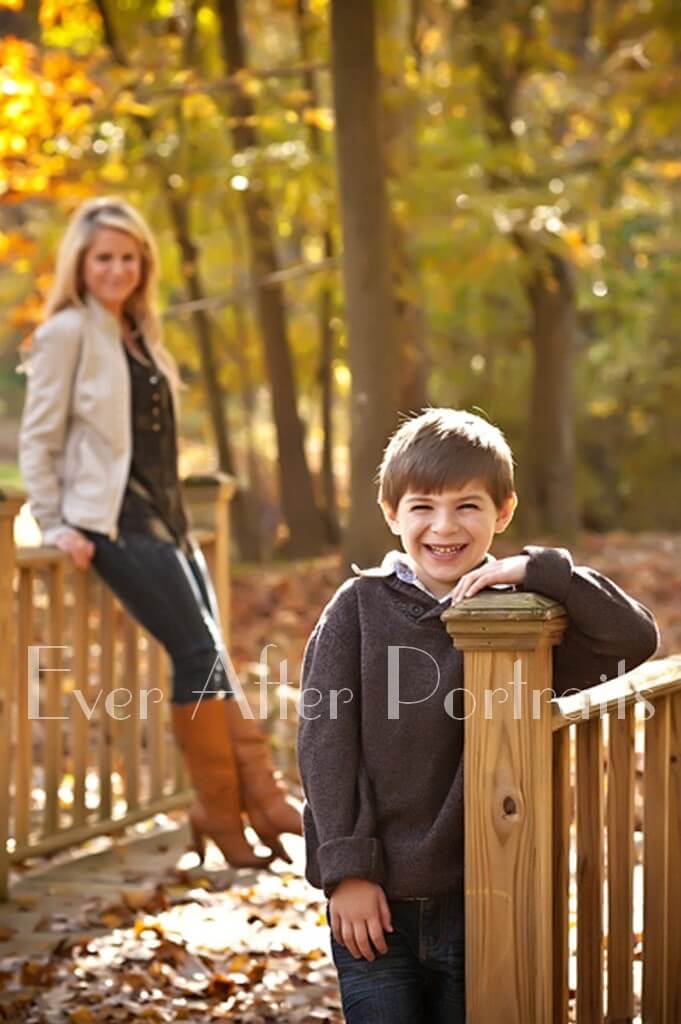 We made the session even more personal for them by incorporating their favorite football jerseys. This mother-son combo is ready for some serious football throwing — or watching!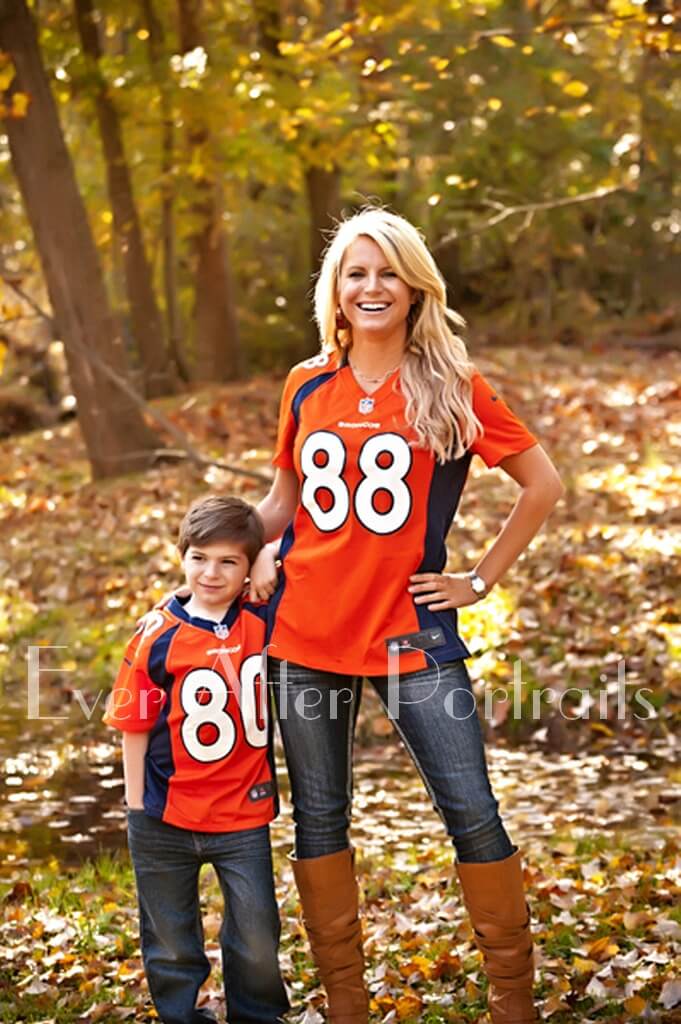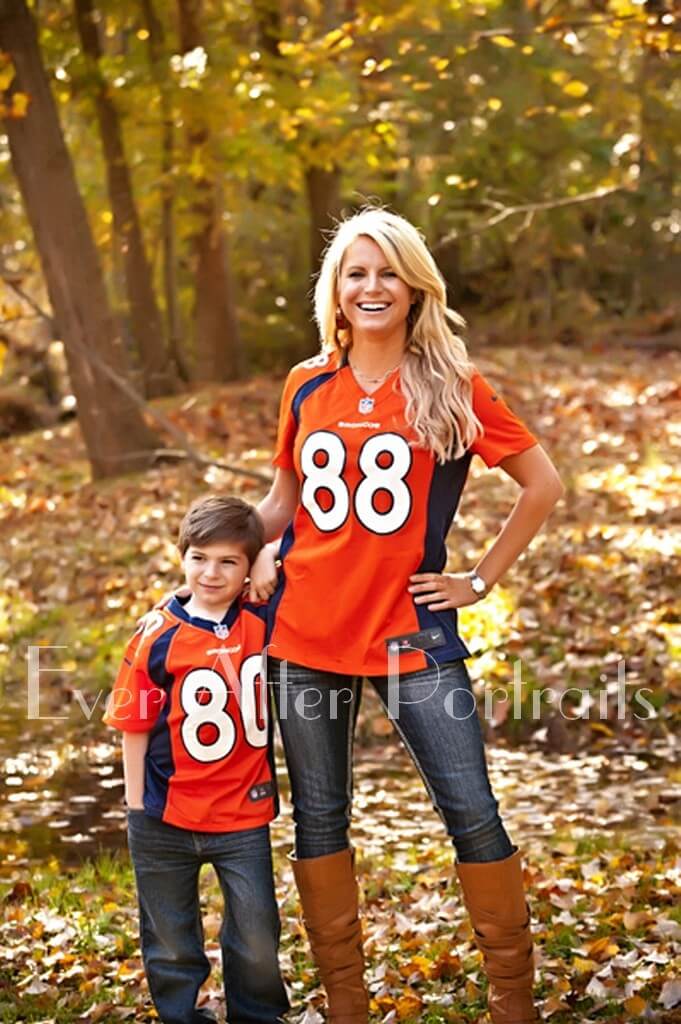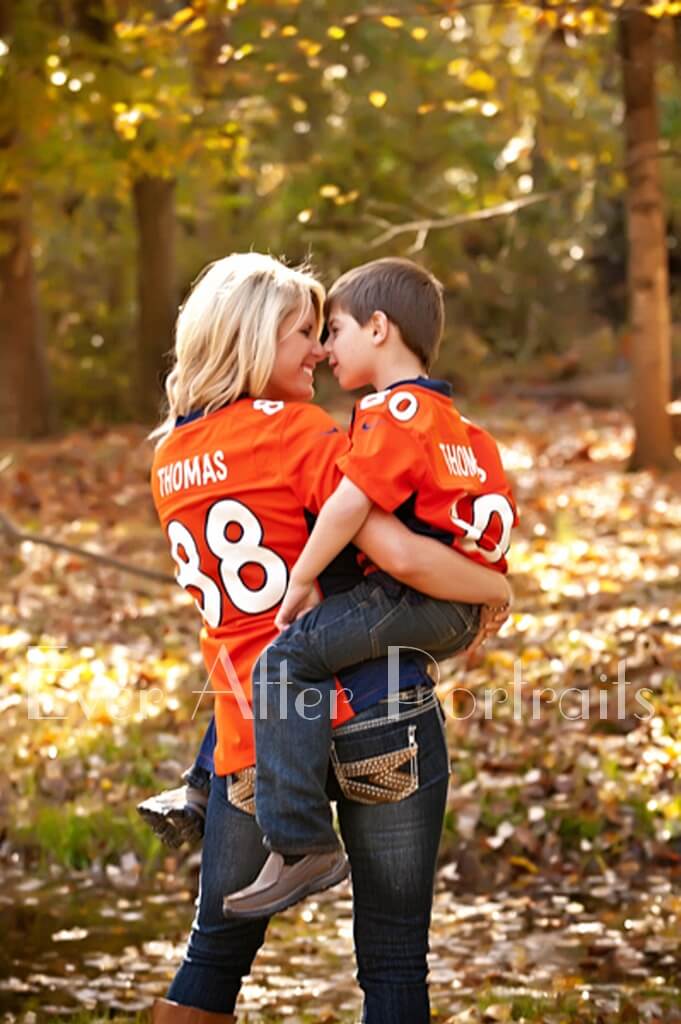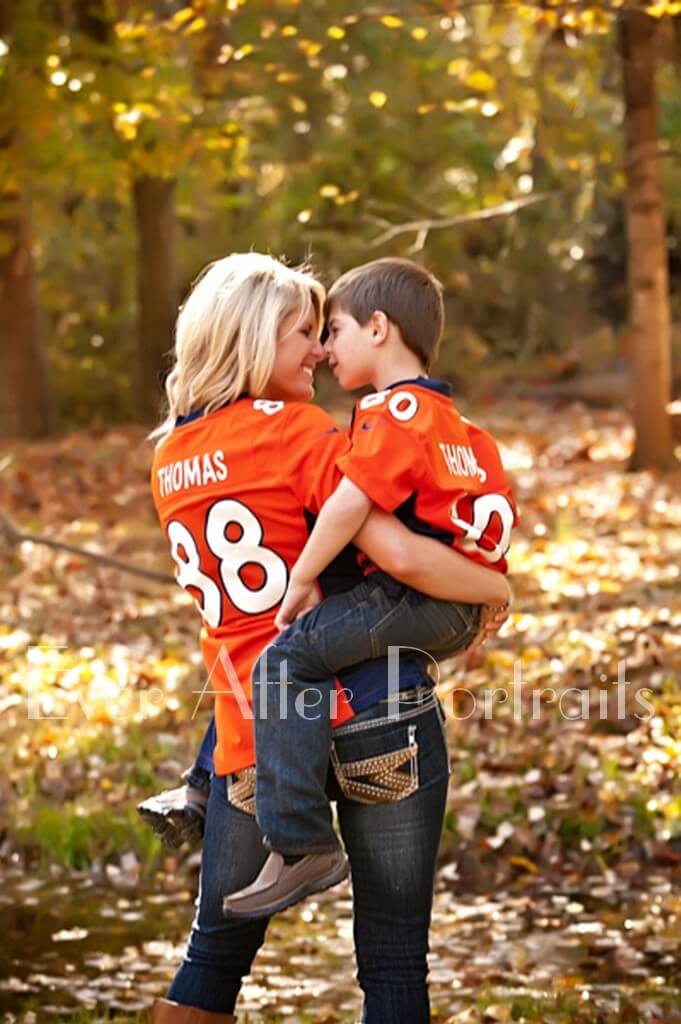 The mother-son bond between Deveney and her son is very close, and we were honored to be chosen as their family photographer.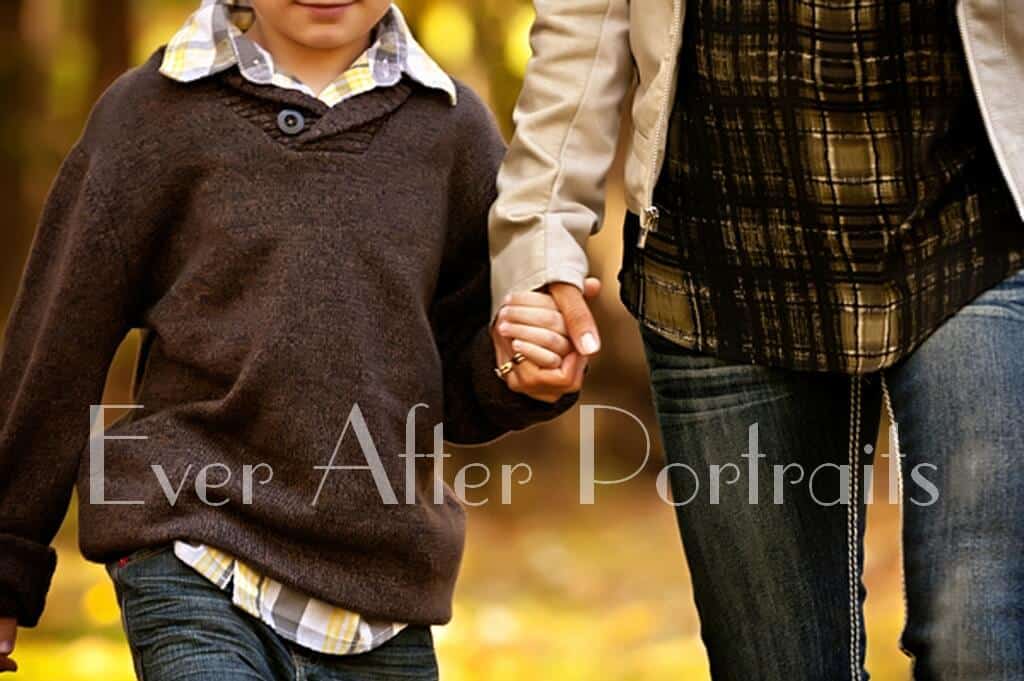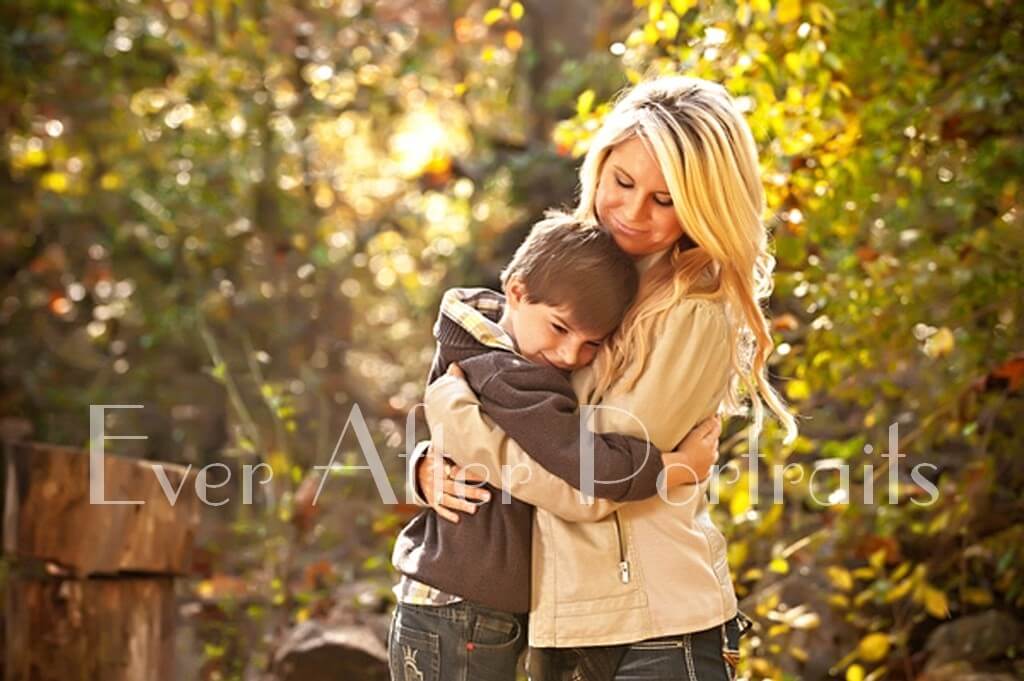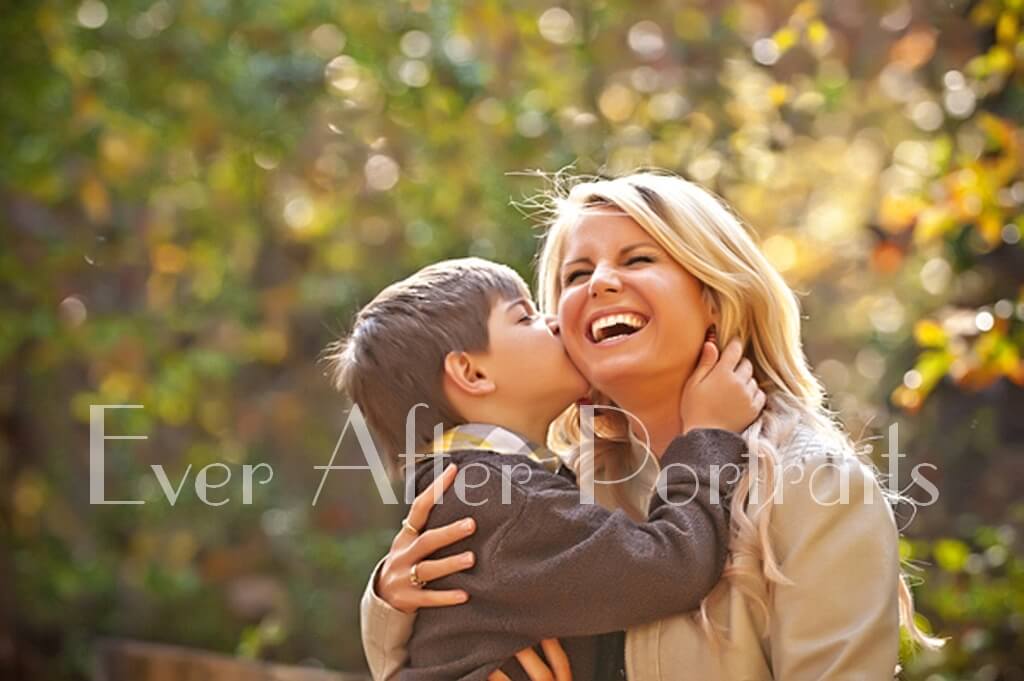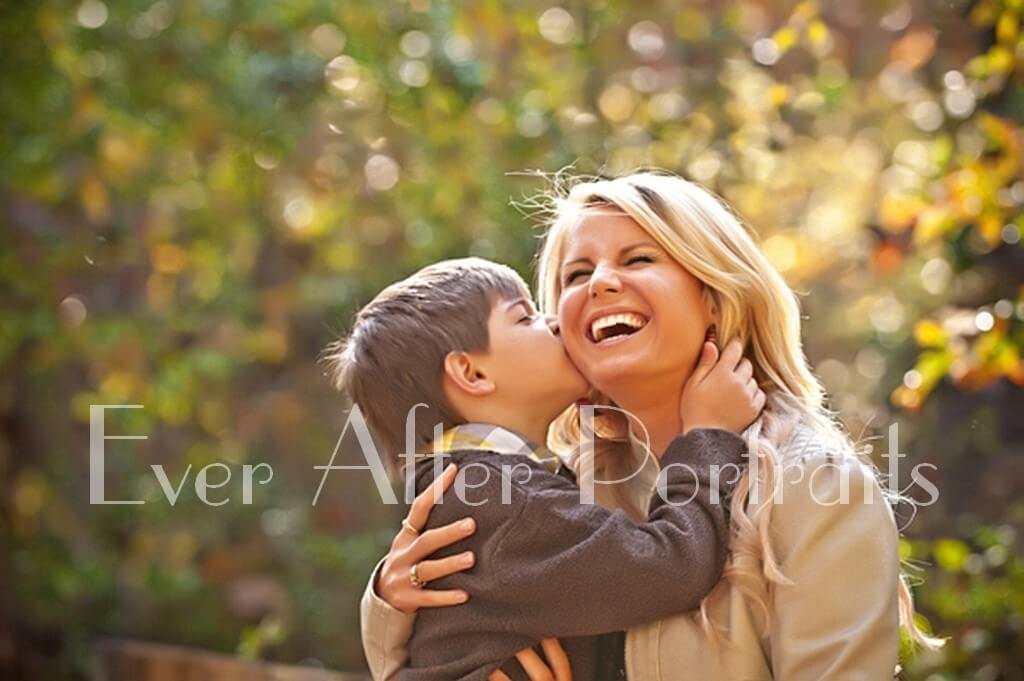 Northern VA Family Photographer
Ever After Portraits is comprised of Mindy and Joriana Belcher, a family photographer located in Sterling, VA, near Lansdowne, VA. They specialize in timeless and emotive fine art images.
Family means everything and capturing those precious moments to preserve forever will mean family heirlooms for you to share for years to come.
Best,
Mindy & Joriana – Contact Us!