As an experienced family photographer located near Lansdowne, VA, we absolutely love being sought out by clients to be the "documentarians" of their family's love and lives! That's why we opened a portrait studio and became family photographers! We cherish the role we play in each of their lives as we memorialize their relationships for generations to come. We appreciate the trust they put in our portrait studio.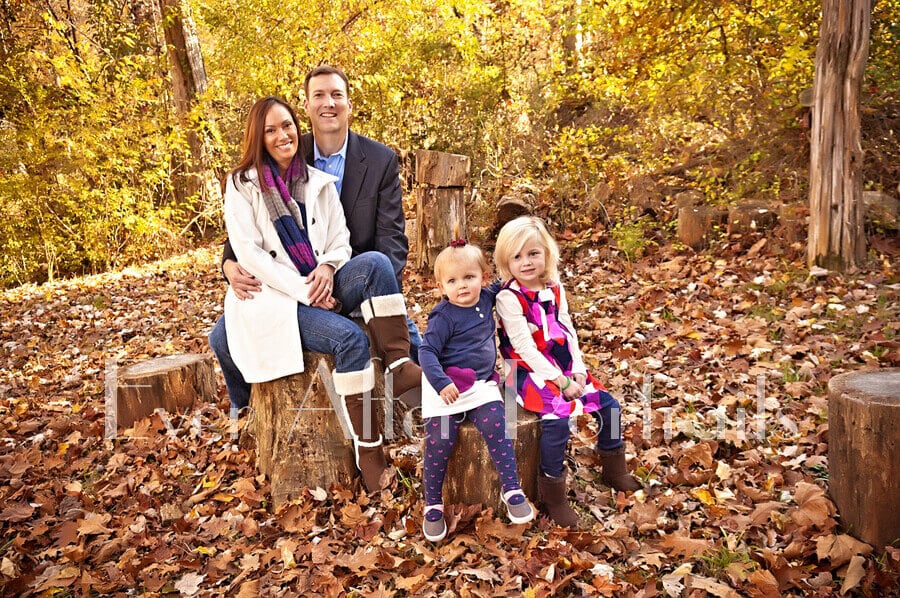 Outdoor Portrait Park Studio
We recently had the opportunity to work with a truly special family with an extraordinary and exceptional bond. It was an honor and privilege to capture the Tauch Family's loving relationship. Both Kim and her husband Eric serve in the U.S. military, and their beautiful family was formed through adoption. We know how special and strong the bonds in military families are, and the Tauch Family are no exception. With two parents serving in the military, two active and adorable little girls (and one dog), this family is very active and loves the outdoors. Despite their busy lives, Kim knew the time had come to capture their family's loving bond and their adorable daughters in family portraits.

Now living in the Northern VA area, they asked Ever After to do their family portraits. Although the family has some pictures hanging on their walls from when the girls were younger, it has been a while since they'd taken pictures. Kim didn't want these wonderful years with their girls to pass without documenting them in portraits to enjoy for years to come. Kim told us they were looking forward to hanging a family portrait along a stairwell wall where they could see it each day.
Autumn Family Portrait Session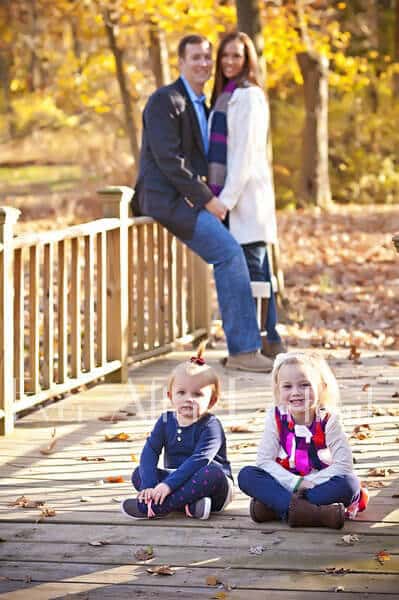 The love this family has for each other was so evident and a joy for us to witness, and so easy to photograph! By the way, their two little girls, Addison and Sophie, both love superheroes. Many would say this is because their mom and dad are American superheroes committed to serving their country.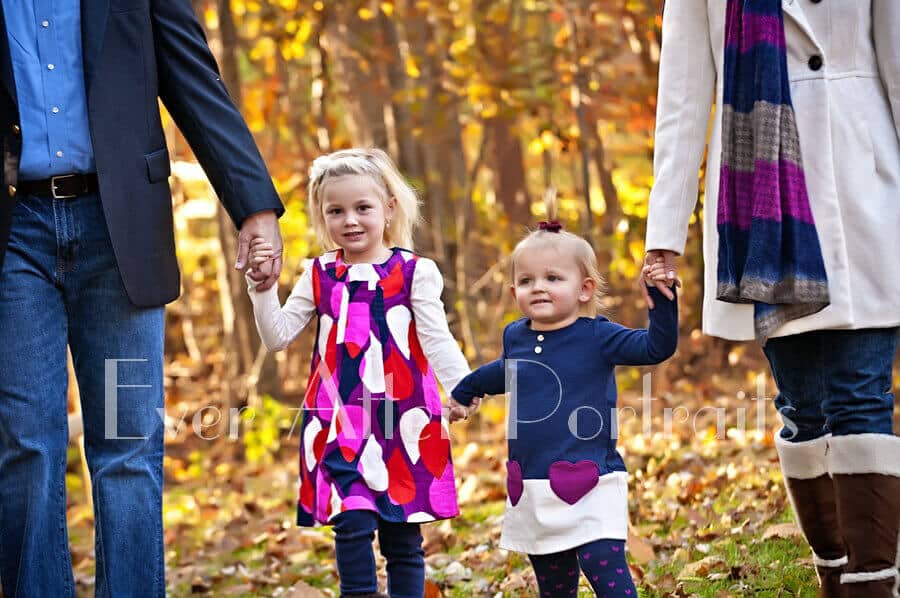 We are so thrilled that this lovely family chose us to be their family photographer! We know that their portraits by Ever After will hang proudly in their home as photographic art, capturing their love for many years to come. One day when these little girls have become beautiful young women, they will look at these portraits and smile remembering their loving parents' dedication to them.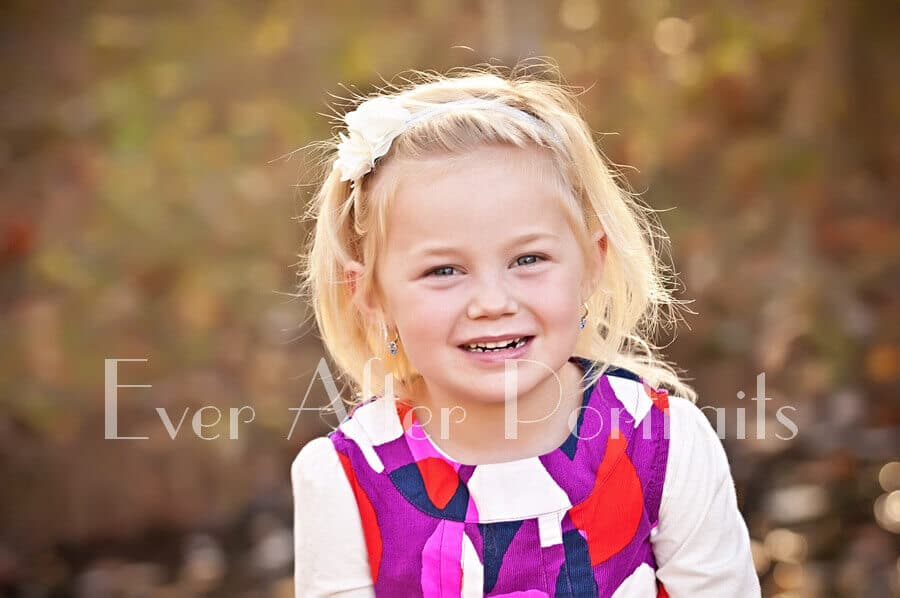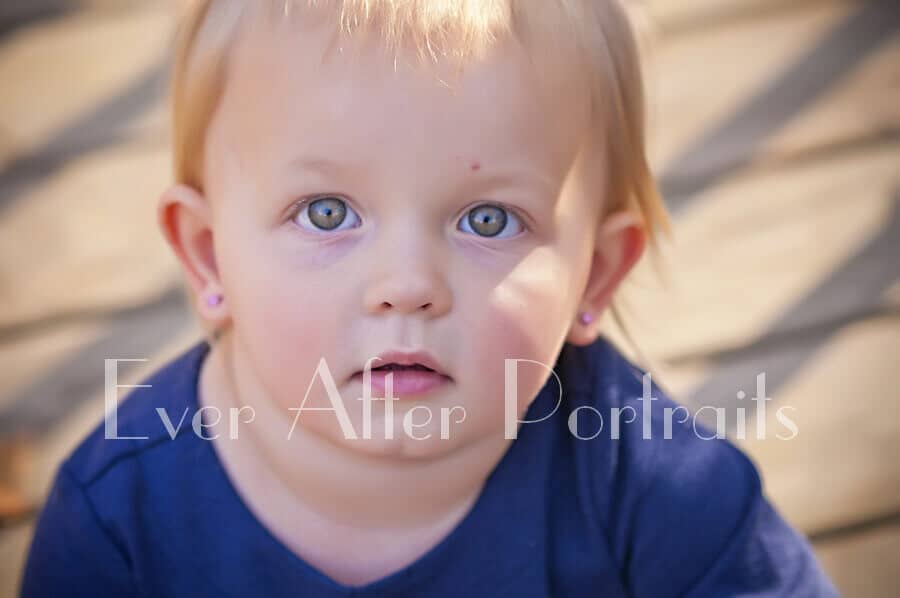 Family Photographer
Ever After Portraits is comprised of Mindy and Joriana Belcher, a mother-daughter family photographer team located near Lansdowne, VA in Northern Virginia. They specialize in timeless and emotive fine art images.
Family means everything and capturing those precious moments to preserve forever will mean family heirlooms for you to share for years to come.
Best,
Mindy & Joriana – Contact Us!