As a family photographer located near Vienna in Northern VA, we specialize in family photos and creating beautiful portraits which you'll treasure for years to come. We strive to be the very best family photographer in the Northern VA area.

Masterpiece Framing
A "Masterpiece" has been defined as "a work of outstanding artistry, skill, or workmanship" and "an artist's or craftsman's best piece of work."
In the world of art, this is a meaningful piece that will be proudly displayed in your home and become the first thing you would grab in a fire. In the world of family photography, this piece of art is your family portraits!
We want to introduce you to our new framing line, one which we truly believe deserves the name "Masterpiece."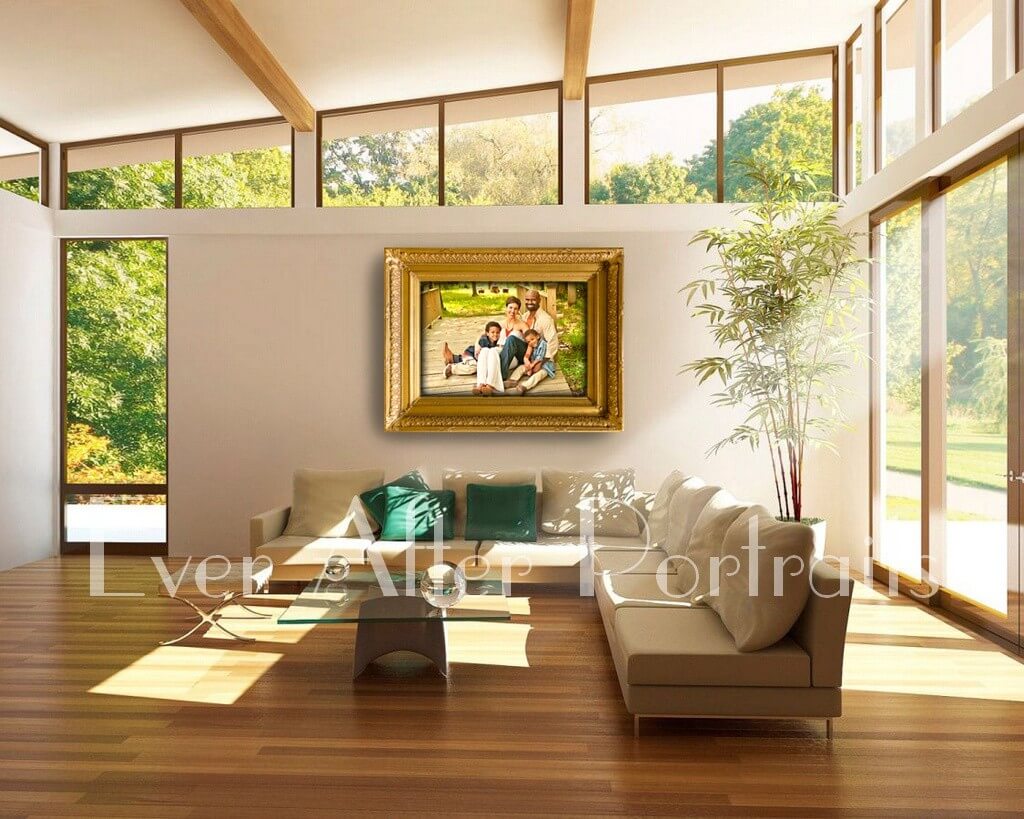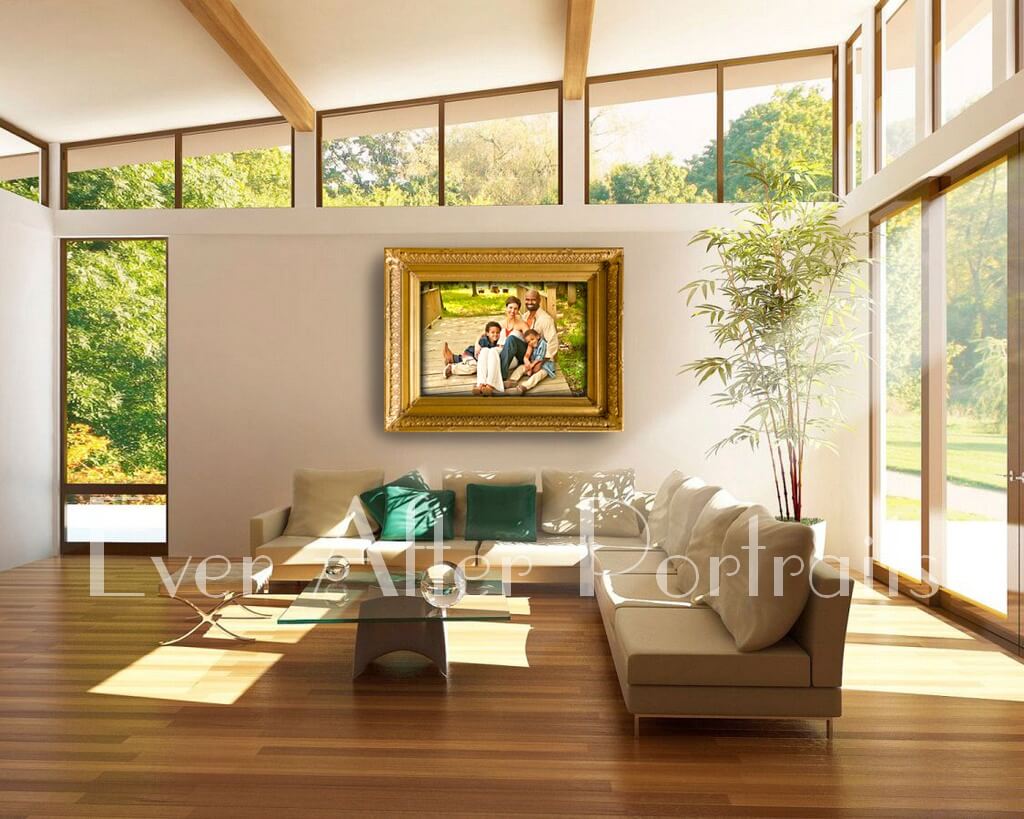 Each frame in our Masterpiece line is carefully hand carved and/or hand gilded, going through a 35-step process to ensure its beauty and integrity.
These frames meet the highest standard of excellence. The finished product is a true heirloom, designed to be passed from one generation to the next. Each frame is produced in the USA by a family of 4 generations of craftsmen. These frames have lasting beauty, so much so that you'll want to pass your family portraits down for generations to come.
Why not put the same care and attention into what goes around your family portrait as you do in the creation of the portrait?
An expertly crafted, carefully selected frame maintains the integrity of your portrait, while a poorly crafted, poorly chosen frame can downgrade even the greatest of art pieces.
Because we know how much quality and craftsmanship mean to our clients, we meticulously researched and spent quite some time choosing just the right frames to add to our Masterpiece line of products. You love and cherish your family, and any family portrait you choose to display framed should have a worthy frame.
The pictures below represents a sample of our Masterpiece frames. Finishes are available in a variety of colors as well.
We also offer a high quality
Standard Framing
line.
See more about our canvas finishes here:
Rembrandt Canvas Finish
and
Artist's Canvas Finish
.
Please check out an overview of a variety of our products here.
Northern Virginia Family Photographer
Ever After Portraits is comprised of Mindy and Joriana Belcher, a mother-daughter photography team located in Northern Virginia. They specialize in candid, emotional and artistic images.

Family means everything and capturing those precious moments to preserve forever will mean family heirlooms for you to share for years to come.
Best,
Mindy & Joriana –
Contact Us!
View Our Portfolio
|
professional photographer