Key elements when choosing an Outdoor Photographer | Northern VA Family Photographer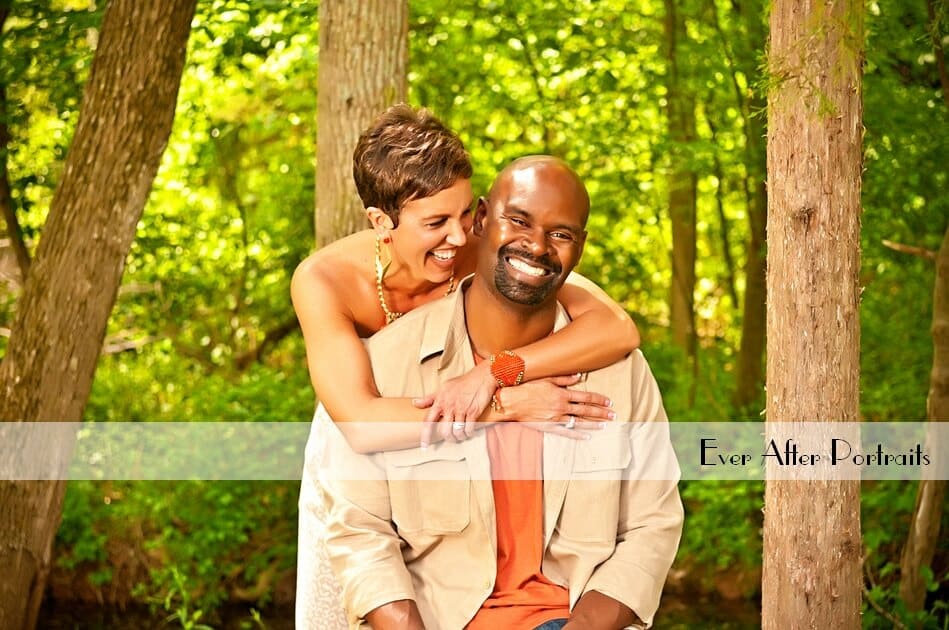 With indoor and outdoor studios near McLean, VA & Waterford, VA, we are extremely versatile as family photographers. We can do portraits either inside or outside in our private portrait park. Not everyone is equally versatile, so when you are choosing an outdoor photographer, there are several things to keep in mind.
Lighting
Photographers working outdoors need to have the correct professional equipment and know how to adjust exposure to meet the surroundings – whether indoors or out. It's not as easy as it sounds! Outdoor natural lighting can be your best friend or your worst enemy if you don't know how to manipulate it best. Be certain the photographer has plenty of experience shooting outdoors. Ask to see their portfolio of outdoor portraits. If you don't like what you see, move along.
Personality
We always recommend working with a photographer you feel comfortable with, and you like. Talk to them before you book the appointment! We believe it's important that everyone – photographer and client – feel comfortable throughout their session. It can make a difference in the results! If a client is uncomfortable during their photo session, they won't relax, and that will come across in their portraits.
Specialty
Search for a photographer specializing in the type of photography you need. Look through their website, and you should see evidence of their specialty. Some photographers, like us, specialize in a particular genre such as family photography. Within that specialty, you'll note we photograph various types of family portraits from engagements to maternity to baby photography to large families.
Take your time selecting an outdoor photographer or any photographer. Look through their website carefully as it's a glimpse into their world, their style, their specialty. Don't be shy about discussing their fees. A great photographer isn't cheap but will be worth the investment and time.
We have built a regular clientele in the Northern Virginia area, including McLean, VA & Waterford, VA, through hard work, skill, and versatility as photographers. We will happily work with a client in our indoor studio or out in our private portrait park exclusively available to clients. Contact us to book your summer photo session!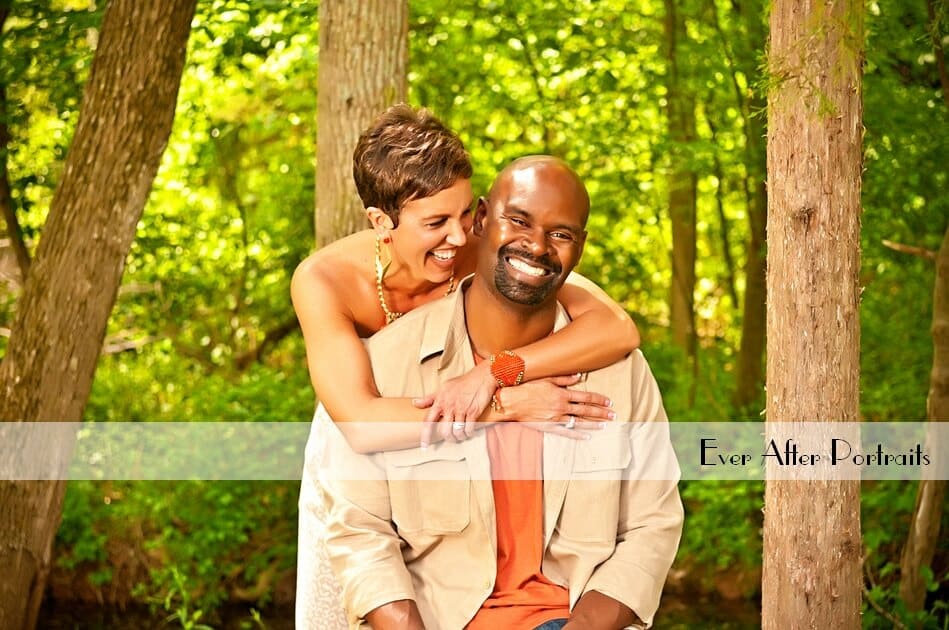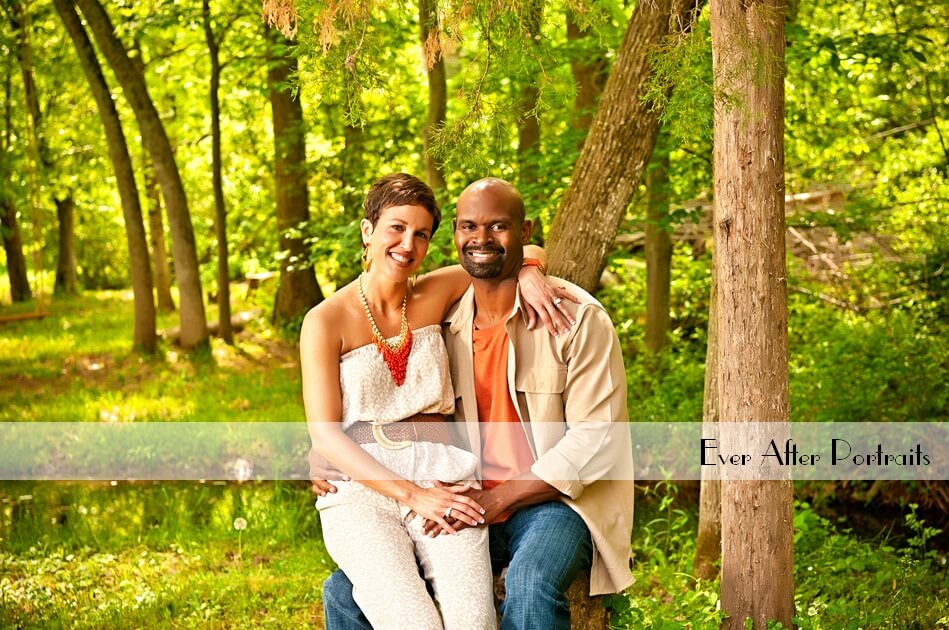 Family Photographer
Ever After Portraits is comprised of Mindy Belcher and Joriana Belcher Anderson, a mother-daughter portrait photography team located near McLean, VA and Waterford, VA in Northern Virginia. We specialize in timeless and emotive fine art family portraits.

Family means everything and capturing those precious moments to preserve forever will mean family heirlooms for you to share for years to come.

Best,

Mindy & Joriana – Contact Us!

Professional Photographer