Mindy's View: Photographers Who Inspire Me and Why | Northern VA Family Photographer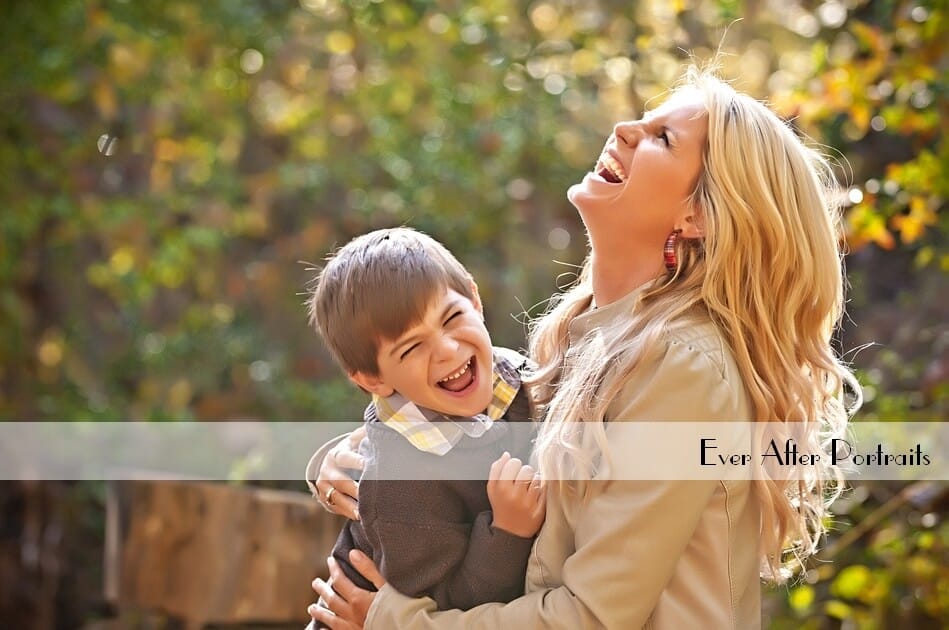 As a family photographer in the Middleburg, VA and Hamilton, VA area, there's no doubt that other photographers have significantly influenced our work and love of portrait photography. While there are many talented photographers we admire across several genres, the first portrait photographer who comes to mind is the indomitable Annie Leibovitz. She sets the standard for all modern portrait photography.
Annie Leibovitz
There are few photographers not touched or influenced in some way by Ms. Leibovitz's work. As for me, there are so many things I love about her work. (I even love the drama of her Vanity Fair cover portraits!)
She has continued to photograph throughout the decades of her life, giving further depth to her perspective.
She excels terrifically at what she does with a natural eye for perspective.
She has a gift for capturing unique perspectives reflective of her subjects.
Finally, Ms. Leibovitz's portraits reflect the time and care she takes to get to know her subject. She then translates that knowledge of them in a way that elevates her work into art. (This is the goal of every portrait photographer and one not easily achieved.)
Other Photographers I Admire
Besides Ms. Leibovitz, I also admire the portrait work of Tamara Lackey, Meg Bitton, and Erin Elizabeth Hoskins for their lifestyle photography. These three talented photographers have an aptitude for capturing emotion in their portrait work – something we, too, love to do for our clients in Northern Virginia.
Photography is an organic medium. Astute photographers work to develop and evolve their skills, perspectives, and vision through the years they practice. Working as part of a family photographer team in the Middleburg, VA, Hamilton, VA and Northern VA area, that is our professional goal, too.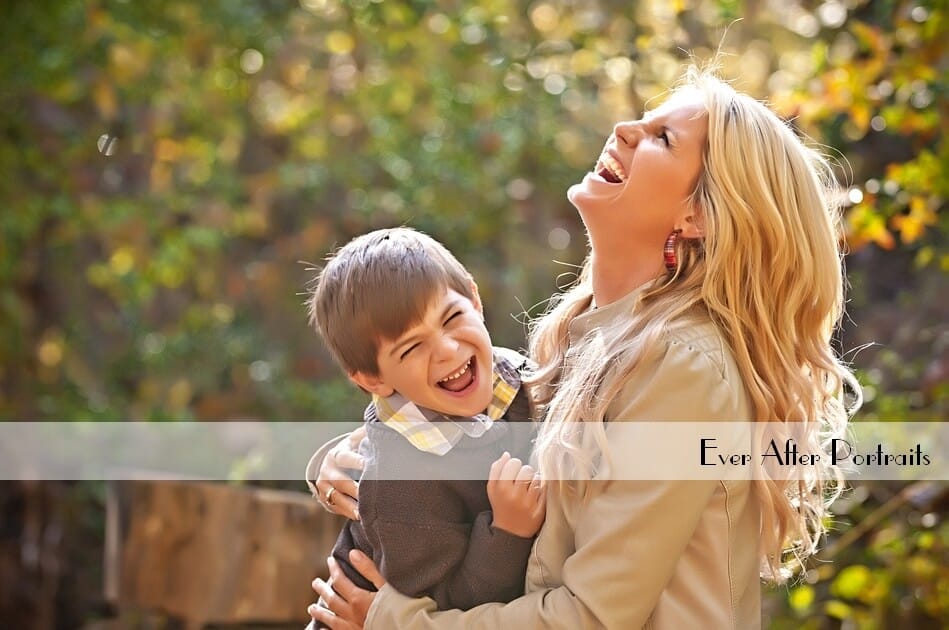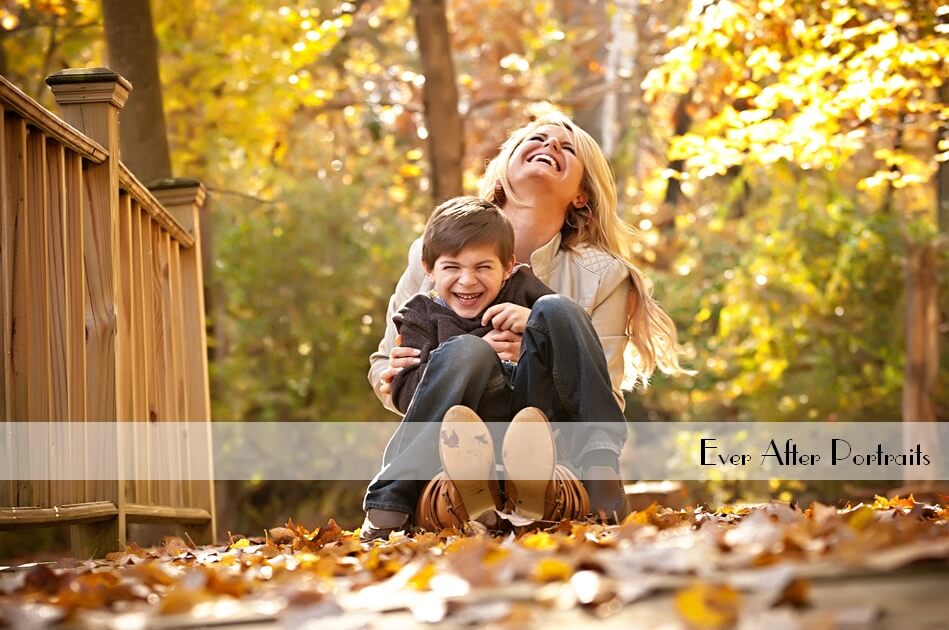 Family Photographer
Ever After Portraits is comprised of Mindy Belcher and Joriana Belcher Anderson, a mother-daughter portrait photography team located near Middleburg, VA and Hamilton, VA in Northern Virginia. We specialize in timeless and emotive fine art family portraits.

Family means everything and capturing those precious moments to preserve forever will mean family heirlooms for you to share for years to come.

Best,

Mindy & Joriana – Contact Us!

Professional Photographer