What an Amazing Family! Stumvoll Family Portrait Session | Northern VA Family Photographer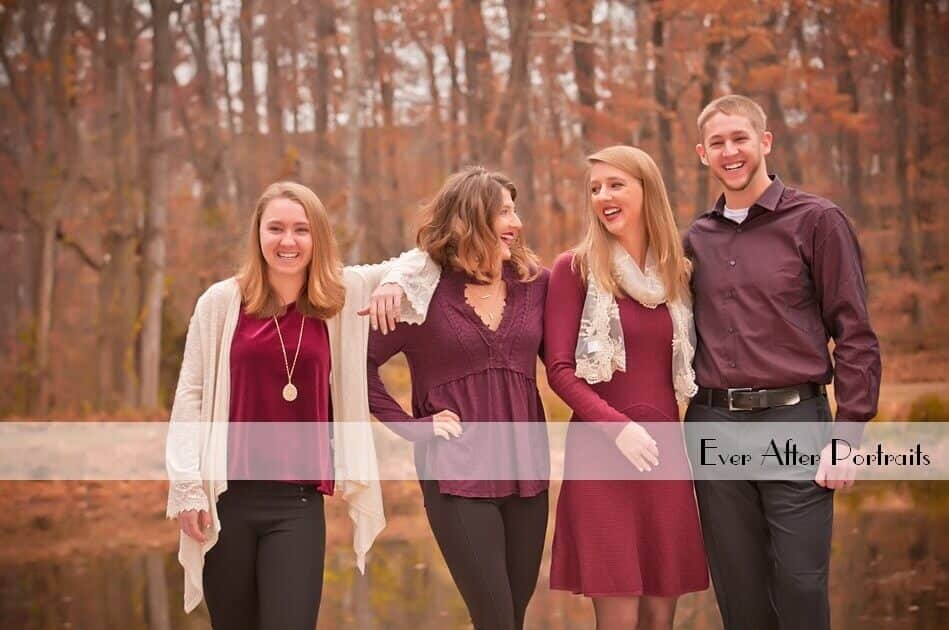 Many of our clients are drawn to our charming wooden bridge and pier in our outdoor portrait park near Oakton, VA! As you can see, the Stumvolls were no different. As a family photographer, we were happy to make use of this idyllic spot for this wonderfully photogenic family.
Outdoor Family Portrait Session
When Sally reached out to us, her son Ryan was already out of college, two of her daughters (Ashley and Brittany) were getting ready to graduate college, and another daughter (Haley) was heading off to college! Like so many parents with kids this age, Sally knew it was an opportune time to contact a portrait photography studio before the four children began scattering to pursue their own lives. It meant so much to her to have a family portrait, a portrait where the whole family was together.
We're so happy that Sally chose us as her family photographer. We loved getting to know this amazing family!
Sally and Dean are a lovely couple. Dean is more on the reserved side, but with help from the kids, he managed to have fun and give us some beautiful smiles. Sally is just so sweet and has such natural beauty. Laughter and kindness are such a part of her nature, that it shines through in everything she says. This couple truly loves their four kids and have worked hard to provide them all with a wonderful start into adult life.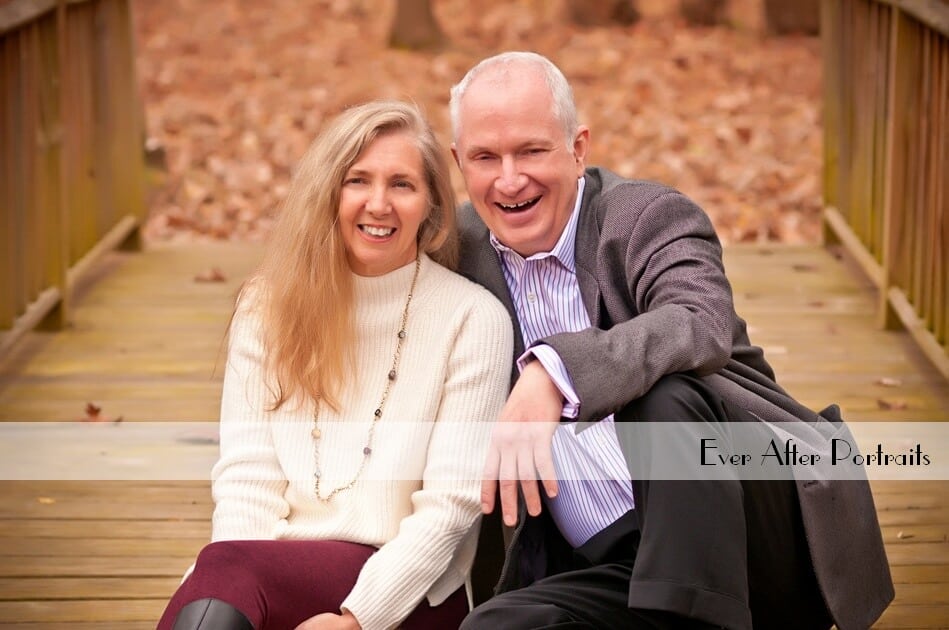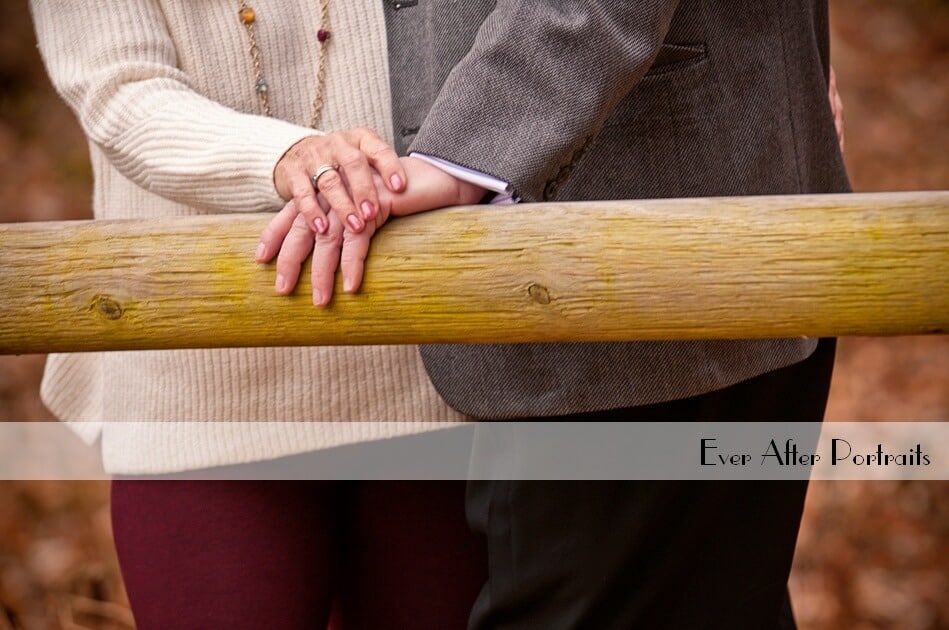 When this lovely family came to us, big brother Ryan had recently graduated from Georgia Tech. Although the girls outnumber him, he managed to keep his sense of humor. Oh, and the "protective big brother" vibe is strong with this one!
Twins Ashley and Brittany, along with Haley, the youngest, were such a beautiful trio of ladies. These three are sisters in the truest fashion; they finished each other sentences and supported each other in the "Mom wants us to have portraits?!" experience with true humor. Enjoying teasing their older brother seemed to also be something they had in common! And Ryan bore it with a smile and a laugh.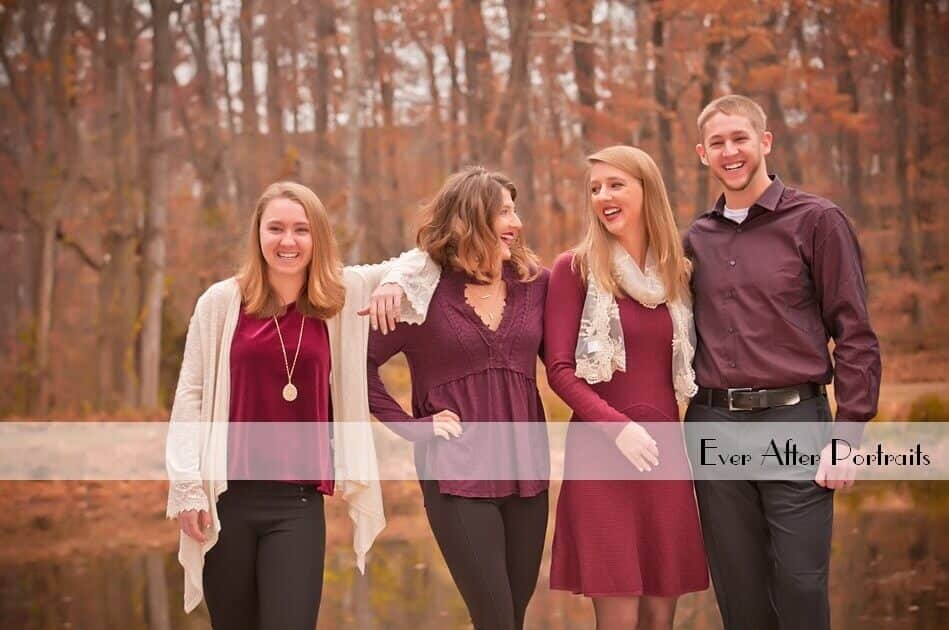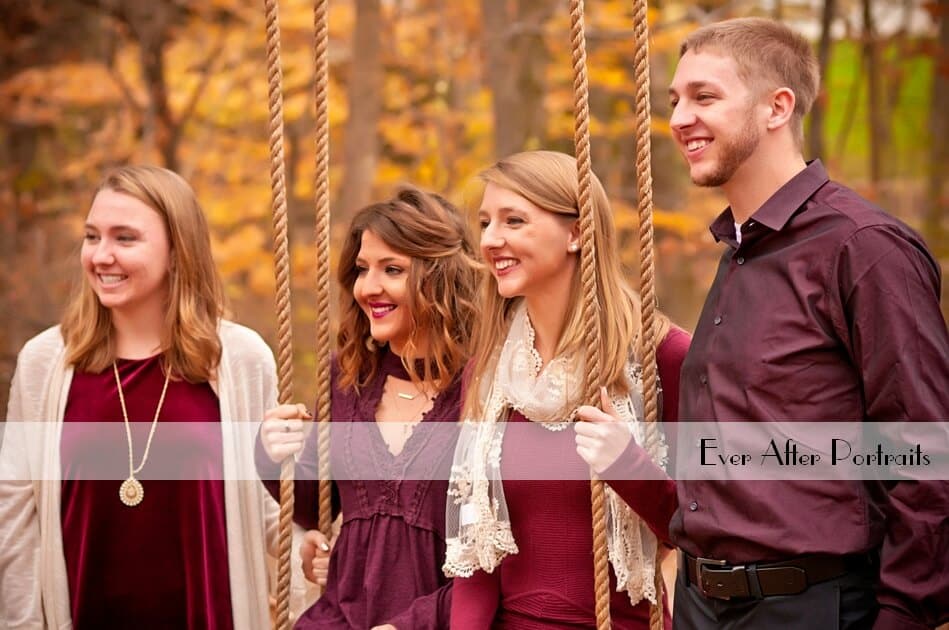 This family is amazing, and seeing the family closeness they share was a privilege for us.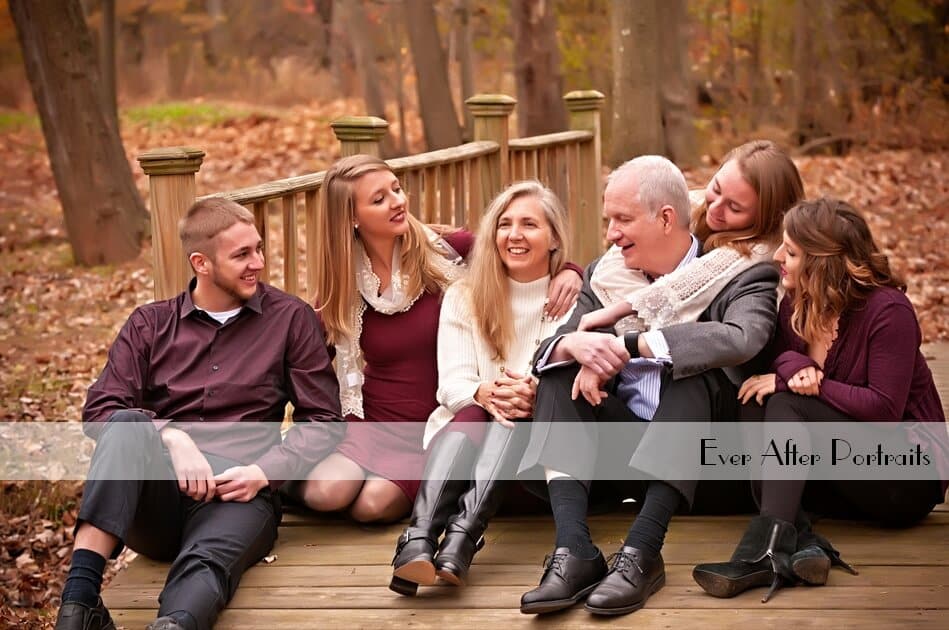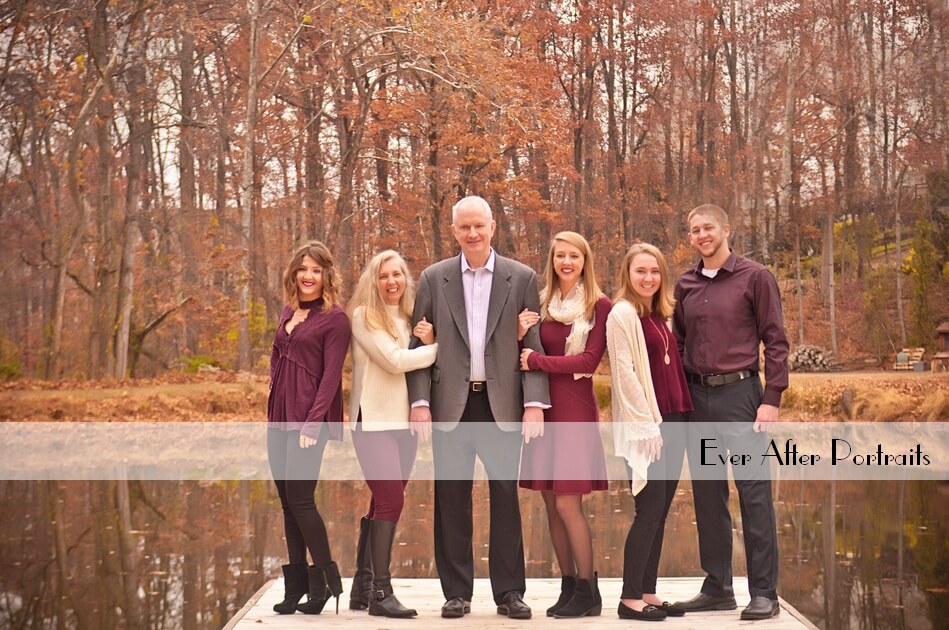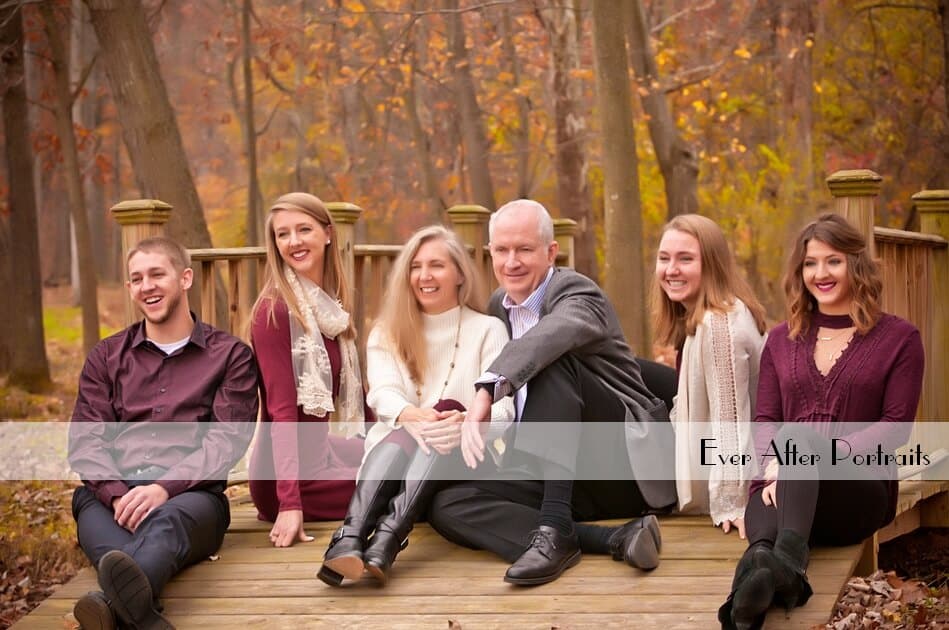 Choosing a Family Photographer? Experience Matters!
In family photography, experience matters. It matters technically, but it also matters because you should be comfortable with your family photographer. Also coordinating family sessions and group shots can be complicated. However, as an experienced family photographer, we know how to:
* advise the clients on coordinated outfits for a cohesive and complementary look
* how to make the most of the striking landscape as a backdrop
* how to relax a group so that they look natural and relaxed in their portraits
* and, how to watch for those candid moments so we could capture them
Portrait Style
Before we schedule an appointment, we take the time to speak to a client about their family, their lifestyle, and their ideas for a portrait. For example, in our consult with Sally, she told us that she wanted a candid-style look and she wanted portraits taken outside. She wanted to display these portraits in her home, too. We kept all this in mind when styling her family's portrait session.
Additionally, we use proprietary design software to show clients how a portrait will look on any wall in their home. It's simple: a client sends us an iPhone snapshot of the wall where they intend to hang the portrait. We can then show them a mockup of how a portrait collection will look on that wall. Once their portrait session is complete, we use the software to show them exactly how their very own portrait collection will look on that wall! This process helps clients select the perfect portraits in the correct size for their wall.
As a family photographer near Oakton, VA, we want to make the professional portrait experience as smooth as possible for our clients. Our reputation depends not just on our skill as a photographer, but on an excellent customer experience. We believe in building lifelong relationships with our clients.
If you have any questions, please feel free to call our studio. We would be happy to speak with you.
Family Photographer
Ever After Portraits is comprised of Mindy Belcher and Joriana Belcher Anderson, a mother-daughter portrait photography team located near Oakton, VA in Northern Virginia. We specialize in timeless and emotive fine art family portraits.
Family means everything and capturing those precious moments to preserve forever will mean family heirlooms for you to share for years to come.
Best,
Mindy & Joriana – Contact Us!