Family Portraits, The Limas | Northern VA Family Photographer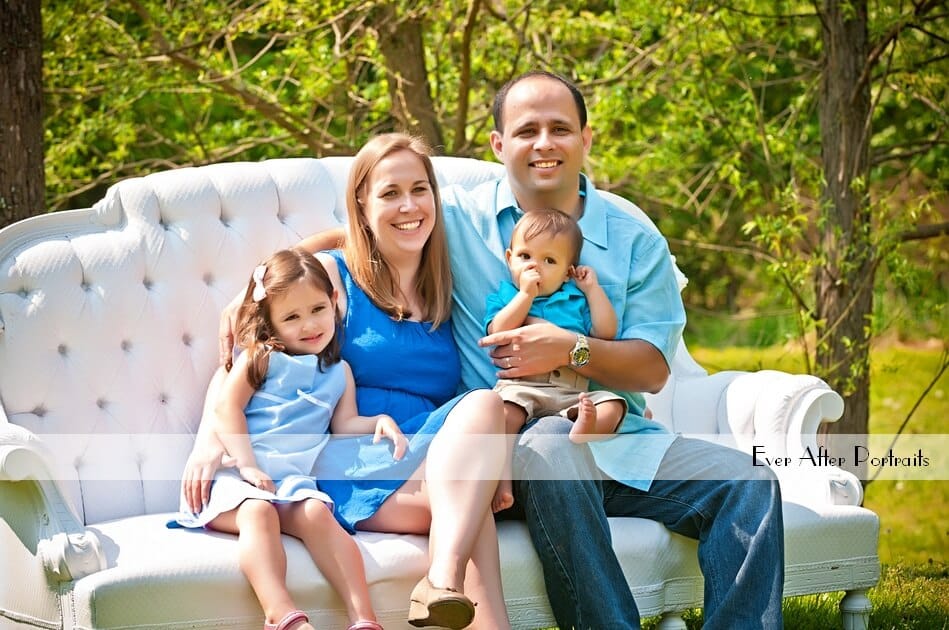 Not too long after moving his family from Miami to Northern Virginia, Kelvin decided it was time for portraits! He sought us out as a family photographer. When he first contacted us, our ears perked up immediately! We love hearing from the male in the family. It's a different perspective than our typical client which is usually the woman. The Limas were delightful! We're glad they are now our neighbors and that Kelvin contacted us to photograph his beautiful family.
Family of Four Outdoor Portrait Session
This family of four, with a sweet three-year-old girl, an adorable 10-month-old son, and a lovely mom, Caitlyn, seemed to radiate happiness and love with their infectious smiles. The late summer colors wrap around them, adding warmth and contrast to the white curves of the sofa and their blue clothing.
Kelvin told us he'd been searching for photographers because he realized it had been a while since they had done family pictures. He also wanted to be certain to capture his children at their cute ages right now. They didn't have any professional pictures of Lucas, the youngest, even though he was almost a year old and was growing rapidly, and Nathalie's portraits were last taken when she was 6-months old. The Limas were overdue for some family and individual portraits!
Wall Art
Although they were renting at the time, they were considering a collection of portraits to display in their home. They were looking for multiple pictures in varying sizes rather than one enormous portrait, which they said was a popular trend in Miami. It wasn't too long before The Limas happily selected their favorite portraits from their session, choosing a lovely multi-portrait wall art collection and an album.
As a Purcellville, VA family photographer, we love clients who value photography and the role it can play in their lives. They get the importance of working closely with a photographer to receive the best possible results. We greatly enjoyed our session with this beautiful family!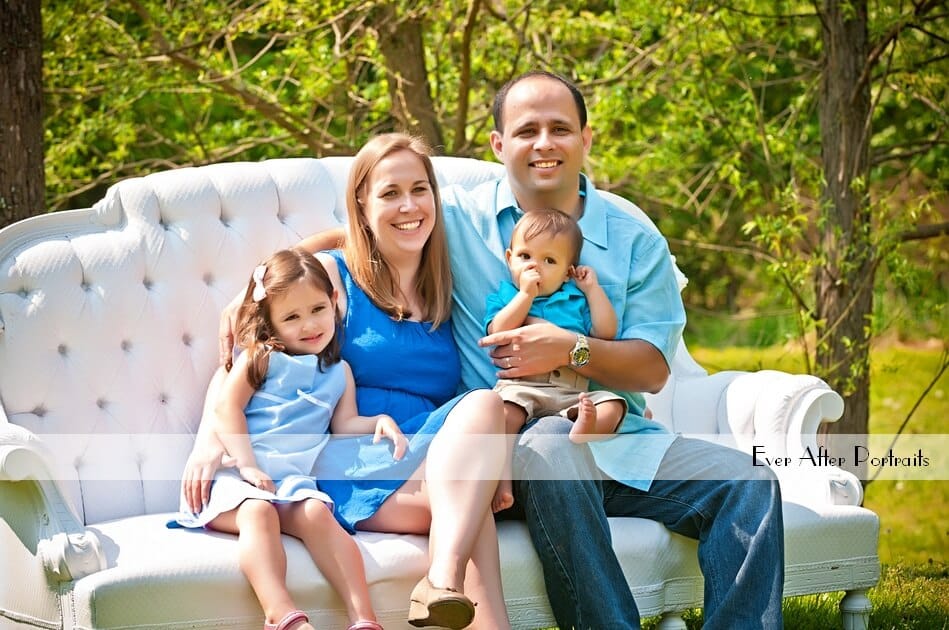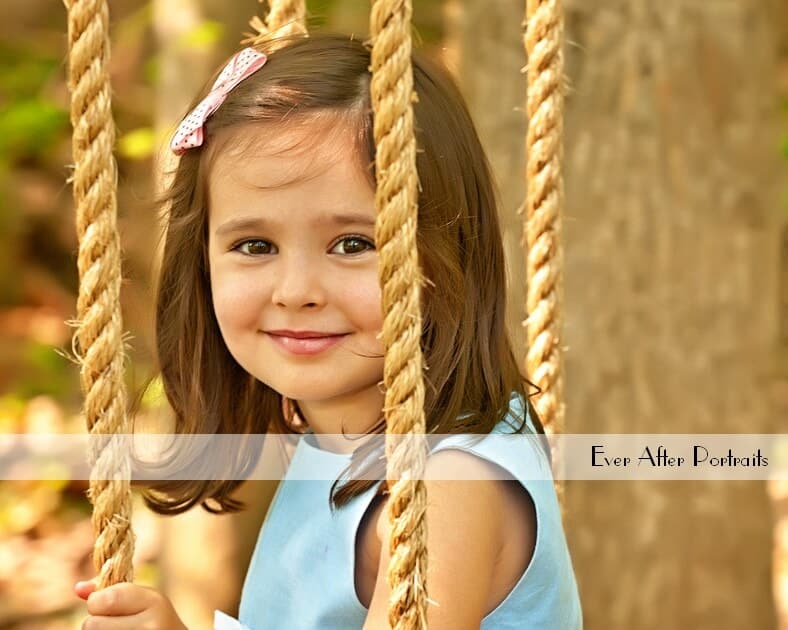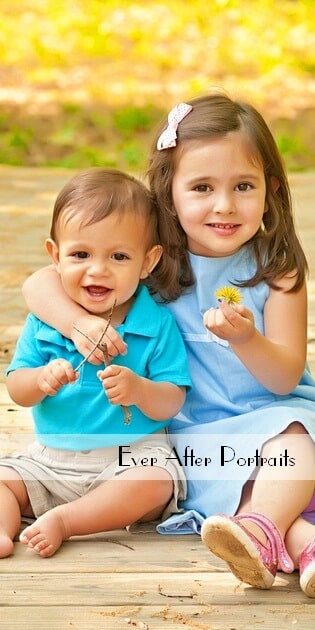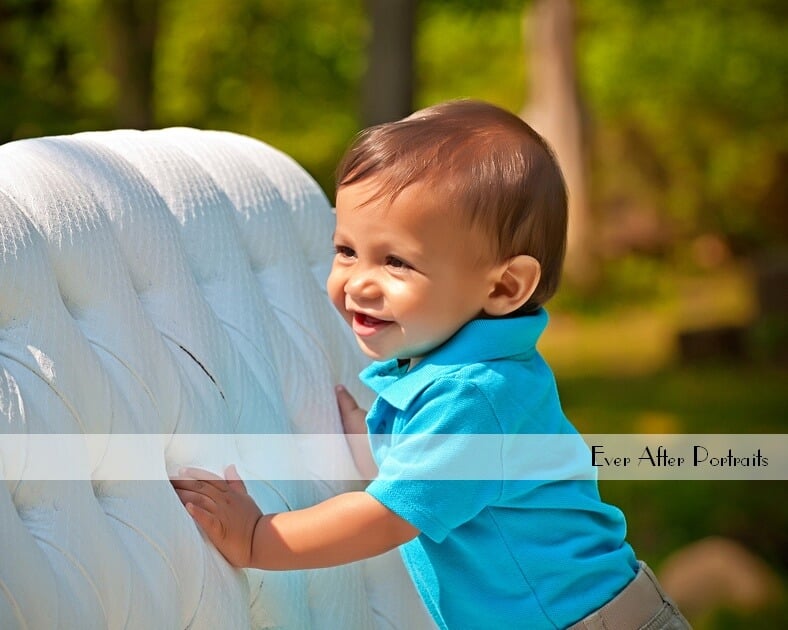 Family Photographer
Ever After Portraits is comprised of Mindy Belcher and Joriana Belcher Anderson, a mother-daughter portrait photography team located near Purcellville, VA in Northern Virginia. We specialize in timeless and emotive fine art family portraits.

Family means everything and capturing those precious moments to preserve forever will mean family heirlooms for you to share for years to come.

Best,

Mindy & Joriana – Contact Us!

Professional Photographer