Grandparent/Grandchild Portraits to be Treasured | Northern VA Family Photographer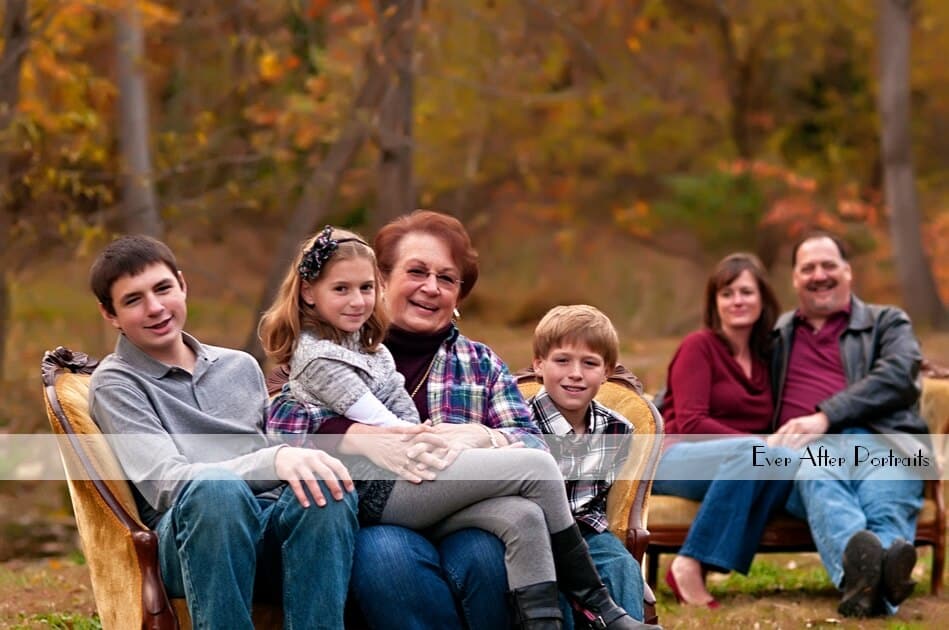 Some of the most meaningful portraits we take as a family photographer in the Purcellville, VA area are with grandparents. They are a powerful tribute to the profound intergenerational love families share. They are a tribute to the legacy an older generation fosters with the younger generation of their family. If you haven't considered doing a professional fine art portrait of your children with their grandparents, you should. Here are some beautiful examples we came across on Pinterest.
Let's talk shop
So, why should you do a grandparents' session? Here's the one-word answer: Memories.
These portraits forever freeze in time a loving image of your child with their grandparent or grandparents. Depending on the age of your child, they may or may not remember their grandparents, or they may have only limited memories of them. Their together portrait is poignant evidence of their relationship even if the child doesn't remember it. But, it's also tangible proof of love.
As a photography studio, the importance of capturing the interaction, relationship, and the bond between our subjects is vital to the ethos of our work as fine art family photographers. Portraits need to evoke emotion by capturing emotion – that is what we believe as family photographers!
What can you do with these portraits?
Oh, you can do so many beautiful things with these portraits!
– Enlargements as a gift for your parents and order other ones for your own home!
– A beautiful album for the grandparents filled with gorgeous pictures of them with their beloved grandchildren!
– Order our frameless canvas portraits in any size for each of your children's rooms – what better way to reinforce intergenerational love and connections?
– Order table-sized portraits for your office.
– The holidays are coming. Often entire families come together during the holidays. It's the perfect time to schedule a multigenerational portrait session with the grandparents! One of our Generations Sessions would be a great choice for you.
The possibilities are endless.
Contact us to discuss more ideas on scheduling an appointment for your grandparent/grandchild portrait session. As a family photographer in the Purcellville, VA area, we enjoy shooting multigenerational portraits of our clients!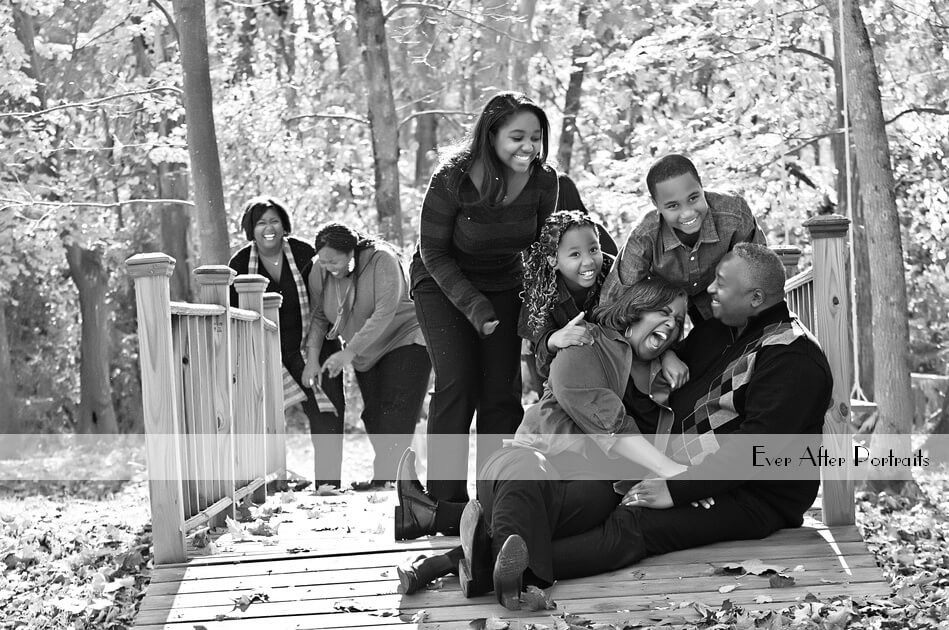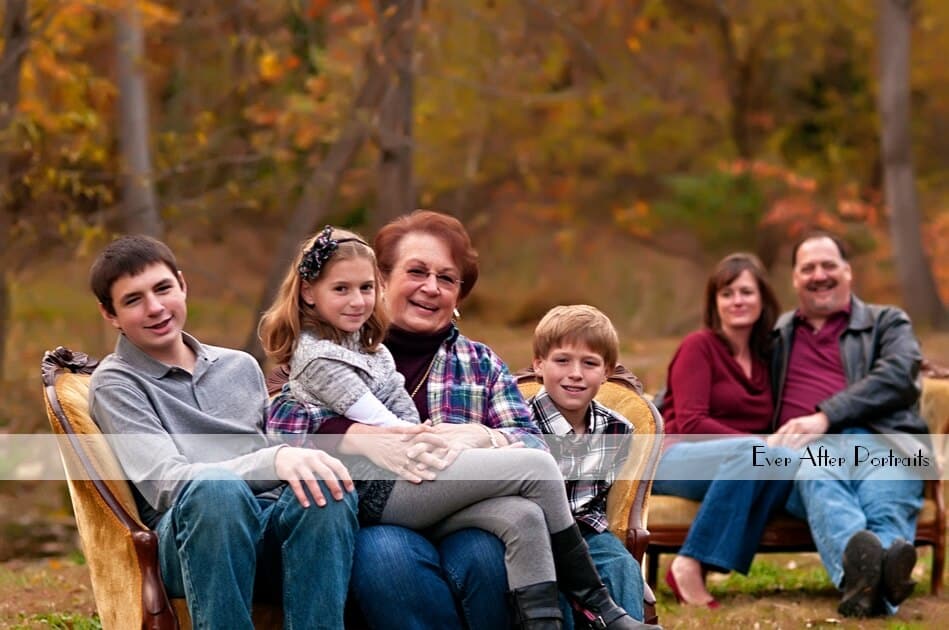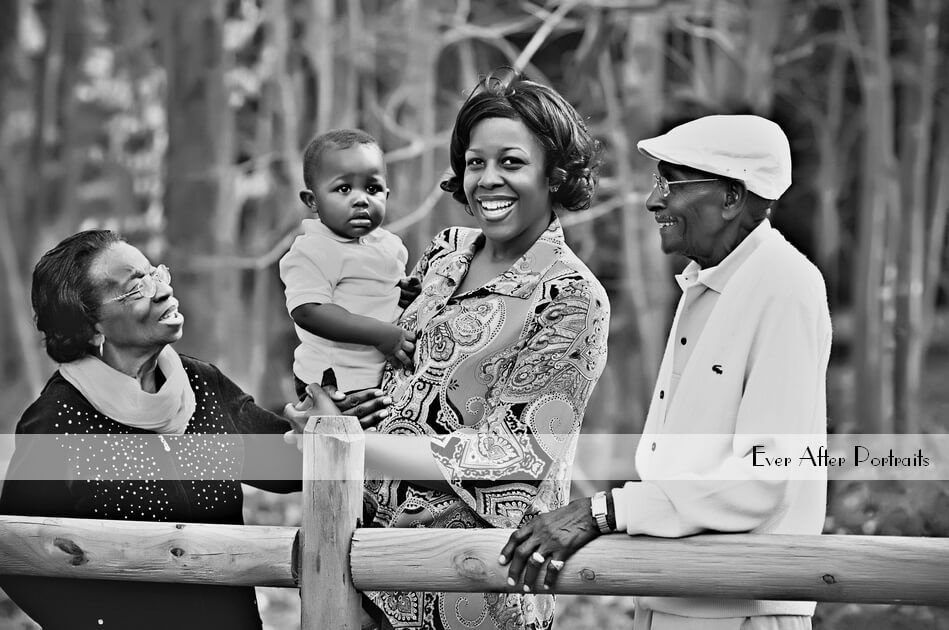 Family Photographer
Ever After Portraits is comprised of Mindy Belcher and Joriana Belcher Anderson, a mother-daughter portrait photography team located near Purcellville, VA in Northern Virginia. We specialize in timeless and emotive fine art family portraits.

Family means everything and capturing those precious moments to preserve forever will mean family heirlooms for you to share for years to come.

Best,

Mindy & Joriana – Contact Us!

Professional Photographer