Helping Clients Select the Most Meaningful Portraits | Northern VA Family Photographer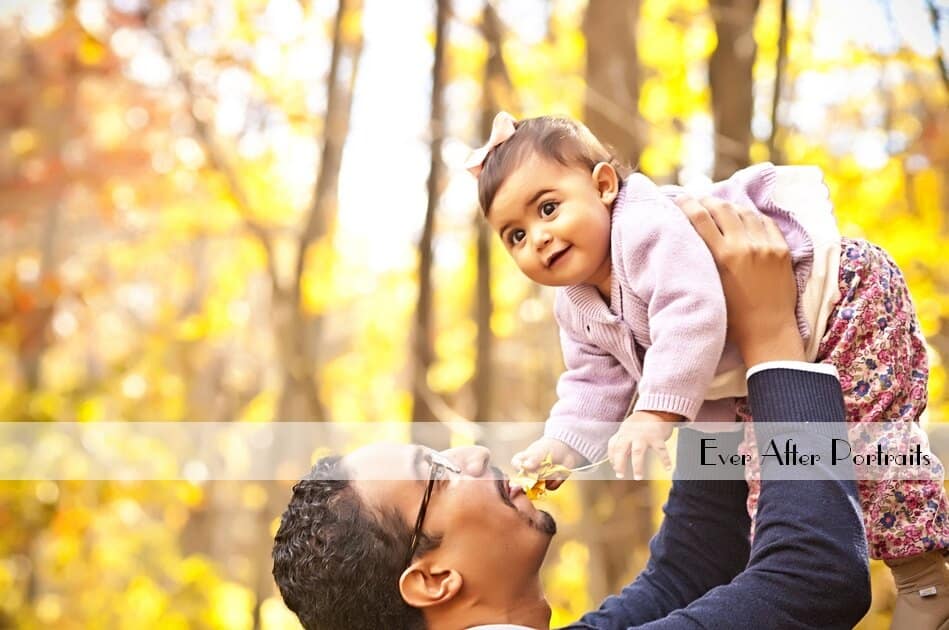 Working in and around the Sterling, VA area as a family photographer allows us to meet some of the most endearing families! So, when they ask for our help with selecting their wall art or final portraits, it's always our pleasure to help them in any way we can. Sometimes that additional set of eyes can be extremely beneficial to them!
Fine Art Photography
Family fine art portraits should capture the love you feel for each other and the joy you experience together. Documenting these powerful emotions is the basis for any great family photography. As photographers, it's a privilege to work with clients' families. Sometimes, though, it can be difficult for parents to select their final products. That's where we come in!
Family Memories
When selecting your final portraits, it's not just about looking great in the pictures. Beautiful family portraits capture love and joy through details which define relationships. It can be a father laughing and bouncing their child; a mother who's holding her toddler's hands to steady him; or a grandparent looking fondly at two generations of their family. It's up to us to capture these critical details in our fine art photography. Sometimes, it is these small details that make the biggest impression or evoke the strongest feelings.
We can help our clients at their ordering session to select those portraits that evoke the greatest emotions. As they sort through their pictures, we are there to help if needed. We always remind them that the best portraits are the ones that will remain powerfully compelling decades from today.
Documenting a family creates memories for tomorrow. That is behind all of our work as a family photographer in Sterling, VA. We feel so fortunate to be able to work with area families to capture their memories through our fine art portraits!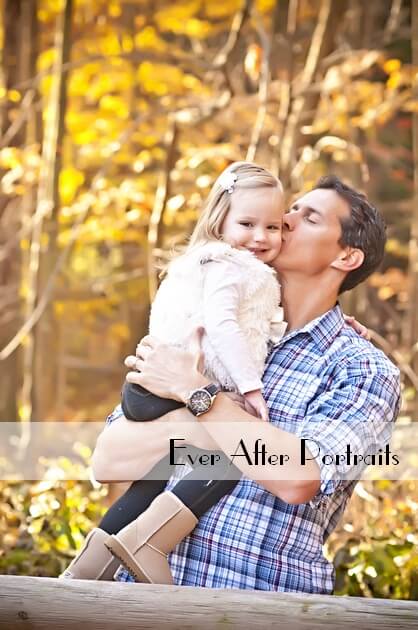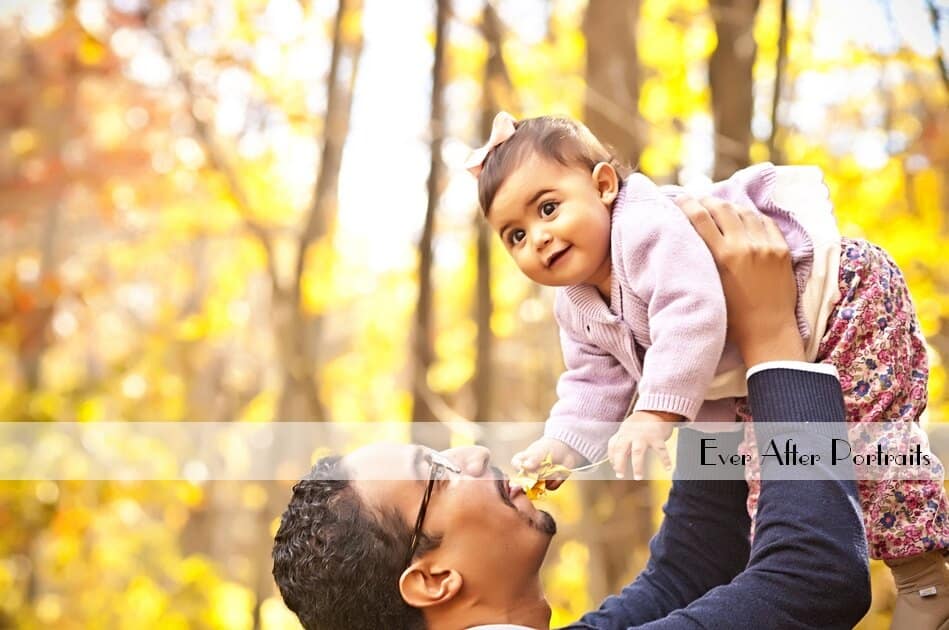 Family Photographer
Ever After Portraits is comprised of Mindy Belcher and Joriana Belcher Anderson, a mother-daughter portrait photography team located in Sterling, VA in Northern Virginia. We specialize in timeless and emotive fine art family portraits.

Family means everything and capturing those precious moments to preserve forever will mean family heirlooms for you to share for years to come.

Best,

Mindy & Joriana – Contact Us!

Professional Photographer