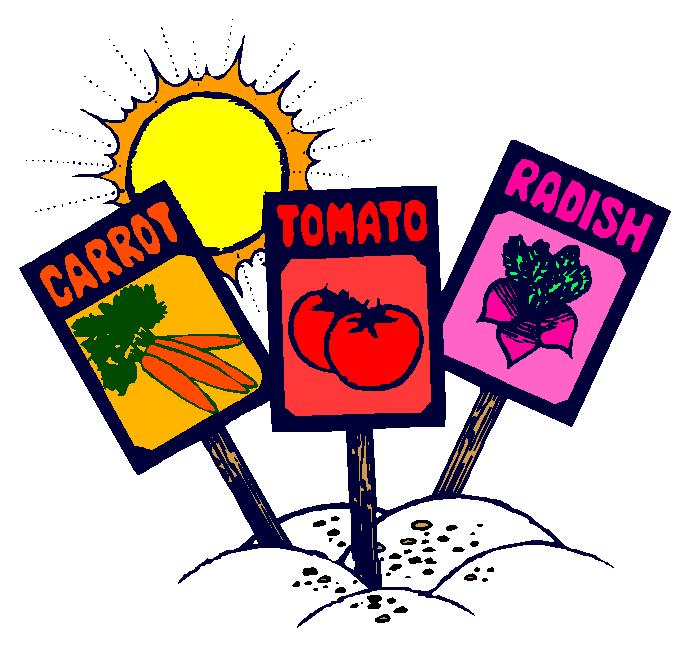 Ever After is a family photographer in Northern Virginia, near Clifton. We specialize in family portrait photography.

Homegrown vegetables are the best.  Creating a garden with your children that produces vegetables and fruits promotes healthy eating and is great exercise. From planting the seeds to watering the soil and watching the seed sprout is a way to help children understand nature and take responsibility which will build self esteem. Here are some helpful guidelines from Gardening With Your Children

Pick a spot that receives at least six hours of sunlight a day.  If you do not want the traditional rectangular garden, think about creating a container garden.  As long as it has good soil and drainage it can be used.  Your child can pick out the pots and decorate them.  Also make sure you can access water for your plants.

Purchase appropriate size tools such as rakes, hoes or spades for digging and planting.

Select easy to grow vegetables which include beets, carrots, radishes and tomatoes.

Other fun choices that are great for snacks are cherry tomatoes, strawberries or peas.

Putting in some flowers and herbs add to the smell and color of the garden.  Try marigolds, nasturtiums, mint, dill, sunflowers or zinnias to brighten it up.

Don't forget to get out your camera to take images of this fun process and to document all the beautiful produce you create.

Ever After Portraits is comprised of Mindy and Joriana Belcher, a mother-daughter photography team located in Northern Virginia. They specialize in candid, emotional and artistic images.
Family means everything and capturing those precious moments to preserve forever will mean family heirlooms for you to share for years to come.
Best,
Mindy & Joriana – Contact Us!