Most Thankful for Our Clients | Northern VA Family Photographer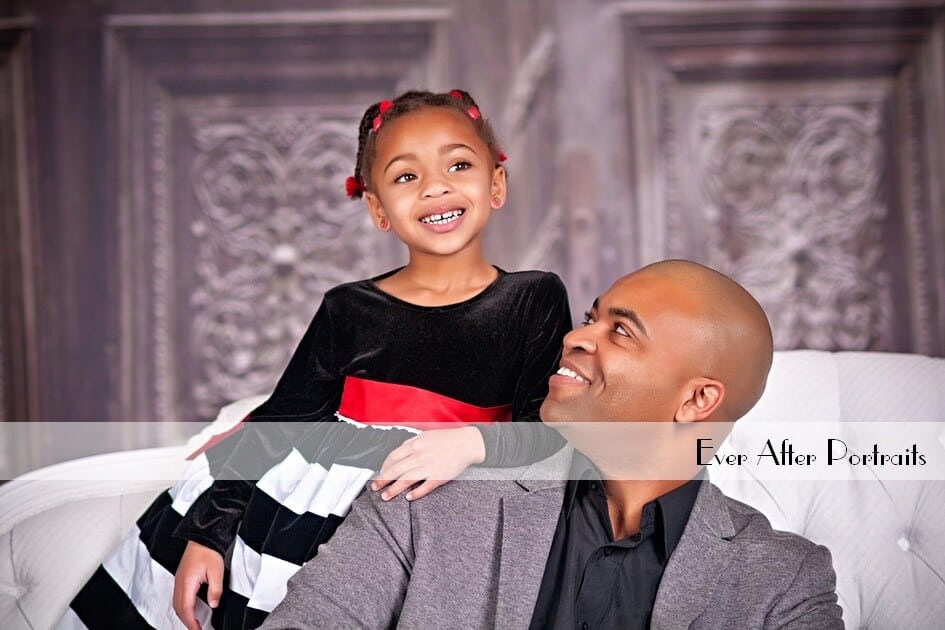 As a Vienna, VA family photographer, we are enormously grateful to have spent this past year with loved ones. For many, the holiday season marks a time when family can gather and appreciate the love and bonds we share. While the ending of a year is a good time for personal reflection, there isn't a day that goes by that we aren't thankful for our clients and the faith they put in us.
Ever After:
As a mother and daughter fine art photography team, we spend a lot of time together. We realize how fortunate we are to have a close relationship that translates so well into running a business together. Our hard work, determination, and education are critical to running a successful business. (Our skill, as well as an eye for photography, have also helped, of course!) But all of these factors would be futile without you and your support.
Our Clients:
This year, like every year since we launched our business, we remain incredibly appreciative of your patronage. We understand that you have choices when it comes to selecting a photographer and that fine art photography is an investment of time and treasure.
When you commission your portrait photography, you are putting your faith in us to do our best. You are inviting us as your photographers to create authentic and beautiful portraits. You expect us to be fully invested in your portrait session to create portraits that are poignant and memorable. We strive to live up to that for every single client.
Client and Photographer Together:
As 2017 draws to a close, you have our renewed commitment as your Vienna, VA area family photographer to work hard on your behalf and to create the finest photography we can for you. We are grateful for your continued support. During this winter season of family and friends, we are thankful for you, our clients.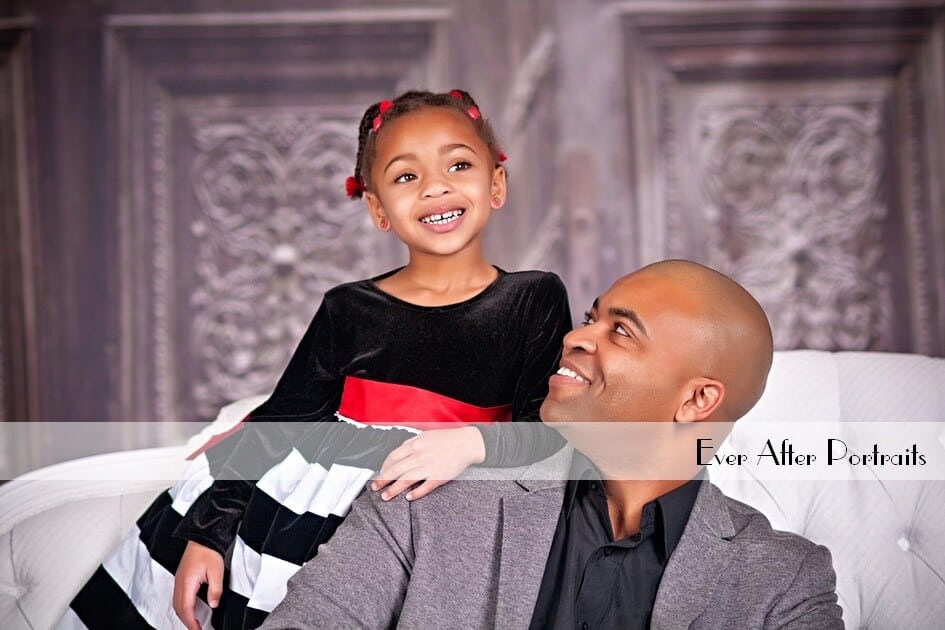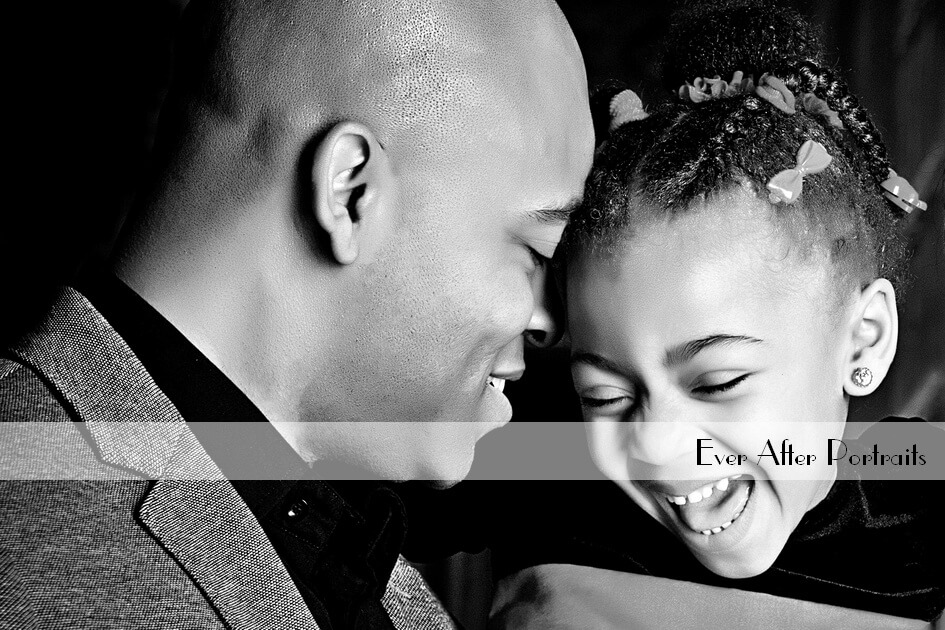 Family Photographer
Ever After Portraits is comprised of Mindy Belcher and Joriana Belcher Anderson, a mother-daughter portrait photography team located near Vienna, VA in Northern Virginia. We specialize in timeless and emotive fine art family portraits.

Family means everything and capturing those precious moments to preserve forever will mean family heirlooms for you to share for years to come.

Best,

Mindy & Joriana – Contact Us!

Professional Photographer