It's time for fall family photography! Ever After is located in Sterling (Dulles), Virginia. You'll love your fall family portrait taken in our 2.5-acre outdoor portrait park.

WHAT:
Autumn Family Portraiture
WHEN: September, October, November 2015
WHERE: Our Outdoor Studio in Sterling, VA
WHY: Because time moves so fast — photography stops it!
SCHEDULE TODAY: Please call us at 571.434.0009.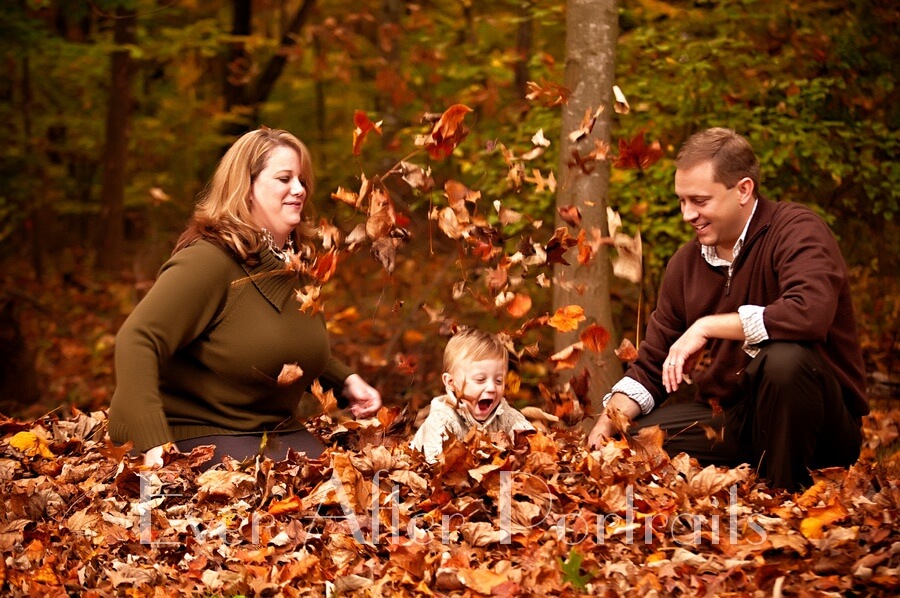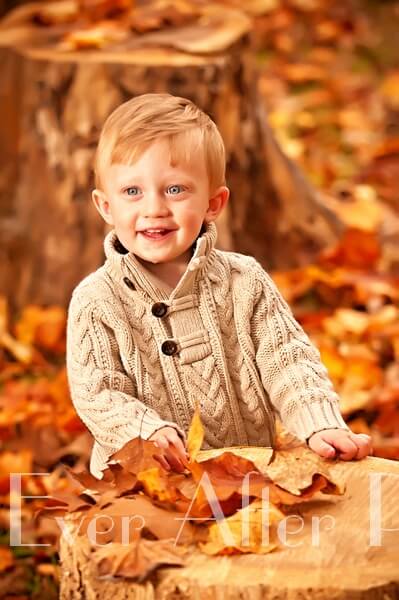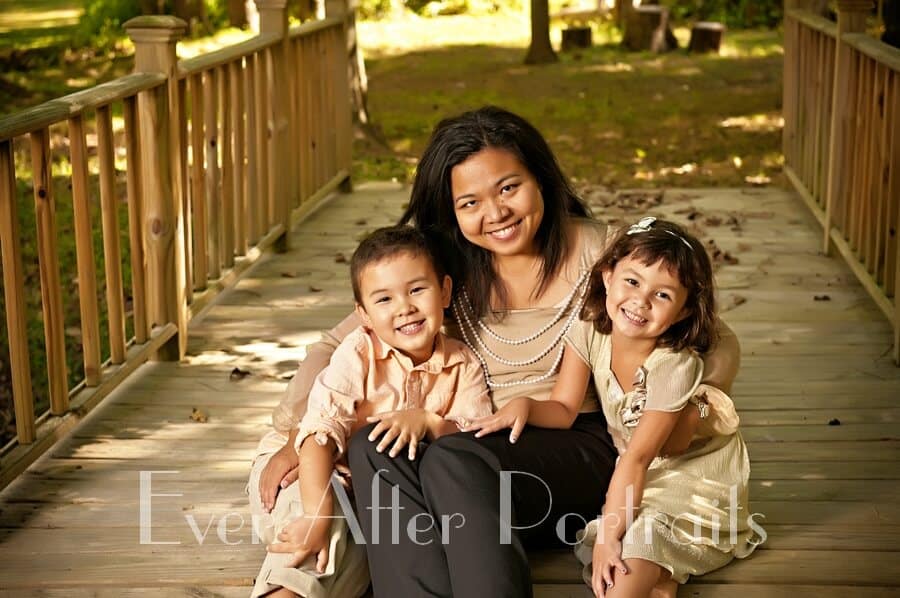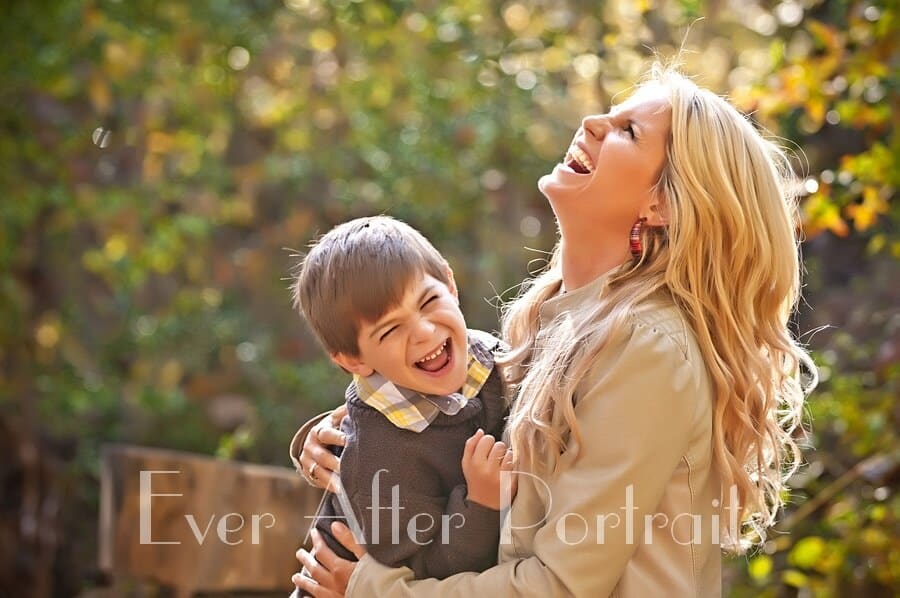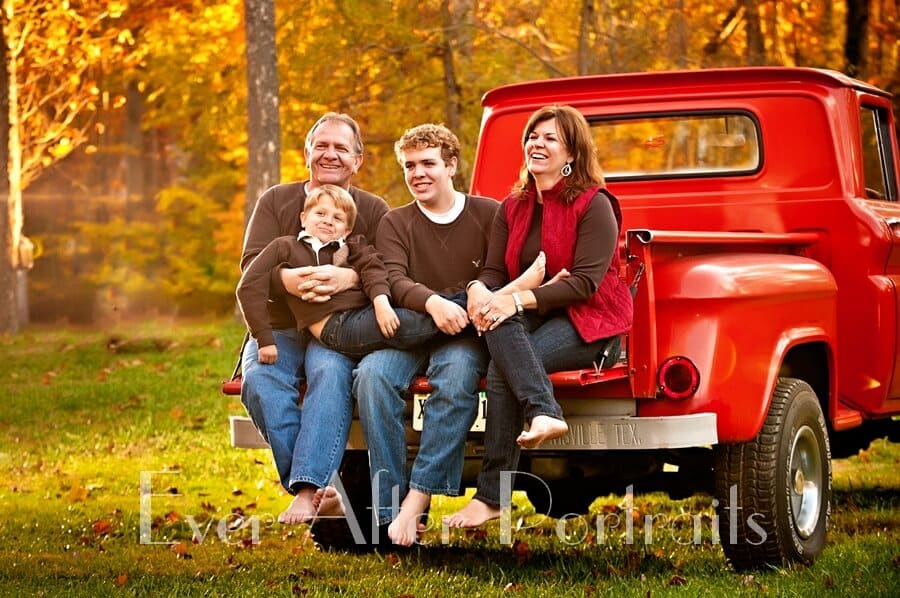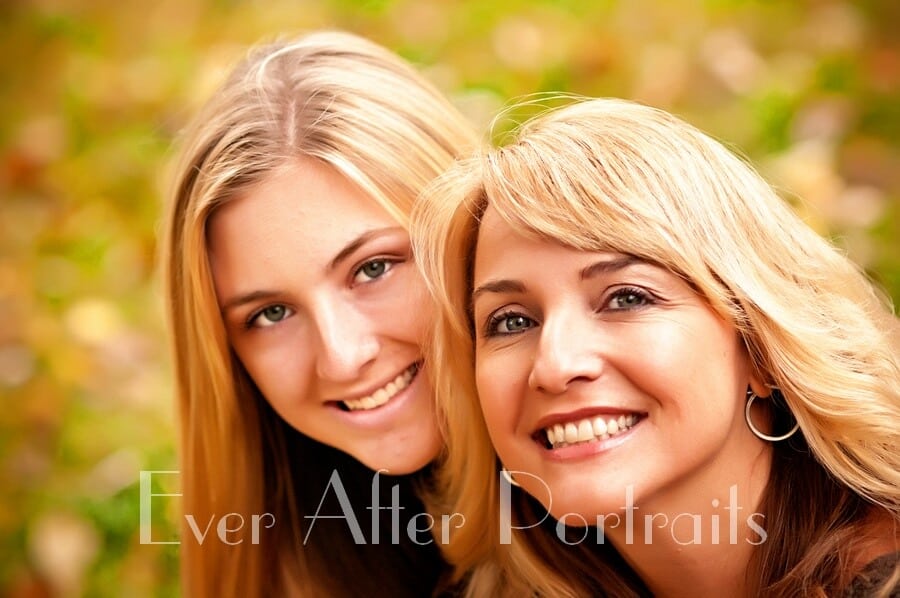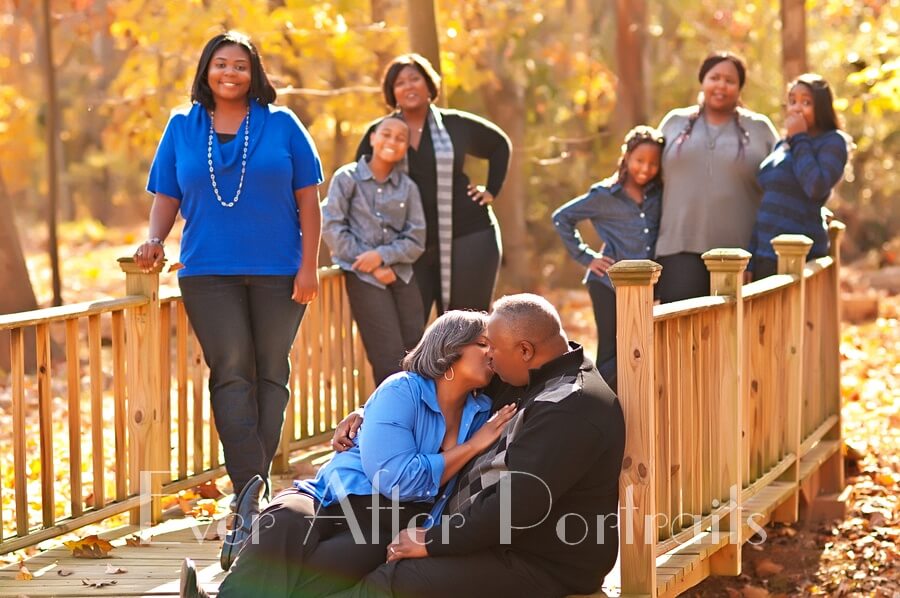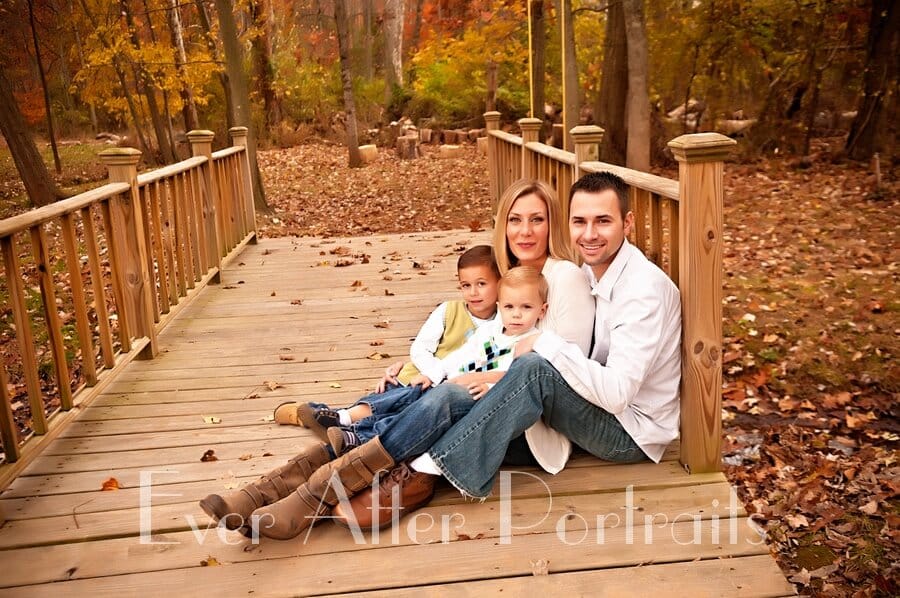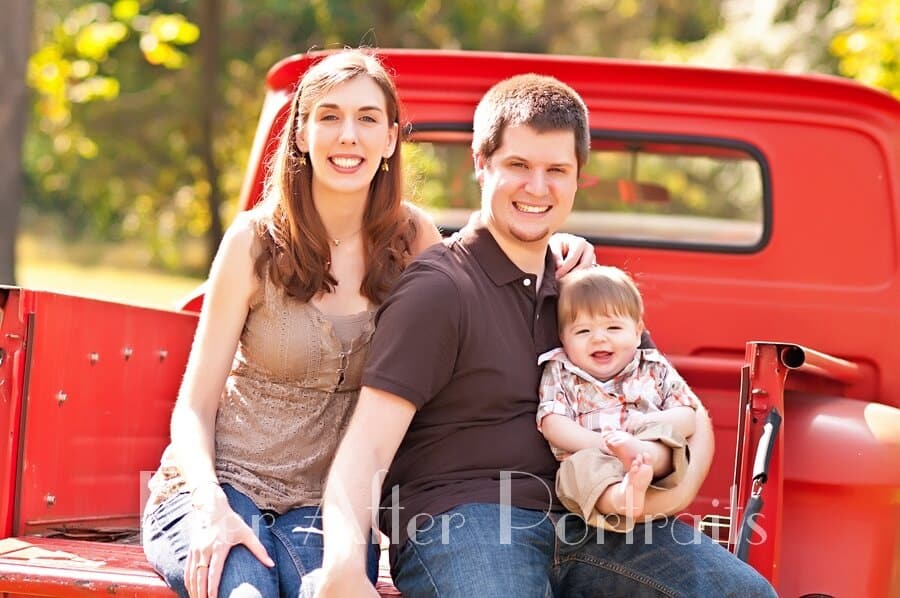 Family Photography
Ever After Portraits is comprised of Mindy and Joriana Belcher, a mother-daughter photography team located in Northern Virginia. They specialize in candid, emotional and artistic images.

Family means everything and capturing those precious moments to preserve forever will mean family heirlooms for you to share for years to come.
Best,
Mindy & Joriana –
Contact Us!
View Our Portfolio
|
professional photographer