Photographer Profile, Joriana | Northern VA Family Photographer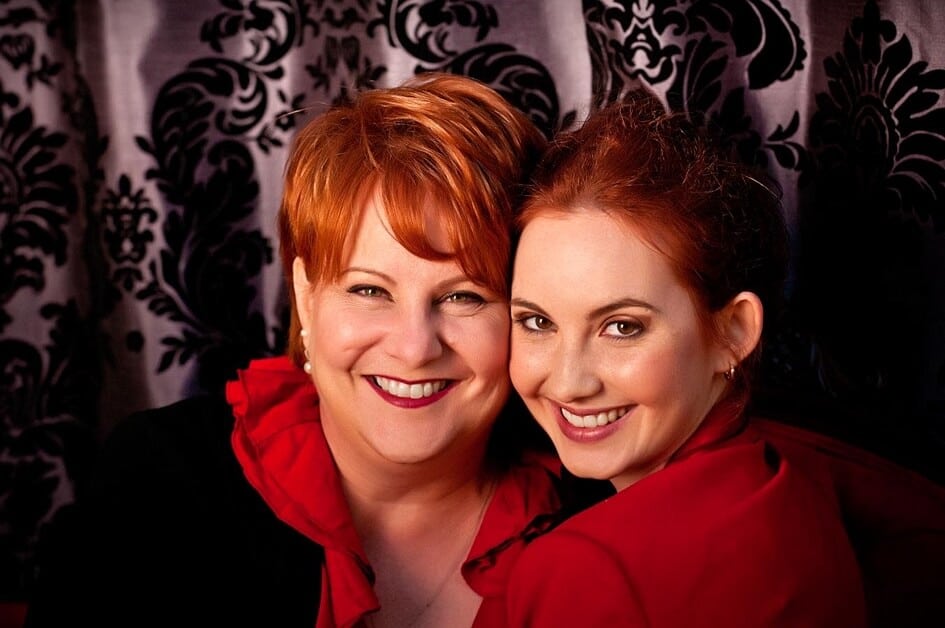 In April, we wrote a profile of Mindy and wanted to follow-up with one of her photographer daughter, Joriana (a/k/a the other half of Ever After Portraits, the family photography studio located near Brambleton, VA). Our blog is usually one-hundred percent client centered. However, as we said with Mindy's profile, we realize that clients often want to know more about their photographer behind the camera taking their picture! So, today we are providing a glimpse of Joriana. We hope you'll enjoy getting to know us a little better because we certainly love getting to know our family photography clients!
JORIANA BELCHER ANDERSON, Family Photographer, Ever After Portraits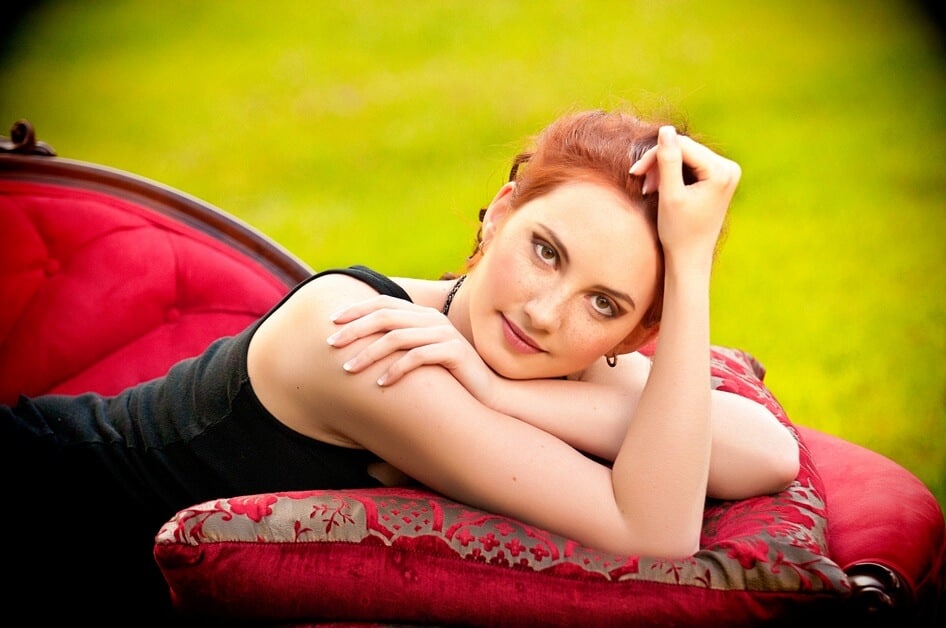 While Mindy is a Southern Gal born in an Eastern Tennessee small town, Joriana was born right here in Bethesda, Maryland. She grew up in Sterling, VA as an only child. Her grandparents have always lived with her and her parents, and her great-aunt also did for many years. She's been surrounded with family all of her life.
Joriana's Photography Career
Joriana got her start in a photography studio the old-fashioned way: assisting her mom when she graduated from high school! She's never looked back!
"I always appreciated the fact that photography stops moments that would otherwise be forgotten," she says. "The ability to capture really emotional moments was a big draw for me."
She received her first camera at the age of 16 years old and later used that same camera to shoot her first wedding.
"I thought the pictures were awful but my mom, Mindy, really loved them and encouraged me to practice more," she adds.
Joriana had fallen in love with photography, but she admits that she didn't become a professional photographer until she had built up more confidence in her skills through lots of practice. "I was finally able to see myself as someone who was a photographer as her profession."
Greatest Influences
Photographers Jerry Ghionis and Yervant have been her greatest influences. "I was always in awe of how easy they made their images look like works of art," she adds.
As for photography disasters (because every photographer has them!), she admits she had a few in her early years, usually related to forgetting to carry certain equipment. She now organizes herself by using a list of equipment for each shoot!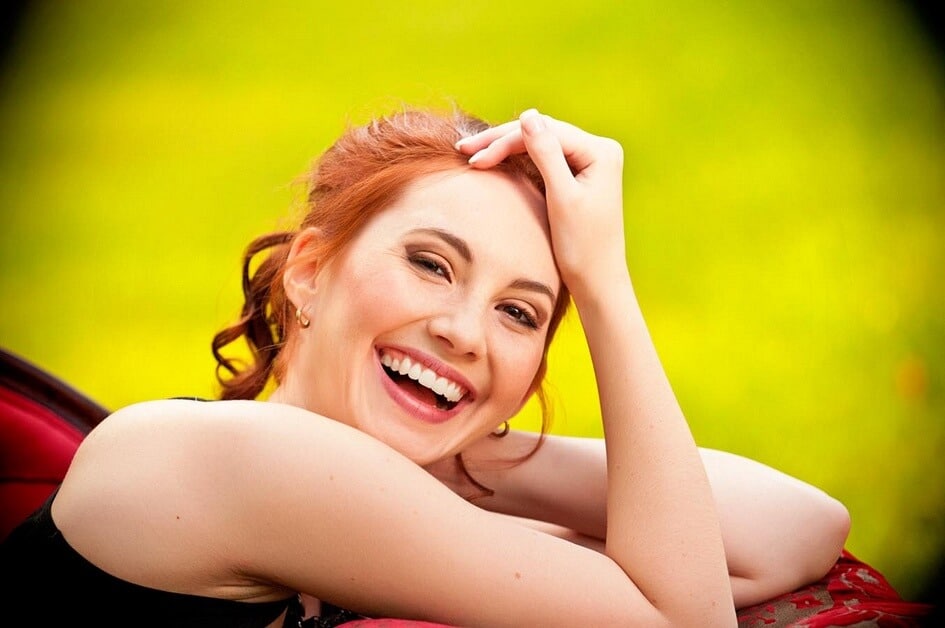 Those early days are now long gone. With more than ten years as a photographer under her belt, and now a wife who got to be on the other side of the camera for her own wedding, Joriana has honed her craft into a valuable skill: like mother, like daughter! Now her focus is on family photography, and finds that even more enjoyable (and much less stressful) than weddings.
This mother-daughter team loves working with other families and helping them to capture their memories and their moments in time through family photography. Ever After Portraits in the Northern Virginia area, near Brambleton, VA, will gladly work with you to capture your memories!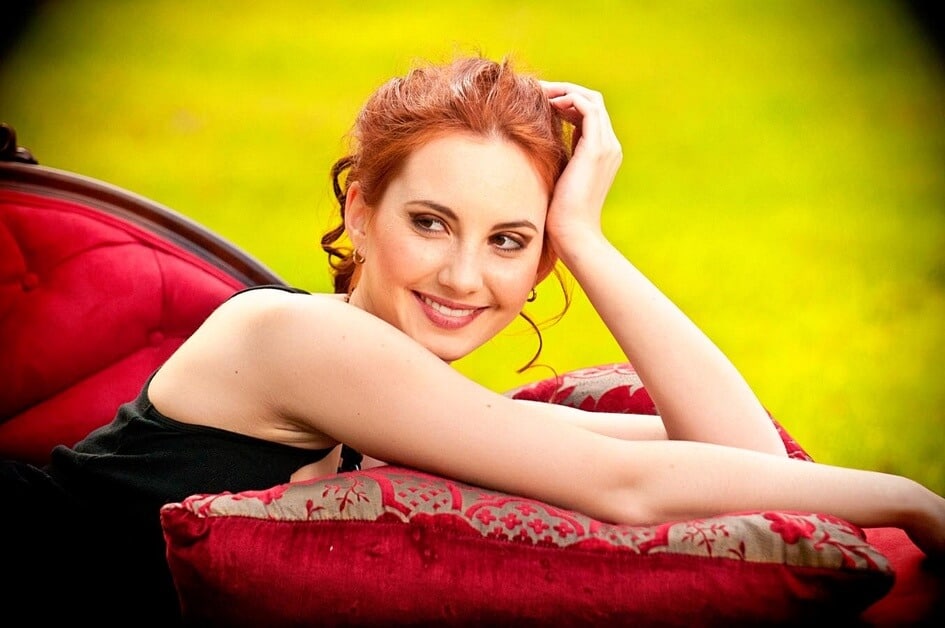 Family Photographer, Family Photography
Ever After Portraits is comprised of Mindy and Joriana, a mother-daughter portrait photography team with a studio located near Brambleton, VA in Northern Virginia. We specialize in timeless and emotive fine art family portraits.

Family means everything and capturing those precious moments to preserve forever will mean family heirlooms for you to share for years to come.

Best,

Mindy & Joriana – Contact Us!

Professional Photographer