Tip 9, Understand Your Photographer: Don't invite them expecting free photos | Northern VA Family Photographer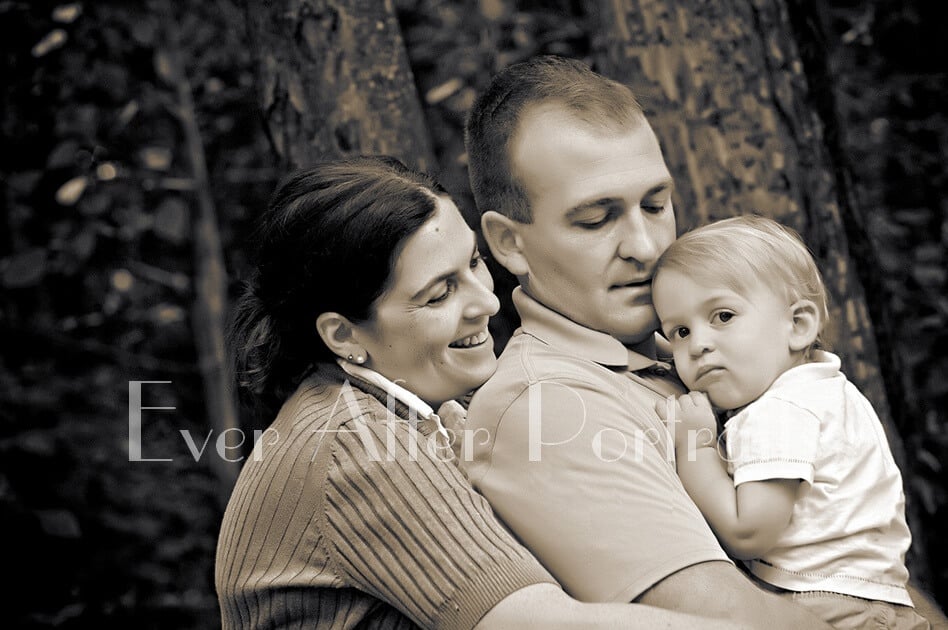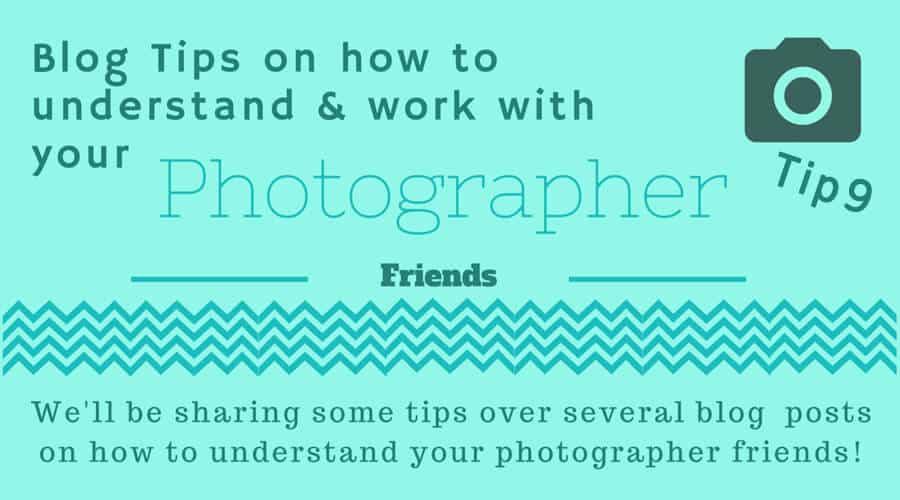 We are continuing our blog series "How to Understand and Work With Your Photographer Friends," and we're on Tip #9: Don't invite your photographer friends expecting free photos. This can be another touchy issue among photographers and their friends. We have built a reputation throughout Brambleton, VA and surrounding towns for warm, candid and timeless family photography. We invest a lot of time and energy into planning each photo session and giving our clients their ideal portraits.
Beyond our clients, we have personally invested a lot into photography as our livelihood. How could we not, when we love doing portrait photography so much? However, we do like to have a personal life as well! We can't imagine being invited to a big anniversary bash as guests only to arrive and have the host ask us why we didn't bring our camera equipment! It might sound a bit farfetched to you, but many photographers will say it's happened to them at some point in their careers and probably several times.
Keep Friendship and Business Separate
Don't invite a photographer friend to your event simply because you expect (hope) they'll photograph your event for free! If you want to keep a friend, then don't expect free work. Don't invite a professional photographer friend as a guest expecting them to work the event. How can they enjoy the event as your guest if they're working it?!
If you love your friend's work, then hire them! It's the greatest compliment you can give them. Keep in mind, though, that when a photographer is shooting an event, they're not a guest. They're not enjoying the event like a guest because you're very focused on their work.
We're always available to be your guest or be your photographer! We love both, and we especially love family photography in the Brambleton, VA and surrounding towns.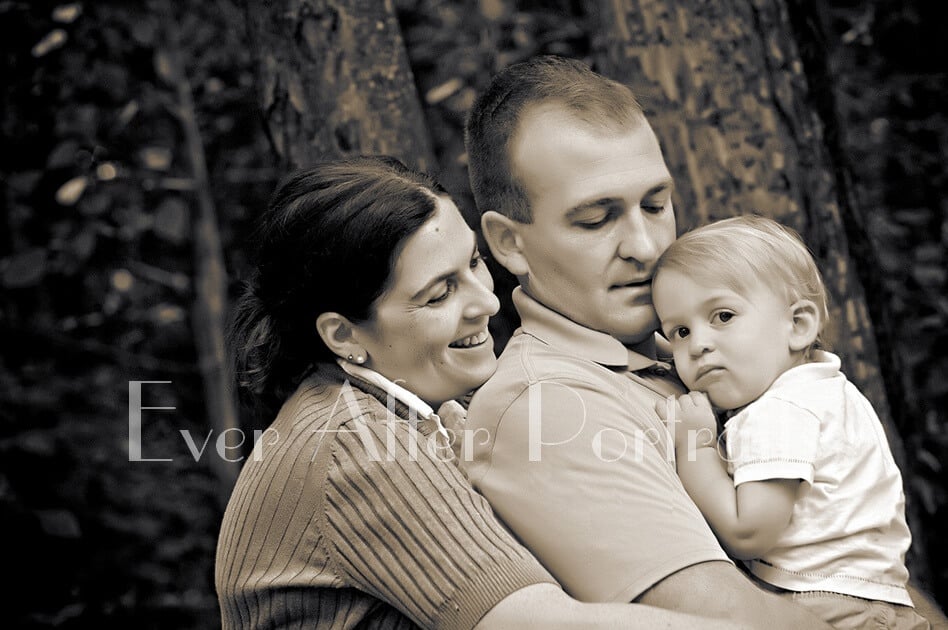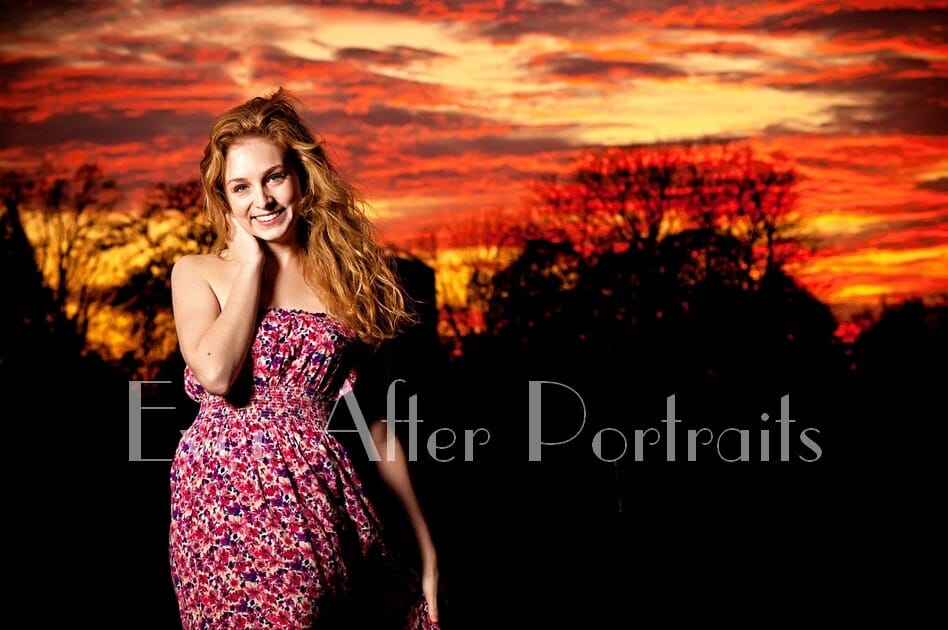 Family Photography
Ever After Portraits is Mindy Belcher and Joriana Belcher Anderson, a mother-daughter portrait photography team located near Brambleton, VA in Northern Virginia, specializing in timeless and emotive fine art family portraits.

Family means everything and capturing those precious moments to preserve forever will mean family heirlooms for you to share for years to come.

Best,

Mindy & Joriana – Contact Us!

Professional Photographer