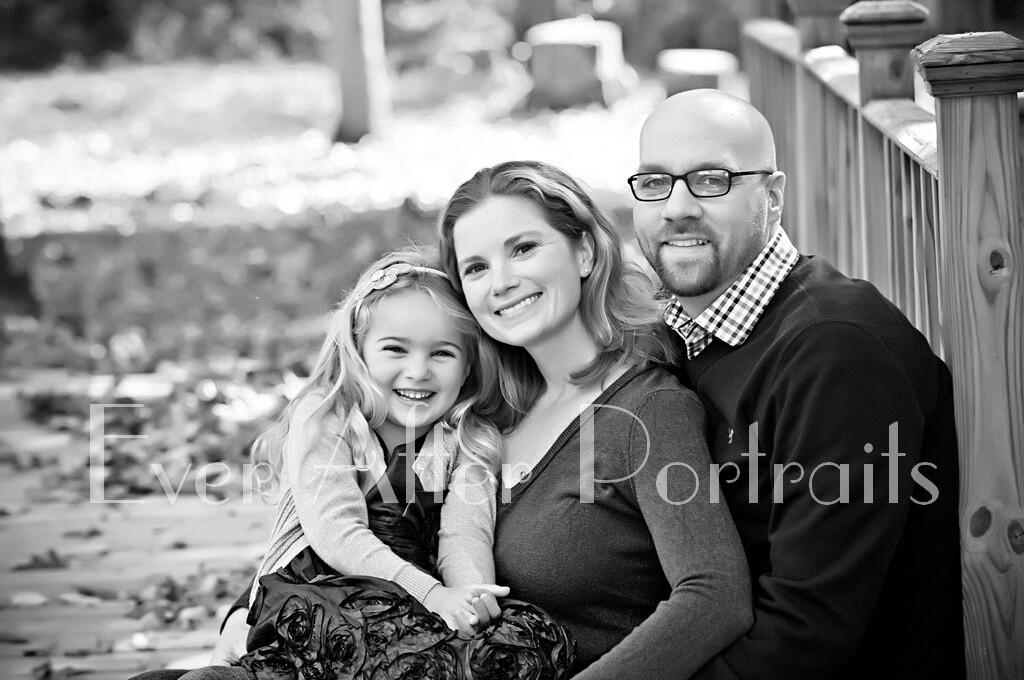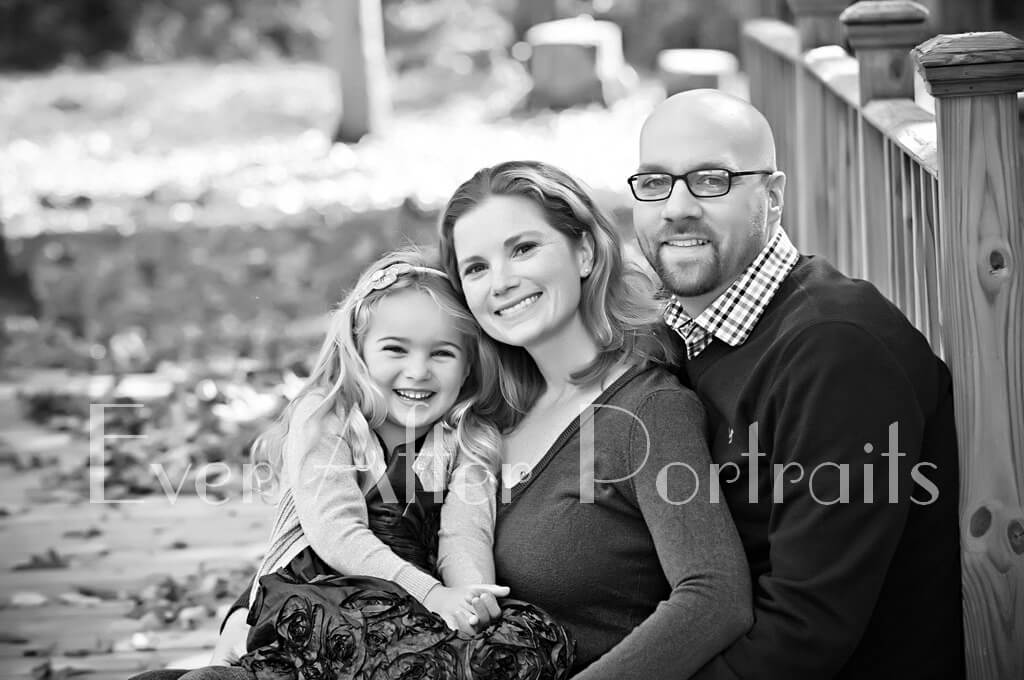 As professional photographers located in Northern Virginia and serving the Fair Oaks area, we know how very much family pictures mean to you. We specialize in family photography and creating beautiful portraits which you'll treasure for years to come.

When Anne decided it was time to have family portraits done this year, she brought her family to Ever After Portraits. Jason, Anne and Jocelyn are a beautiful family who value portraits and normally have a portrait done each year. They love doing things together as a family, just hanging out or socializing. Jason enjoys sports, and Anne enjoys an occasional trip to a winery/vineyard. Having an active little girl keeps them running and busy!

To Anne, the most important thing about their family portraits was capturing the three of them together, the history of their family.

As is often the case with Dads, Jason doesn't love having his picture taken, but he was truly a good sport, and we captured some lovely moments within this family.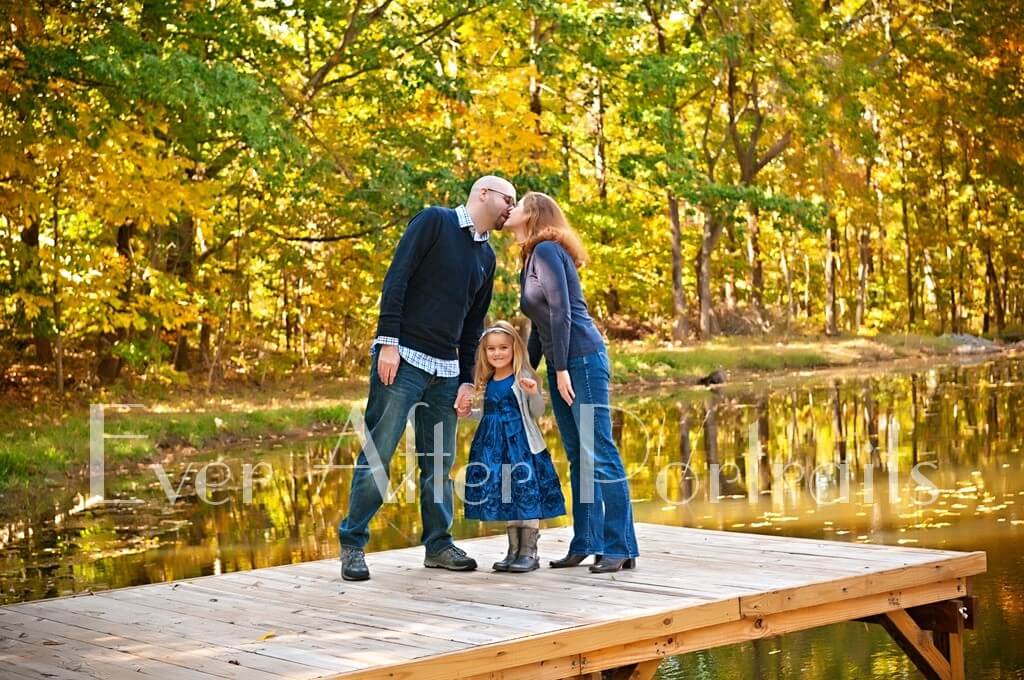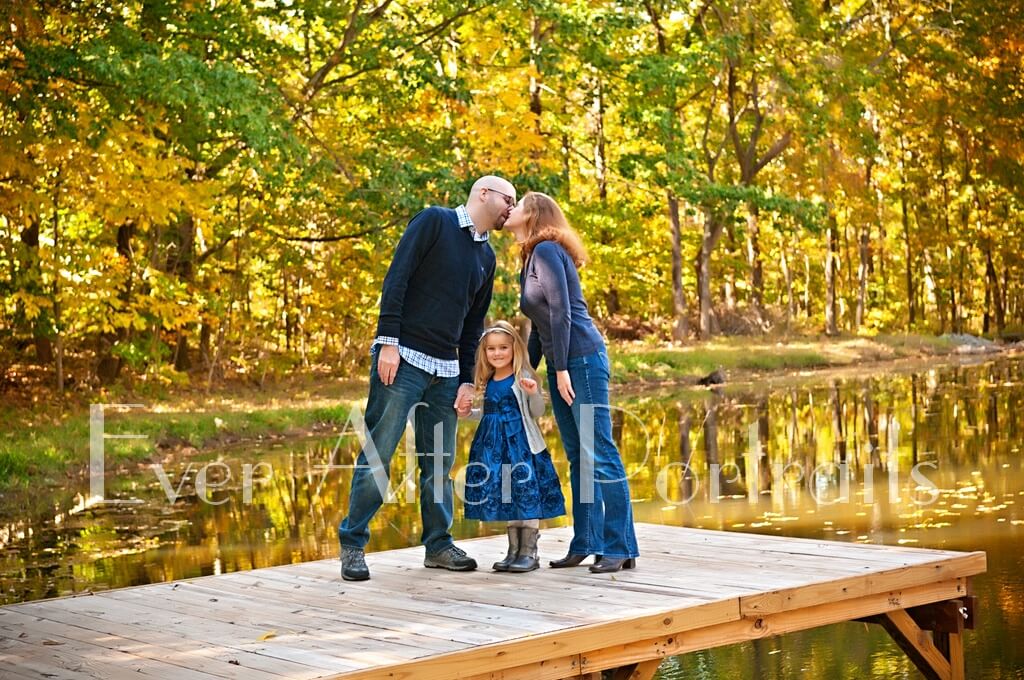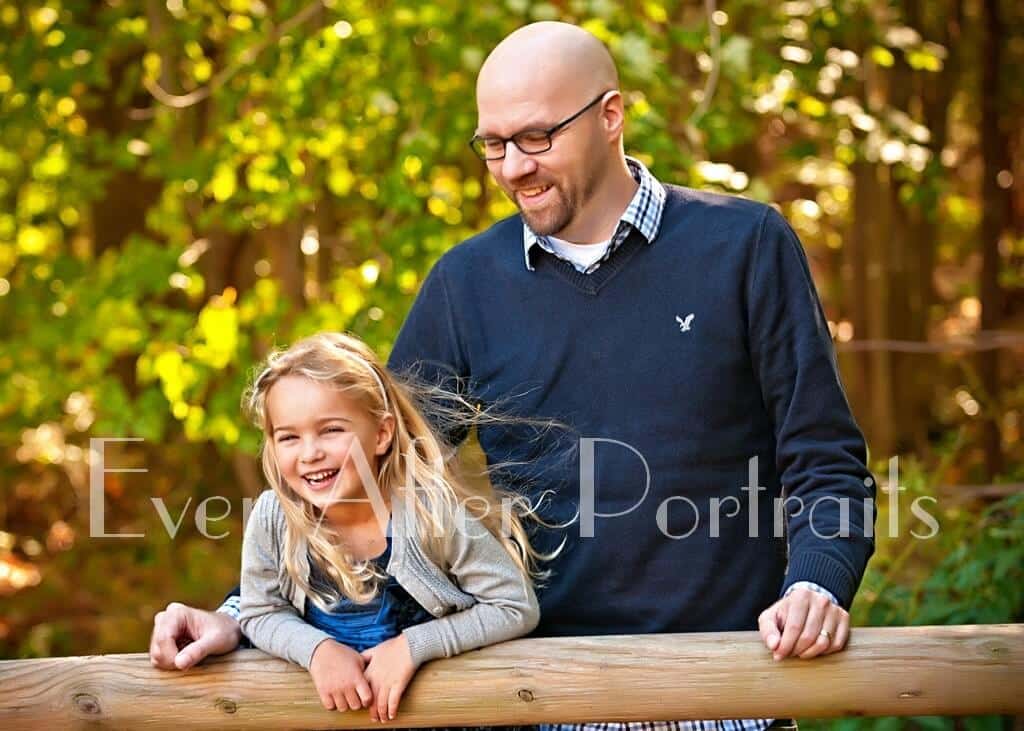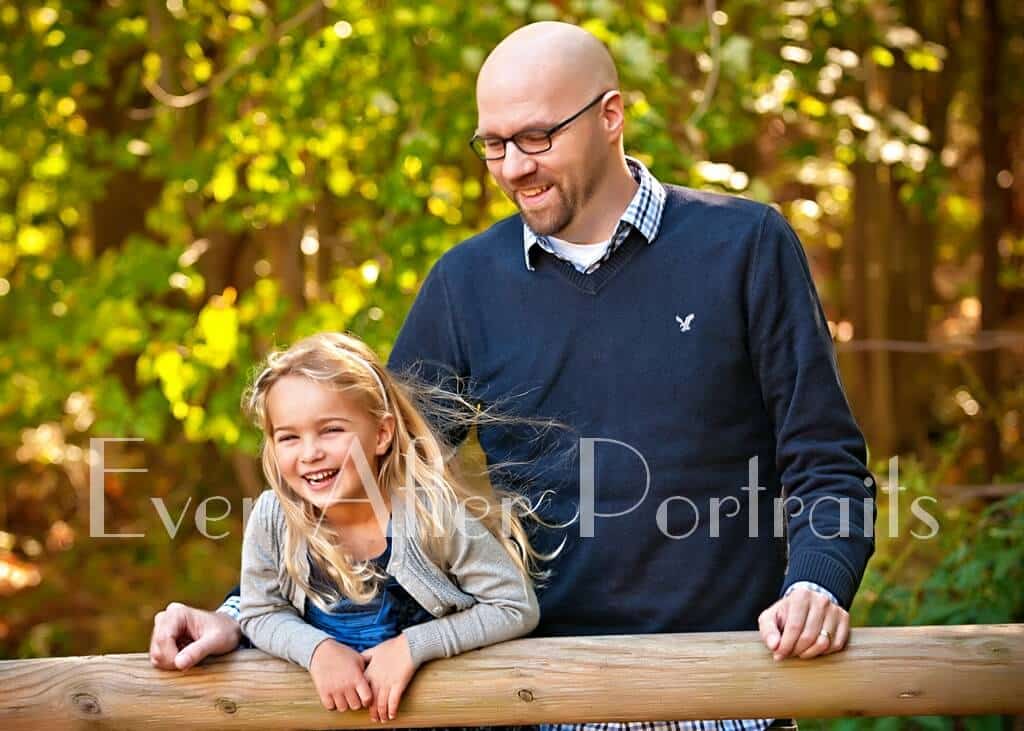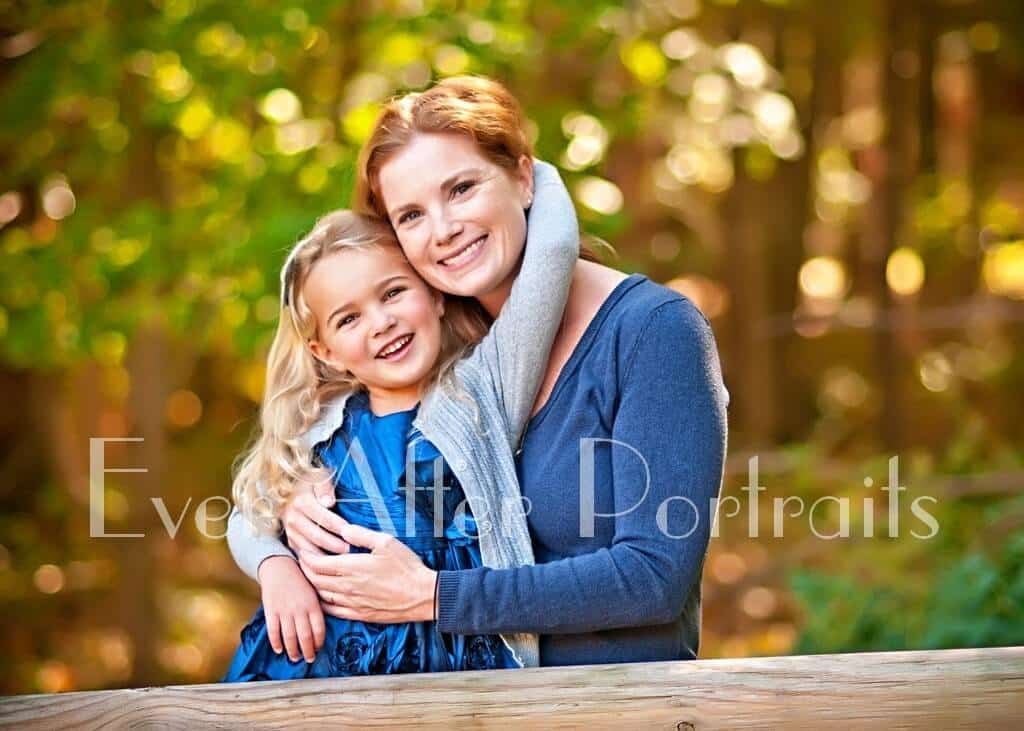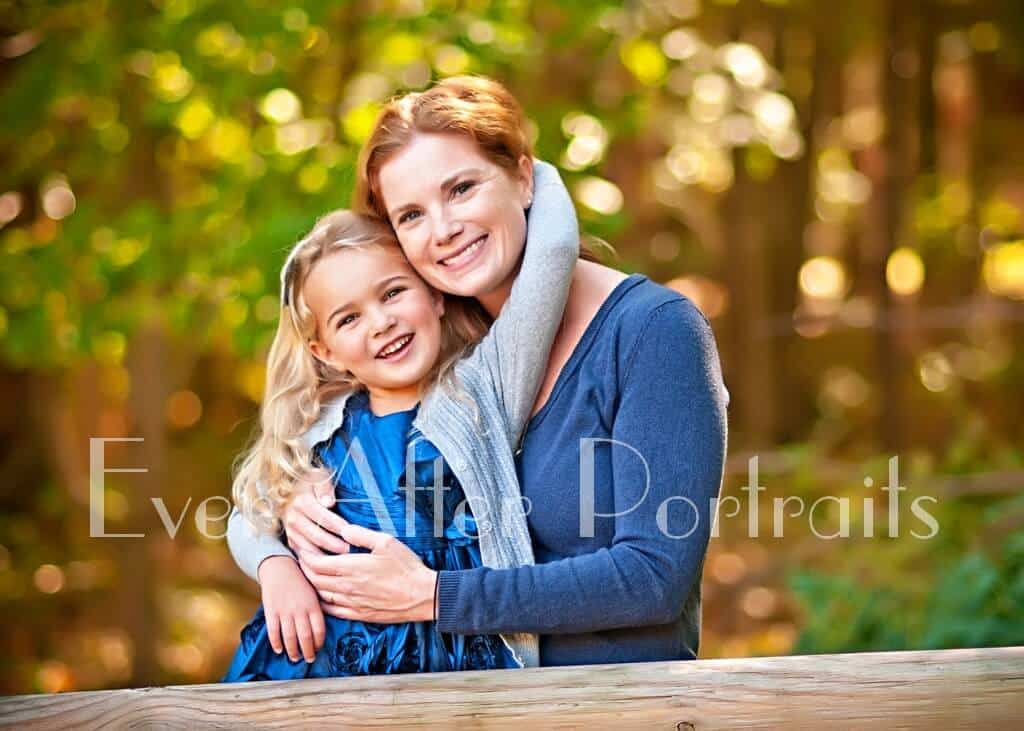 Jocelyn is a vivacious little girl with a beautiful smile, and we took some time to let her just be silly in front of the camera. It was fun for us to capture the joy and fun of her just being a little girl!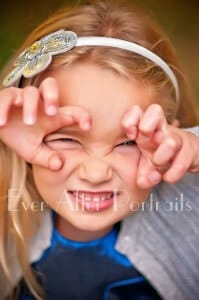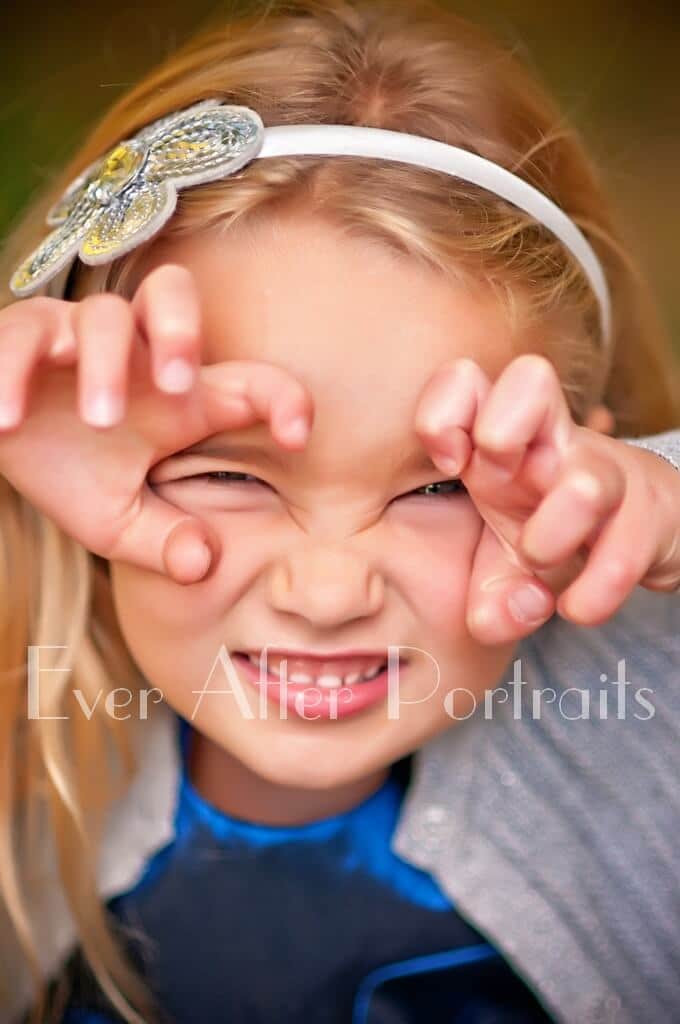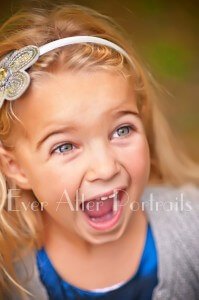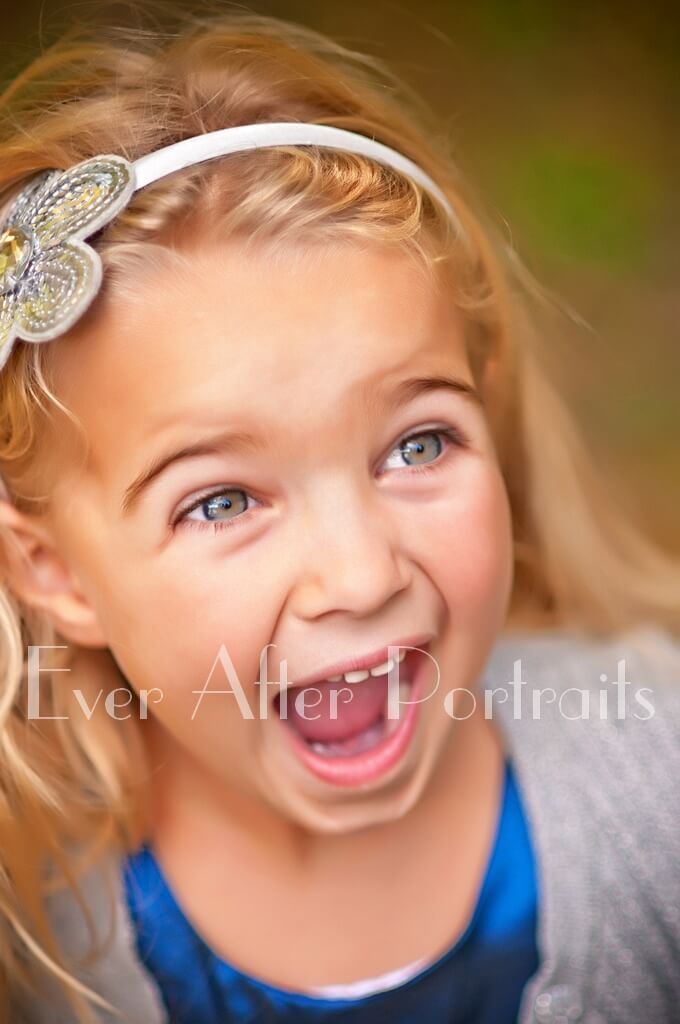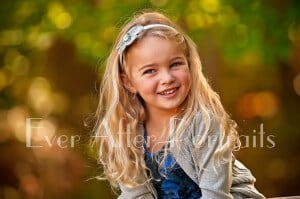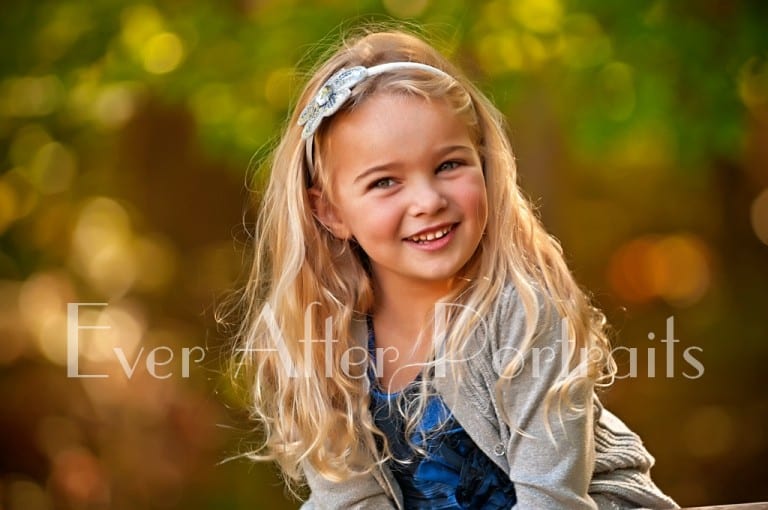 It was our pleasure to photograph this family and provide them with family portraits to be treasured for years to come.


Family Photography, Family Pictures
As family photographers in Northern Virginia area, we greatly enjoy photographing families especially when they themselves value family portraits. Family photography is so very important to the capturing of the heritage and history of a family. Being able to literally look back at family members years down the road and see and remember what they looked like, their special smile or grin is truly a gift to future generations of your family.
Ever After Portraits is comprised of Mindy and Joriana Belcher, a mother-daughter family photography team located in Northern Virginia. They specialize in candid, emotional and artistic images.

Family means everything and capturing those precious moments to preserve forever will mean family heirlooms for you to share for years to come.
Best,
Mindy & Joriana –
Contact Us!
View Our Portfolio
|
professional photographer