Our Core Values in Business and in Life | Northern VA Family Photographer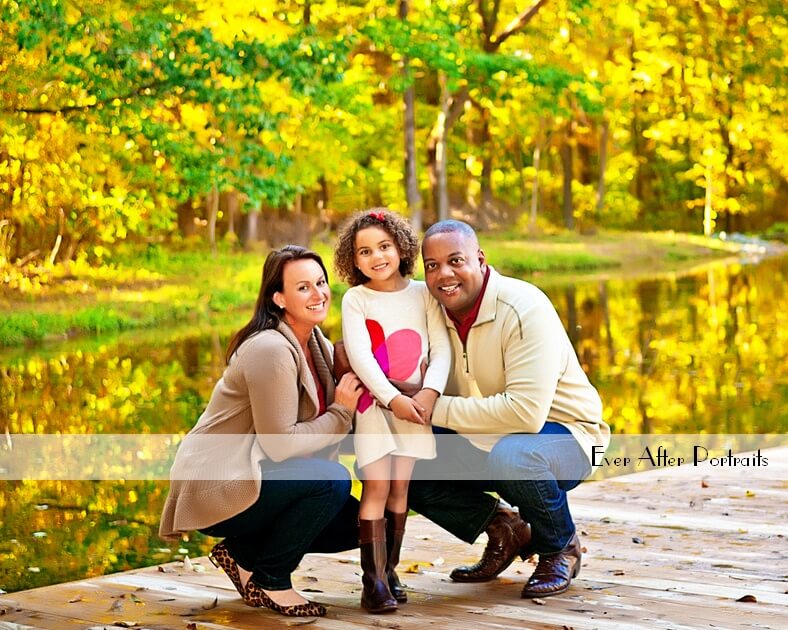 We went back to school recently by attending a fantastic seminar on the topic of core values. Have you given thought to what your core values are, personally or professionally? We thought we had, and this workshop really pulled it all together very well for us! It reaffirmed our longstanding commitment to remain true to ourselves, our clients, and to our family photography business across Northern Virginia, including Lowes Island, VA and the surrounding communities. Our blog is one way we serve and connect with our customers and community, so it makes sense that we do a blog post or two about our core values.
CORE VALUES
Trust & Respect
A business owner needs to build trust with their clients by treating them with respect. If we don't show you respect, how can we earn your confidence in us or our work?! We are committed to working hard to earn your trust by being respectful, honest, transparent and fair with regard to our family photography and our pricing.
Relationships
To do great family photos, we need to build relationships with our clients. We want to get to connect with you, and have you connect with us! If you're not comfortable with us during a portrait session, it could affect your pictures. This is why we do a pre-session consult with all of our clients, and we make ourselves available to answer any questions before your session. Our ultimate goal is your satisfaction and you returning to us as a client in the future.
Excellence & Quality
We believe that excellence and quality are both tangible and achievable if one works hard enough! We will always work very hard on your behalf. We take great pride in creating excellent photography and having excellent customer service. We source the highest-quality products we can for our clients. We haven't built an excellent reputation as a top photographer in Northern Virginia by doing mediocre work, offering substandard customer service, and poor-quality products!
Artistry & Craftsmanship
We are fine art photographers, meaning that we create photographic art. That means that a point-and-shoot photo session won't cut it for us! We put a lot of time into the artistry and craftsmanship of all the portraits we do for you, and we're always confident in offering great quality products such as our handcrafted frames. We know that a lot of training and skill results in superior quality, great achievement, and artistry.
Crafting Emotional Artwork
We believe that great photography is the equivalent of emotional artwork, and we are committed to crafting for our clients the best possible photographic artwork. We strive to create portraits that both capture and evoke emotion. We want you to see the emotion we captured in your family portraits, and we want you to feel emotion when you see them displayed on the walls of your home.
Giving Back
Giving back to the community which has supported our small business is important to us. Honestly, we've been working night and day for close to two decades to build our business and brand. Now that we're past the days of wondering if we could create and sustain a successful business, we will be giving more attention to giving back to our community in a sustained and thoughtful manner. It's part of who we are as business owners and as women! Stay tuned!
If you would like to work with a Lowes Island, VA family photography business that believes in remaining true to its core values of excellence and integrity, you've come to the right place! Contact us to discuss your photography needs and how we can help you.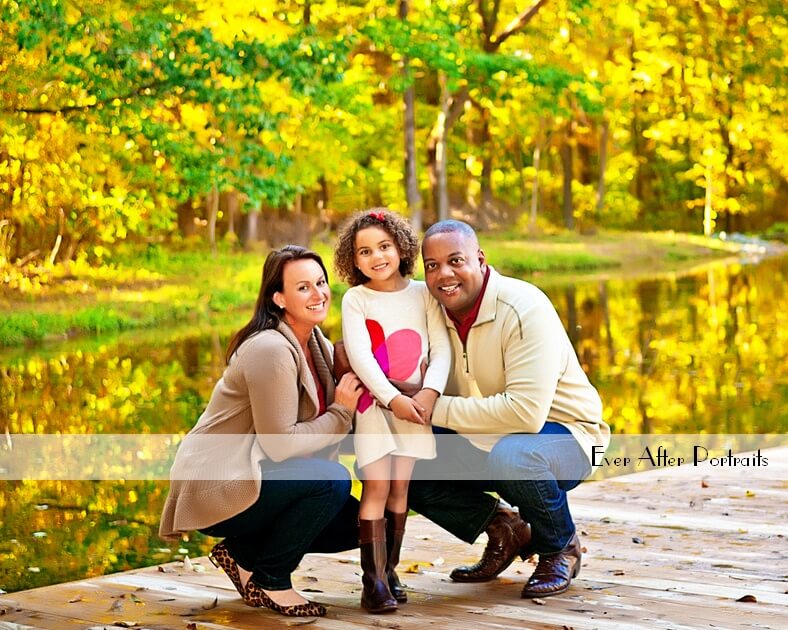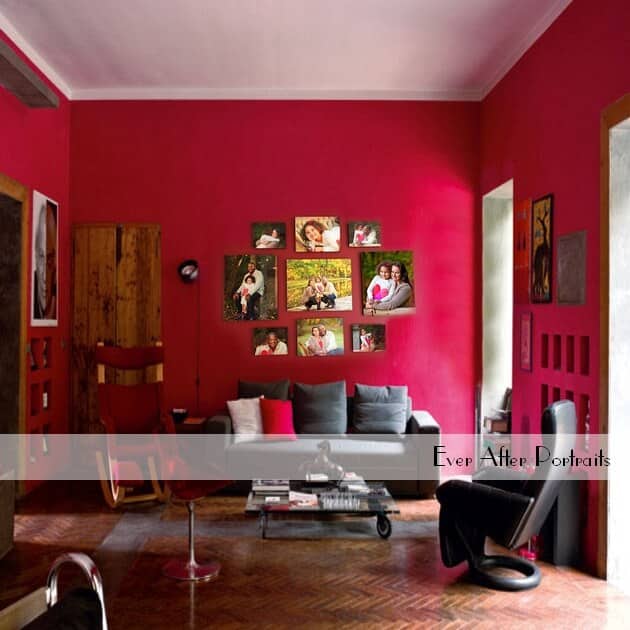 Family Photographer, Family Photography
Ever After Portraits is comprised of Mindy Belcher and Joriana Belcher Anderson, a mother-daughter family photography team located near Lowes Island, VA in Northern Virginia. We specialize in timeless and emotive fine art family portraits.

Family means everything and capturing those precious moments to preserve forever will mean family heirlooms for you to share for years to come.

Best,

Mindy & Joriana – Contact Us!

Professional Photographer