Warm weather is coming! We're so happy for that! It's time for outdoor family portraits! When you imagine an outdoor setting for your family photos somewhere in the Broad Run, VA or Northern Virginia area, what do you see? Do you envision an idyllic forest of lush trees, a flowing creek, two ponds, and a green meadow? Do you imagine a wooden bridge, perhaps? How about a barn? Can you imagine gathering your family for a portrait in such a setting? We can because outdoor photos are so frequently requested by our clients!

Fine art photography is as much about the subject as the setting. In addition to our fully-equipped indoor studio, Ever After is fortunate to own a beautiful 2.5-acre private portrait park. Our park has been cultivated and groomed with our clients' portraits in mind. It's a place like no other!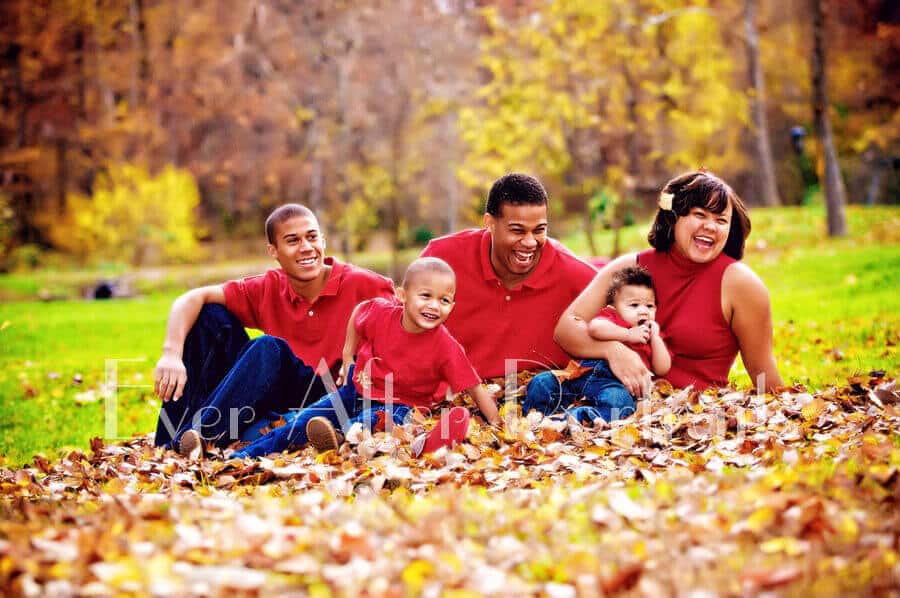 Inside our park, we can create your dream portrait. You will be able to select from any number of portrait styles including our vintage truck, couches, or just nature itself as your backdrop! Our most recent addition is a pier, perfect for images over water! No two portrait sessions will ever be alike.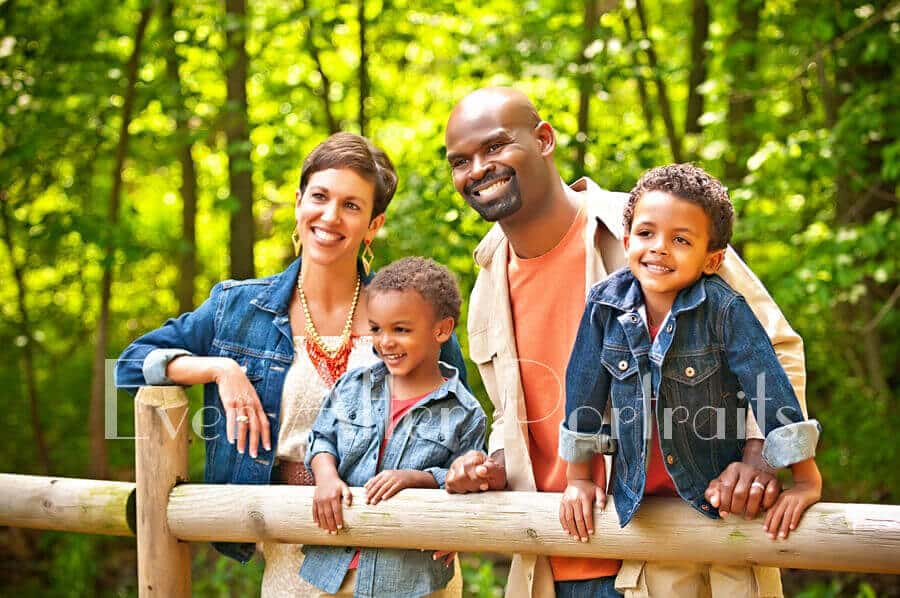 Why have your portraits in our private, outdoor park?
1. Our outdoor park is unique and provides our clients with a versatile but lovely setting. It's a natural studio and it's all yours during your photo session.
2. The setting is conducive to a natural, more relaxed family portrait in the fresh air. If you want a more formal look in an outdoor setting, we can do that as well.
3. Outdoor family portraits are truly special and beautiful. The natural light (enhanced by our flash and lighting) conveys beautifully in a portrait.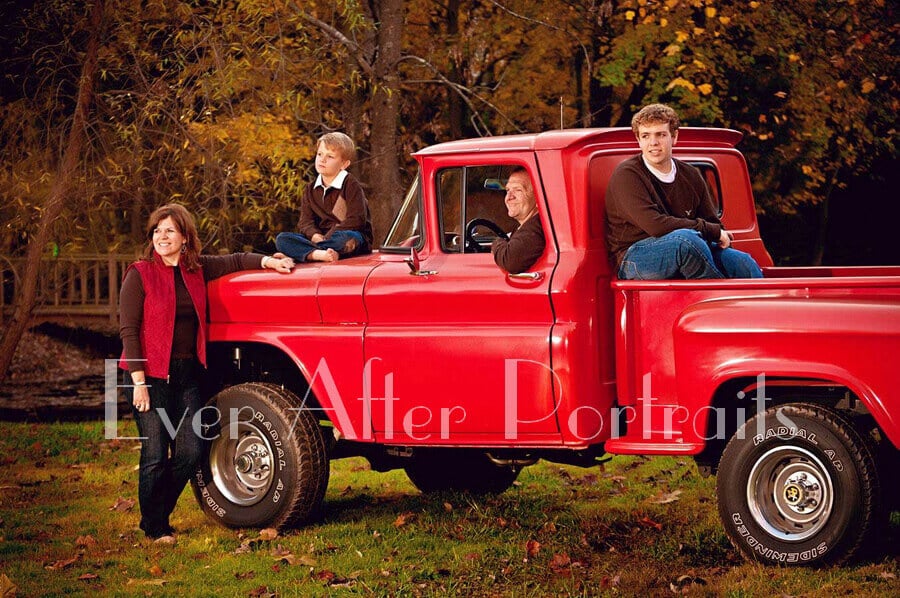 4. In the fall, the park is bathed in color! The rich reds, yellows, golds and even browns create a colorful tapestry and backdrop for your portraits.
5. Whatever time of year, we can use nature's flora as a backdrop. Winter's barren trees can be dramatic, while summer's lush greens compete with fall colors for richness.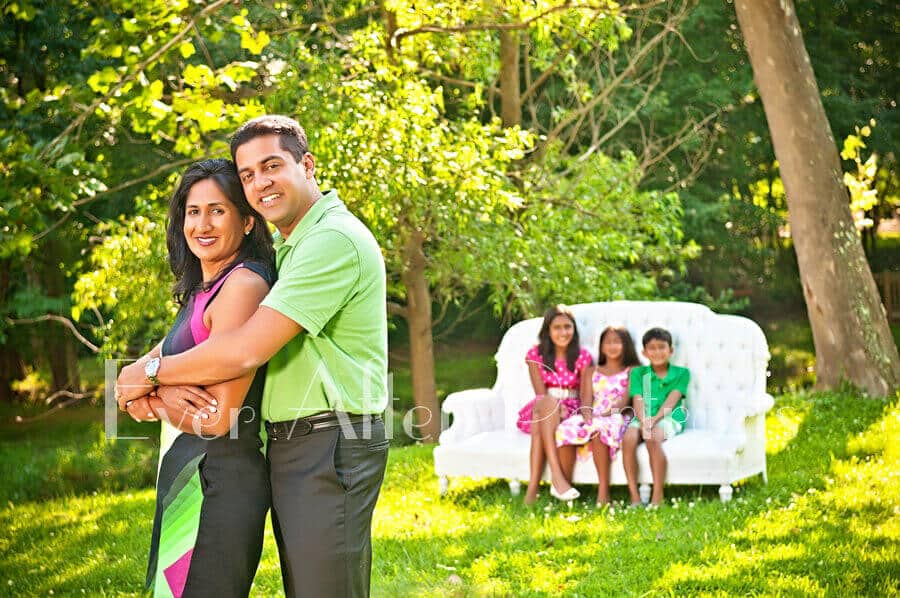 If you are interested in family photos set in a spectacular natural setting in the Broad Run, VA area, contact us today to talk about your photos! Together we can create a wonderful photo set in our private portrait park!
Family Photographer, Family Photos
Ever After Portraits is comprised of Mindy and Joriana Belcher, a mother-daughter photography team located in Northern Virginia. We specialize in timeless and emotive fine art family portraits.
Family means everything and capturing those precious moments to preserve forever will mean family heirlooms for you to share for years to come.
Best,
Mindy & Joriana – Contact Us!